A carnival worker charged with sexual assault in Great Falls now faces two additional felony charges after two more people, including a 13-year-old girl, came forward.
Prosecutors filed two new felony sexual assault charges Friday against Roberto Salaman-Garcia, 42. He is in Great Falls and was set for an initial court appearance Tuesday, according to Cascade County Attorney Josh Racki. He appeared by video from the Cascade County Detention Facility, The Great Falls Tribune reported.
The most recent charges are in addition to reports that he touched two other women while working at the Montana State Fair, resulting in two misdemeanor charges of sexual assault.
Salaman-Garcia works for the Mighty Thomas Carnival, which is in Billings this week for MontanaFair. He is a Mexican citizen here on a temporary work visa.
The felony charges are based on reports that Salaman-Garcia touched a woman and a 13-year-old girl while checking their seat belts on rides at the Montana State Fair in Great Falls in late July.
The three women and the girl all reported similar stories to police, according to court documents. They said that Salaman-Garcia was checking seat belts on a fair ride and touched their crotches while doing so. In one case, a woman told police there "was no way to come in contact" with her crotch area while just checking the seat belt, charging documents state.
The latest report to police, which came from the family of the 13-year-old girl, was made after they saw news reports about the first two assault charges.
The Mighty Thomas Carnival came to Billings on Aug. 10 for MontanaFair.
Contacted on Tuesday, carnival manager John Hanschen said he wasn't yet aware of the additional charges. 
"I support my employee, and I respect the legal process that is going on and the court system," Hanschen said. "It takes time for authorities to process the details of things like this. In the meantime, we'll continue to be patient and support our employee."
---
July 2018 mugshots
Richard James Soria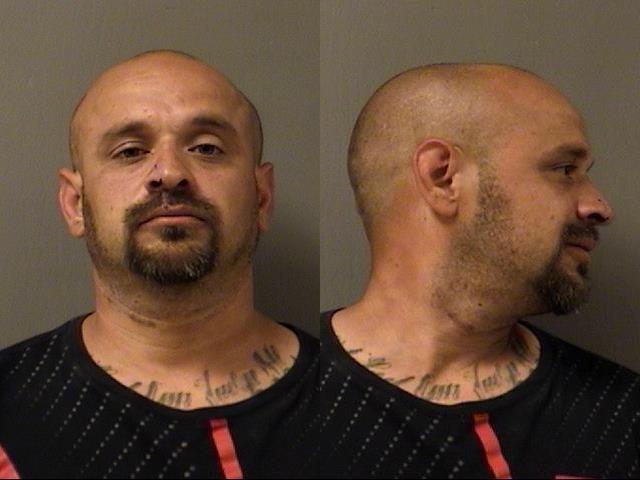 Jody Lynn Bakker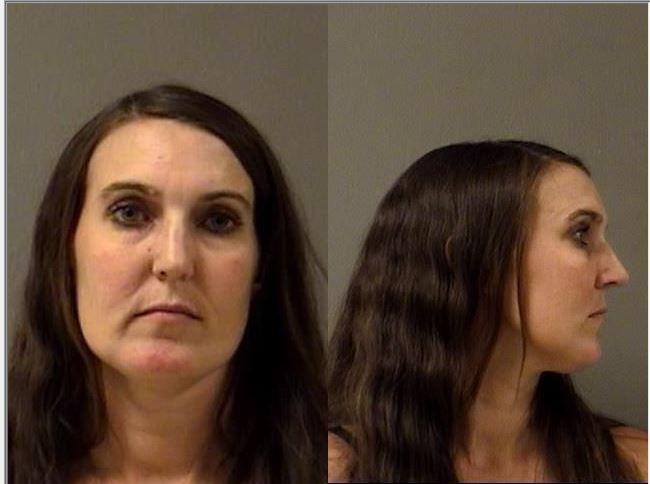 Harley Dane Big Day
Leticia Aguirre Tyrrell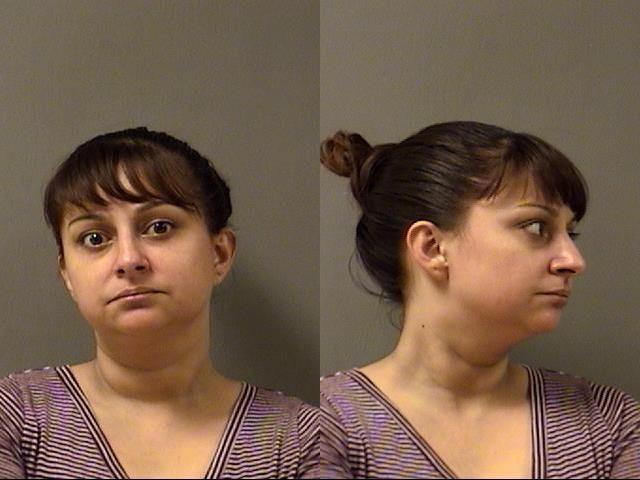 Ronald Lee Taylor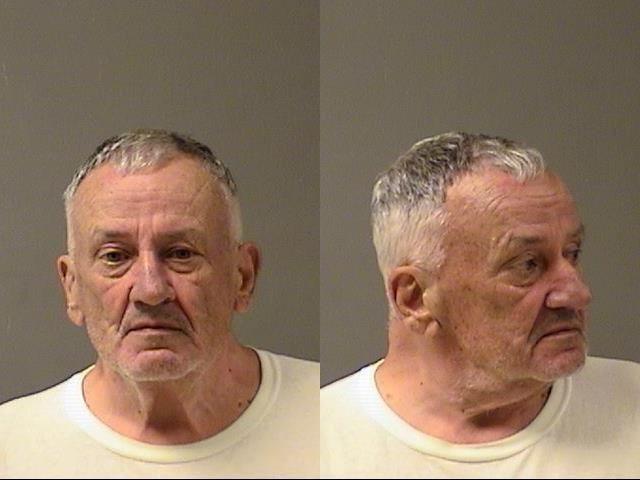 Jerrod Jay Schalk
Christopher Alan Esrey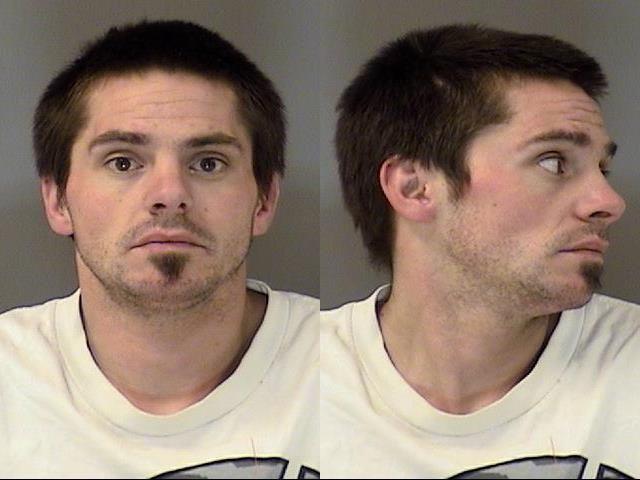 Nicholas Shane Ladue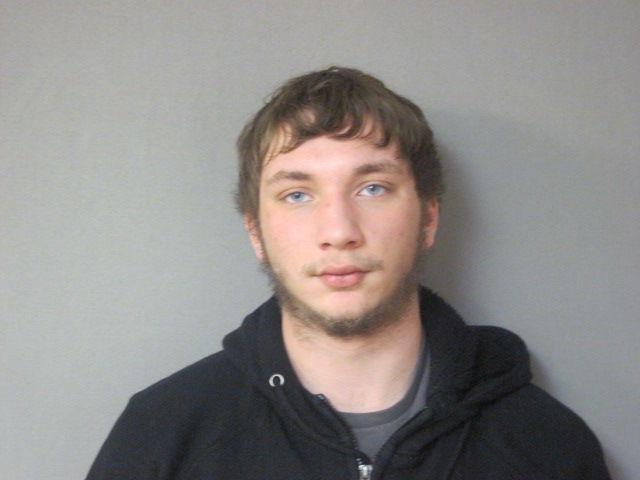 Gregory Adam Kilwein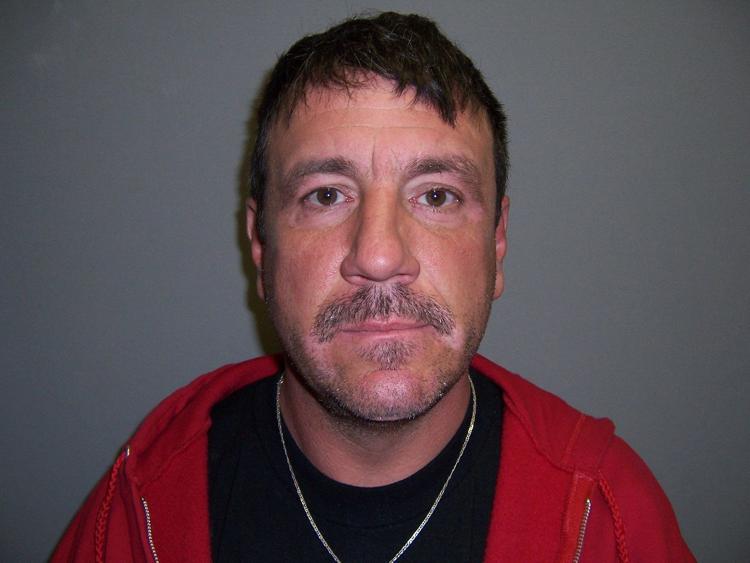 Jamie Lee Bristow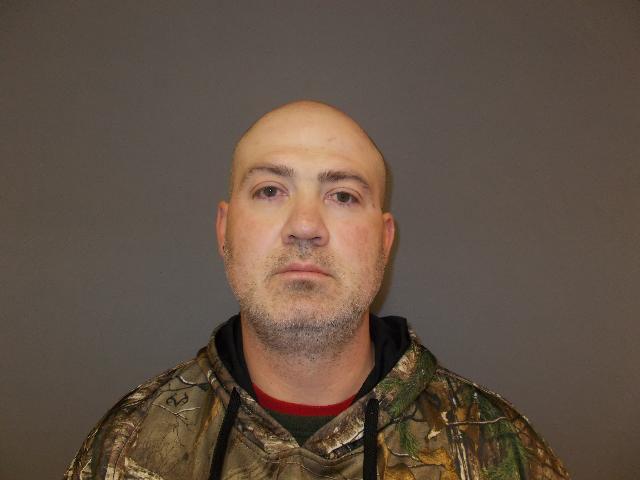 Shelley Jean Berger
Larry Wayne Price Jr.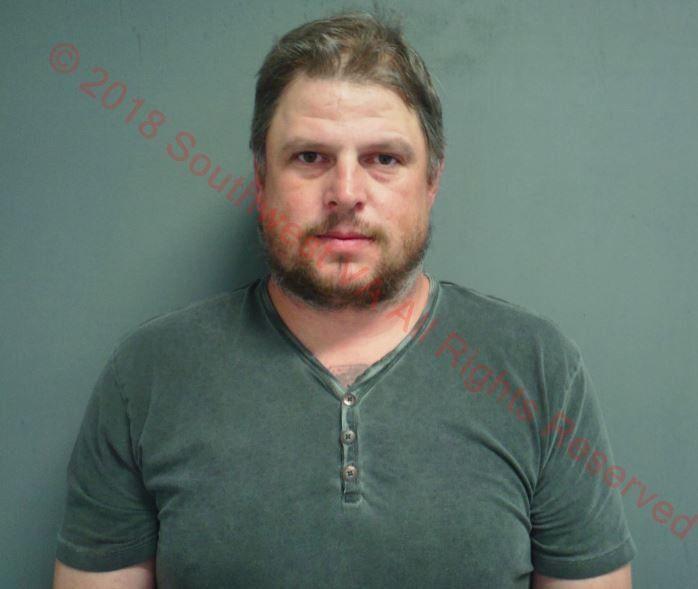 Patricia Ann Simons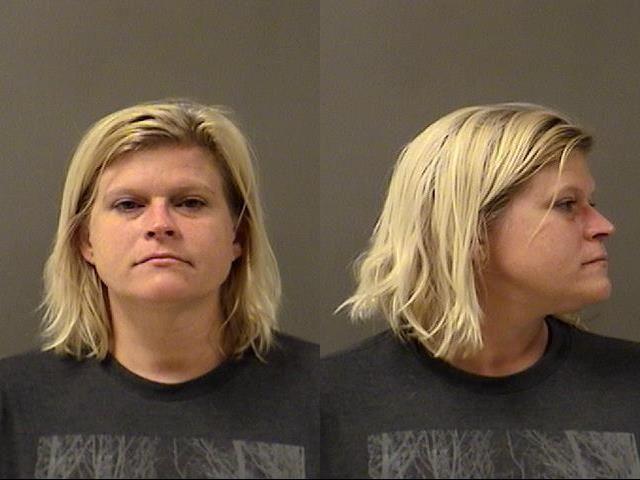 Steven Cory Unger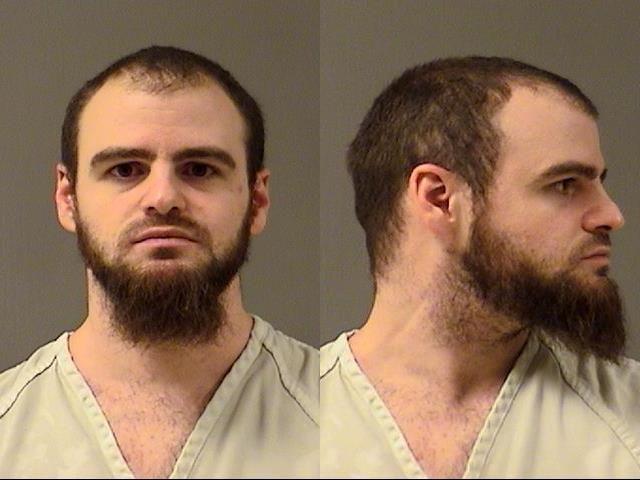 William James Hoffert III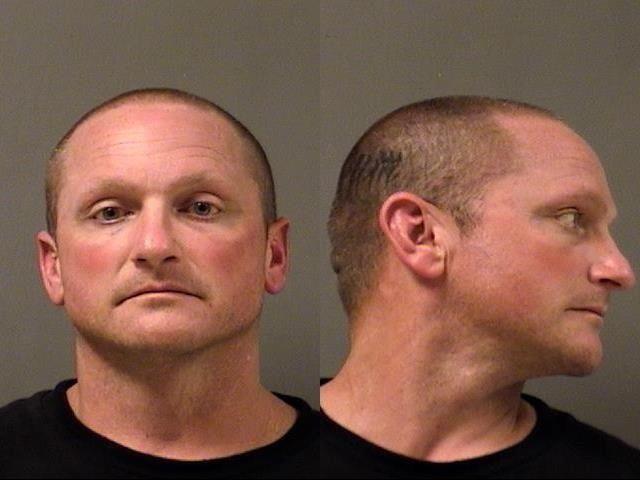 Sean Tyler Kostelecky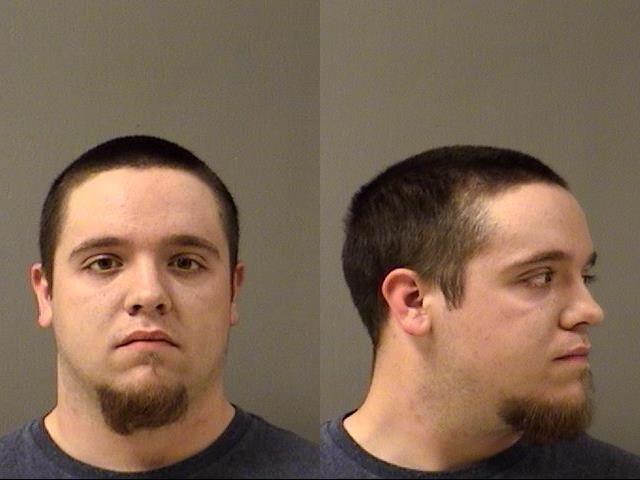 Donald Mack Gray Jr.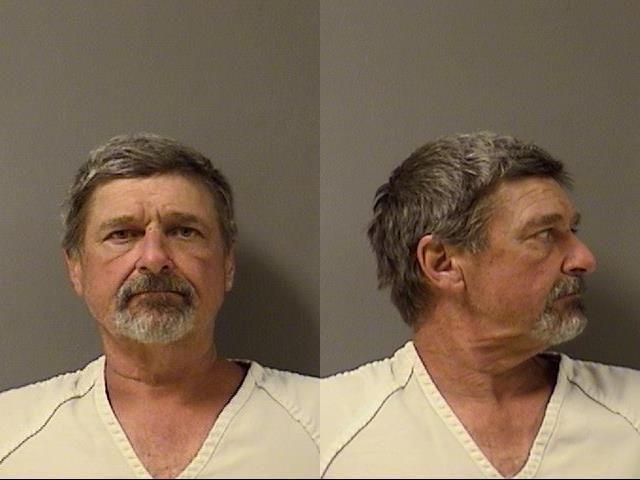 Raymond Ngan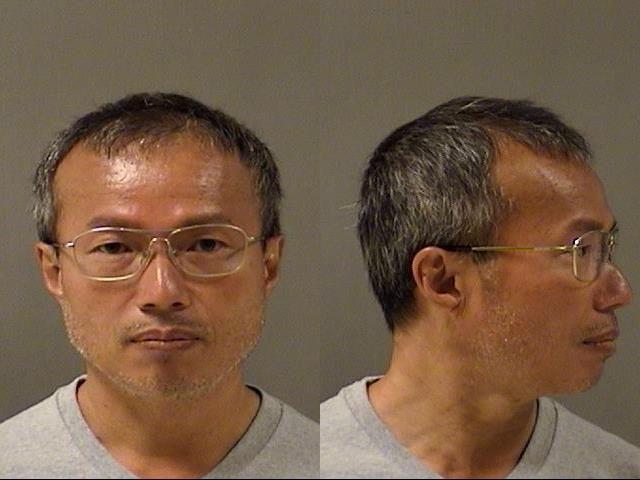 Allen Dale Green