Gary Strobel has spent years searching for undiscovered microbial lifeforms in the rainforests of South America, Africa, Madagascar, Indonesia, Malaysia and Australia.
He chooses to explore jungles because that's where life is most densely concentrated. A few square yards of jungle can produce enough microbial discoveries to keep Strobel busy for years. Much of his research today is based on microbial samples first collected 20 years ago.
The samples are as small as a twig or a piece of plant matter, placed in a plastic bag and stuffed inside the red stocking cap that has become Strobel's trademark over the years. The double-lined cap sewn by Strobel's wife expands into a sack that can be tied around Strobel's waist.
Back in a Montana State University laboratory, Strobel examines the samples, looking for fungi that are often growing beneath a plant's surface. Over three decades, Strobel found fungi that produce the basic elements of diesel fuel, and powerful microbial lifeforms that kill harmful bacteria. He's even found microbial organisms that fight cancer.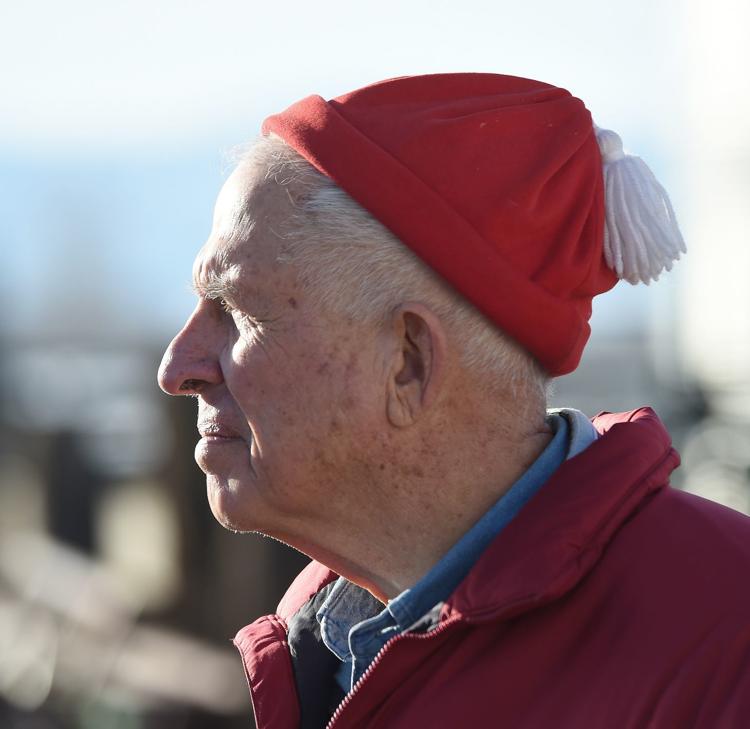 But those useful microbial lifeforms don't always reproduce fast enough to generate the volumes of material needed to create useful things. The diesel-producing organisms Strobel discovered more than a decade ago need research to unlock their secrets so fuel can be mass produced.
That's the trick, Strobel said, finding a new medium for rainforest discovery that accelerates the production of microbial lifeforms' useful qualities. It could be as easy as getting banana fruit to host the production.
Taxol is a powerful drug used to fight ovarian and breast cancer, but it was hard to produce before Strobel's discovery more than 20 years ago. The drug can now be generated by fungus, though research is ongoing to further accelerate production.