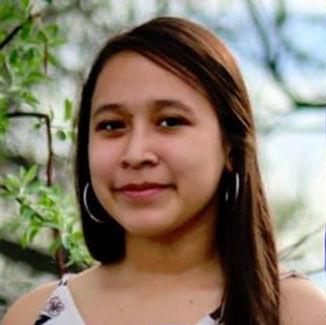 A 14-year-old girl remains missing after a Missing and Endangered Person Advisory expired Thursday. 
The alert for Henny Scott was issued Wednesday afternoon. The alert expired Thursday, according to an email from the Montana Department of Justice shortly before 5 p.m.
MEPAs typically expire after 24 hours "although the requesting agency can ask for a longer time period," according to the Montana DOJ website. 
Scott, described in the adivsory as a runaway, was last seen at 8 a.m. Dec. 13 in Busby. The MEPA described her as possibly injured and stated she might have been headed toward Hardin. 
At the time she was last scene Scott was wearing a black Columbia jacket, a gray Nike hoodie and blue jeans. Scott is described as a Native American girl with brown hair and brown eyes, standing 5'1" tall and weighing 115 pounds.
Those with information about Scott's whereabouts are asked to call 911 or Crow Bureau of Indian Affairs law enforcement at 406-638-2631.