Trespassing and digging by artifact hunters near historic Fort Ellis in October has several Montana officials and state historians worried about what may have been lost or destroyed.
SARPY CREEK -- About the time Christ was born and Roman legions marched on much of the known world, hunters honed by millennia of experience trapped a snorting, terrified herd of bison in a narrow drainage near what is now Hardin.
As they systematically killed and processed hundreds of animals, boiling and breaking the bones to retrieve the marrow, these prehistoric people had no notion of the archaeological and political fracas that would arise 2,000 years later.
The enormous bone bed they left behind, salted with hundreds of projectile points that may have been used in the kill, is now part of the Crow Reservation. And it is in the path of a coal mine expansion that will consume the site as well as all the ancient campsites and processing areas around it.
"I don't think the public realizes how destructive this can be," said Martin McAllister, owner of Archaeological Damage Investigation and Assessment in Missoula.
Questions have also been raised about how the incident was handled, with no charges pressed against the violators. And the episode highlights the weakness of state laws regarding such violations. At most, even if the diggers were charged they would have faced only misdemeanor charges.
History
Fort Ellis was a key military post from 1867-1886, not only for the Gallatin Valley, but also to provide soldiers for the Battle of the Little Bighorn and to protect the construction of the railroad along the Yellowstone River. The fort was named after Augustus Van Horne Ellis, a Union colonel who was killed in the battle of Gettysburg.
"It was the largest government presence in the region," said Tom Rust, a Montana State University Billings associate professor of history who has written a book about the fort. "It was pretty important strategically, and it was a huge economic stimulus for Bozeman, especially after the Bozeman Trail closed."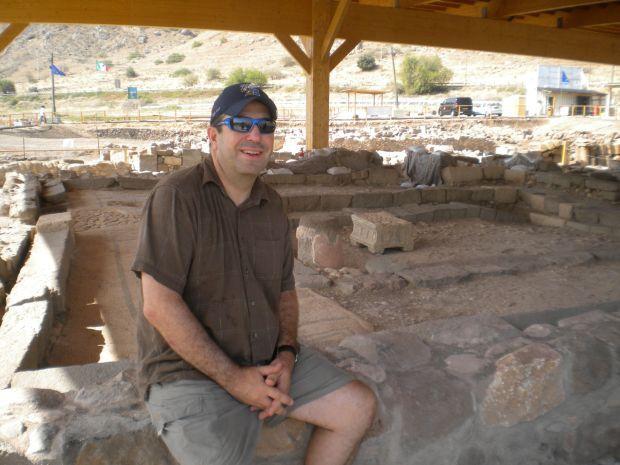 The Fort Ellis Research Farm, under the aegis of the Montana State University College of Agriculture and Montana Agricultural Experiment Station, has conducted livestock research on 640 acres where the fort once stood on the eastern edge of Bozeman since 1930.
"You could say that whole 640 acres is a historical site," said Barry Jacobsen, associate director of the Montana Agricultural Experiment Station and department head of MAES research centers.
Diggers caught
It was on Oct. 22 that Bob Brekke, who works at the ag station, called MSU police to report that people were seen digging on the property. An officer responded, found three trespassers digging in a pit and let them go with a warning.
"It wasn't a large excavation. It was a pretty old site," said Robert Putzke, MSU police chief.
Since the property wasn't signed or fenced, the people involved thought they were on public property, and Brekke decided not to press charges, so no citation was issued. Putzke said the officer found the amateur diggers "very apologetic" and "very cooperative."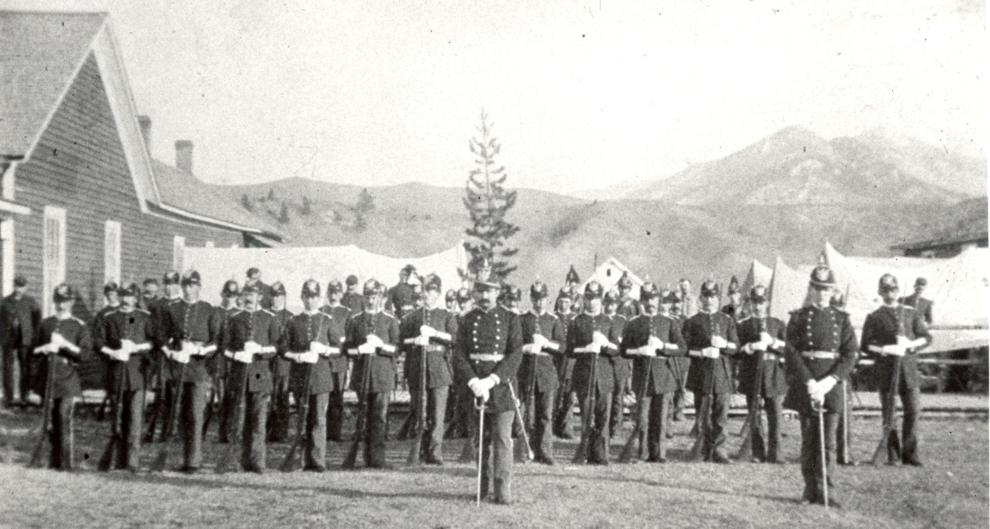 The diggers indicated they had found two old bottles, possibly from a trash pit, and agreed to rebury them. The officer asked the people if they had found any other artifacts and they "replied negative." Putzke said it wasn't clear whether they had received tacit approval from someone working at the ag station to explore the site.
"The officer acted at the request of the caretaker" not to cite the diggers, Putzke said. He said following concerns voiced by others about a possible federal violation he contacted the FBI, but because the men were digging on state land it's a state offense, not federal.
Under the Montana Antiquities Act such charges, if they were filed, are misdemeanors punishable by a $1,000 fine, six months in the county jail or both. Federal law is much stricter. A violation on federal land is subject to the Archaeological Resources and Protection Act, enacted in 1979. Violation of the federal law is a felony, punishable by up to two years in jail and can include confiscation of any equipment used in the crime, such as vehicles.
"The old American Antiquities Act penalties were so weak it was a joke to the looters," McAllister said. "But they're afraid of ARPA because they could lose all of their equipment. And in some instances that drives them onto state land."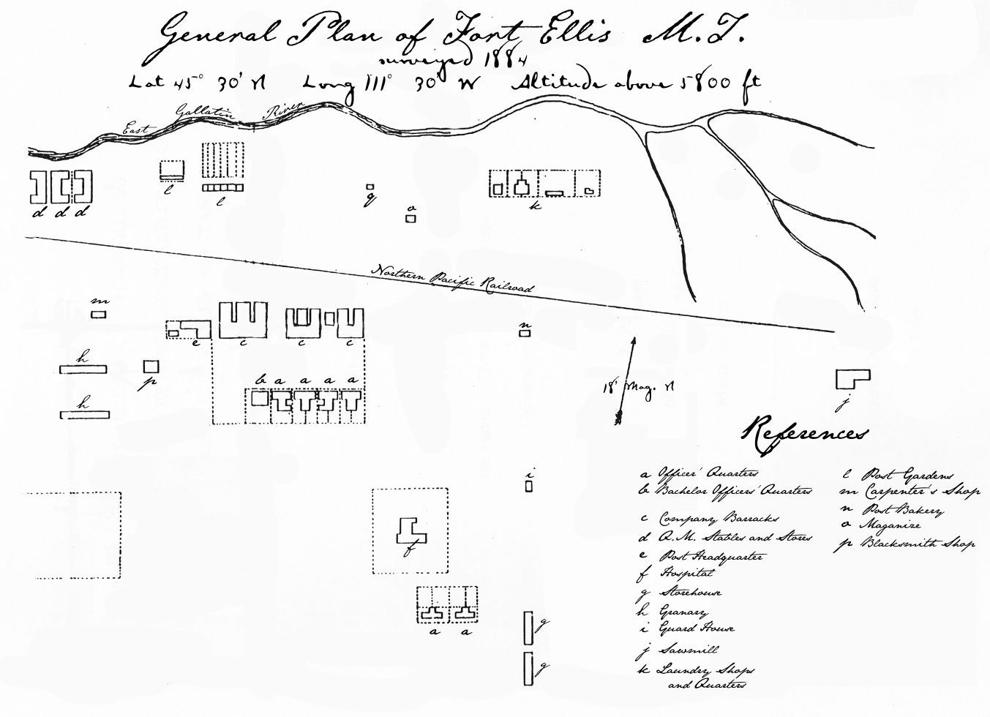 Stirring things up
When Livingston archaeologist Larry Lahren heard about the diggers, and about the fact that no one was charged and no damage assessment at the site was conducted, he sought more action. He wrote MSU president Waded Cruzado in January seeking a more concerted response including an assessment of the damage, development of a mitigation plan and the issuance of a report. He also accused MSU officials of covering up the incident.
Lahren said he never received a response from Cruzado and said he's done about as much as he can to expose the incident.
"I'm the Darth Vader now, I guess," he said.
"We appreciate Larry's tenacity because we as state employees don't feel like we can push as hard as the public," said Stan Wilmoth, state archaeologist for the Montana Historical Society. "Larry has told me more than the university. When we called and made inquiries (MSU) told us they were handling it."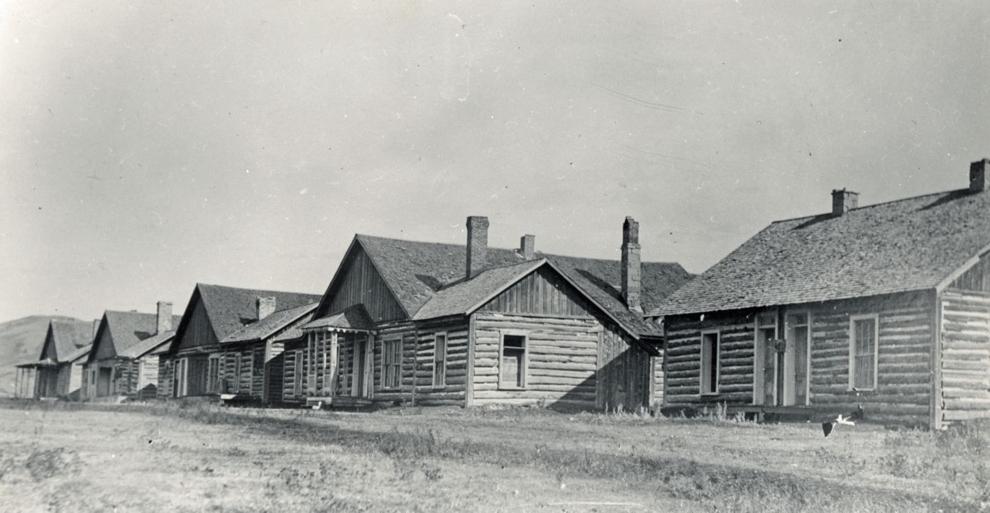 Wilmoth said he requested an incident report from the police and other firsthand sources of information to assess possible damage, and MSU officials said no. This despite the fact that the Montana State Historic Preservation Office promotes the preservation of the state's historic and cultural places.
MSU follow-up
Jacobsen, the experiment station department head, said he doesn't understand why it's "such a big story." In the wake of the incident the department has posted no trespassing signs and asked law enforcement agencies to increase their patrols of the area. In addition he's asked members of the school's sociology and anthropology department to visit the site and assess possible damage and suggested people working at the ag site receive training about the historical value of the land.
Mike Neeley, associate professor of anthropology at MSU, said he plans to visit the area in the spring to see "what sort of damage has been done to the site." Whether that would involve an excavation he wasn't sure.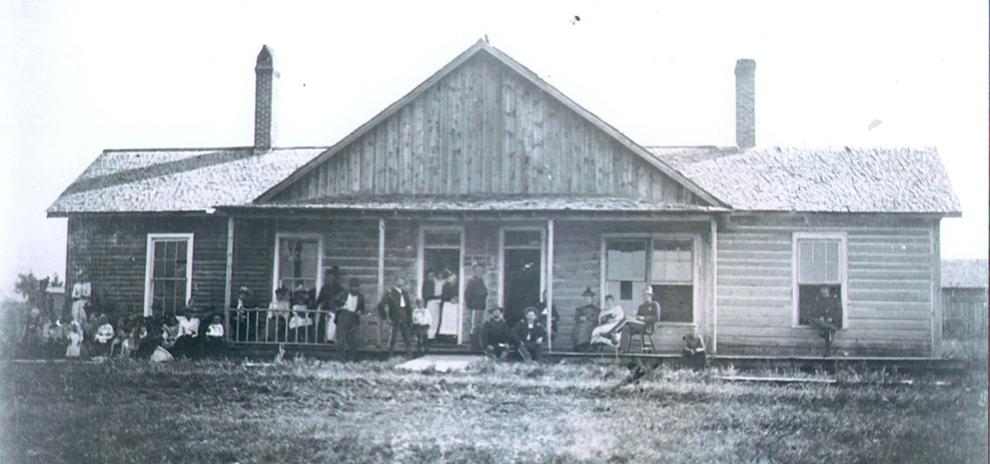 He said it was his understanding that there was "a fairly good-sized pit, maybe 12 feet across," that had been dug. He couldn't say whether that had occurred in October, was from erosion or was from an earlier dig.
"We're just trying to help them manage that resource and ensure it stays protected," Neeley said.
Lost context
No matter what Neeley finds, McAllister and others say irreparable damage has already been done.
"An artifact by itself tells us very little about human behavior," he said. "If you find it intact we have a much better chance of reconstructing the type of behavior there. That's why archaeologists hate looters. They are contextual destroyers. And once it's destroyed it can't be put together again."
Unfortunately for archaeologists like Wilmoth, state agencies are reluctant to press charges even when violators are caught. He faced a similar instance when metal detectors dug on property owned by the Department of Corrections in Deer Lodge.
"It's one of these larger issues," he said. "These artifacts belong to all of us."

Collecting business
Although the history of Fort Ellis may seem too recent to be of value, Wilmoth said spurs, buttons and epaulets collected from western military sites are popular-selling items for collectors.
"The public finds that history very provocative," he said.
McCallister said the trade in antiquities was valued as a $7 billion industry according to an Interpol report, the International Criminal Police Organization. He said meth users have become a big concern on federal lands since the drug gives them energy to dig for long periods, they like to be alone and the money received for artifacts can purchase more meth.

"Meth makes them ideally suited to artifact theft," he said.
Without charges filed and a further investigation, historians and archaeologists can only speculate about what the diggers caught on the MSU property may have found or even sold prior to being caught. MSU Billings professor Rust is worried that the diggers may have disturbed the site of the fort's laundry.
"That would be more of a loss because women on military posts have been radically understudied," he said. "If that's where they hit, there is some information that regretfully will be lost."