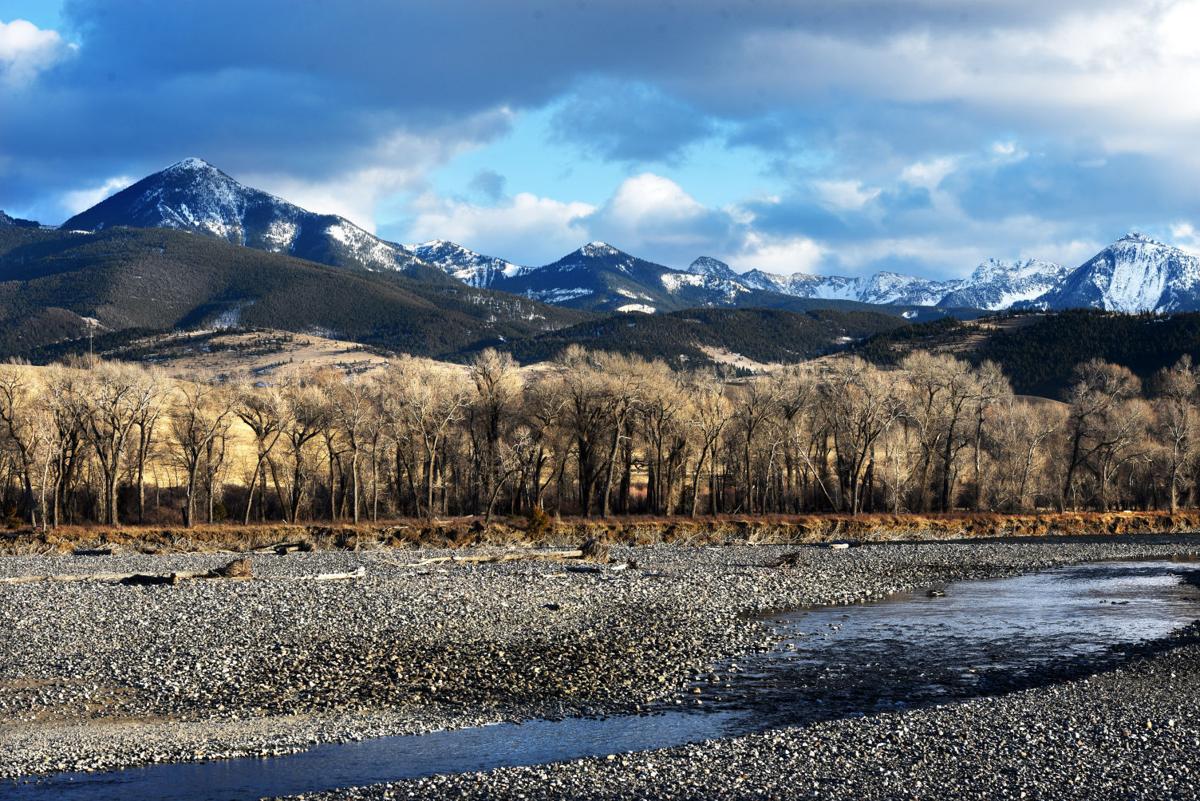 Livingston-based Park County Environmental Council and local landowners filed an administrative appeal on Thursday to protest the March 13, 2018, competitive oil and gas lease sale proposed by the Bureau of Land Management's Butte Field Office.
Of the 63,496 acres of federal public land up for auction throughout Montana, some of the leases border the community of Livingston, the Yellowstone River, and would be within view of the community's downtown.
"These leases could open the door for the oil and gas industry to frack and drill on the edge of Livingston," said Michelle Uberuaga, of PCEC, in a press release. "Oil and gas development in this area could have significant impacts to the Yellowstone River, our public health, and the community. It just doesn't make sense to put our community at risk for $8,580 a year."
Dan Vermillion, owner of Sweetwater Travel in Livingston and the chairman of the Montana Fish and Wildlife Commission, echoed Uberuaga's concerns and called on Ryan Zinke, a Montana resident and the Secretary of the Interior, to acknowledge the issue.
"Tourism and agriculture are the two biggest economic sectors of Park County's economy," he said in the news release. "Public lands play a vital role in supporting both of these sectors. Oil and gas development on these public lands in the Yellowstone watershed will threaten our local economy, our property values, and our way of life."
Ellen Winter has lived on Swingley Road, near some of the potential lease sites, for 12 years. She is concerned about the health impacts of development near her family's home as well as the recent sale price that some BLM leases have fetched.
"I've heard that companies can scoop up these leases for as little as $2 an acre," she said. "That doesn't seem like fair market value for public lands on the edge of the Yellowstone River."