Local distilleries dot the landscape between Glacier park and Missoula
In western Montana, Glacier National Park and all the mountains, rivers, lakes and wilderness areas nearby are a major draw for tourists.
Montana hosts more than 12 million nonresident visitors every year, and the majority come to the western half of the state. They come for scenery and outdoor recreation, but once the hiking, skiing, boating or picture-taking is finished, a good stiff cocktail might be in order.
And in Montana, a plethora of locally owned craft distilleries and breweries offer both tourists and residents a way to taste the harvests of the state's agricultural producers, as they use everything from Montana barley to wheat to cherries and herbs to brew up their boozy products.
In fact, the state of Montana has taken to promoting agritourism, and especially distilleries and breweries, as a key attraction. If you were to take a road trip, say, from Glacier National Park down to Missoula through Whitefish and Kalispell or Bigfork and Potomac, there are plenty of options to explore.
Here are the highlights of a few of the distilleries, (and also see our sidebar of all the breweries in western Montana).
Glacier Distillery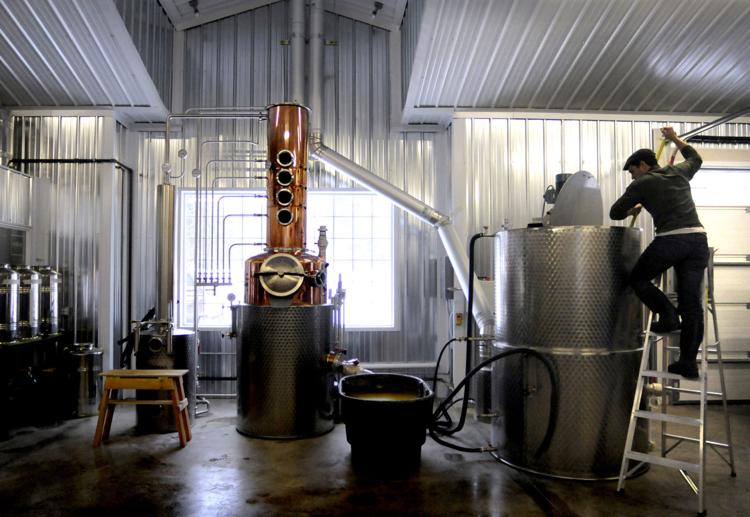 Whistling Andy Distillery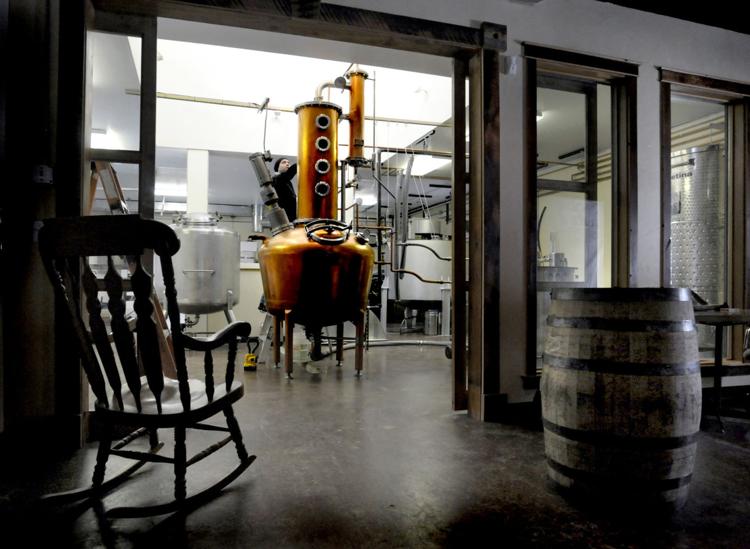 Spotted Bear Spirits
Spotted Bear Spirits, 503 Railway St. in Whitefish. Their cocktails are crafted from fresh organic produce, fresh juice, house-made syrups, tonics and bitters. They offer vodka, coffee liqueur, an agave spirit and gin.
Whitefish Handcrafted Spirits
Whitefish Handcrafted Spirits, 2134 Highway 2 E., in Evergreen (just northeast of Kalispell). They offer spirits such as Orange Clove Rum, Montana Wheat Vodka, Botanical Gin, Huckleberry Liquor and Cranberry Moon (a cranberry juice whiskey). They also have a Rock Creek Vodka, a Highline Whiskey and a Contraband clear whiskey. They will be releasing an agave liquor at the end of April. They also feature menu of burgers, tacos and nachos.
Vilya Spirits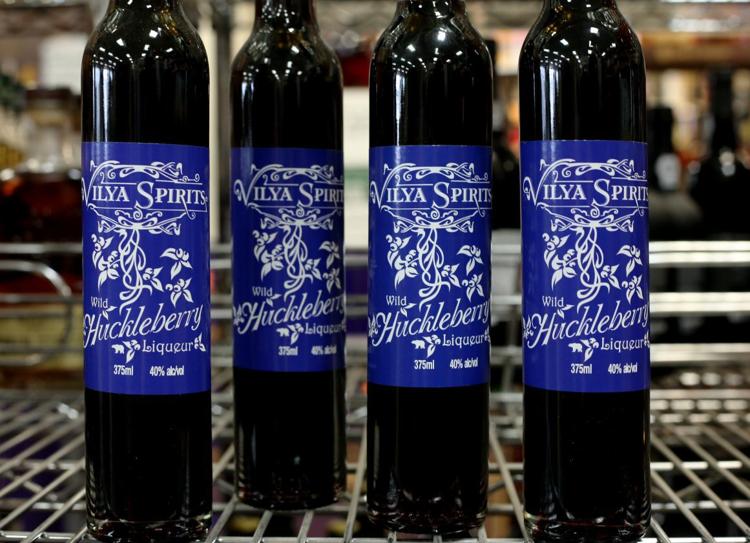 Steel Toe Distillery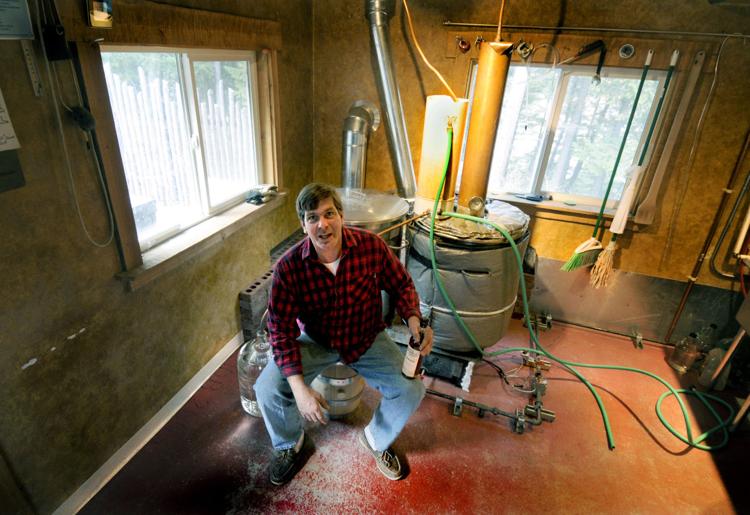 Rattlesnake Creek Distillers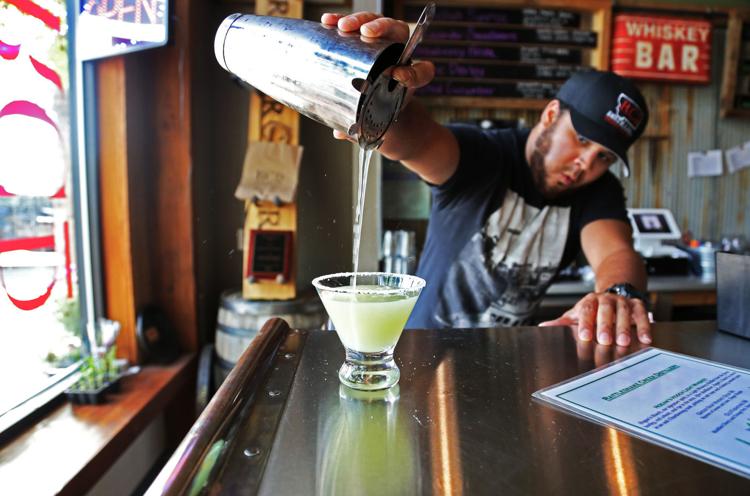 The Montana Distillery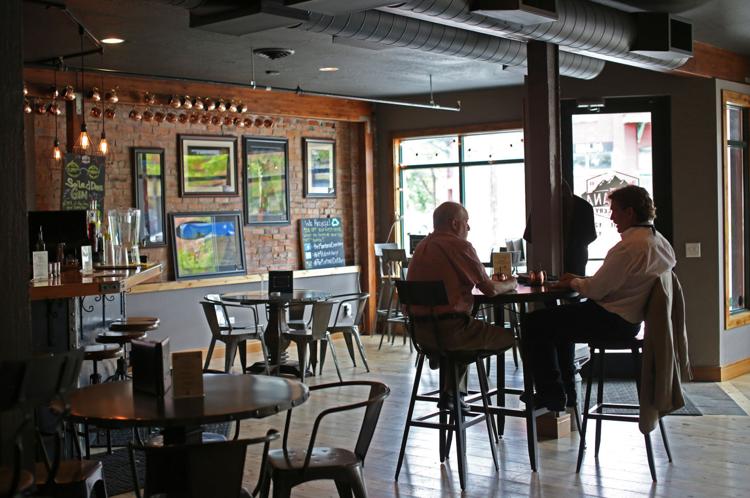 Montgomery Distillery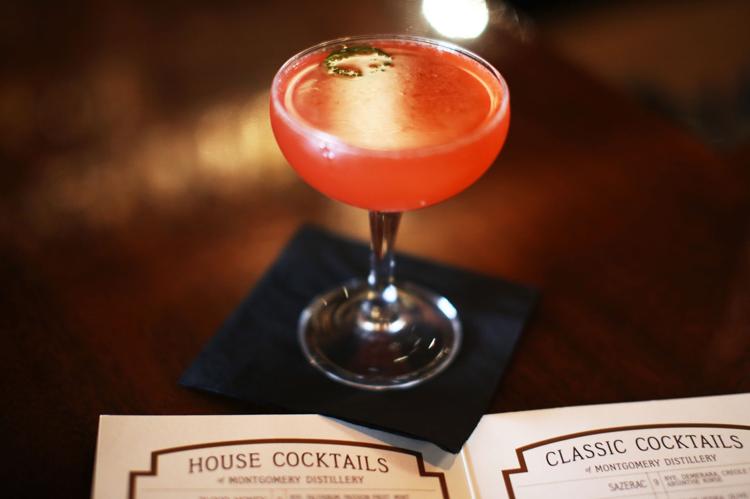 Western Cider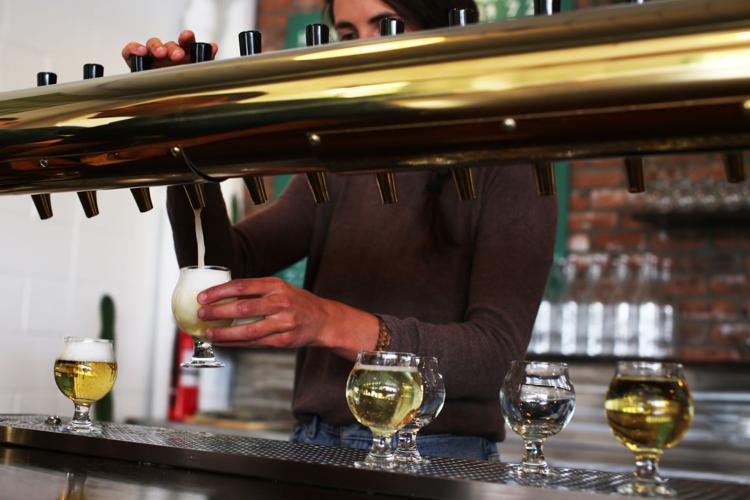 Ten Spoon Vineyard and Winery
Ten Spoon Vineyard and Winery, 4175 Rattlesnake Drive in Missoula. The company offers a wide variety of locally produced red and white wines, as well as dessert wines and a special Howlin' Pear variety.
Lolo Creek Steakhouse
At Lolo Creek Steakhouse, a new distillery is expected to be open by summer. They'll have a variety of spirits as well as a 4,000-square-foot tasting room next to the restaurant. It's located at 6600 Highway 12 in Lolo.