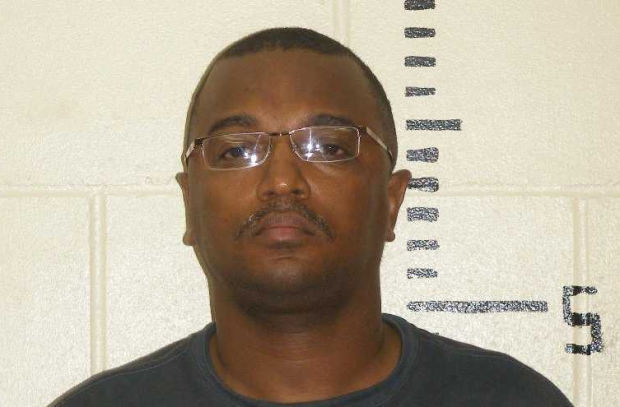 FARGO, N.D. — A man who was featured in a documentary on the North Dakota oil patch and now faces sex trafficking and drug charges wants to fire his public defender and represent himself.
Keith Graves was one of the main subjects in "The Overnighters," which won the special jury award at the 2014 Sundance Film Festival. It followed a Lutheran pastor who opened his Williston church and parking lot to oil workers with nowhere to stay.
Graves, 39, is charged in federal court with numerous counts, including sex trafficking by force or coercion, obstruction and distribution of methamphetamine. Graves said last week that his attorney filed for a delay in the case, which is not yet scheduled for trial, without his consent.
"So the fact that my public defender lied to me on the motion that he filed without my knowledge or my consent is a conflict of interest, and it's also a violation of my constitutional rights to a speedy trial," Graves wrote in court documents.
You have free articles remaining.
A hearing on his motion to take over the case is scheduled Monday morning in Bismarck. A federal public defender could not be immediately reached for comment.
Prosecutors allege that Graves told many of his potential victims that his name was Chris Woods. He's accused of beating some of his victims, forcing at least one to perform sex acts on him and restraining a woman so another person could inject her with drugs.
Investigators say Graves ran a prostitution ring out of area hotels and recruited several women from the Turtle Mountain Indian Reservation. One woman told authorities she earned Graves about $2,700.
The documentary follows Pastor Jay Reinke's efforts to allow down-and-out migrant workers, some of whom with criminal records, to sleep in his church, its parking lot and eventually his home. Graves is identified in the movie as a truck driver from California.
At one point in the film, Reinke invites Graves to stay at his home after the local paper includes Graves among a list of registered sex offenders. Graves was convicted in 1999 for lewd acts with a child younger than 14.