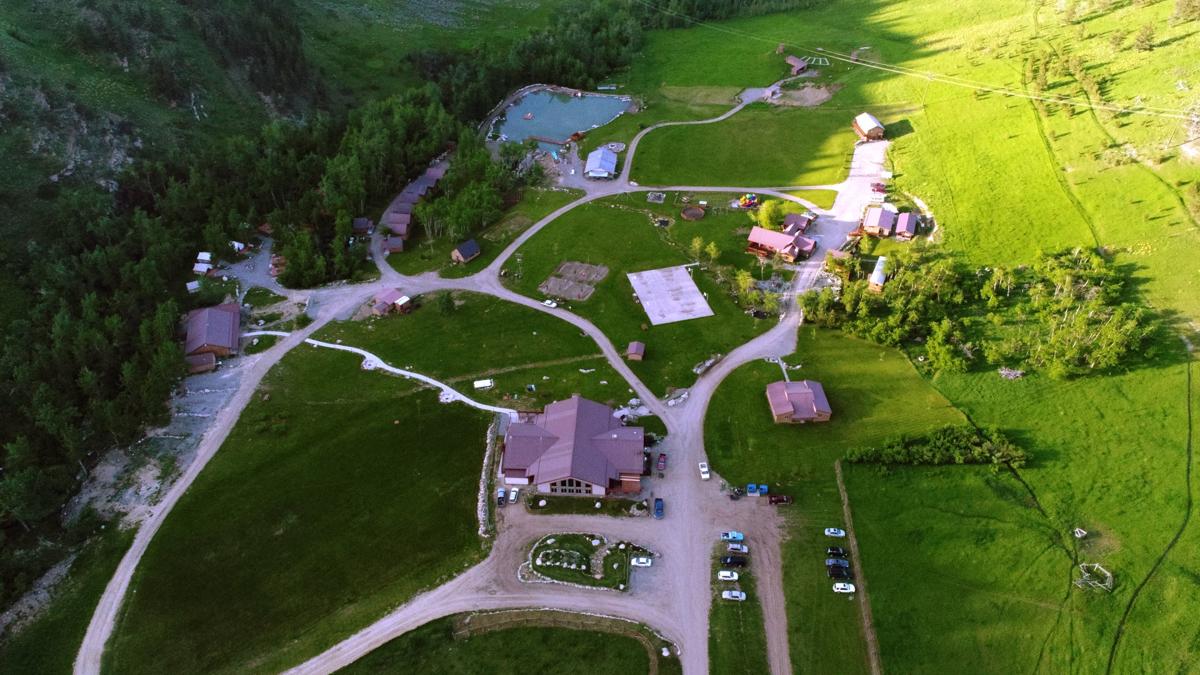 This year for the first time, children of incarcerated parents will have the opportunity to participate in a week of summer camp in a scenic corner of Montana.
Beartooth Christian Camp is partnering with Prison Fellowship to offer $200 camp scholarships to children whose mothers or fathers are in prison. That will leave the campers with tuition of $65 or $70, but if their families can't afford that, the camp has developed its own scholarship fund to cover the remainder, said Les Walton, executive director of the camp near Dean.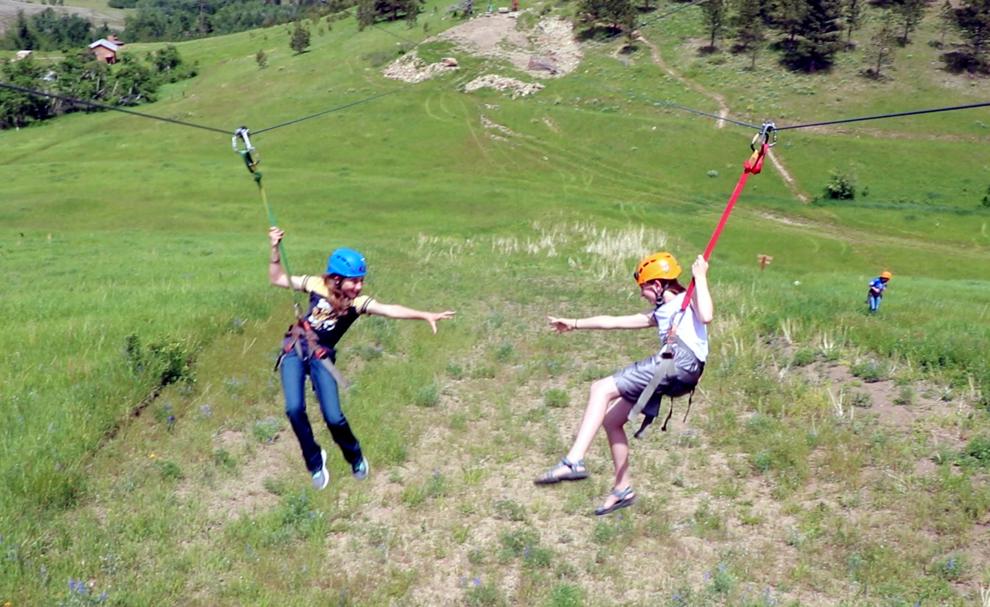 "We wanted to be able to minister to those kids and their families," Walton said. "This gives the kids a chance to have fun."
An estimated 900 Montana children in grades three up through high school qualify for the Angel Tree camps, said Julie Rodda, resource development coordinator for the camp and a former Beartooth Mountain Christian Ministries board member. And any other children living in the same home, whether a foster home, or with other children not related to the incarcerated adult, are also eligible for the scholarship, Rodda said.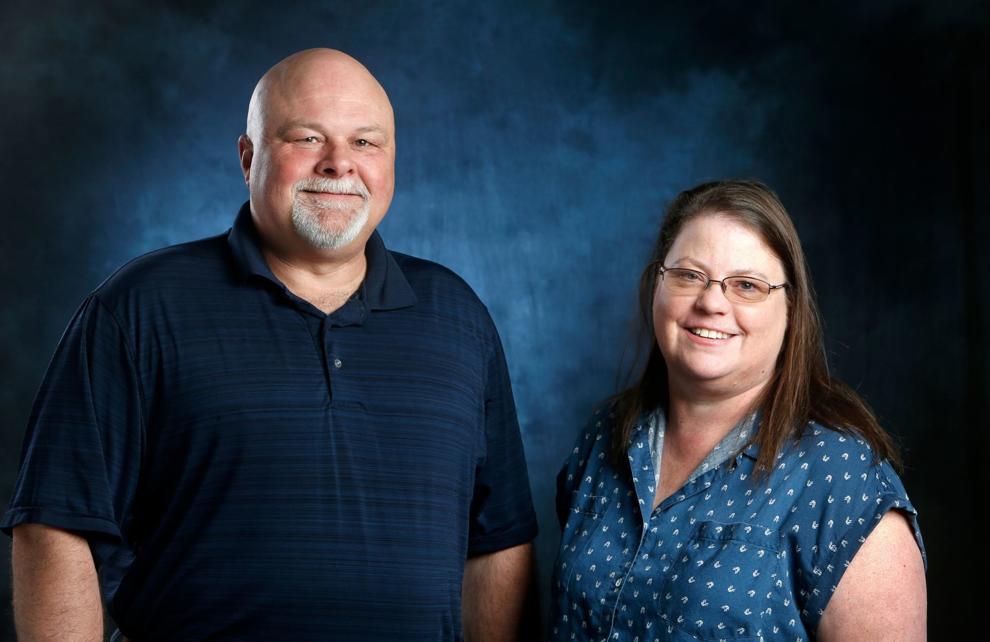 "It's an opportunity to be a blessing, and it's well within the scope of focus of the camp as a whole," Rodda said.
This is Beartooth Mountain Christian Camp's 42nd year offering a camping ministry. The para-church organization both hosts its own camps and serves churches from different denominations, providing facilities, activities and food.
It also is the site for an annual camp put on by the American Diabetes Association. And every summer Beartooth Christian Camp hosts children living in foster homes during a week called Camp Velocity.
The rest of the year, it is rented by groups for retreats. From September through April it's also home to Arrowhead Bible College, typically attended by people ages 18 to 24, but not always.
The 200-acre camp, nestled in the foothills of the Beartooth Mountains adjacent to Custer National Forest, previously was owned by the Evangelical Church, Rodda said. In 2012, the 28 congregations that owned it signed off on the camp as a stand-alone ministry, and it's now overseen by a board of directors.
Activities include a climbing wall, zipline, a low-ropes course and a swimming pond with a 130-foot water slide. Recreation also includes trail rides, and a chapel session is held every evening.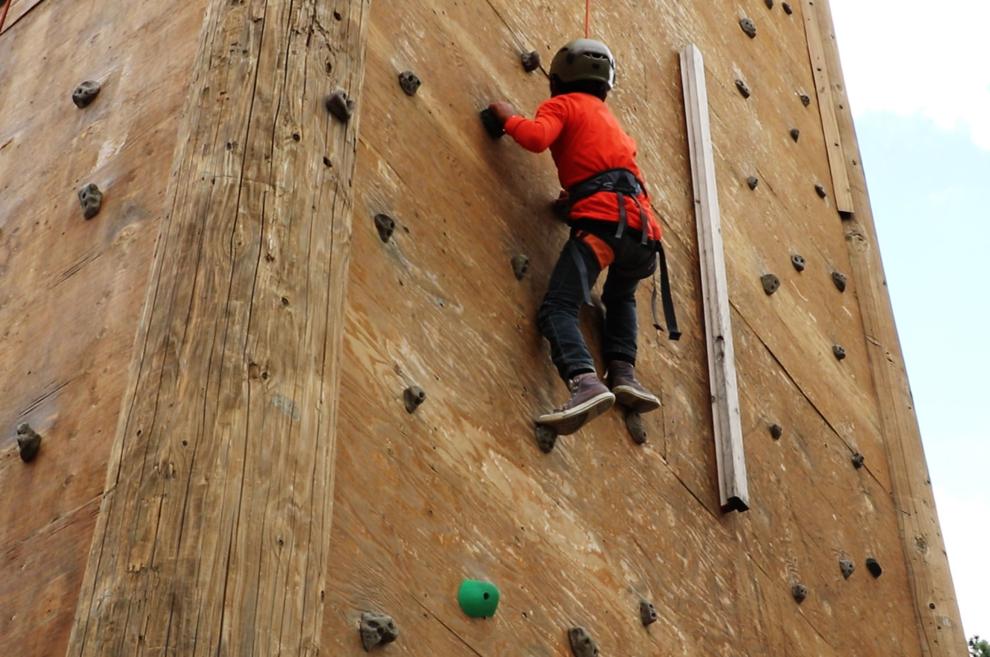 The camp has a full-time year-round staff of 23, and that number expands to 63 in the summer. Staff members raise all their own support, Rodda said.
"That keeps the cost of camp much lower," she said.
In June the camp puts on four horse camps, divided by ages 8-11, 13-15, 13-18 and and 15-18. Up to 14 kids can attend each camp, Walton said.
"They come and fall in love with a horse on the first day," he said. "They take care of the horse, see how much work it is and are glad to leave till the next year."
They take the horses on trail rides, and, like the other camps, the day includes time focused on faith.
In July, Beartooth Christian Camp puts on three camps, divided again by age groups. Each of those camps includes activities, including team-building, trail rides, and chapel times to reflect on their faith. The first week of July is when Camp Velocity takes place.
It started in 2007, with help of a $25,000 challenge grant from the Gilhousen Family Foundation in Bozeman, Rodda said. The therapeutic camp was launched in tandem with the Montana Department of Health and Human Services and Forever Family.
It gives kids in foster families a chance to make friends with youth living in similar situations.
"In a group they feel like 'there's lots of other kids like me,'" she said. "It helps them come to terms with their life situation."
Camp Velocity is the staff's favorite week, Walton said.
"These kids will open up in the middle of the week and pour their heart out," he said. "The staff loves the opportunity to minister in that capacity." 
Some youngsters come back year after year, and they lend support to newer campers, Walton added.
"It's fun to see the older kids take the hands of younger ones and show them around their camp," he said. "There's strong ownership there."
Children who qualify for the Angel Tree scholarships can choose whichever camp they want to attend in June or July. Some who live in foster homes also qualify for Velocity, but they can also choose to attend one of the other camps put on by Beartooth Christian Camp.