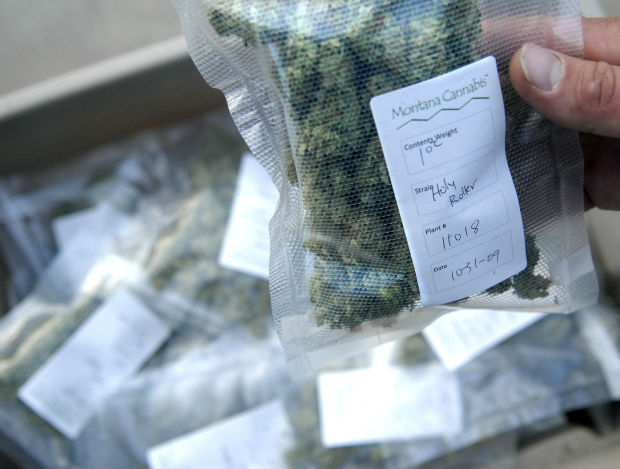 A change in federal guidance on marijuana enforcement leaves questions about whether Montana's rebounding medical marijuana industry will be affected.
A memo released by U.S. Attorney General Jeff Sessions on Thursday rescinded Obama-era policies that guided federal drug enforcers away from people who use marijuana legally under state law.
The determination on how to carry out Sessions' guidance is up to the country's 94 U.S. attorneys.
Kurt Alme, U.S. Attorney for Montana, told The Gazette on Friday that his office will follow the laws set by Congress.
That includes a provision called the Rohrabacher-Farr amendment, which has for years been attached to budget bills and prevents the use of federal money to interfere with state medical marijuana programs.
However, the amendment has to be passed annually, and its future is uncertain. It hangs in the balance alongside federal budget negotiations, and the current deadline for a budget decision is Jan. 19.
Alme declined to comment on what might change if lawmakers fail to renew the amendment.
"We would cross that bridge when we get to it," he said.
In a statement released by the U.S. Attorney's Office in Montana, Alme said that marijuana enforcement would focus on the most serious offenders, but he didn't specifically address the medical industry.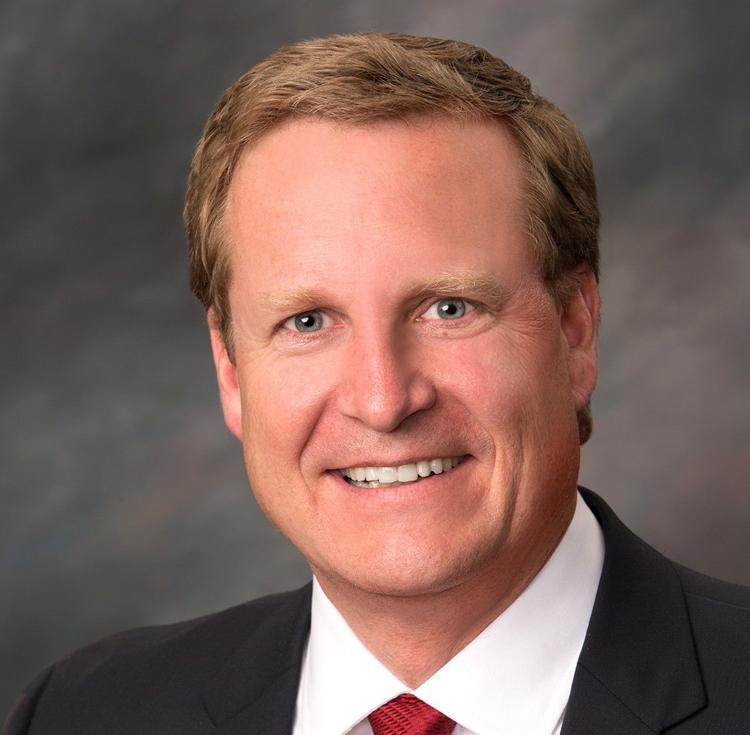 "The United States Attorney's Office in Montana is guided by these principles in marijuana prosecutions — focusing in particular on identifying and prosecuting those who create the greatest safety threats to our citizens and communities," Alme said in the statement. "Consistent with the attorney general's latest guidance, we will continue to take this approach in all of our work with our law enforcement partners throughout Montana."
Twenty-nine states, including Montana, have legalized the medical use of marijuana. Eight of those states have legalized recreational use. This has created a clash with federal law, which bans the use of marijuana for any reason.
While a flourishing recreational marijuana industry has received the most focus in light of Sessions' memo, officials haven't differentiated between drug enforcement for recreational and medical producers.
Montana's medical marijuana industry saw a resurgence in 2017 after a successful ballot initiative removed some restrictions on the program. State legislators passed a regulatory bill in the spring, creating numerous new accountability rules for the growers.
The number of registered medical marijuana patients in Montana nearly tripled from November 2016 to November 2017. The latest count from the Montana Department of Public Health and Human Services is 21,881 patients.
At times, federal prosecutors have stepped in with medical marijuana providers who are accused of stepping beyond the bounds of the Montana Medical Marijuana Act.
"We certainly continue to see individuals who are distributing substantial amounts of marijuana well in excess of what's permitted by state law," Alme said.
The state took in $395,000 in tax revenue over the first three months of collection — part of the millions of dollars in gross revenue for medical marijuana providers. The deadline for the next collection quarter is Jan. 15.
The U.S. Department of Justice released a statement to The Gazette saying that it "won't violate federal law to pursue marijuana-related activities, as it pertains to medical marijuana and specifically appropriations riders in Congress."
The comment seems to reference to the Rohrabacher-Farr amendment, which has protected medical marijuana from federal intervention but faces an uncertain future. U.S. Rep. Dana Rohrabacher, R-California, has kept the amendment in place since 2014.
The medical marijuana industry did receive a boost when the U.S. 9th Circuit Court of Appeals upheld the Rohrabacher-Farr amendment in 2016. The circuit includes Montana.
A spokesman for Montana Attorney General Tim Fox said that the office would focus on enforcing state marijuana laws and that Sessions' memo "does not affect our treatment" of the state medical marijuana industry.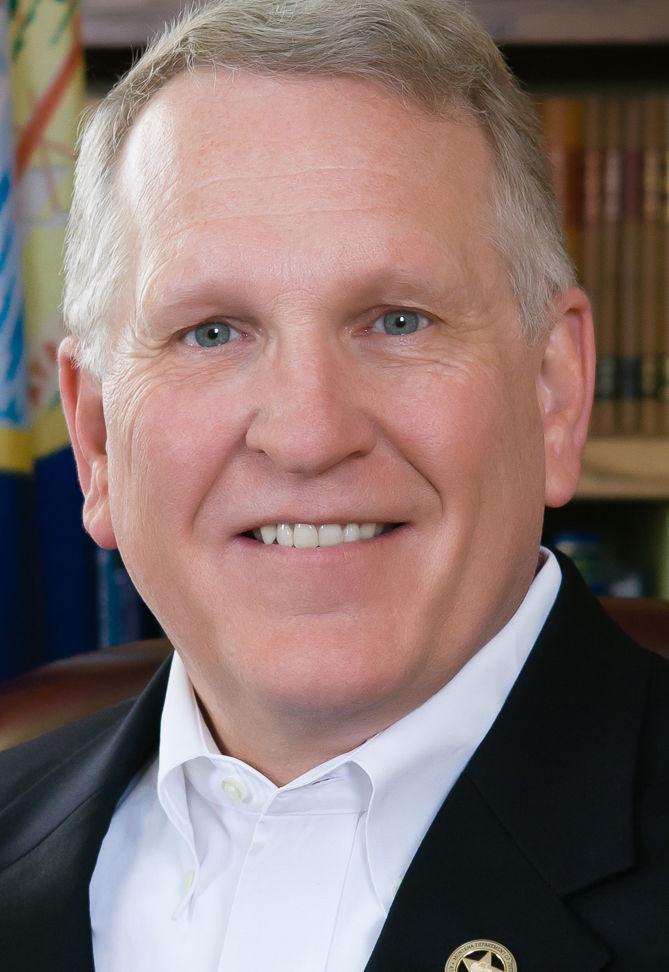 "We will continue working with local law enforcement agencies to enforce Montana laws governing marijuana," said Eric Sell, Montana DOJ spokesman. "Sessions' action is a directive to federal officials, primarily the U.S. Attorney's office."
Both federal and Montana law makes it illegal to use marijuana outside of the medical program.
For its part, the state health department released a statement saying that its work is tied to state laws that allow the medical use of marijuana.
"Montana citizens have twice made it clear how they feel about this issue through the citizens' initiative process," said Jon Ebelt, health department spokesman. "Our agency intends to follow state laws so that people with debilitating medical conditions can continue to access the medicine they need."
Be the first to know
Get local news delivered to your inbox!