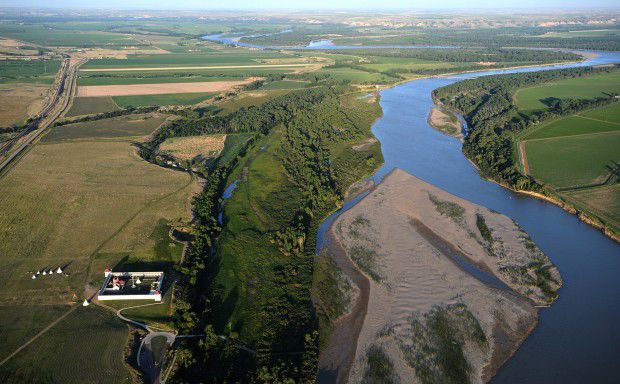 MINOT, N.D. — North Dakota's tribes are targeting a worldwide market with a joint tourism initiative.
The North Dakota Native Tourism Alliance is aiming to boost North Dakota's existing $3.1 billion tourism industry while creating economic opportunity on tribal reservations.
Les Thomas is the alliance president and vice chairman of Turtle Mountain Tourism. Thomas said the alliance wants to package "what we have to offer in Indian Country and develop amenities that the tourists want to see and experience."
"As a model, other states are watching us to see how this works out," said Thomas.
The alliance is targeting world travelers with the help of a variety of development partnerships, including the North Dakota Tourism Department, tribes in the state, Nativeway Tours and the North Dakota Indian Business Alliance.
"The biggest focus of our tourism department is to create economic development and sustainability for the tribes and for the state of North Dakota," said alliance board member Jason Morsette with MHA Tourism at Fort Berthold Reservation.
Fred Walker, international tourism manager with the ND Tourism Division, said he is looking forward to providing assistance on behalf of the state.
"The attention on Native American travel experiences has never been stronger around the world. With the real experiences focusing on culture, history, food and art that are featured across our region, we are in a great place to continue to grow our experiences, workforce and economy," Walker said.
The alliance is also welcoming contacts from any groups interested in sponsoring or collaborating with the group.
"We want to celebrate and advance Native culture with unique hands-on experiences and guided tours," said Thomas.