Photos: Elf on a Shelf explores Montana
This is Huckleberry, and she's been traveling Montana checking on good boys and girls. Here are some of her adventures. 
Montana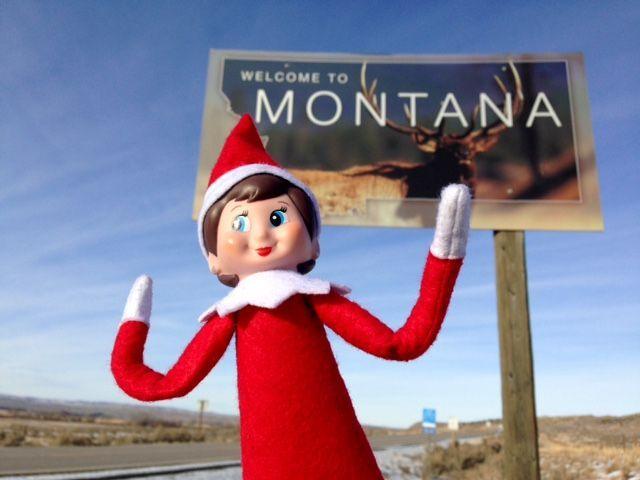 Charlie Russell Chew Choo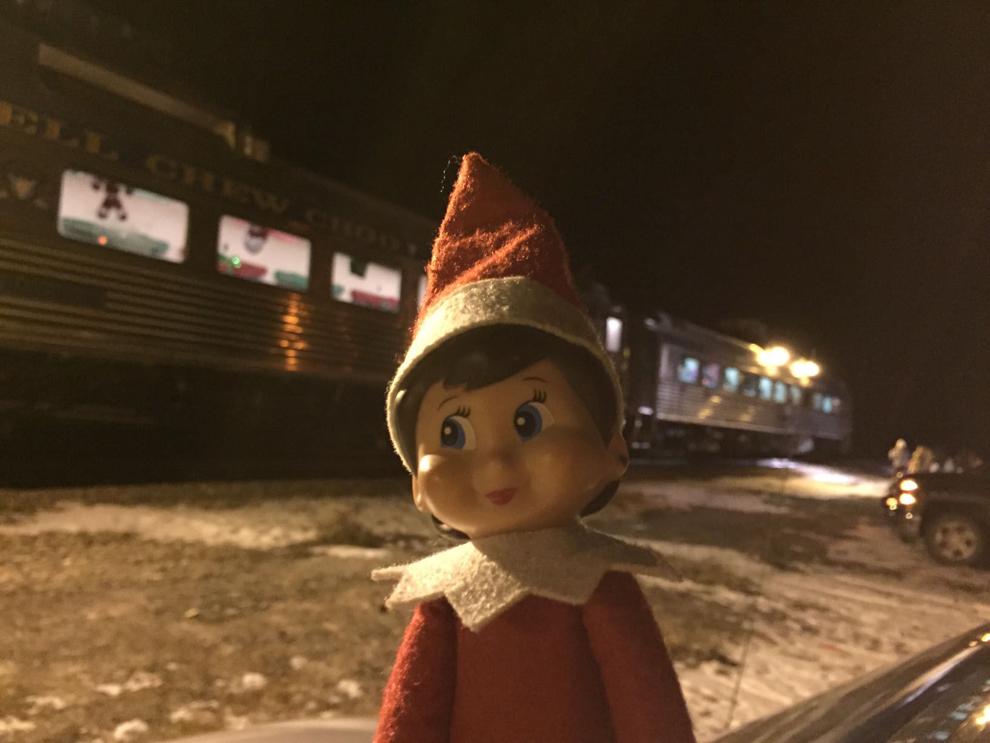 At the Montana State Capitol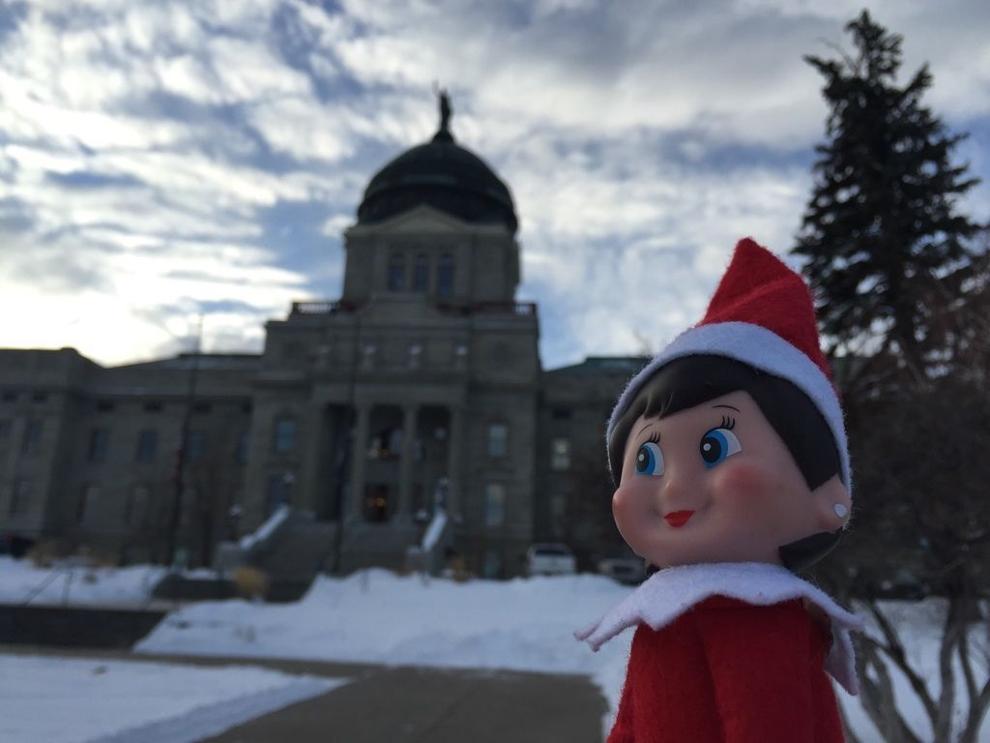 Buried in snow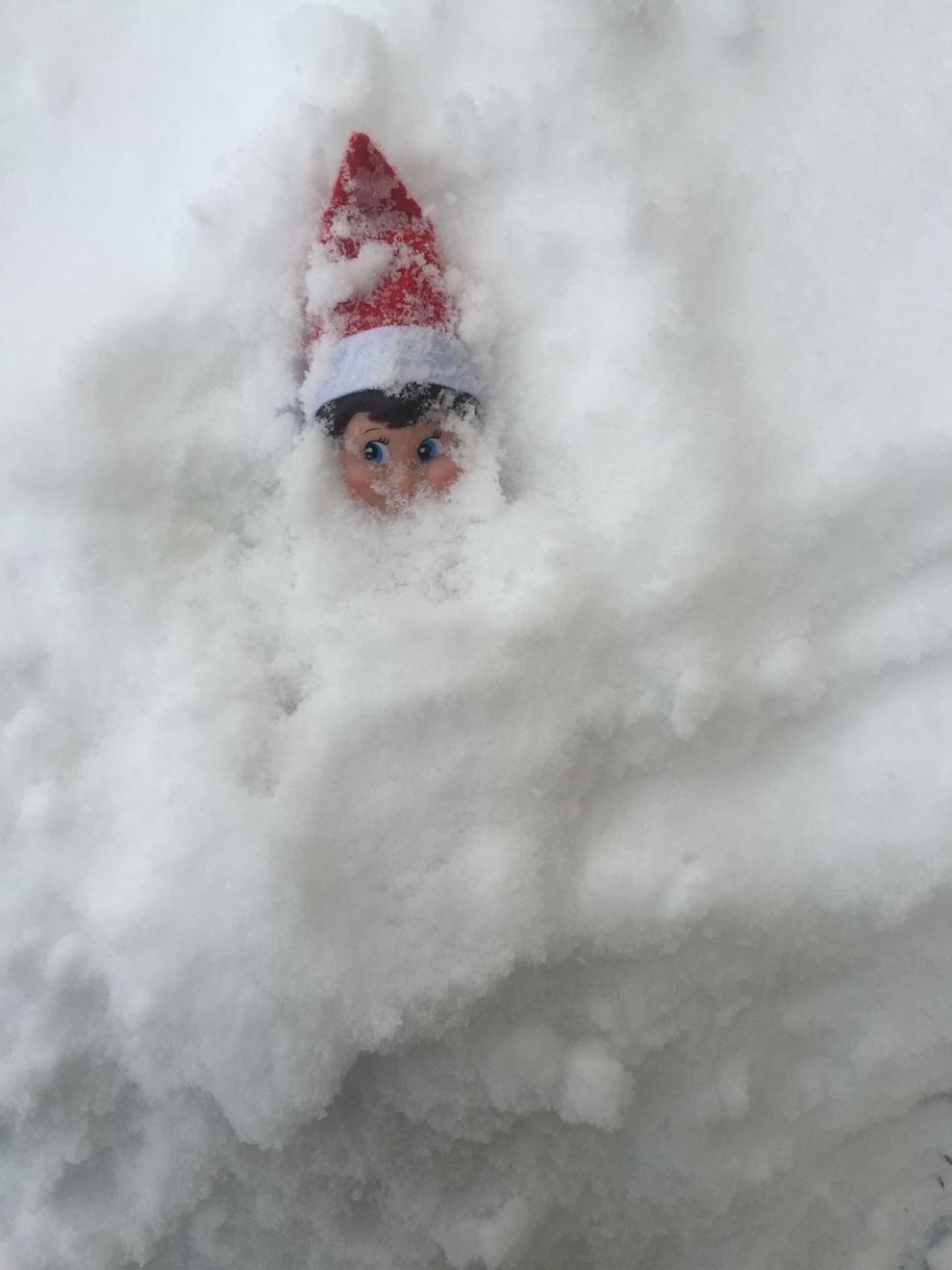 Horse snack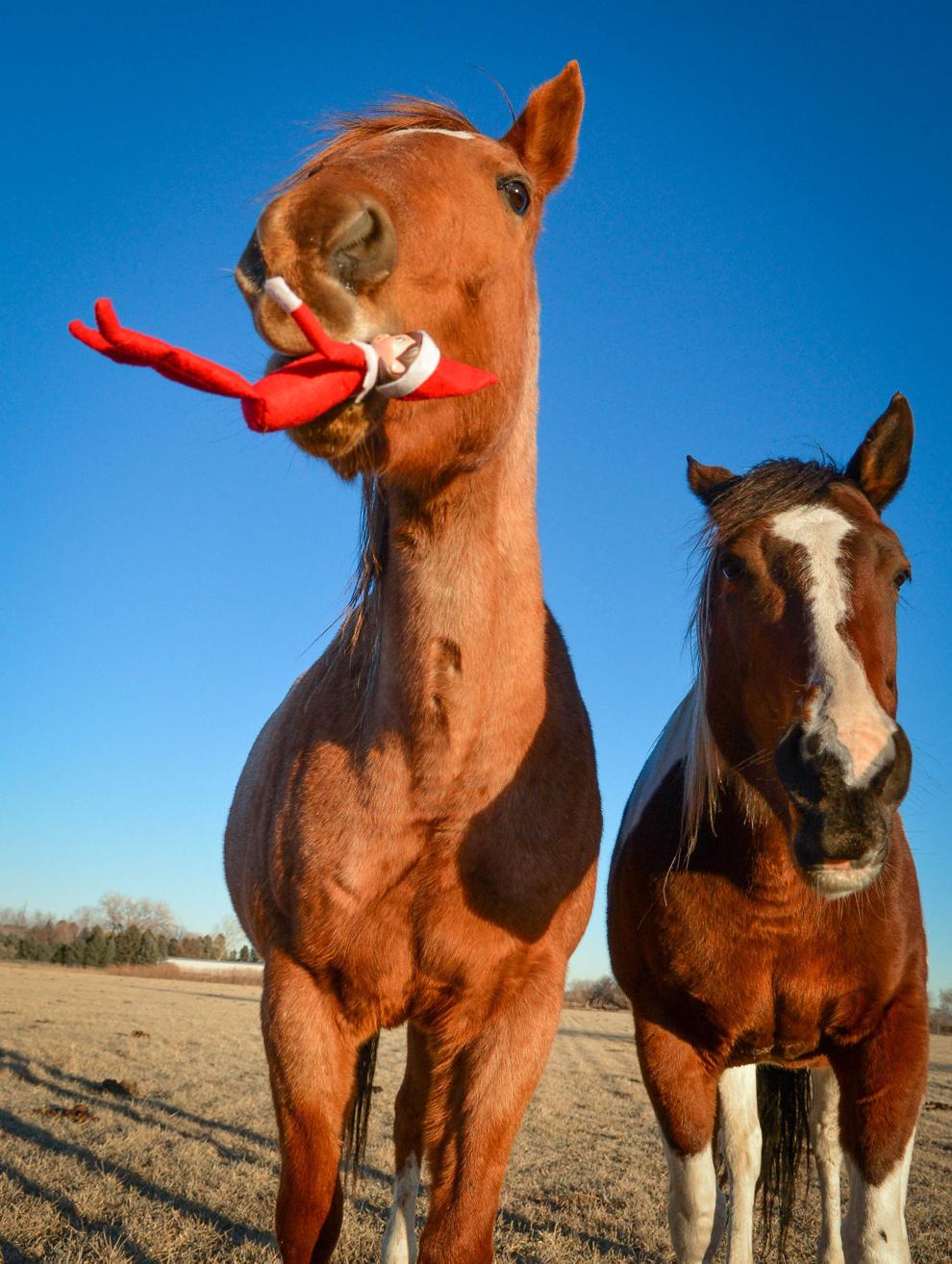 At Washington-Grizzly Stadium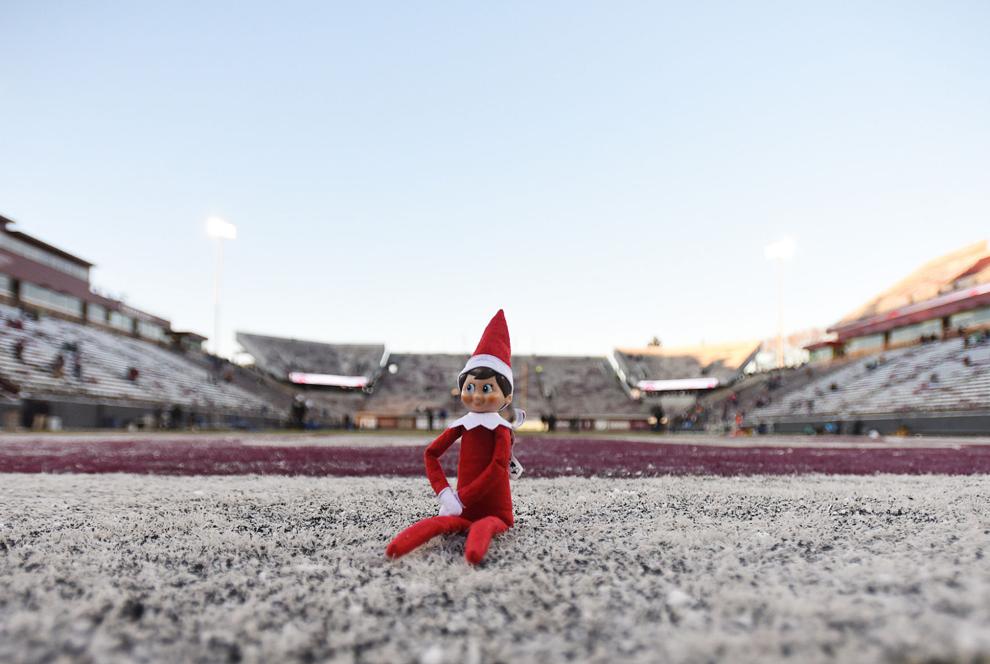 Sippin' and dippin' in Great Falls.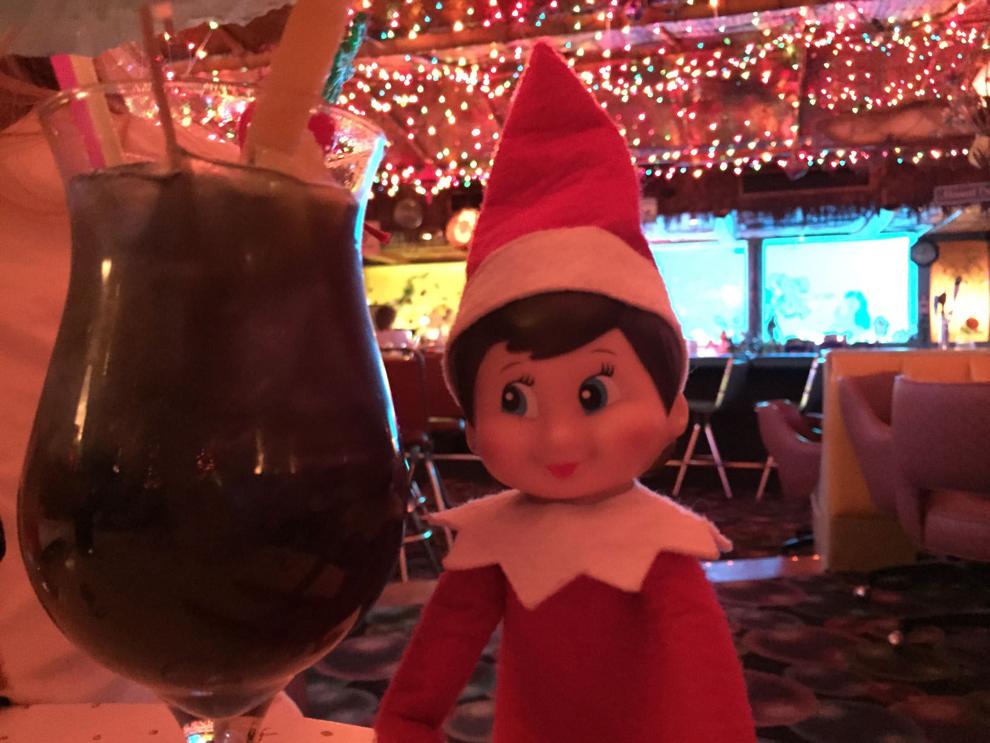 At the Downtown Helena Walking Mall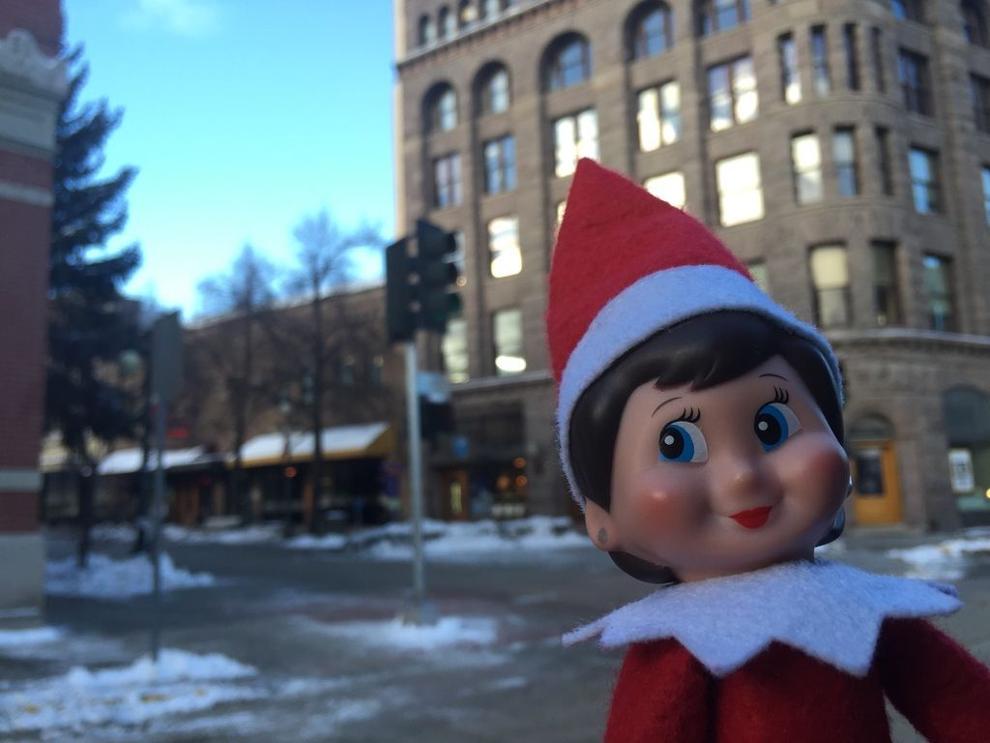 At a Butte poinsettia plant
The elf in Billings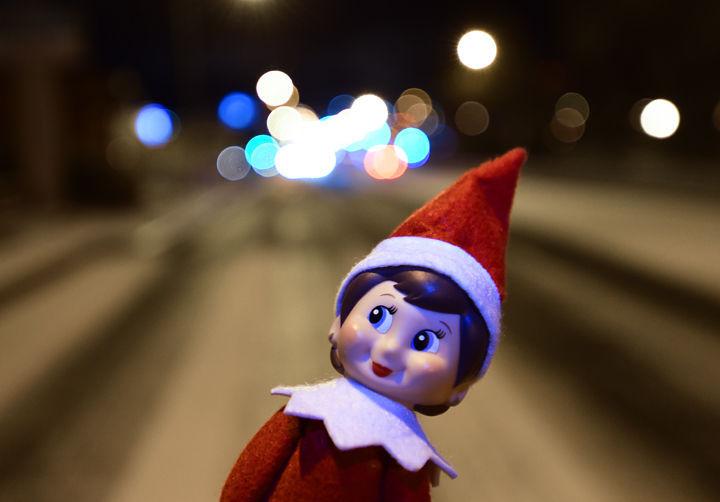 Hanging around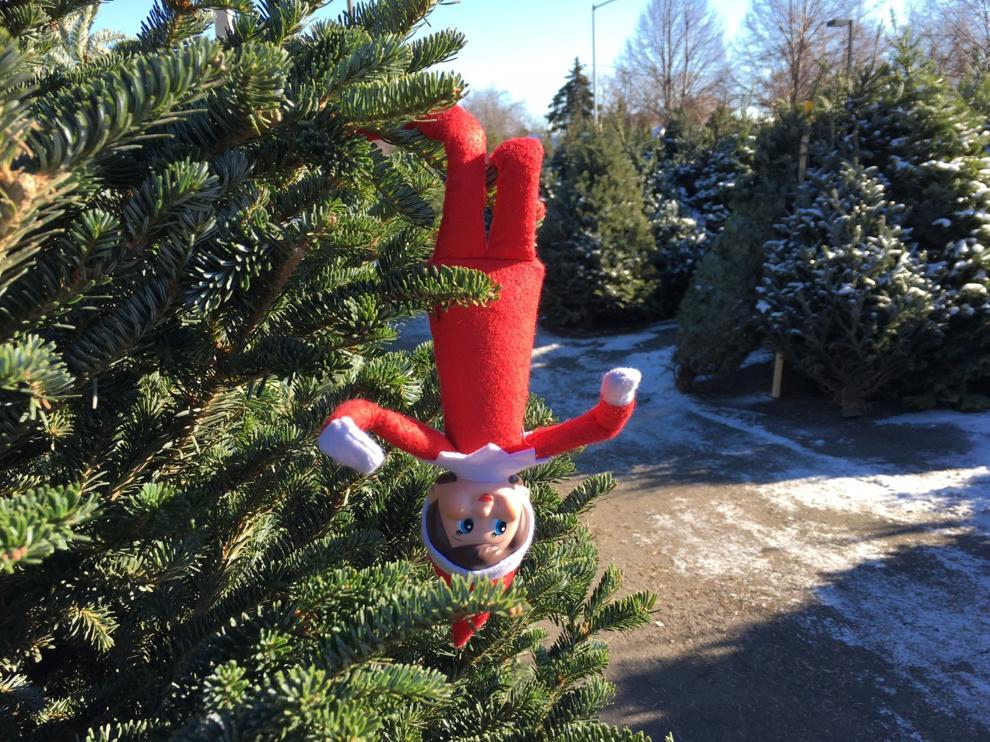 Lookout Pass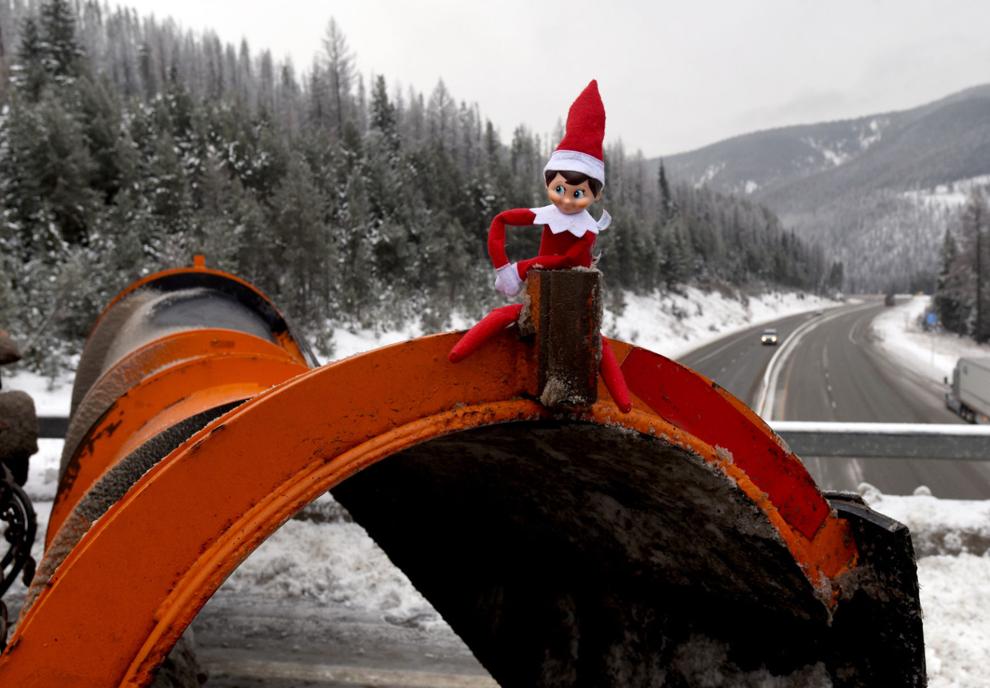 In front of Mount Helena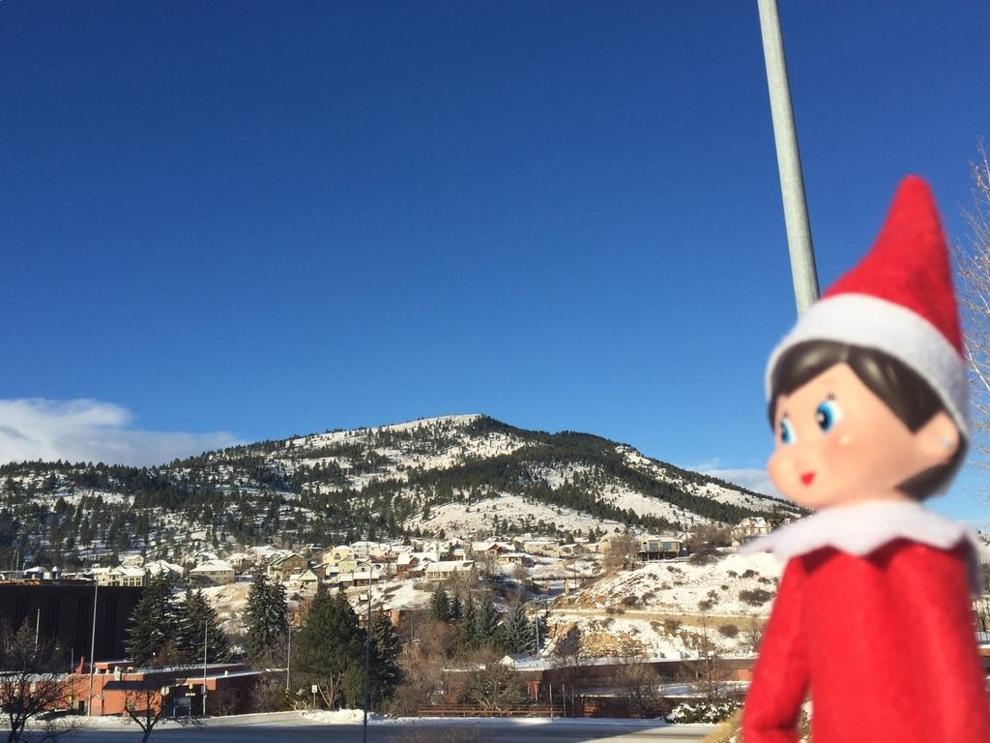 In Santa's beard
At the Berkeley Pit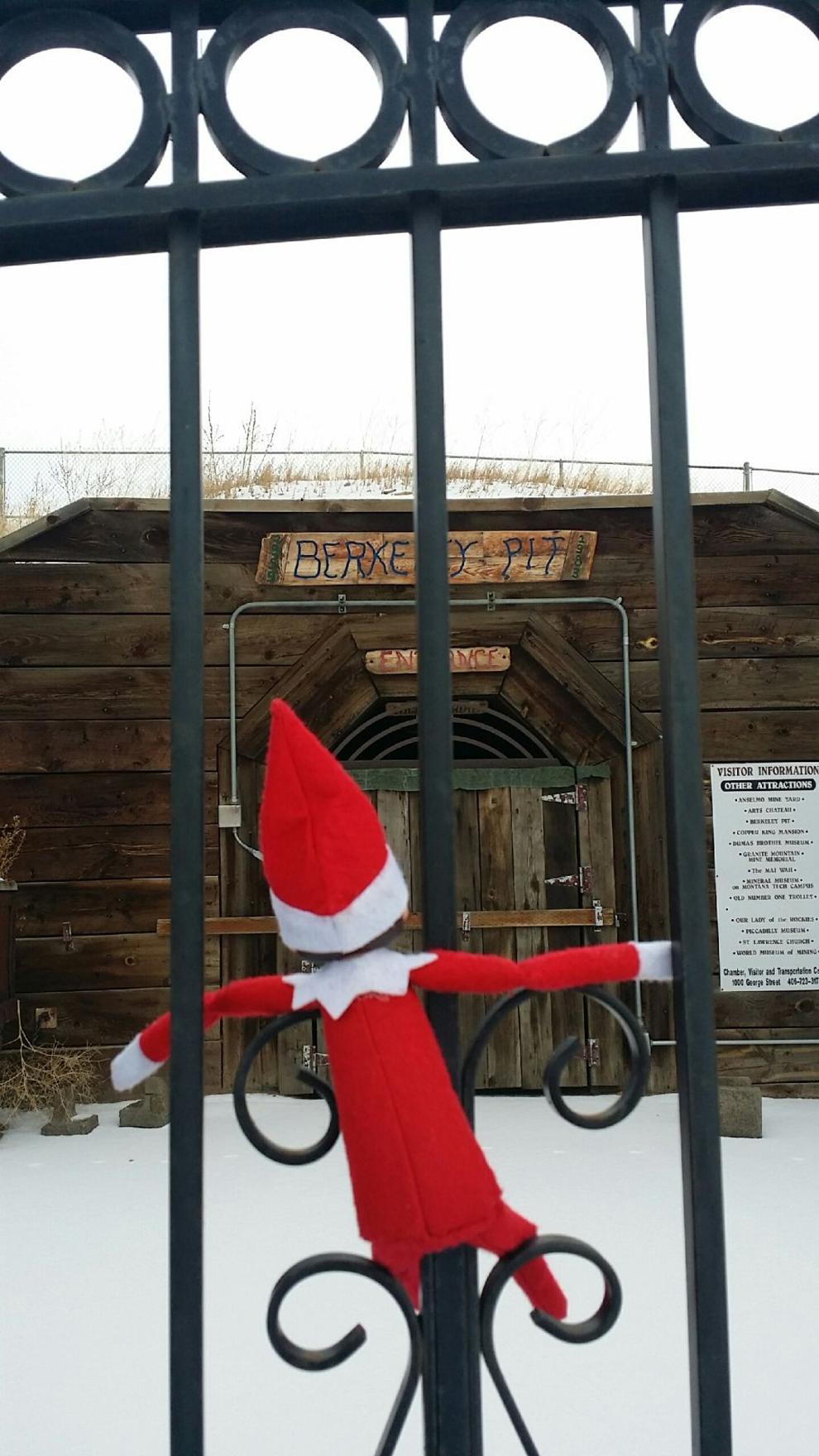 "The Nutcracker"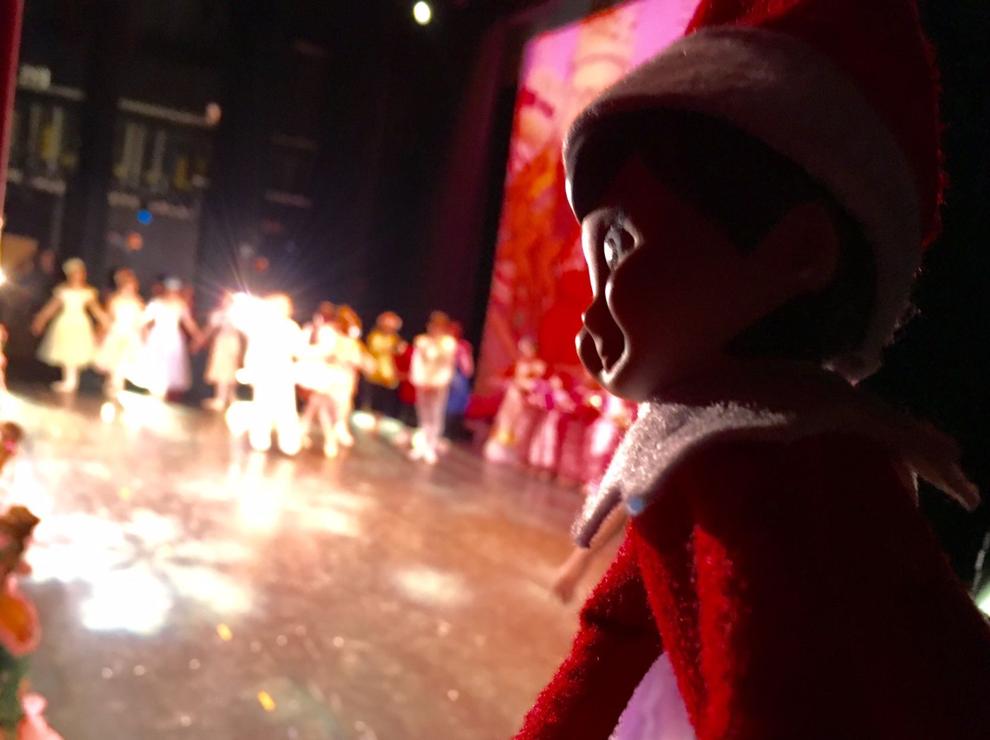 At the Original Governor's Mansion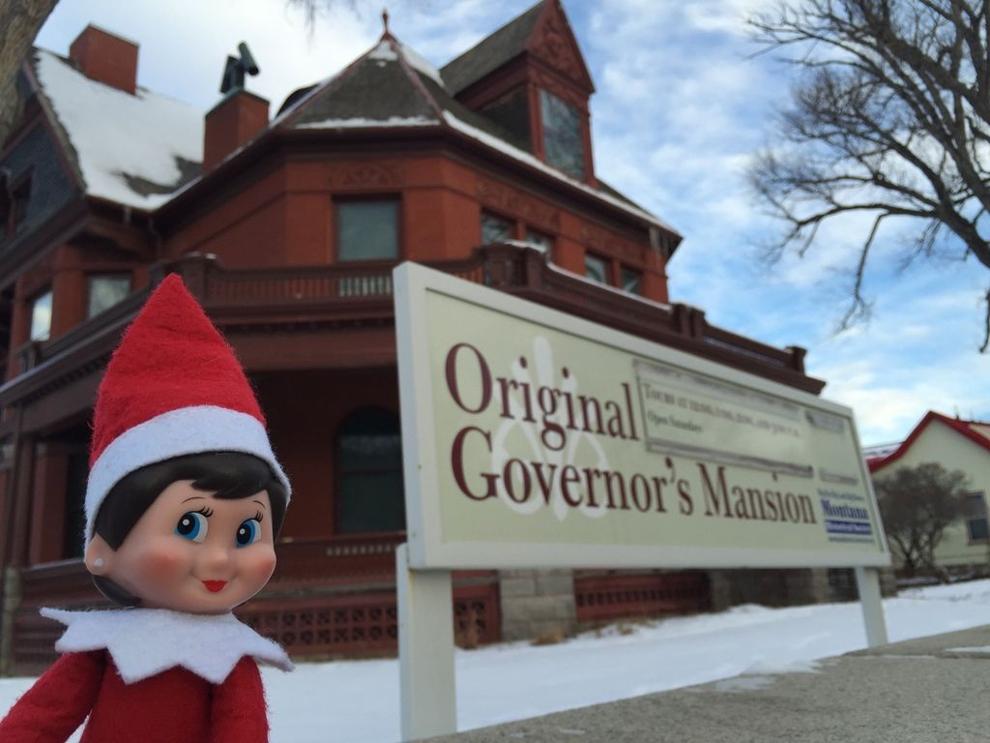 At the Butte Copper Company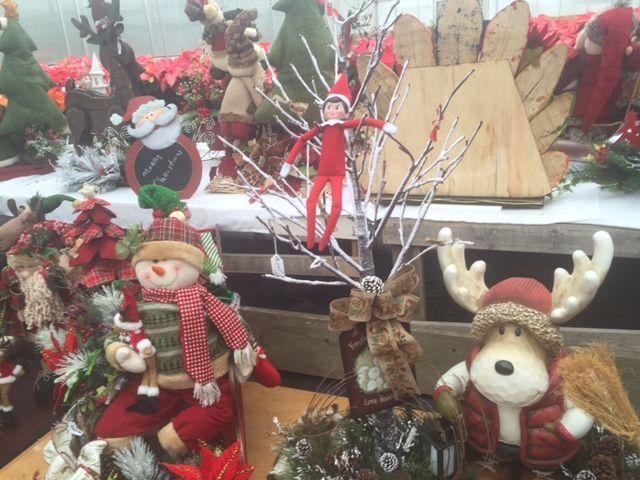 Outside of the Two Rivers Regional Detention Facility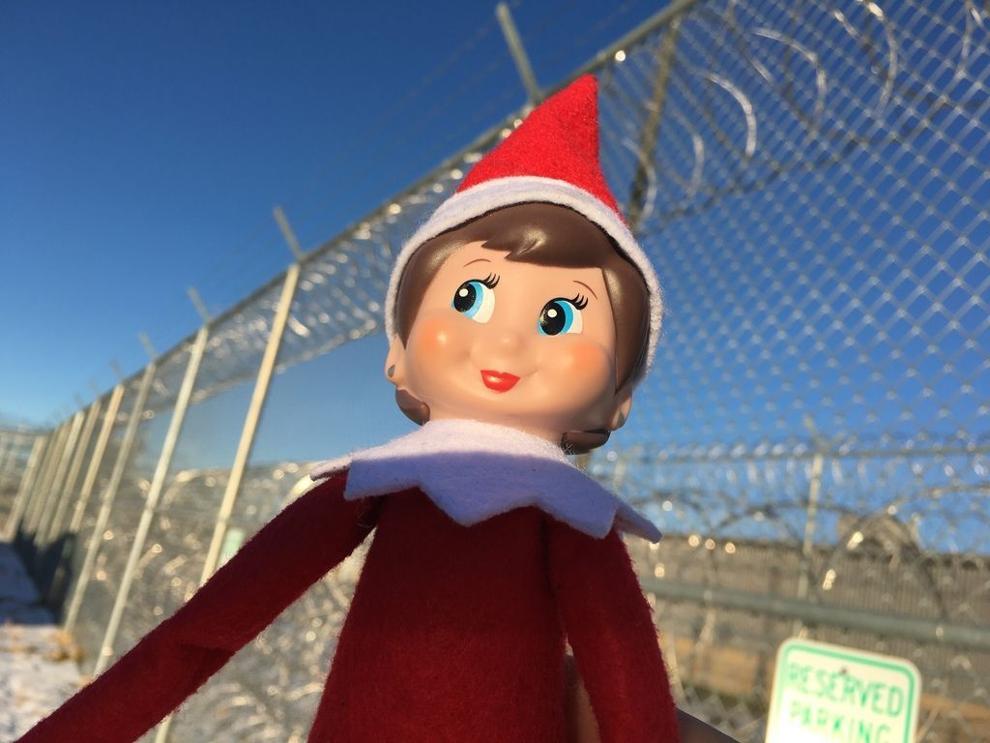 Carousel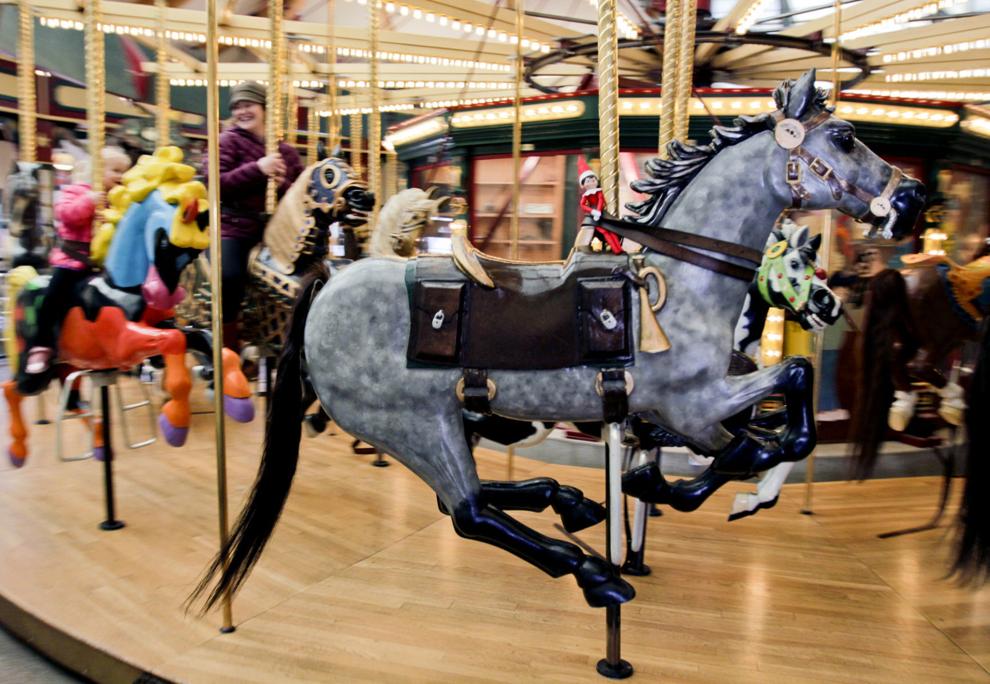 Phillips 66 refinery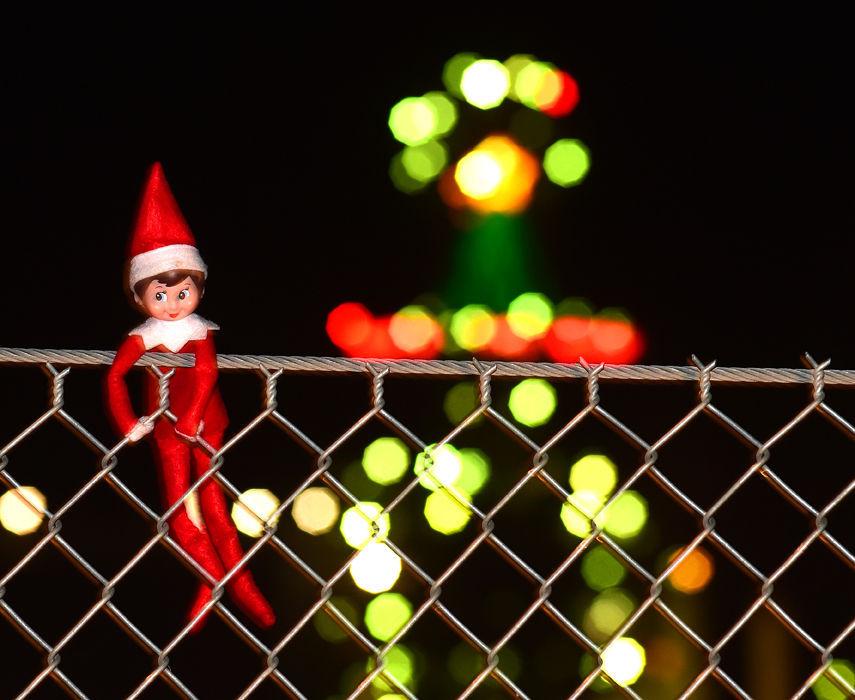 In Helena's Westside mansion district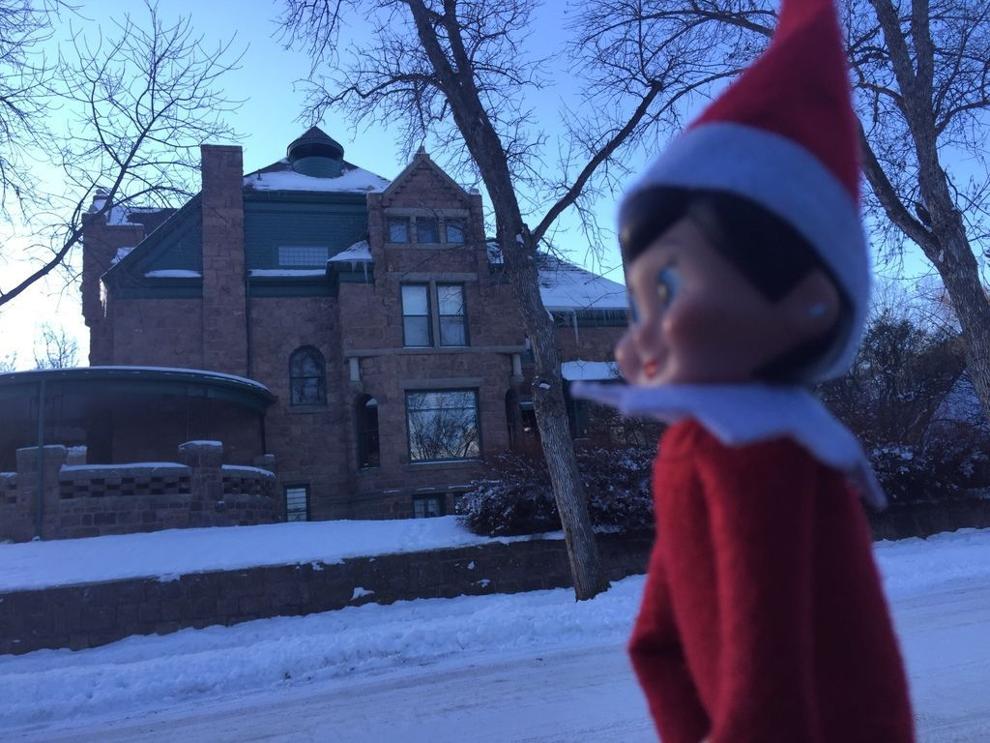 Hitting the road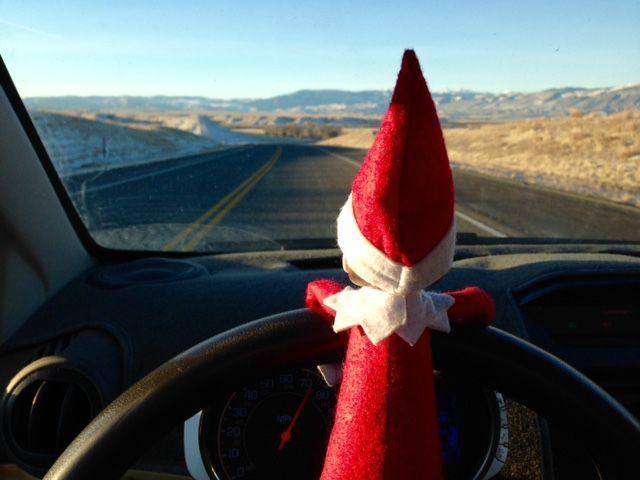 At the Irma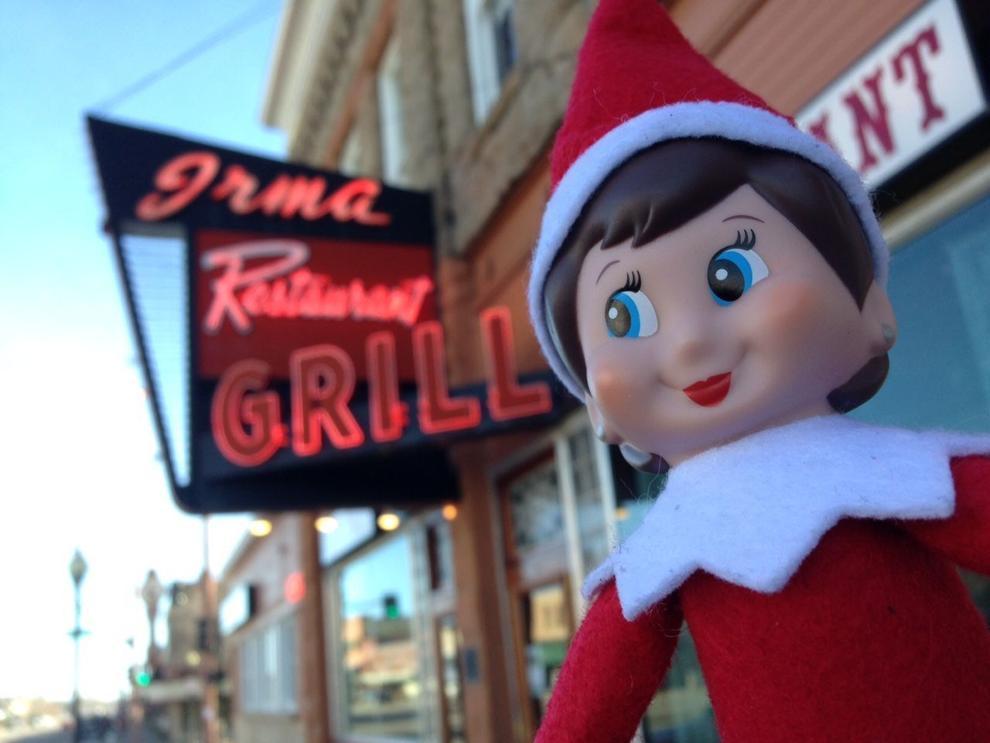 M&M in Butte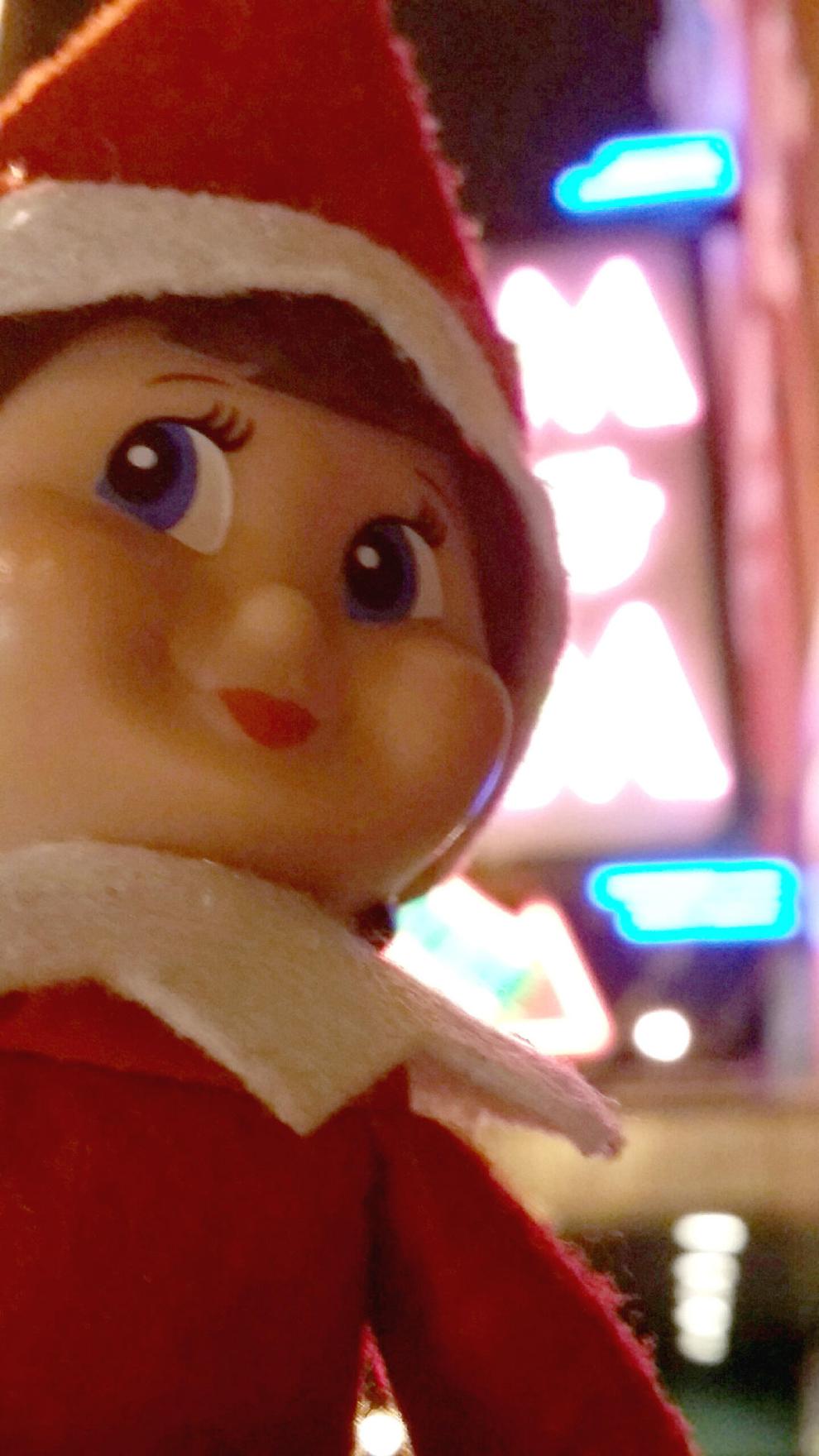 University of Montana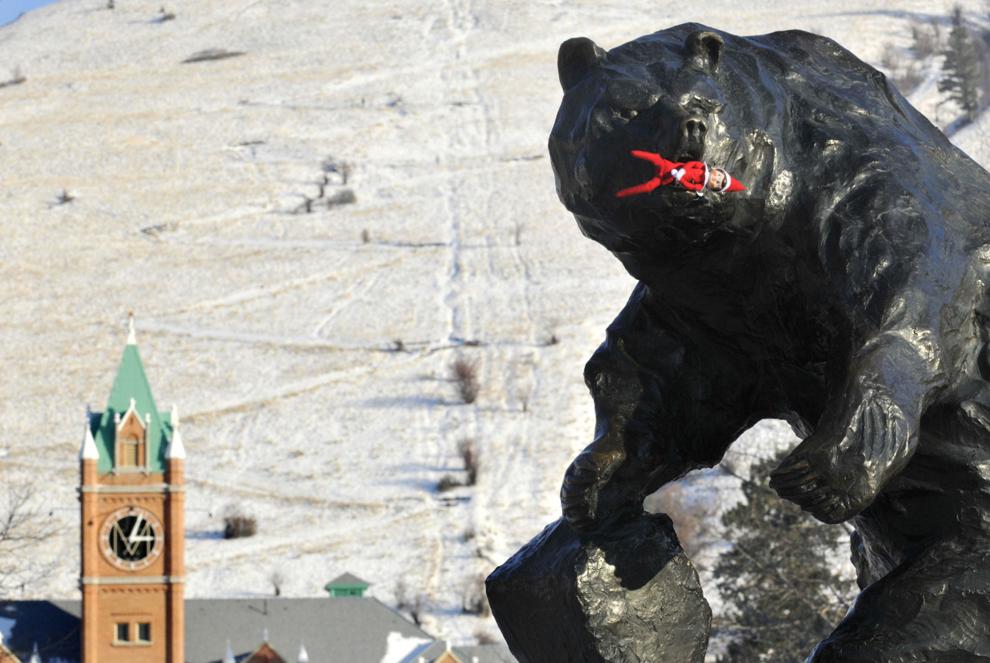 Marcus Daly statue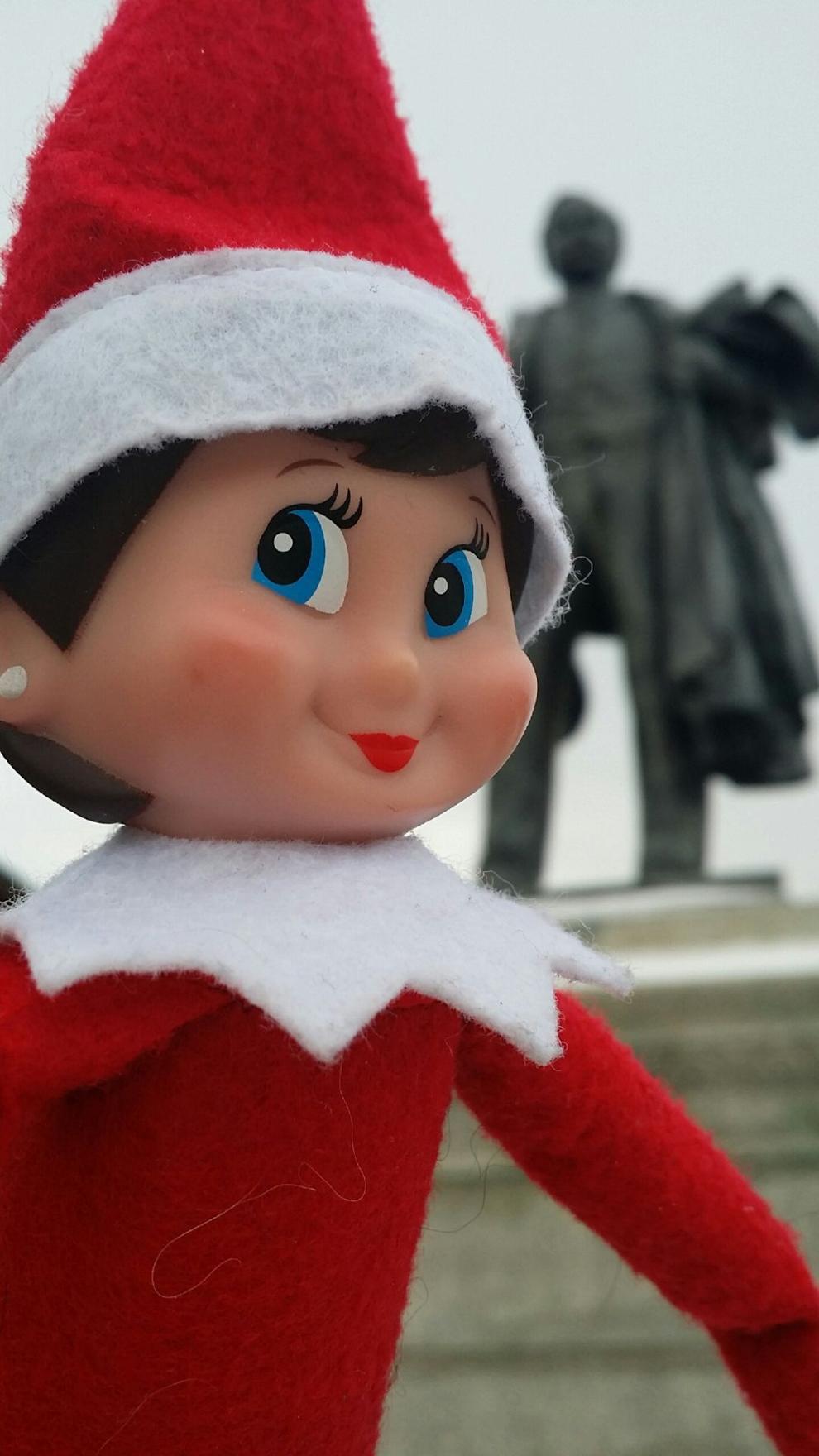 At the Helena Fire Tower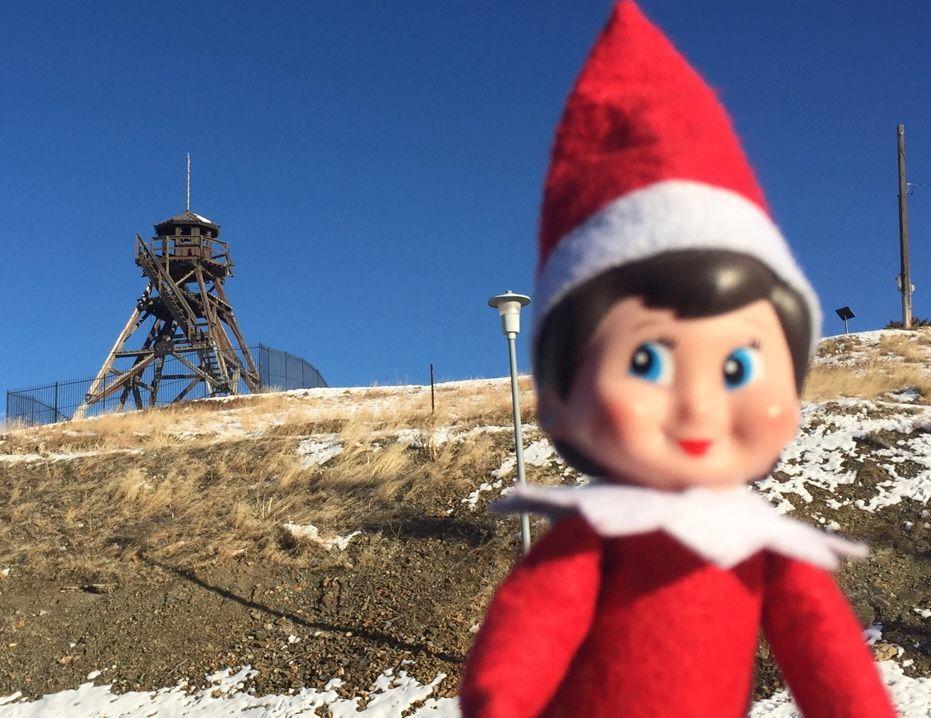 Flying high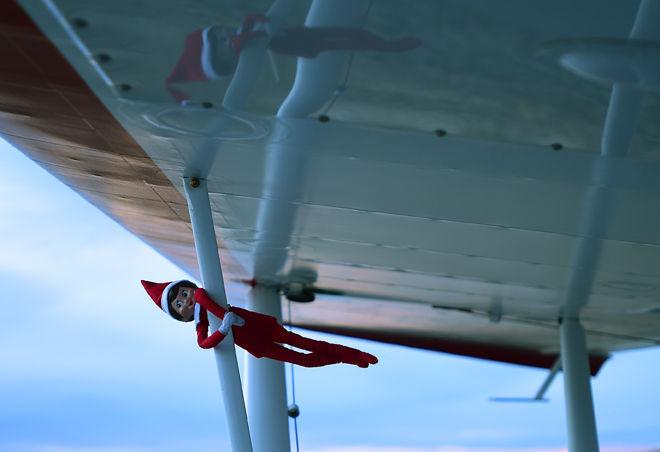 Riding the rails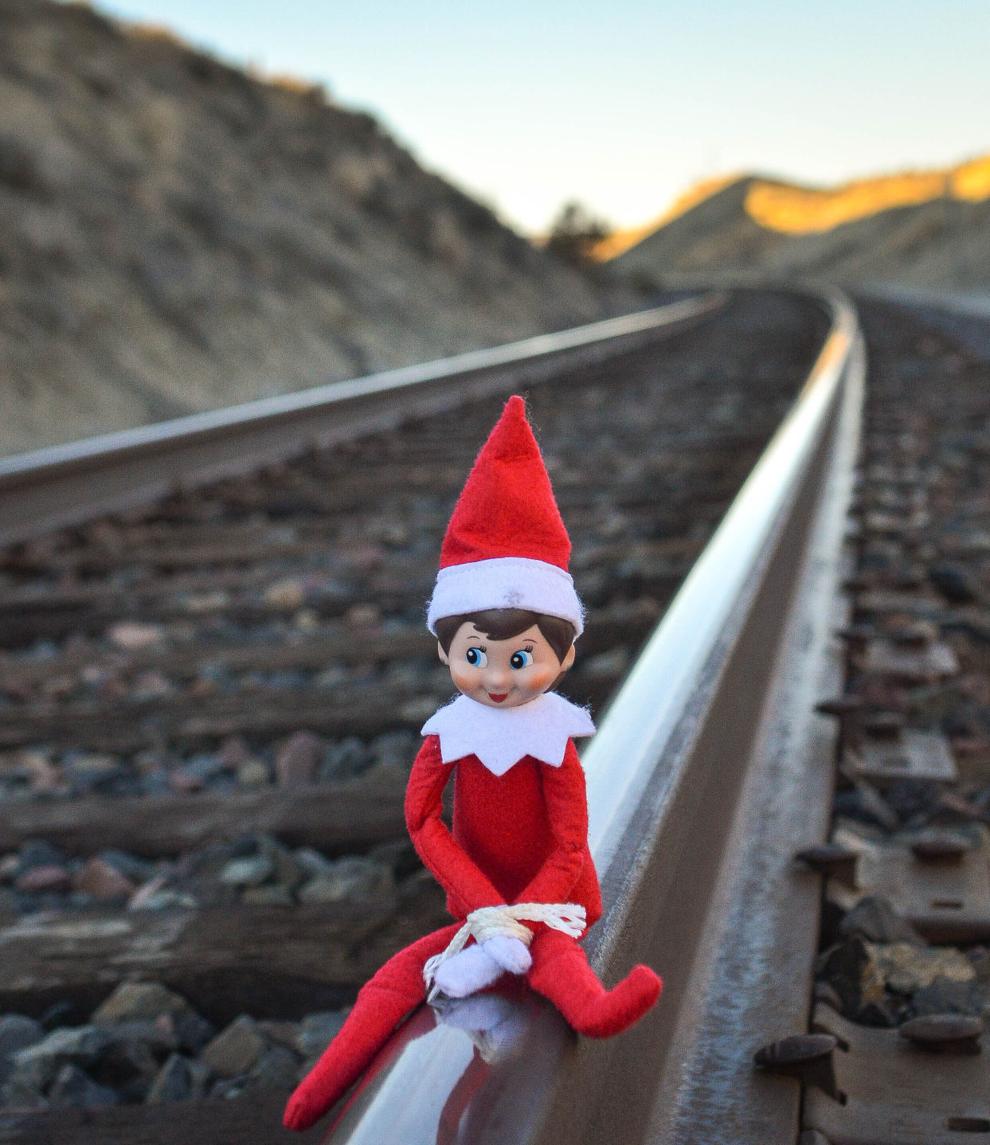 At Bert and Ernie's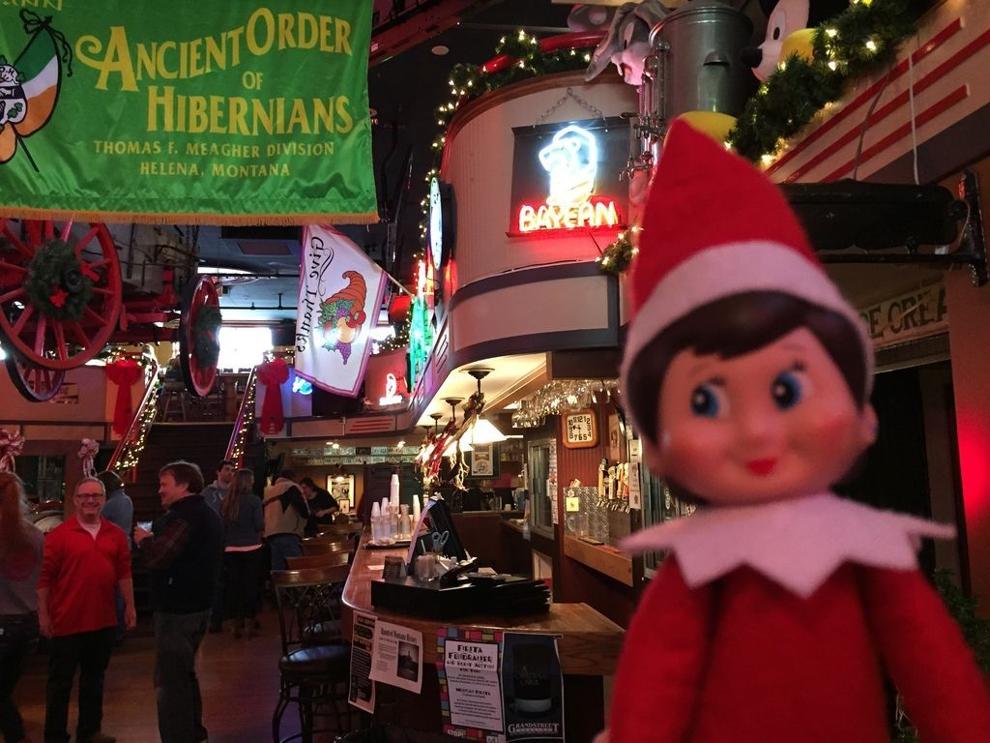 At the Helena Civic Center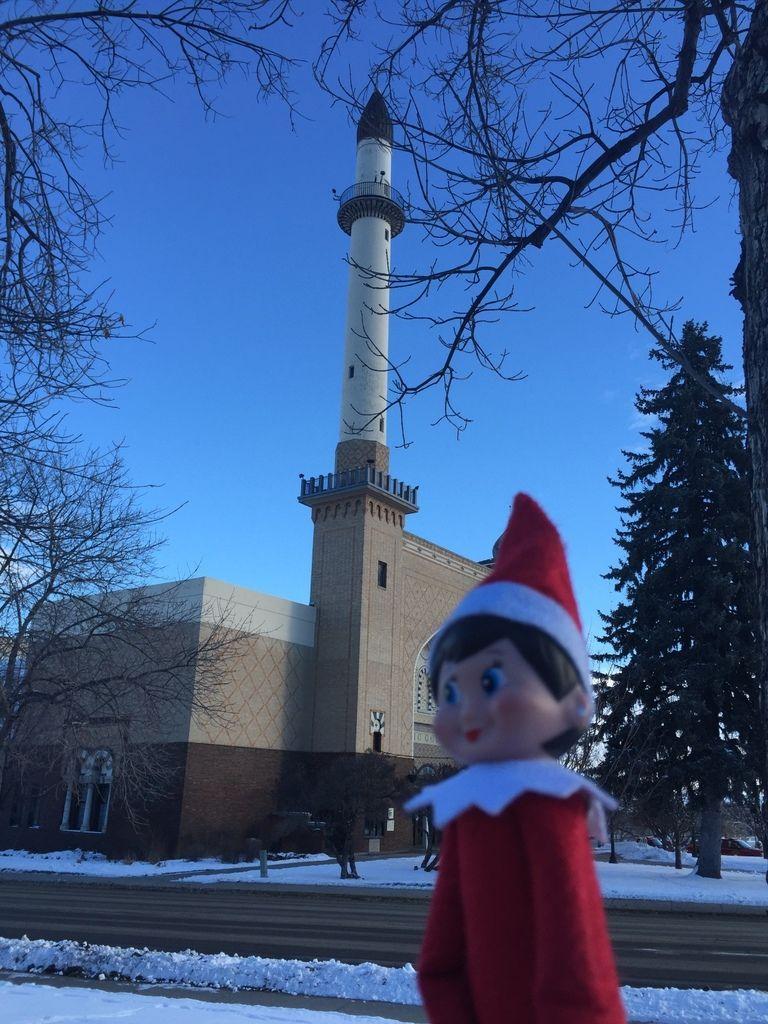 Trouble!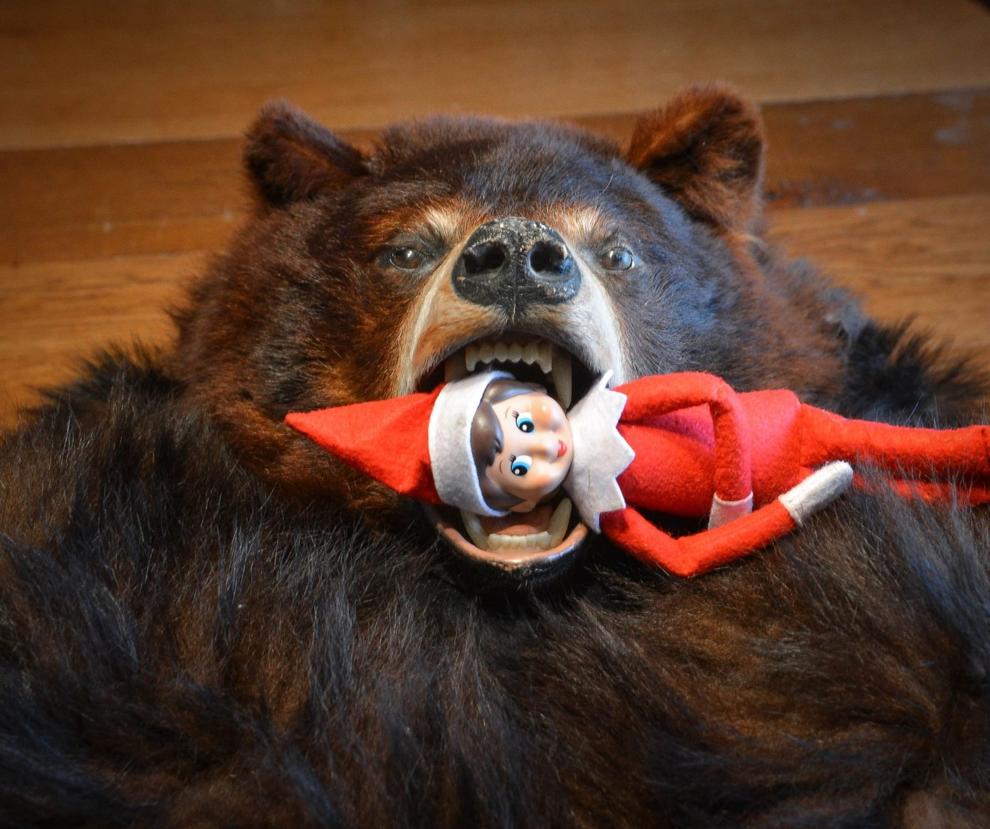 Sunset over Butte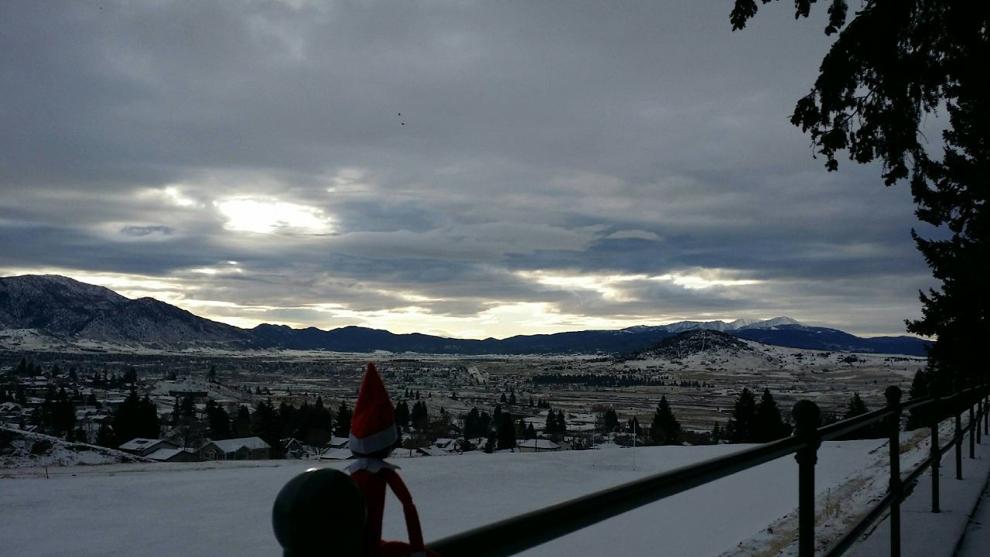 At a football game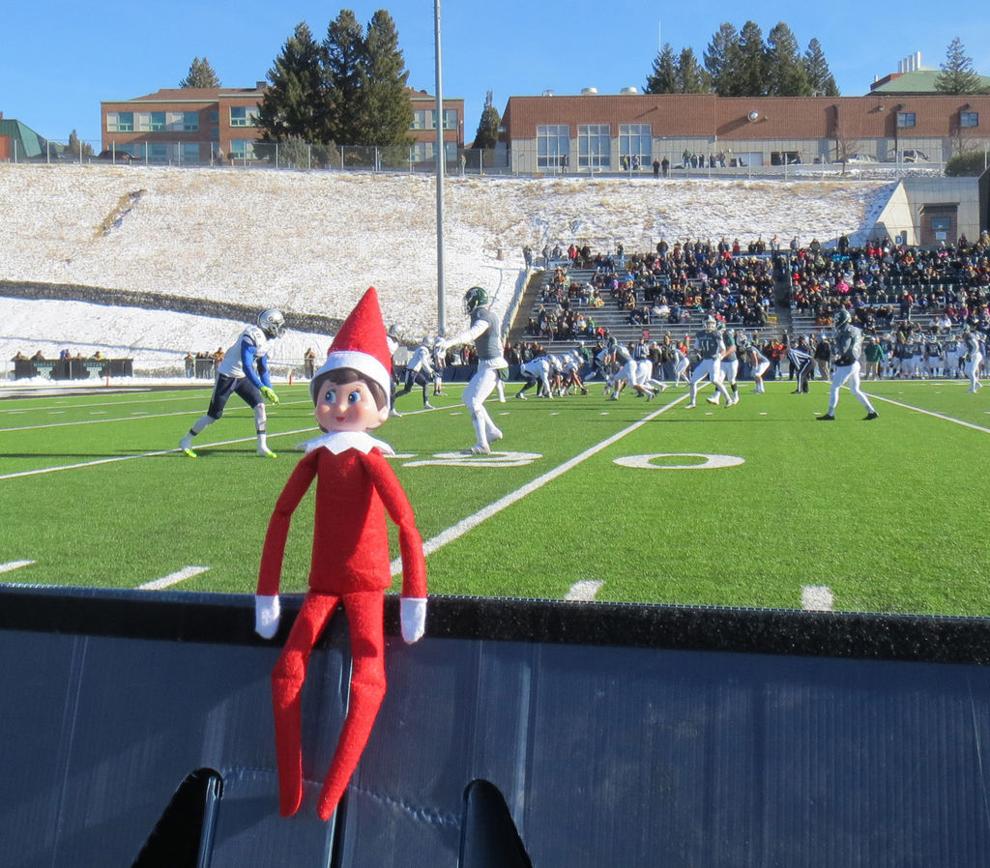 Thompson Falls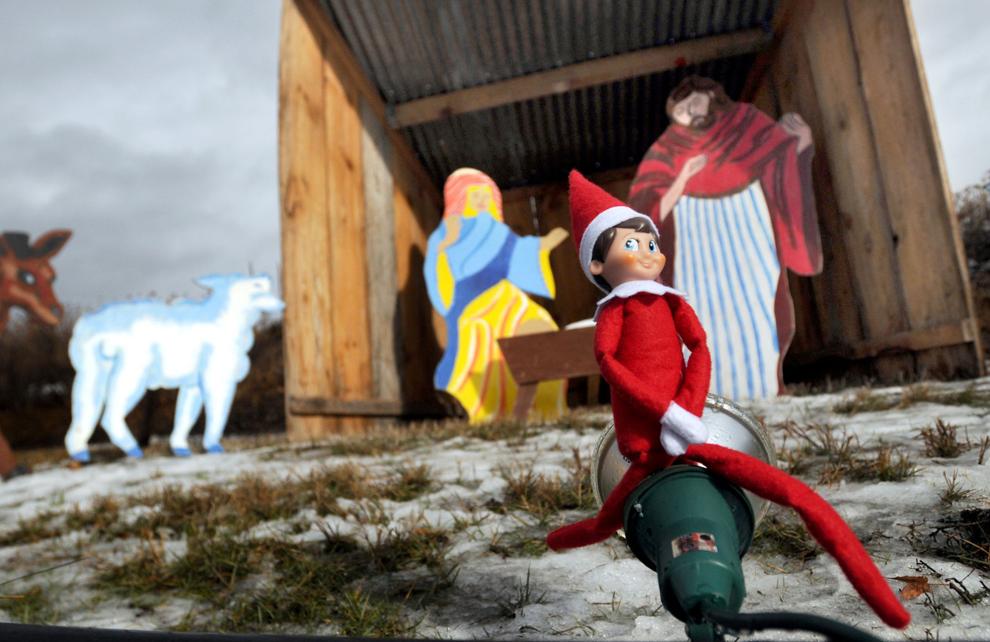 At the Cathedral of St. Helena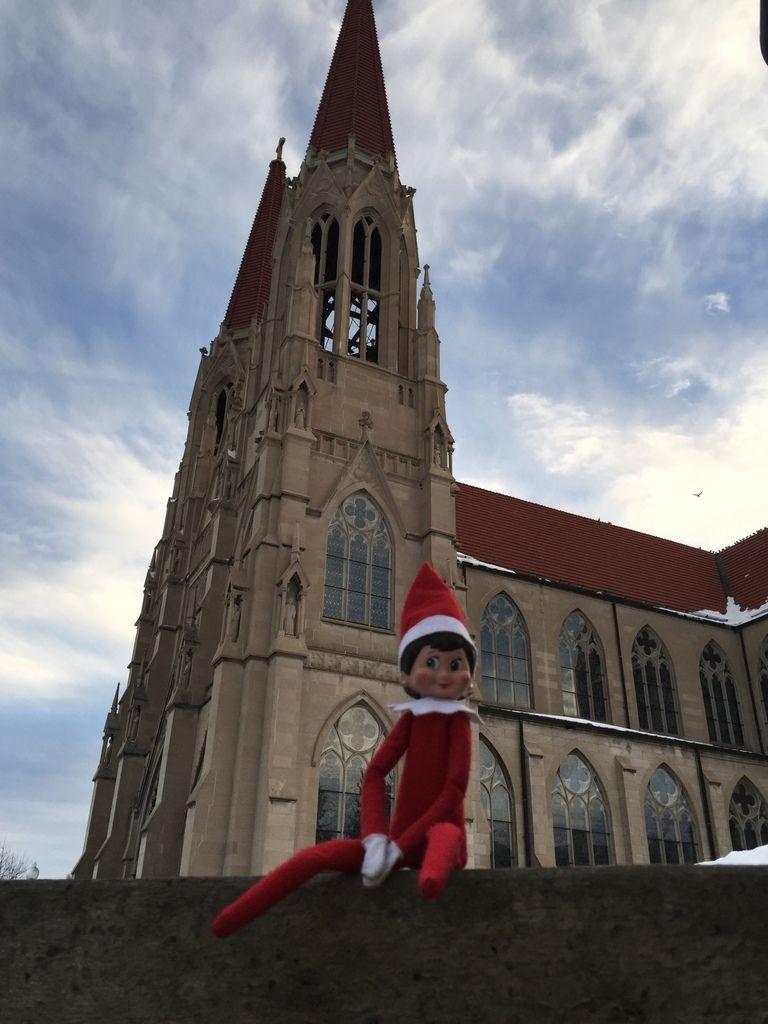 At the Billings airport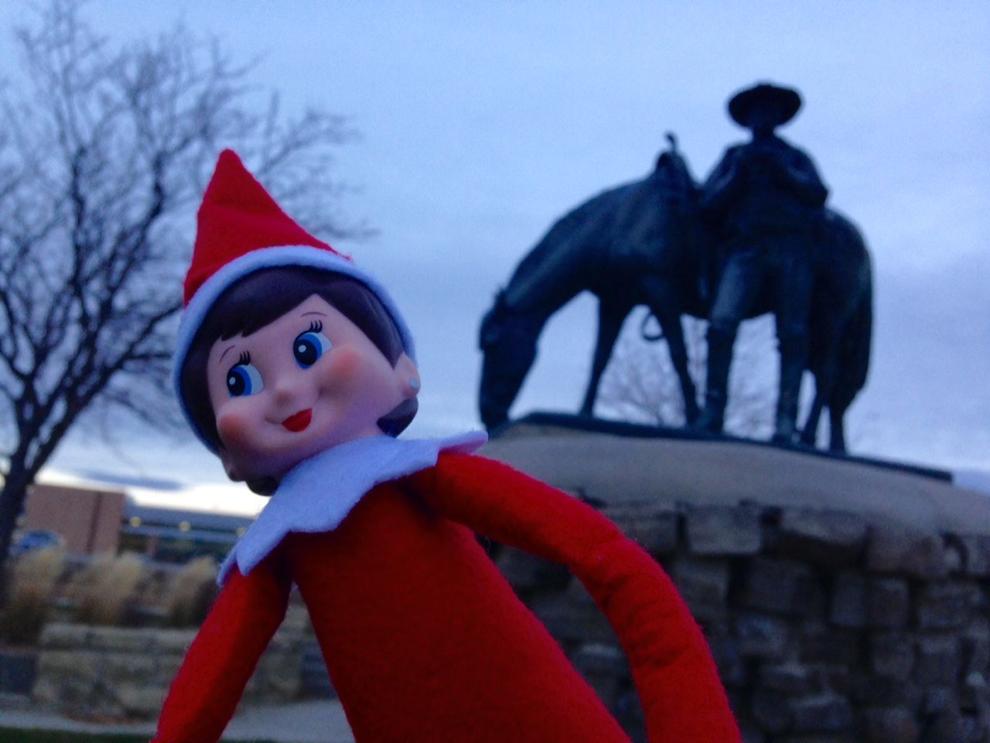 Deborgia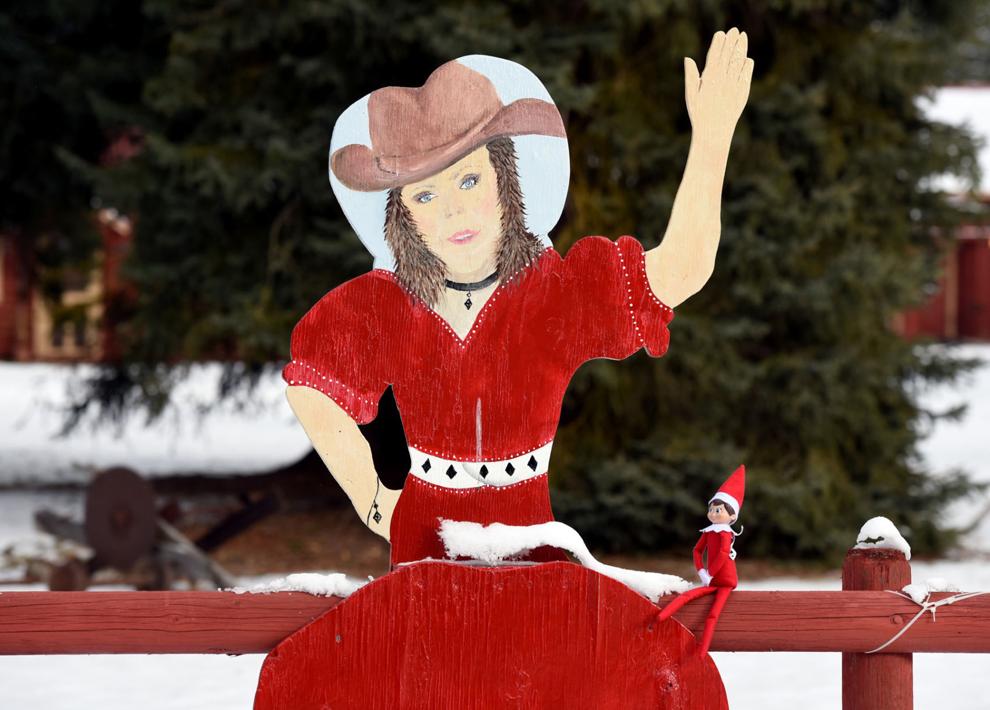 At Triple L Lumber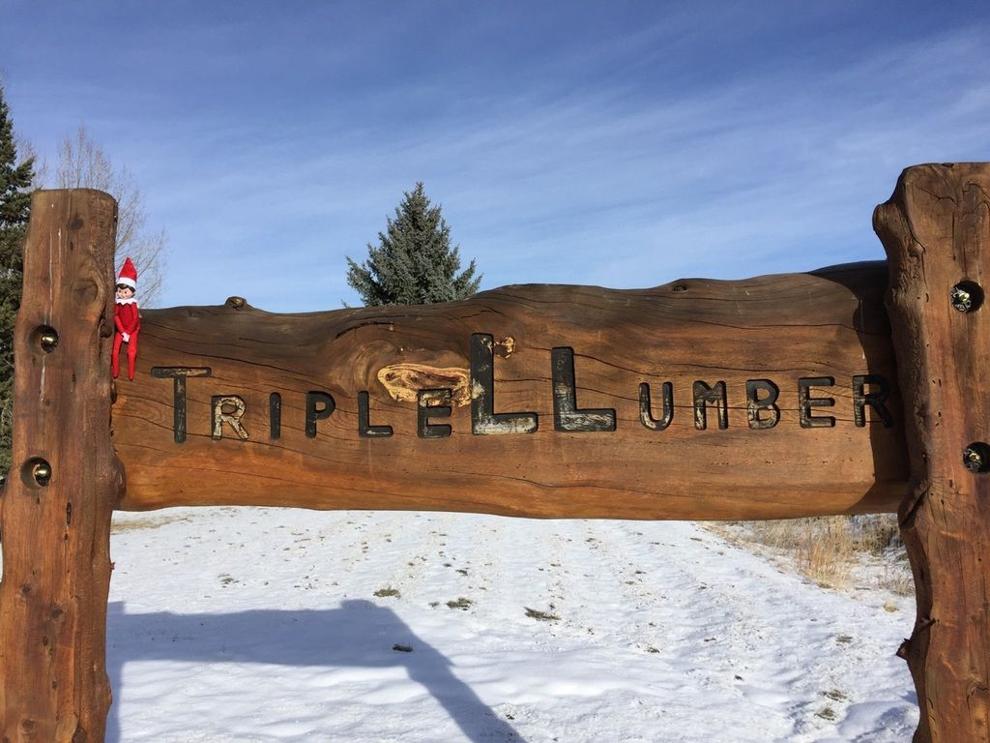 At the Bluestone House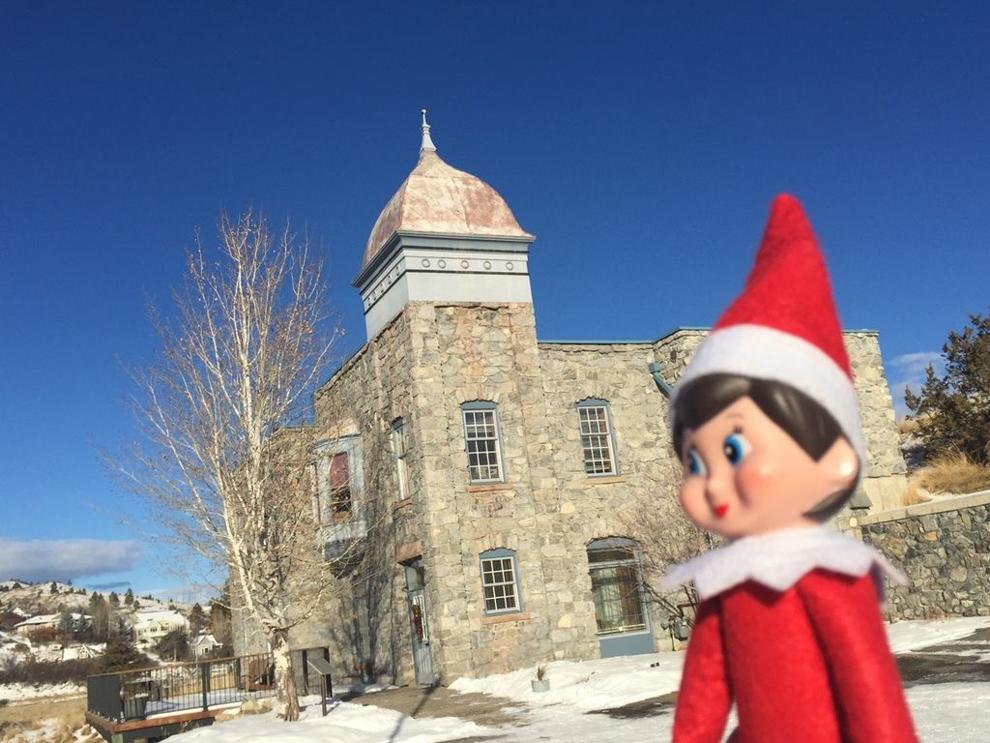 Downtown Billings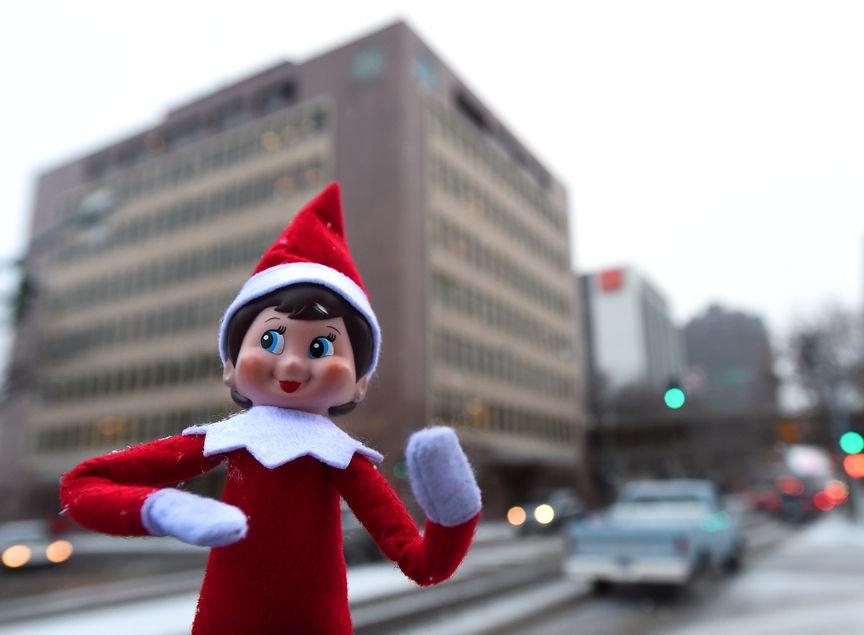 At Reeder's Alley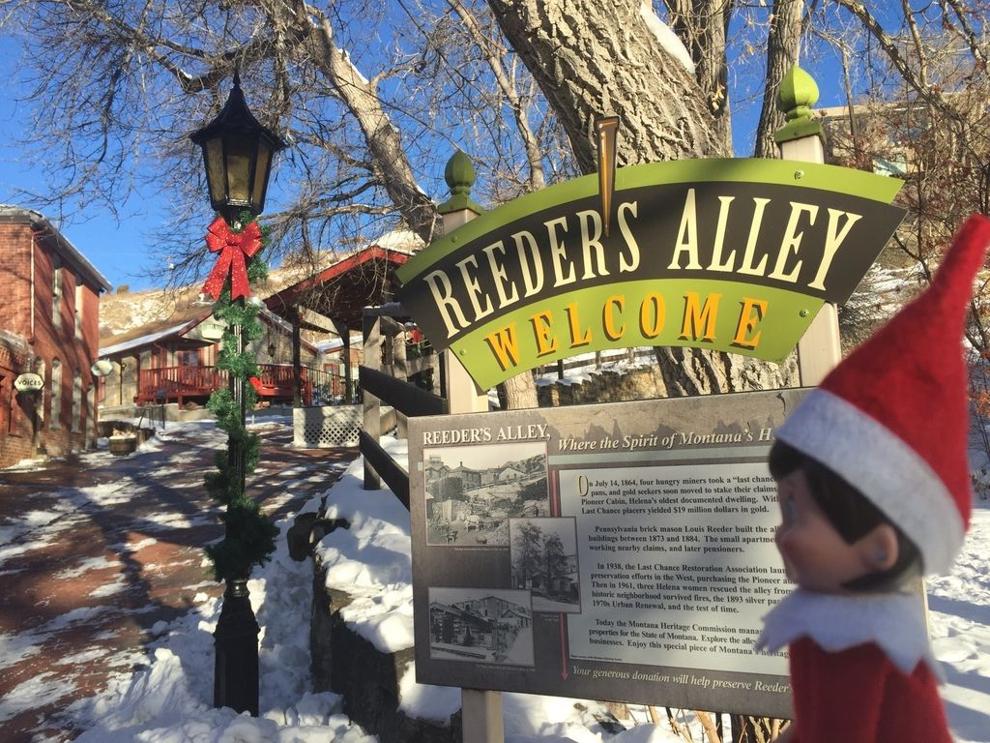 Butte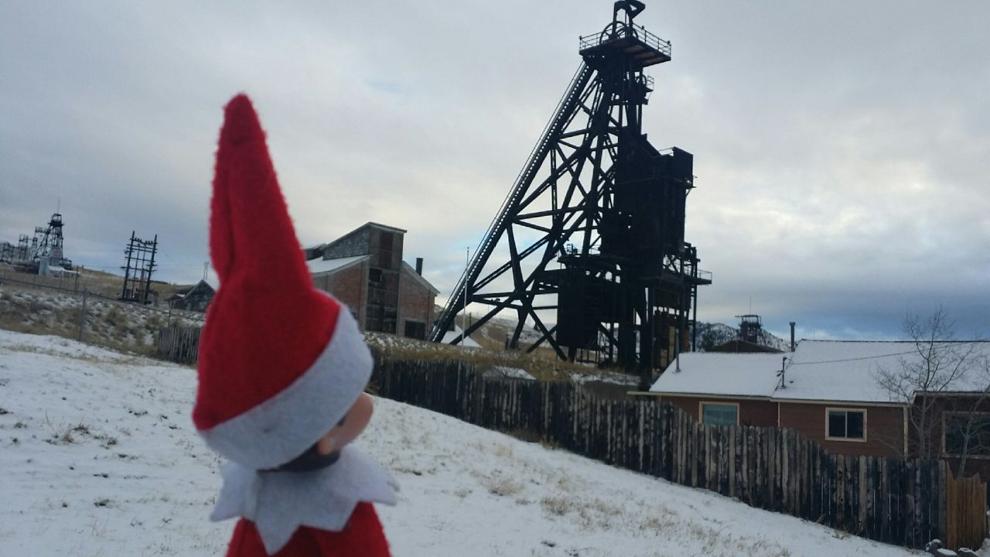 Copper King Mansion