Strolling down Broadway Avenue in downtown Red Lodge, Corey Thompson points to a string of streetlights, recently outfitted with energy-efficient LED bulbs, as she rattles off conservation projects she hopes will propel the small ski town toward a more sustainable future.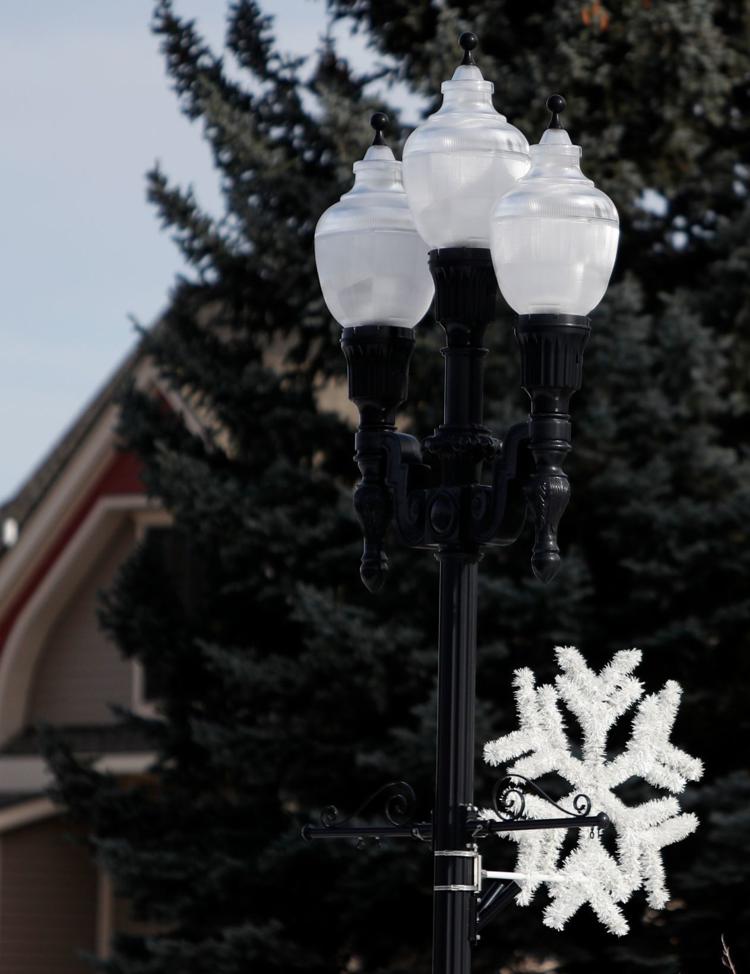 The city alderwoman has reason to be optimistic. Last month, Red Lodge joined three other cities in Montana in adopting an energy conservation plan that aims to help save the city money on its power bill while also cutting its carbon dioxide footprint.
And a week later, Thompson and other conservation leaders in Red Lodge got the news the city had been approved for a $26,000 grant from NorthWestern Energy to add a solar panel array to the roof of the city's nearly century-old Carnegie Library. As the first major project green-lighted under the city's new conservation plan, the array is expected to cut in half the city's $3,000 in annual electricity costs for the library.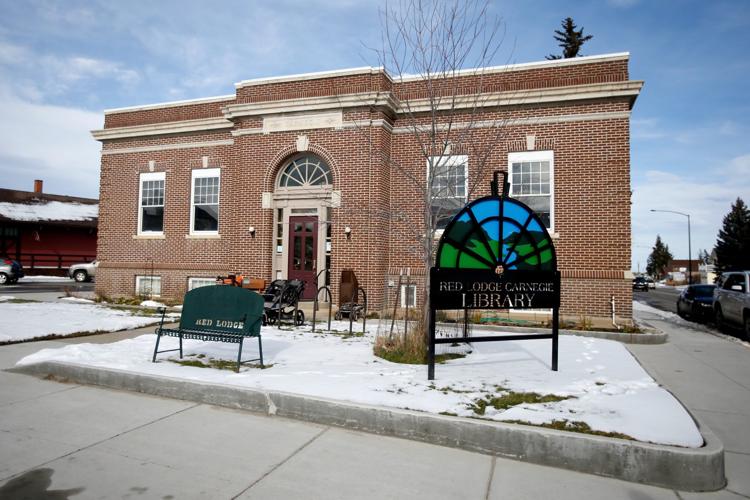 "It's just so incredibly logical. It just makes so much sense," Thompson said.
The seven-member city council unanimously passed the resolution approving the plan on Oct. 23. While the plan does not commit the city to specific requirements to reduce energy use, it offers a road map and designates specific projects that the plan's proponents hope will lead to greater environmental stewardship while trimming the more than $200,000 the city spends on electricity bills each year.
Touting that potential savings has been key to building support for a sustainability-minded plan in a relatively conservative small town, said Kathryn Eklund, the city's sustainability coordinator and an Energy Corps member.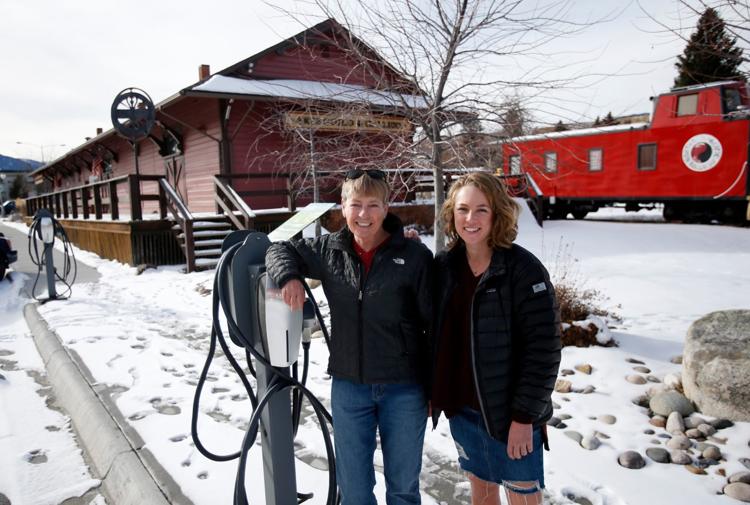 For the past year, she worked with Thompson and a group of local volunteers to identify projects, like the planned solar array, that could help realize the plan's goal of cutting the city's 2016 carbon footprint in half by 2040.
"We are fully aware that lots of these projects have up-front costs, but we'll end up with energy savings that will eventually pay off the up-front costs," Eklund said. "I think that there are benefits that the city will see financially, even though there's going to be the hump of finding money for these things."
Thompson pointed out that Red Lodge's residents already have shown a passion for tackling sustainability projects. Community members are passionate about preserving open spaces, and recently organized an effort to maintain a municipal recycling program when Republic Services threatened to pull out. In the parking lot next to the historic library, a pair of parking spots are equipped with electric vehicle charging stations.
And as she and other members of the conservation plan task force were exploring the installation of water refilling stations in town to reduce the use of single-use plastic bottles, Thompson said a group of high school students were already on top of it.
"It's just like, out of the blue, they didn't even know we were doing this," Thompson said. "That's really cool, how it all just falls into place."
In the short term, the plan calls for a 10 percent emissions reduction by 2021, with additional interim goals to be established afterward. A sustainability subcommittee, made mostly of local residents, will carry the plan's projects forward and report to the city council.
Eklund stressed that the plan isn't limited to energy efficiency, with projects ranging from encouraging composting to reducing the amount of paper used inside the city offices. The conservation plan is also intended to serve as a tool to be used alongside the city's growth policy.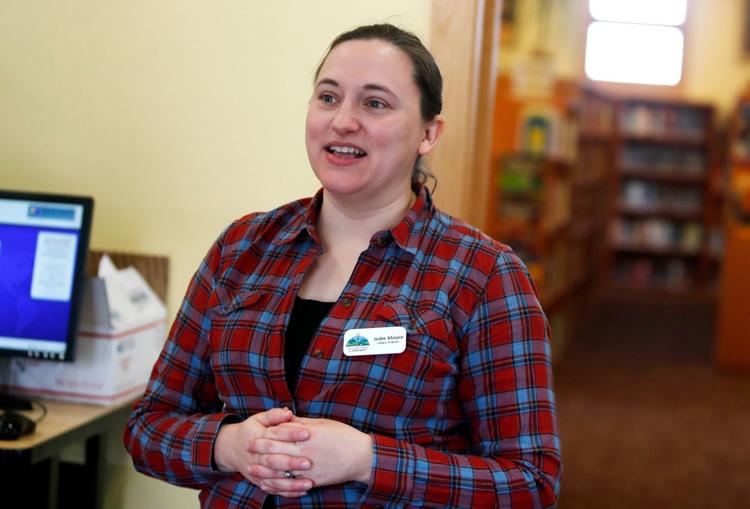 "That was the perception of a lot of people in town, that we're going to drop everything we need to do for clean water and complete streets, and just throw all of our eggs in a solar panel basket," she said. "But that's not what this plan says."