FORT WORTH, Texas —  A Texas physician can keep his 70 million-year-old dinosaur skull fossil in an ownership fight with the U.S. government.
The Dallas Morning News reports a judge in Fort Worth on Monday agreed with Dr. James Godwin of Wichita Falls.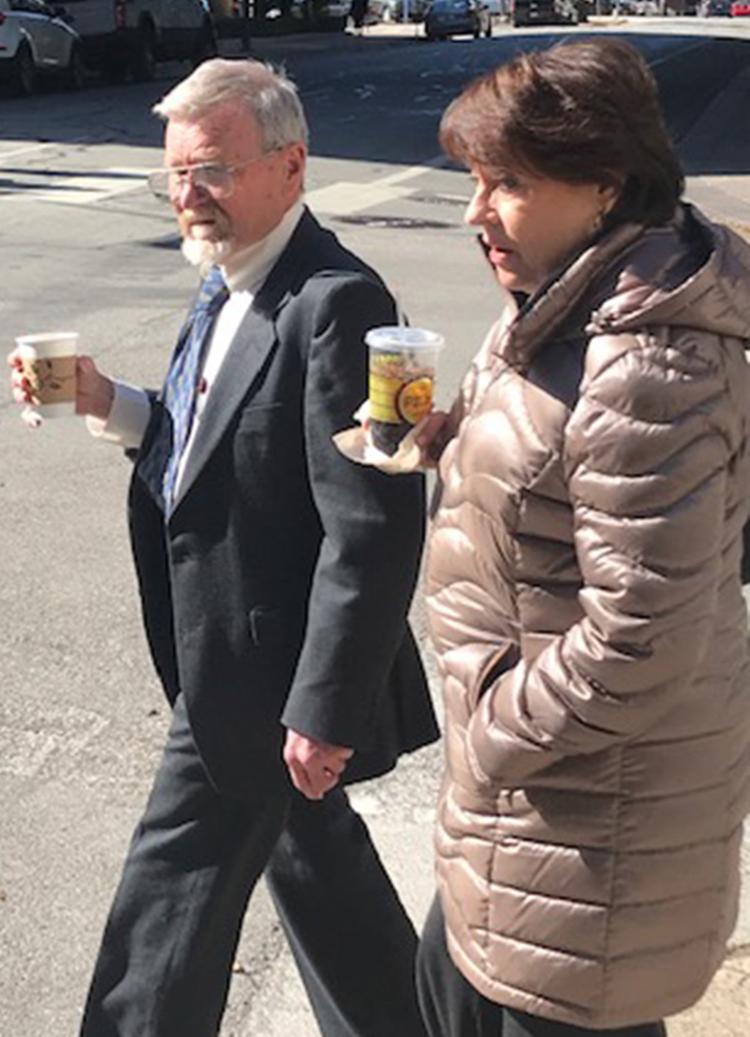 The palentology enthusiast argued the government, which seized the Tyrannosaurus bataar skull in mid-2013, waited too long with its August 2017 claim. The National Stolen Property Act allows five years from when an offense is discovered to seek forfeiture.
Godwin's lawyer says U.S. agents in July 2012 learned of his connection to the fossil.
Authorities believe the fossil was unearthed from the Gobi Desert between 2000 and 2011, smuggled from Mongolia and illegally reached America. Godwin acquired it in Wyoming.
The skull is at the Museum of the Rockies in Bozeman.