Montana is a history buff's dream. Dinosaurs, mineral mining and the opium and prostitution of the gold rush days — there's been a lot of activity in the place we call home. Her are 10 historical sites worth a visit.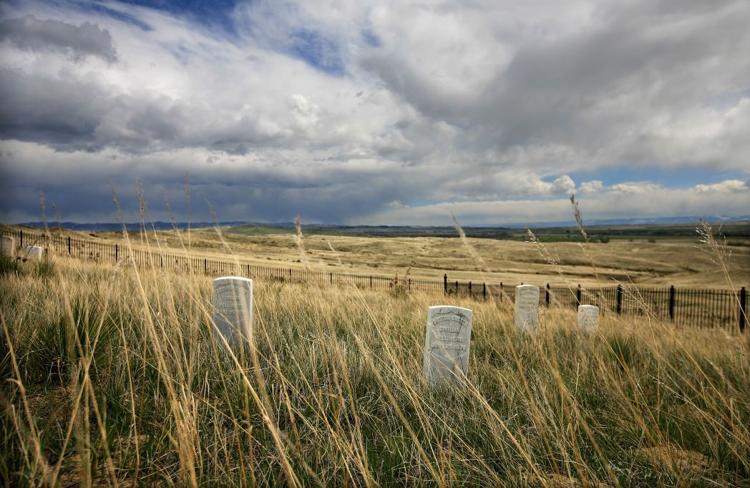 1. Little Bighorn Battlefield National Monument. This is a somber place, but it commemorates an important battle in American history, when Sioux and Cheyenne tribes defeated U.S. troops in the Battle of the Little Bighorn.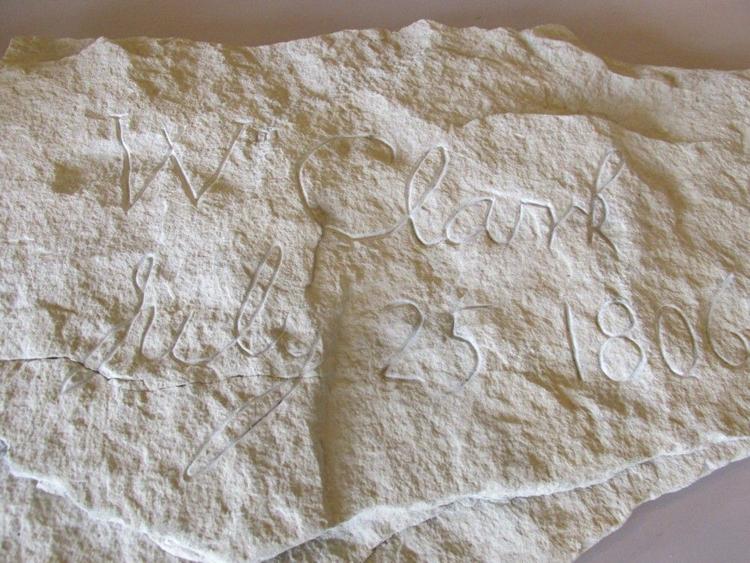 2. Pompeys Pillar National Monument. The only little rock with William Clark's graffiti on it is located 25 miles east of Billings.
3. Bannack State Park. This ghost town is a registered historic landmark located near Dillon. It has an impressive 60 structures still standing.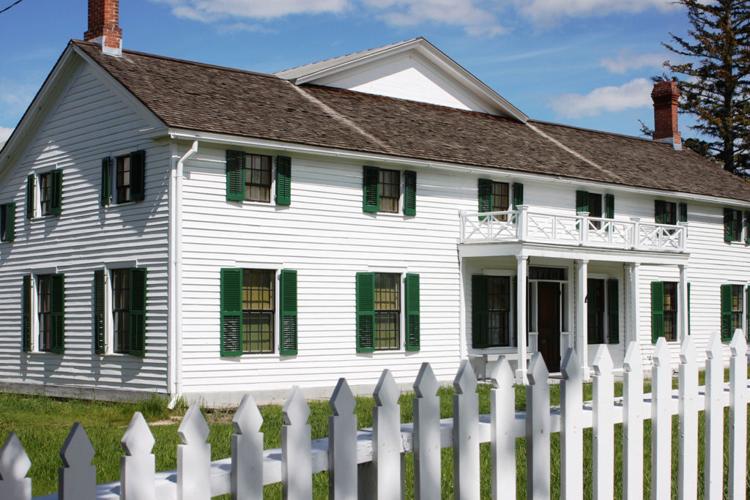 4. The Grant-Kohrs Ranch National Historic Site in Deer Lodge focuses on cowboys and their role in American history. The guided tours offered daily are informative and fun.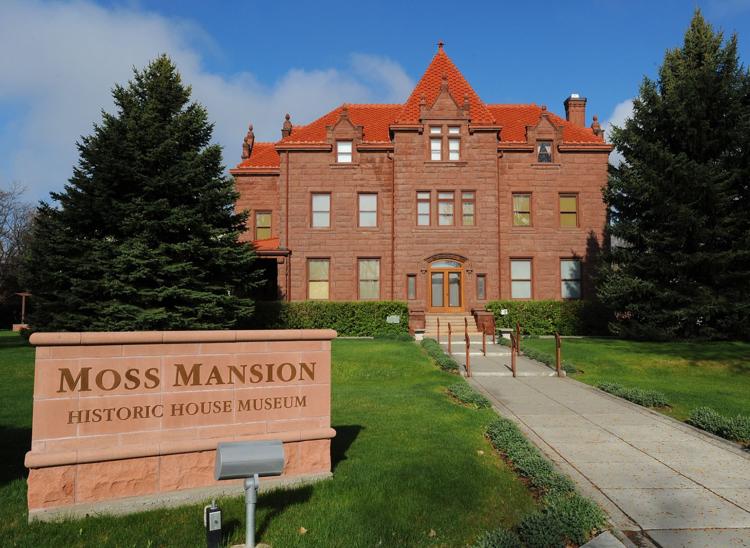 5. The Moss Mansion in Billings. When this house was built for $105,000, the average house in the area cost $3,000. The historic home of Mr. and Mrs. Moss and their six children is still impressive to see (and is possibly haunted).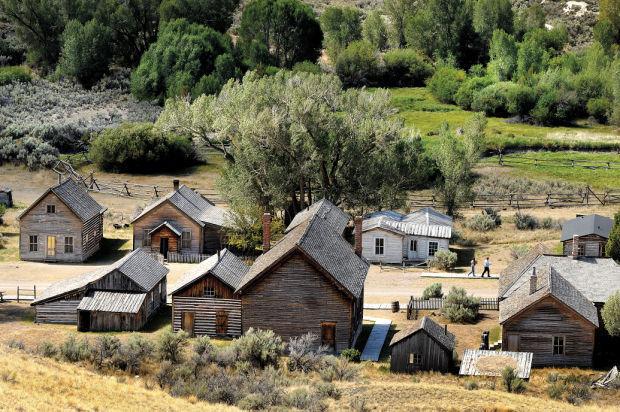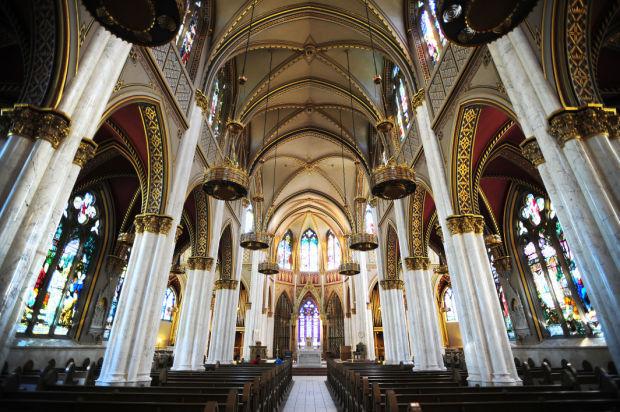 7. The Cathedral of Saint Helena. The first mass was celebrated here in November of 1914. The building is on the National Register of Historic Places, and it's a beautiful sight.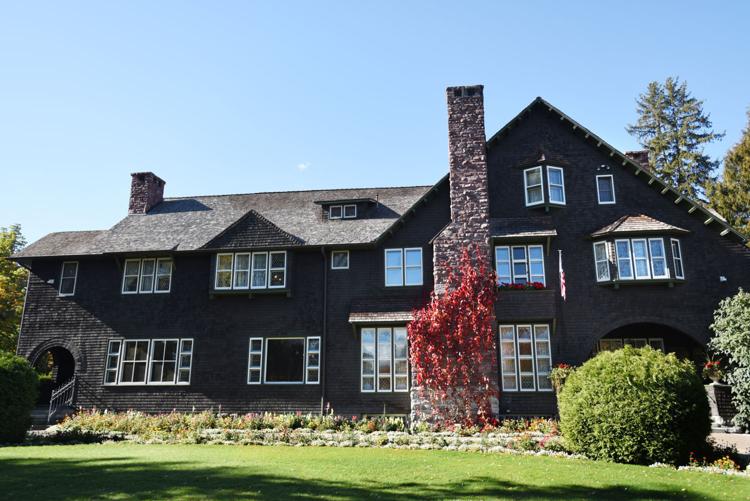 8. The Conrad Mansion in Kalispell. In the 1890s, Charles E. Conrad had this home built for his family. He lived there with his wife and three children, and Conrad's youngest daughter, Alicia, had the mansion turned into a museum to honor her parents.
9. Virginia City National Historic Landmark. It's a lively ghost town, an Old West gold mining town that has been frozen in time.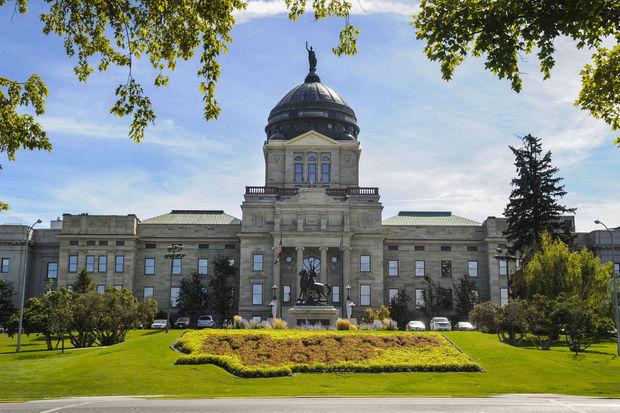 10. The Montana State Capitol. The capitol building is so interesting that the Montana Historical Society offers guided tours that focus on the art, architecture and history of it.