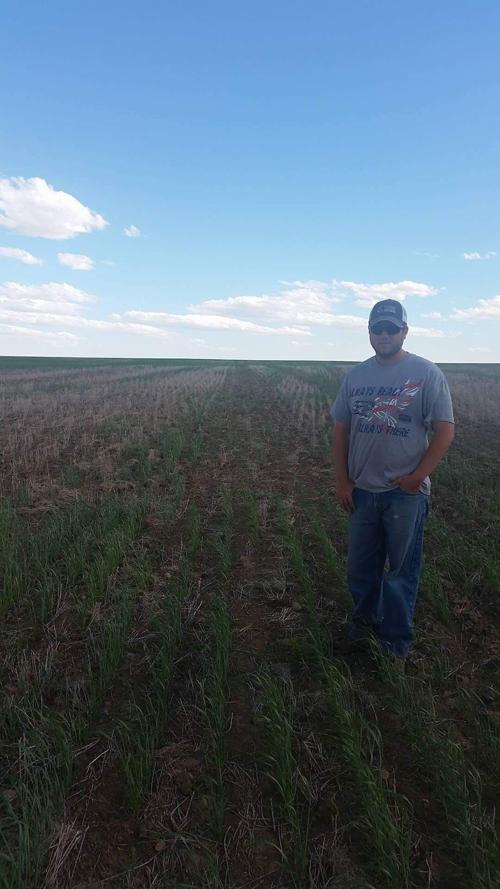 A recent jump in spring wheat payments have been a light at the end of a tunnel for grain farmers, except in northeast Montana, where it's become a drought-driven train.
Crops are withering in northeastern Montana where the nation's worst drought now stretches 350 miles. Half the state's spring wheat crop was rated poor to very poor Wednesday by the National Agricultural Statistics Service. The five-year average for poor to very poor quality in early July is eight percent.
Farm reports on crop progress have been bleak since early June.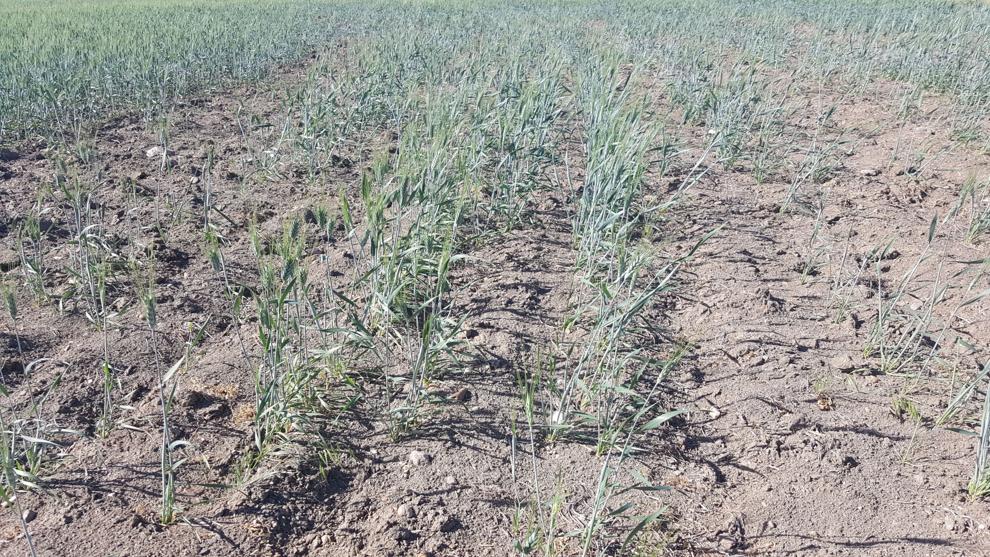 "Three weeks ago, we got a report from a farmer who submitted the lyrics to 'The Party's Over,'" said Lola Raska, of the Montana Grain Growers.
Montana is the nation's third-largest wheat producing state. Roughly 45 percent of its spring wheat is grown in northeastern Montana counties anchored by the Hi-line community of Glasgow, which had six percent of its normal rainfall in June.
For much of the area, last month was the third driest June on record, according to the National Weather Service station in Glasgow. For 12 locations in the region, the April through June period was the top five driest on record.
Fire danger is high; there is a 10,622-acre July Fire burning near Zortman. Before July 4, NWS warned pilots that poor air density related to high temperatures would make it difficult for planes to climb and that more runway would be needed for taking off as a heat wave pushed temperatures into the high 90s and the 100-degree range.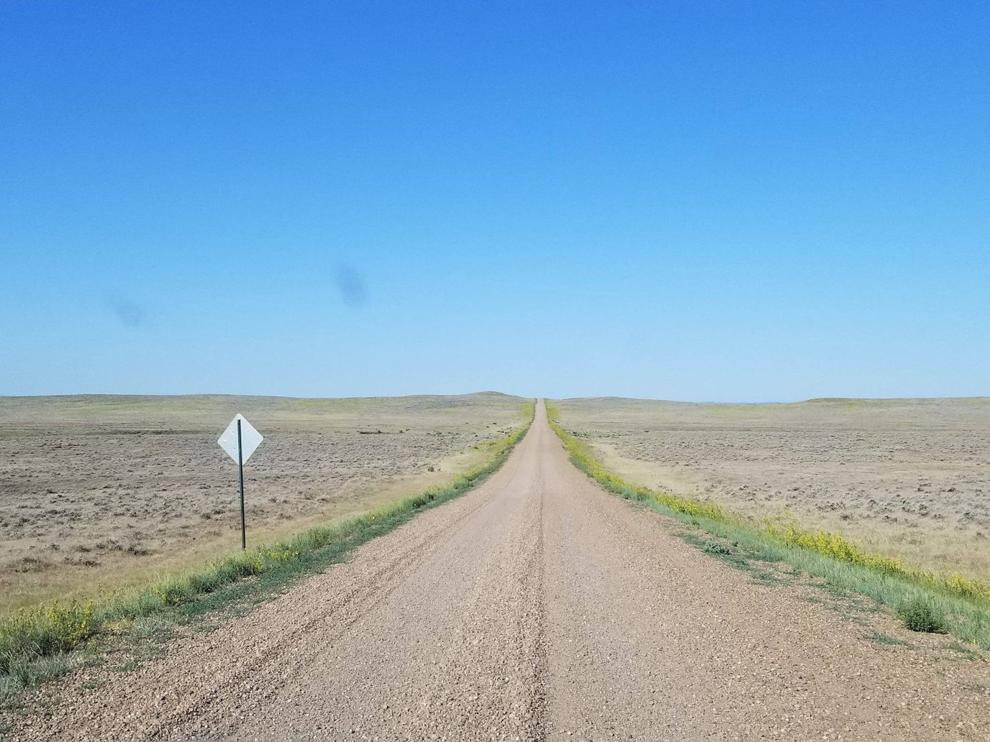 Northeastern Montana's crop damage has contributed to strengthening spring wheat prices. Cash prices for hard spring wheat crept above $8 a bushel the week of July 4, up 65 percent since early May.
There are portions of Montana that will benefit from the improving market. In the Fort Benton area, Mike O'Hara said farmers who seeded spring wheat in March are looking at a good crop. However, those who waited until April were rained out of the field for much of the month and some didn't get in until May. That late planting has spring wheat taking hot July weather at a bad growing phase.
Winter wheat planted in the fall and early spring wheat should be harvested early enough to beat the weather, said O'Hara, who is a member of the Montana Wheat and Barley Committee. Wheat that's more mature will take on protein in the stressful summer heat. It's the protein that adds value to wheat, and protein has been a Montana specialty.
Winter wheat is priced lower than spring wheat, but O'Hara expects demand will increase as millers realize that spring wheat is in short supply and needs to be stretched out.
"What's going to happen is, there's going to be some high-protein spring wheat going into the mills and that's going to be blended with winter wheat," O'Hara said.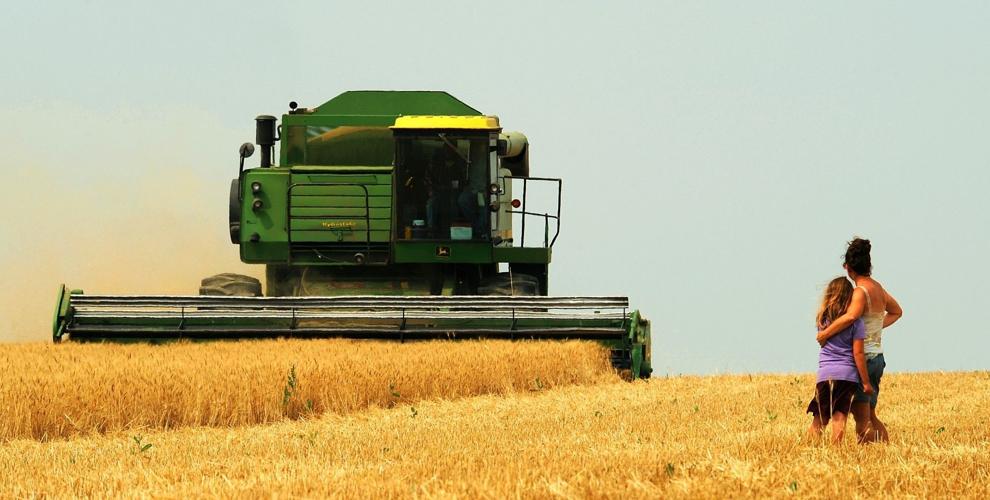 Montana has benefited from unexpected jumps in price in recent years as drought hit other wheat growing regions of the world. Both Russia and Australia have suffered droughts in recent years that boosted prices to the benefit of Montana grain farmers.
This year drought in Montana and western portions of North and South Dakota has coupled with farmers seeding fewer wheat acres nationally to cut into supply and boost demand.