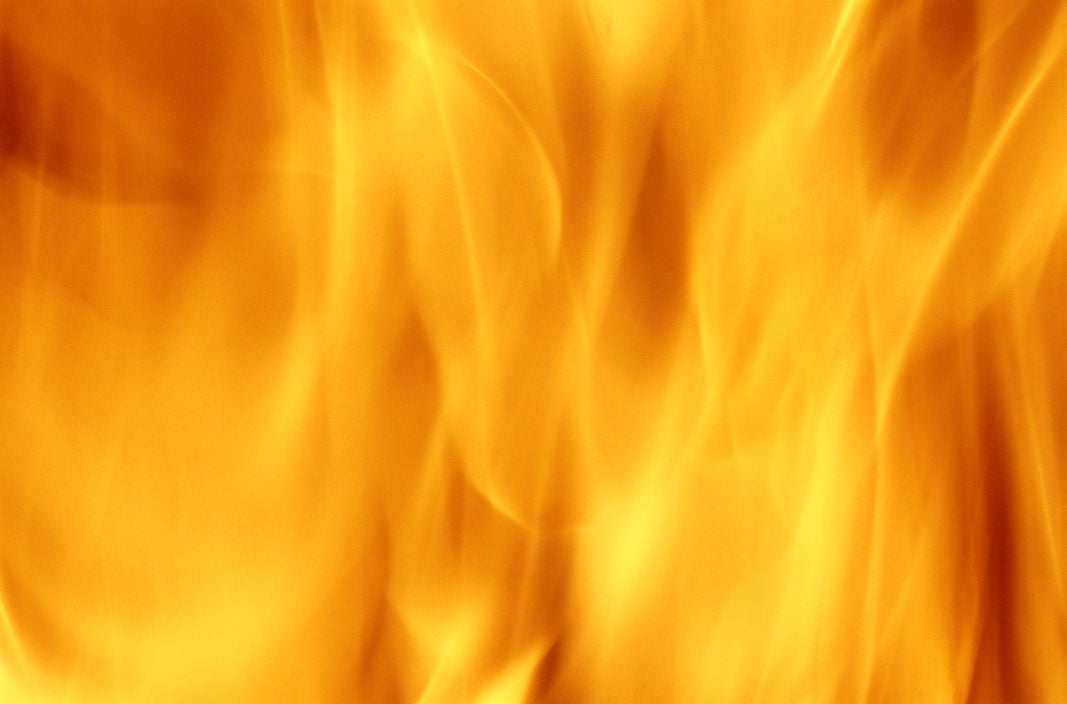 At least six wildfires, both small and large, are burning in Eastern Montana, the Miles City Interagency Dispatch Center said early Friday afternoon.
The Yooper-Richard fire, 5,000 acres on private land in Richland County, about 34 miles northwest of Sidney.
The 212 fire, 11 acres on private land in Powder River County, about seven miles east of Ashland.
The 255 Foster fire, six acres on private land in Custer County, about 32 miles south of Miles City.
The Basin Creek fire, 600 acres on Bureau of Land Management land in Custer County, about 39 miles south of Miles City.
The Cottonwood-Rosebud fire, 1,000 acres on private land in Rosebud County, about seven miles north of Lame Deer.
Federal, state and county resources are working on the various fires.
The National Weather Service issued a red flag warning until 9 p.m. because of critical fire conditions with hot temperatures, low humidity and winds. There are areas of smoke with northwesterly winds of 17 mph to 22 mph.
Crying fire
The Crying fire, about 30 miles northeast of Winnett, has been active and grew to 5,600 acres by Thursday night, fire officials said on Friday.
The fire, reported on Wednesday, is burning into the southern tip of the Charles M. Russell National Wildlife Refuge. The fire is not expected to jump the Musselshell River.
The fire is burning in grass, sage and timber on Bureau of Land Management, CMR, state and private lands. The fire was within about a quarter mile of the nearest of five structures at the east end of 79 Trail.
The fire was 20 percent contained by Thursday night, with burnout operations on the east flank. The south side of the fire was holding, said Jonathan Moor, public information officer with the BLM.
The fire is under the management of a Type 3 command, led by BLM Incident Commander Scott Meneely. Resources include ground equipment, airplanes and helicopters.
The cause has not yet been determined. To report fires, call 911 or the Lewistown Interagency Dispatch Center at 406-538-1072.
Lodgepole complex
The Lodgepole complex fire is composed of four fires, about 40,808 acres, in Garfield County.
Hot and dry weather conditions on Thursday caused the Bridge Coulee fire north of Mosby in Eastern Montana to increase dramatically, fire officials said Thursday night.
The Bridge Coulee fire, discovered on Wednesday 16 miles north of Mosby, was estimated at 2,500 acres on Thursday afternoon. By Thursday night the fire had grown to more than 32,000 acres, said Al Nash, a spokesman for the Bureau of Land Management.
In addition, three other fires burning in Garfield County are being combined with the Bridge Coulee fire into the Lodgepole Complex fire. The three other fires include the Baker fire, 20 miles north of Sand Springs, at 10,000 acres; South Breaks fire, 27 miles northeast of Mosby, at 5,000 acres; and the Square Butte fire, 19 miles north of Sand Springs, at 800 acres.
A Western Montana Type 2 Incident Management Team has been ordered to manage the complex. Incident Commander Rick Connell and his team were recently in the same area, managing the July fire near Zortman.
A number of counties, state and federal agencies have fire restrictions in place. For current information, visit firerestrictions.us.