A write-in candidate will be the next sheriff of Valley County after his opponent was dogged by allegations of abuse by his daughters, and another candidate dropped out amid a criminal investigation into alleged sexual abuse.
Sheriff's deputy Tom Boyer won the race with 2,243 votes, beating former Glasgow police officer Joe Horn, who received 1,459 votes, according to unofficial election results provided by the Valley County Clerk and Recorder.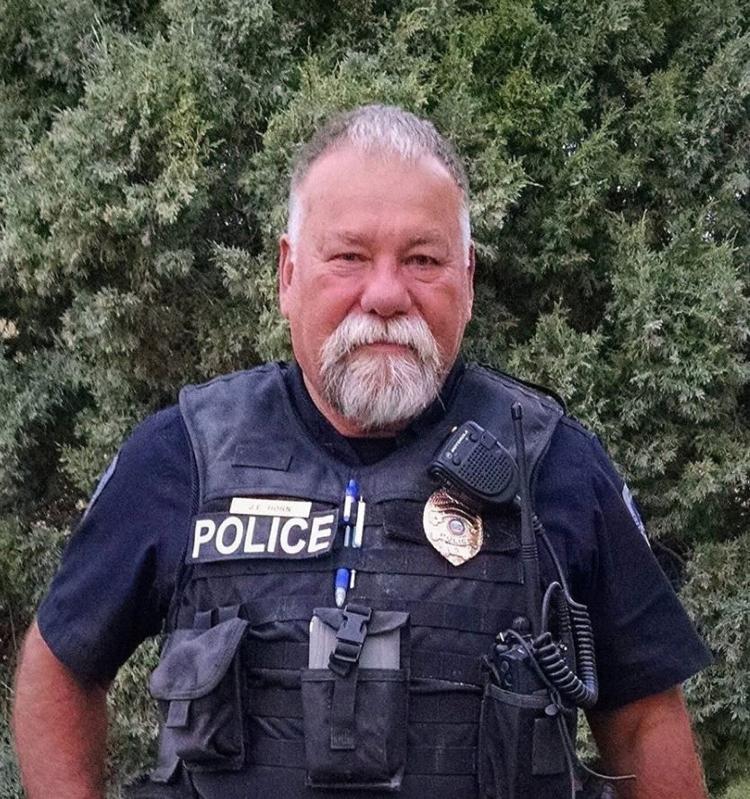 Boyer entered the race as a write-in candidate in August. Despite relatively little law enforcement experience, he had won the endorsements of several former sheriffs and Glasgow chiefs of police, including longtime former sheriff Glen Meier.
But he was also the subject of public accusations of sexual and physical abuse by two of his daughters. During an Oct. 6 public meeting at the town's Elks Club the daughters said that they had been inappropriately touched and subjected to intense beatings by their father when they were little. The allegations made during the contentious meeting, which was videotaped and later published online, were first reported by the Glasgow Courier.
Horn could not be reached by The Gazette Wednesday. A call to his cellphone was not returned and a call to his home phone was answered by a woman who declined to identify herself. "We have nothing to say," she said, before hanging up.
A third candidate, former Valley County Undersheriff Luke Strommen, dropped out of the race in August after he was reported to be under investigation by the Montana Department of Justice's Division of Criminal Investigation. Last month, Strommen was charged with a sexual abuse of a child. He has pleaded not guilty to allegations that he had sexual interactions with a teenager while on duty and in uniform.
Reached Wednesday afternoon, Boyer said he initially entered the race after deciding he couldn't work under Strommen should the then-candidate be elected.
"Working in the the office, working as a deputy sheriff over the last three years, there are certain issues with the previous undersheriff and his decision to run ... (that) didn't sit well with me," Boyer said.
He acknowledged that part of his reason for continuing his candidacy after Strommen dropped out were the allegations and "other rumors" circulating about Horn. He said he also felt the candidate should have done more to reach out to the department he would have been tasked with managing.
Boyer cited his experience at the sheriff's office, as well as previous business experience and a career as a nurse, as strengthening his appeal in the community. He said he doesn't feel the public allegations against Horn particularly helped his own candidacy, however.
"I was honestly worried that that probably worked against me more than anything," he said. "When you have the community pitted against each other, I don't think there's any value in that."
Citing both the damage to the department's image after the charges against Strommen and the divisive nature of the allegations against Horn, Boyer said he expects it will take time for the community to heal.
"There are people out there that say the department has corruption in it, and I believe we need to address that by being transparent and do what we can to strike up communication and build up the relationship" with the community, he said. "I think we have a tough road ahead of us."