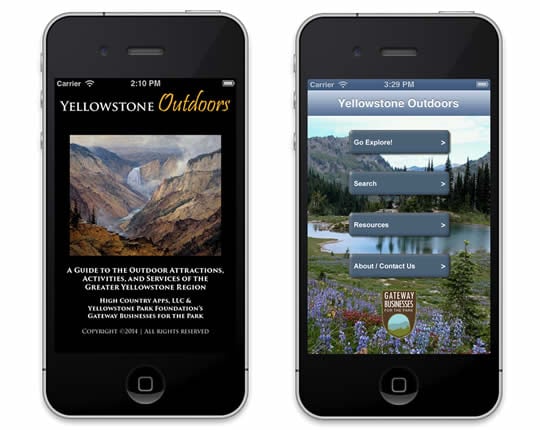 Businesses at the gateway to Yellowstone National Park can now market themselves on a new online app for travelers.
The new app, Yellowstone Outdoors, has interactive information on more than 1,500 attractions, activities and services around the park, according to the Yellowstone Park Foundation, which sponsors the program.
Businesses can join Gateway Businesses for the Park and be featured on the app through levels of sponsorship ranging from $250 to $5,000, foundation officials said.
The app is designed through High Country Apps and can be found in Apple or Google Play app stores. It can also be found by visiting www.highscountryapps.com.
Karen Burroughs of Billings is starting to take her fresh and frozen fruit orders.
Burroughs orders a variety of fruit, including strawberries, blueberries, blackberries, pie cherries, sweet cherries, peaches, rhubarb and boisenberries, and sells them to people in the area. They come in 14-pound containers.
Her deadline is June 27, and the berries will arrive in August or September. Call 256-8167 for more information.