Montana's niche industries appear to be a driving force in the state's apparently healthy post-pandemic economy.
The Montana Chamber Foundation along with the Bureau of Business and Economic Research at the University of Montana toured the state this week, presenting its findings to business leaders and government officials in Helena, Billings and Bozeman. 
"There's no cooling-off of the economy right now," said Patrick Barkey, director of the Bureau of Business and Economic Research at the University of Montana and the event's keynote speaker. 
Much of the strength of the state's economy centers on what's viewed as Montana's non-traditional industries like bioscience and biotech, technology development and manufacturing. For example, biotech in Montana is a $2.9 billion industry that's growing 7% a year. 
"The bioscience industry in Montana has been a well-kept secret," said Sharon Peterson, executive director of the Montana Bioscience Alliance. "It's a huge industry in Montana and has room for growth."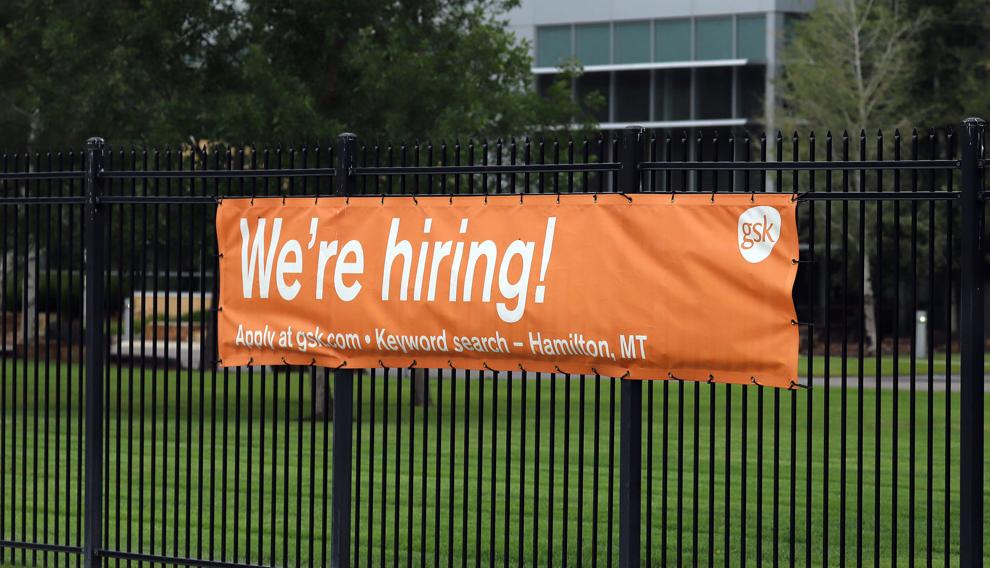 To illustrate the point, each stop on the Montana Chamber's tour featured a panel discussion made up of representatives from these spotlight-adjacent industries. 
Mike Follett, executive vice president of Zoot Enterprises' medical division, talked about the slowdown his company experienced when the pandemic hit full stride last summer. Zoot is a tech company based in Gallatin County with clients across the globe. Much of the work it does involves creating systems that process data to help companies make better decisions and function more efficiently. 
As companies returned to normal operations earlier this year, Zoot saw a rapid increase in the demand for its services. Follett said they began to see a trend.
"Post-COVID, companies are looking to innovate," he said. 
Much of that innovation is tied to finding and retaining staff. Zoot works closely with Montana's higher education institutions to make sure students are aware of the career opportunities available in Montana and that colleges are teaching the skills Zoot will need. 
Zoot Enterprises is now working with high school and middle schools in an attempt to reach students sooner and get them thinking about tech careers and showing them they can do it and stay in Montana. 
"We need more talent," Follett said. 
Wes Tuscano of Tuscano Machine, which is based in Big Timber, echoed Follett's comments and talked about his company's efforts to set up apprenticeships and work specifically with high schoolers to introduce them to the machining industry. 
Tuscano, who was a self-described underground miner, launched his company after an injury sidelined him from the mine. He set up in his garage, machining the "little parts that make the big parts work." 
His goal was to show that the American dream could still work, that by starting a company and creating local jobs, individuals and the communities in which they operate could be economically successful. 
As he's slowly built up his company he's bumping up against the challenge that's impacted almost every industry in Montana: lack of housing. 
The housing market boom in Bozeman has driven homebuyers as far east as Big Timber where housing prices now have climbed to a point that Tuscano's employees can't afford to buy.
"I've got guys living in three-season (travel) trailers with winter coming," he said.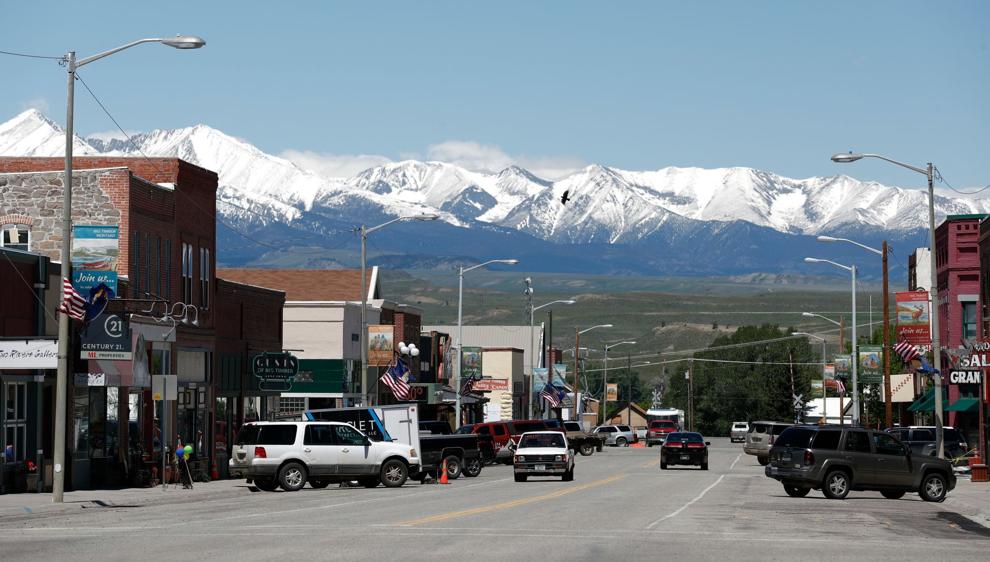 Complicating the problem, Big Timber, a town of roughly 2,000, currently doesn't have the infrastructure to support new housing projects of any scale, he said. 
Peterson, the Montana Bioscience Alliance executive director, said the building crunch has affect the biotech industry in a different way. 
"The big thing right now is lab space," she said. 
The shortage of available lab space has put a pinch on the industry and she's hopeful more building will happen as the pandemic begins to recede.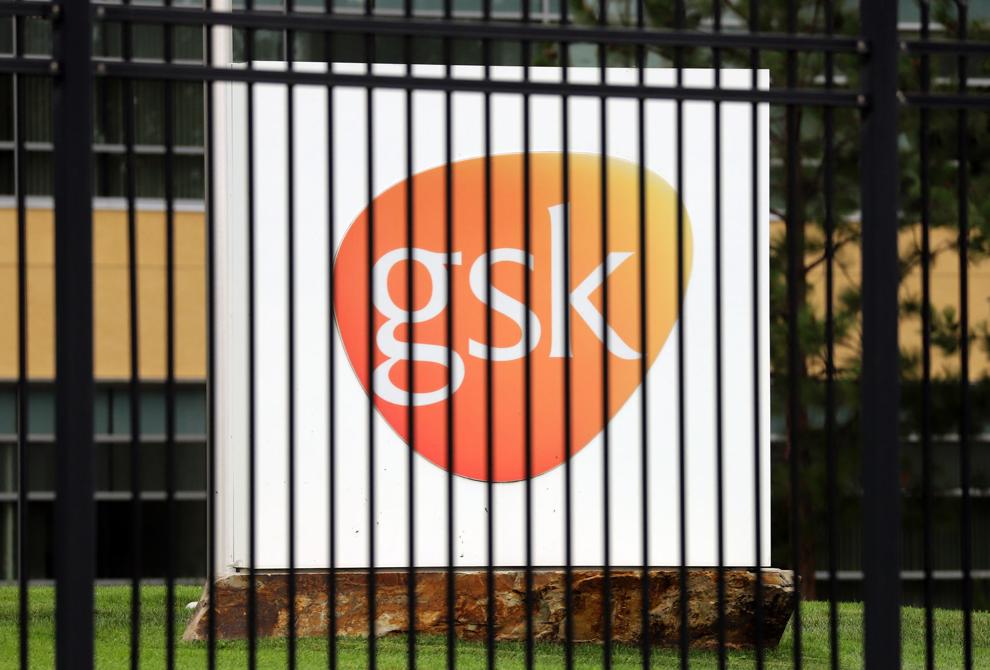 Already, GlaxoSmithKline, the British multinational pharmaceutical company, has begun work on a new facility near Hamilton. 
The pandemic impacted the biotech industry differently than other industries in Montana, Peterson said. Many of these companies worked at a furious pace to innovate COVID testing materials and supplies and other components related to fighting the pandemic. 
Peterson, Tuscano and Follett all agreed that as industries in Montana navigate their fields post-pandemic they'll need to more flexible than they had been in the past and look for ways to innovate on the old systems and ways of doing business. 
"Flexibility is key," Tuscano said.