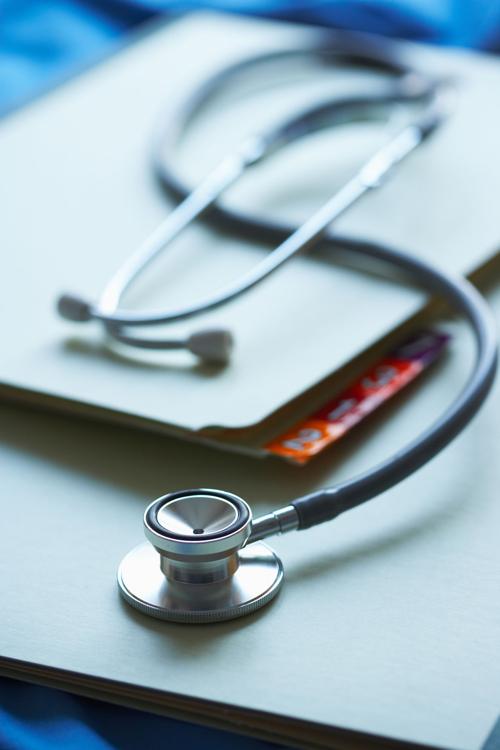 National medical groups are piling on in opposition to a recent announcement by a Montana county attorney that he plans to crack down on drug and alcohol use among pregnant women.
On Monday, five organizations released a joint statement condemning Big Horn County Attorney Jay Harris' recent call for a crackdown on substance abuse by pregnant women.
"The American College of Obstetricians and Gynecologists (ACOG), the American Academy of Pediatrics (AAP), the American Society of Addiction Medicine (ASAM), March of Dimes and the National Organization on Fetal Alcohol Syndrome (NOFAS) oppose in the strongest possible terms Big Horn County Attorney (Jay) Harris' vow to prosecute and jail pregnant women with substance use disorders," the statement read.
Harris' announcement came on Jan. 11 and said that beginning immediately, the prosecutor's office would file restraining orders on pregnant women using alcohol or unprescribed drugs. If the woman was found to have violated the order, Harris' office would seek to jail her.
Harris also called on community members to alert the Big Horn County Sheriff's Office of instances in which pregnant women used drugs or alcohol.
The statement said that the groups applaud efforts to prevent adverse birth outcomes due to substance abuse by the mother, and that the issue deserves greater attention.
You have free articles remaining.
But Harris is taking the wrong approach, the groups said. Addiction is a "chronic brain disease that needs medical treatment, not criminalization based on medical misinformation and stigma."
"There is a strong consensus among medical and public health organizations that a punitive approach during pregnancy is ineffective and harmful to both mothers and children," the statement said.
Incarceration — or the threat of incarceration — does not reduce the incidence of drug use and will steer women away from the prenatal care they need to avoid things like low birthweight and premature birth, the group said.
The group added that Harris' call for community members to report to law enforcement when they believe a woman is using alcohol or drugs is "deeply disturbing and counterproductive."
"Average citizens do not have the medical training and expertise to correctly identify if a pregnant woman is using substances that are harming her fetus," the group said.
Furthermore, the move is unjust, the group said.
"Women do not forfeit their constitutional rights when they become pregnant," the statement said.