As the state pushes ahead in COVID-19 vaccinations, there's no blueprint for the thousands of Montanans in prison or jail.
Correctional facilities, or prisons, aren't scheduled to receive vaccinations until the next stage of the rollout, Phase 1C. Detention facilities, or jails, will also be included in that phase, according to Department of Public Health and Human Services spokesman Jon Ebelt.
But the current stage, Phase 1B, covers common health conditions like diabetes and chronic obstructive pulmonary disease, as well as any individual aged 70 and older and Native Americans and other people of color who may be at higher risk for COVID-19 complications. At the Montana State Prison alone, there are roughly 500 inmates eligible under that criteria, the department said. That's more than a third of the prison population.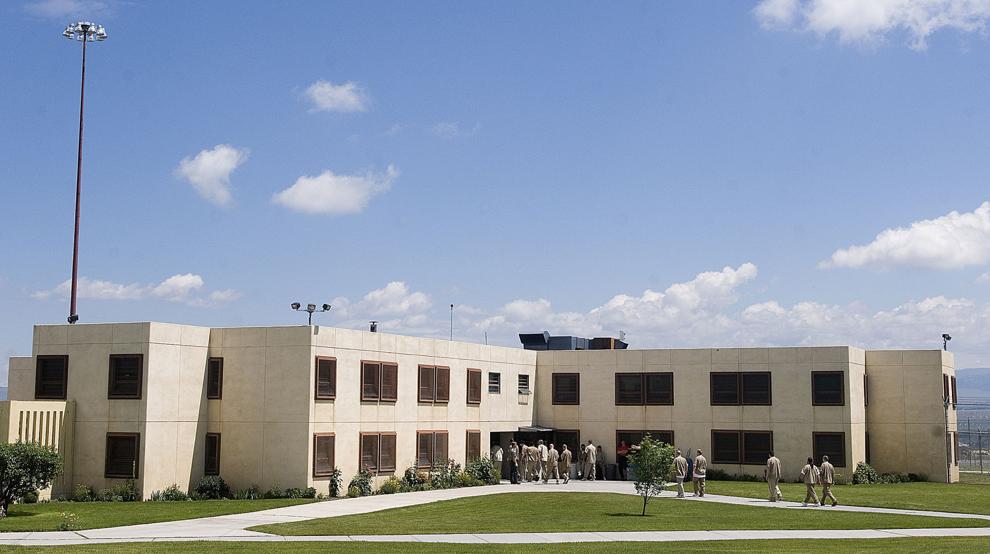 In some counties, the public health department and jail are working together to purchase the necessary equipment and lay plans, even though they haven't gotten a clear indication of what their supply will look like, or when it will become available.
In other counties, jail administrators say they're still waiting on word from the county health department on how to proceed.
It's up to local health departments to connect with jails or prisons in their jurisdiction and work out a plan, Ebelt said. But it's unclear how far along each county is.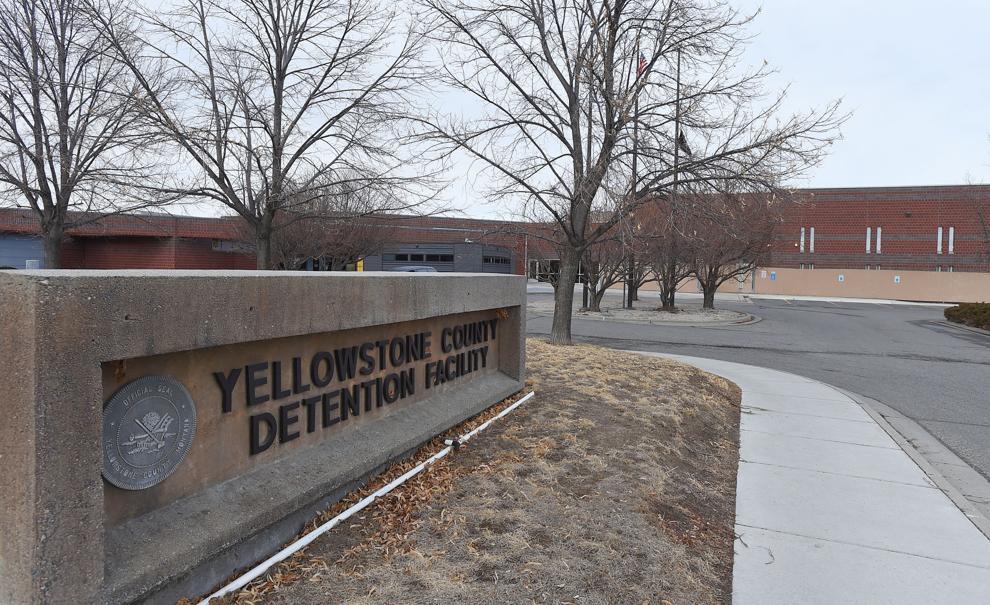 In Yellowstone County, public health department spokeswoman Barbara Schneeman referred all questions about vaccinations at the Yellowstone County Detention Facility to jail officials, who in turn said they were waiting on the county health department to clarify whether it would conduct vaccinations at the jail or would rely on the on-site provider, Correctional Health Partners, to do so.
Capt. Roger Bodine, the jail commander, said he was also waiting on guidance regarding how to prioritize inmates if there wasn't initially enough supply to cover everyone eligible.
Schneeman said in a later response that a representative from the Yellowstone County Attorney's Office had asked the county health department about jail vaccinations back in December. Schneeman said the department told the jail it would be up to the private on-site provider to handle vaccinations and how to prioritize among inmates. 
In Gallatin County, Jail Commander Jim Anderson said he's waiting on the county for instruction on what to do. Anderson said the facility's on-site nursing staff could administer the vaccinations without issue, although it was unclear whether the nursing staff had yet been approved by the state to do so. He added that they would likely give some priority to the multi-inmate, dorm-style pods over those people being held in individual cells.
The obvious hurdle for the entire state is that demand greatly outpaces supply. Providers have been deluged by requests for vaccination appointments. Billings Clinic received 27,000 calls during just three and a half hours one morning.
Prisons in Montana and some larger jails have on-site medical providers. Some, like Cascade County jail's medical provider, Planned Parenthood, have already gone through the process with the state health department to become an approved COVID-19 vaccine administrator.
But just being on the list doesn't guarantee a shipment of vaccines. It's up to the federal government to allocate vaccines for Montana to disperse.
As of Wednesday, there were just 30,137 Montanans fully vaccinated against the virus, or roughly 3% of the state population.
Some counties are planning ahead. The Missoula County Detention Facility has been working with the state vaccine manager and are finalizing steps to become an approved vaccine provider, said Jeannette Smith, public information officer for the Missoula County Sheriff's Office.
Storage equipment has been purchased and is on-site, with the exception of the Data Logger, which monitors and records the temperature of the vaccine's storage container.
Once everything is in place the on-site medical provider will administer the vaccine, following current phase requirements, to people in jail who request vaccination, Smith said.
As of Wednesday, the Missoula County Detention Facility was not yet approved by the state to administer vaccines. In Missoula County, there were 25 organizations that had received approval. Statewide there were 260.
Among Department of Corrections staff at the state's prisons, all who qualified and agreed to get the vaccine have now been vaccinated, the department said. The corrections department is now working with the state health department on a plan to vaccinate inmates and staff under 1B. They're still determining how many people fall under that category.
In Cascade County, Sheriff Jesse Slaughter said the medical staff at the jail "can't even think of any" requests from inmates regarding COVID-19 vaccinations.
In Yellowstone County, Bodine said he was a bit surprised he hadn't seen any complaints from inmates regarding requests for the COVID-19 vaccination. He said the facility hadn't had any confirmed COVID-19 cases in months.
Bodine said the jail was considering the logistical complications of vaccinating a fluid population. For instance, if someone gets vaccinated while in jail but is released before receiving their second shot, he's not yet certain how that will be handled.
"So we've got to figure out a game plan," he said.