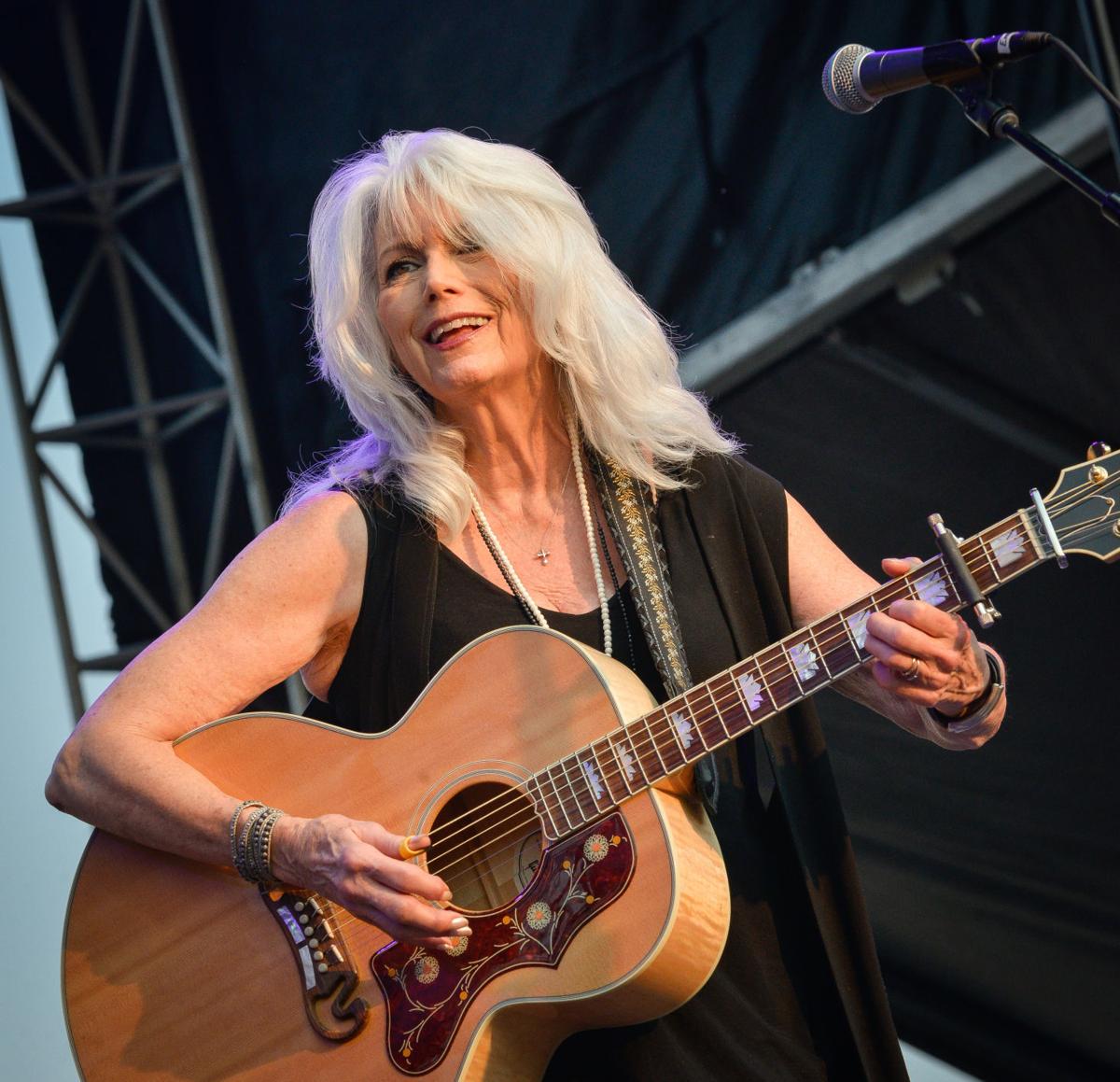 The question about whether or not people are ready to gather in a crowd, sweaty shoulder to sweaty shoulder, has been answered.
Fans of the Under the Big Sky music festival in Whitefish didn't exactly tip toe back after the festival, and just about every other fun thing in the world, was canceled last summer because of COVID.
The two-day festival added a bonus night Friday, a shake-out run for the main festival, that doubled as a thank-you to fans who bought tickets last summer but got dumped by the pandemic. As many as 15,000 fans turned up the first night to hear Friday headliners, Dwight Yoakam and Billy Strings, with seven other artists spread over two stages.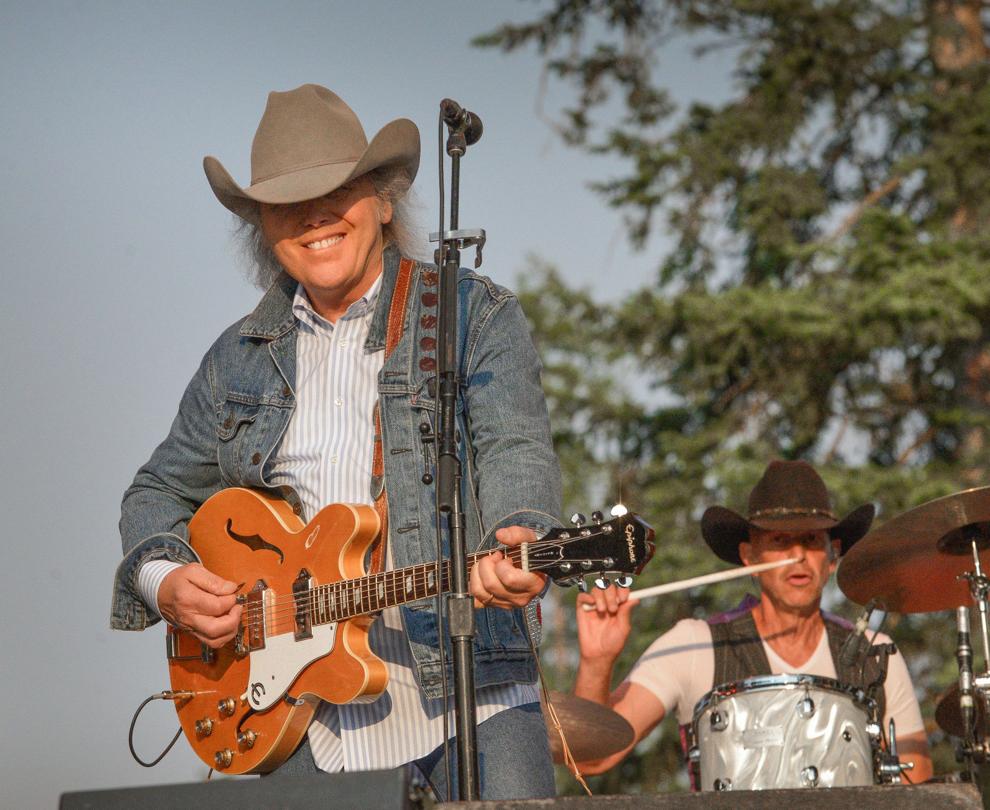 And, more than 20,000 gathered under hot smoky skies Saturday and Sunday to hear Emmylou Harris and Jason Isbell headline with Brothers Osborne and Tyler Childers Sunday.
Mera Hassan was among those who had tickets to last summer's festival but didn't have the heart to get a refund.
"I wanted to will it back into existence, it's such a great festival," she said.
She works as a private language tutor in Whitefish, but can't afford to live there. She and four other single women in their 20s, two of them school teachers, share an apartment 20 miles away in Kalispell.
"It's so nice to be with friends again, and be out in the world," she said. "I was a little nervous about being in a big crowd. I didn't know tonight (Friday) was going to be so big of a crowd. But, I'm vaccinated, I'm cool. I really wanted to be here."
Swing dancing with his partner, Kris Kottier, couldn't hold still for Yoakam's Bakersfield honky tonk. "Look at all these beautiful people, and this beautiful place," said Kottier, a restaurant delivery driver from Corvallis, Oregon. "We've been waiting forever to dance again."
His dance partner shouted above the twangy guitars, "this does my heart good."
The festival is staked out across a nearly 2,000-acre working ranch, with an active rail line along one side, and trees on the other with sweeping views (when it's not forest fire season) of the Whitefish mountains. The main stage sits tucked against tall pines at the end of a natural bowl. Big video screens and speaker stacks are everywhere making every spot a good one, even if from your lawn chair the band seems far away. A second stage sits at the base of a wide grassy hillside, with a crystal clear creek running by. Downstream, some overheated fans on the 95-degree weekend dipped hatfulls of water over themselves. A few laid up to their necks in the cool water.
For kids there was a petting zoo where you could comb a long-haired goat, and for adults there were plenty of beer tents where you could nurse a $9 beer. Vendors hawked everything from Montana hats to Turkish blankets and jewelry. You could eat a $15 bowl of mac and cheese or $20 crawfish etouffee.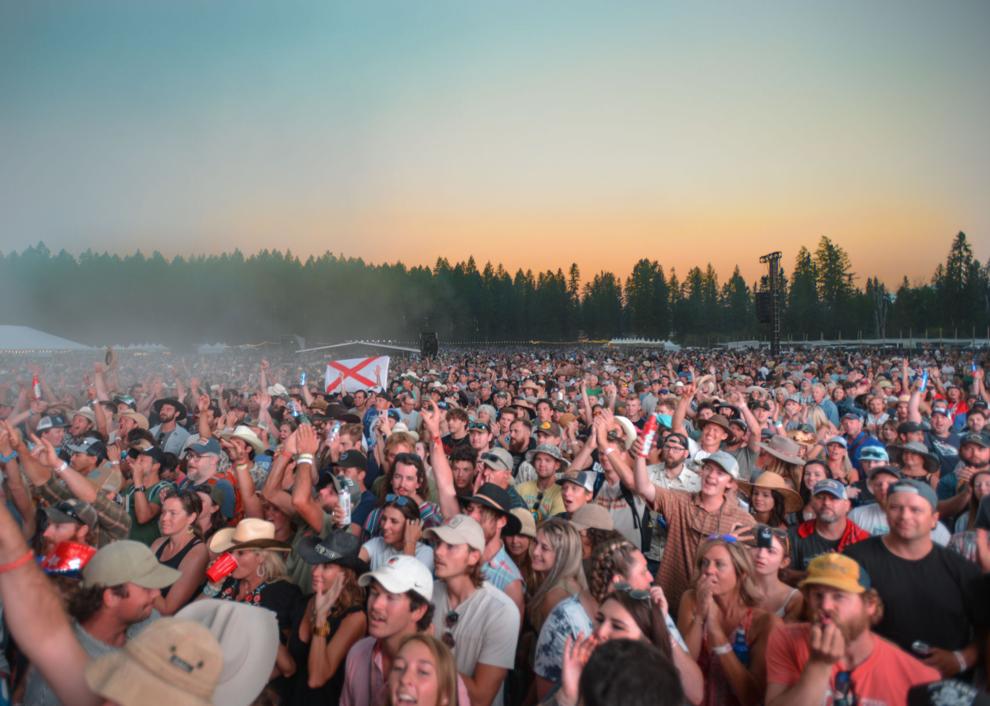 Between bands, there was what is certainly unique in the world of rock festivals – a rodeo.
And, many of those bands are from Montana. Promoters have committed much of the festivals undercard to regional bands, including Wes Urbaniak of Billings, and other touring bands like Archertown, Laney Lou and the Bird Dogs, soul band 20 Grand, The Snowghost Six, Swager and Company, Big Sky City Lights, the Lil Smokies, Riddy Arman, Luke Dowler and others.
Photos from Under the Big Sky music festival
2021 UTBS emmylou harris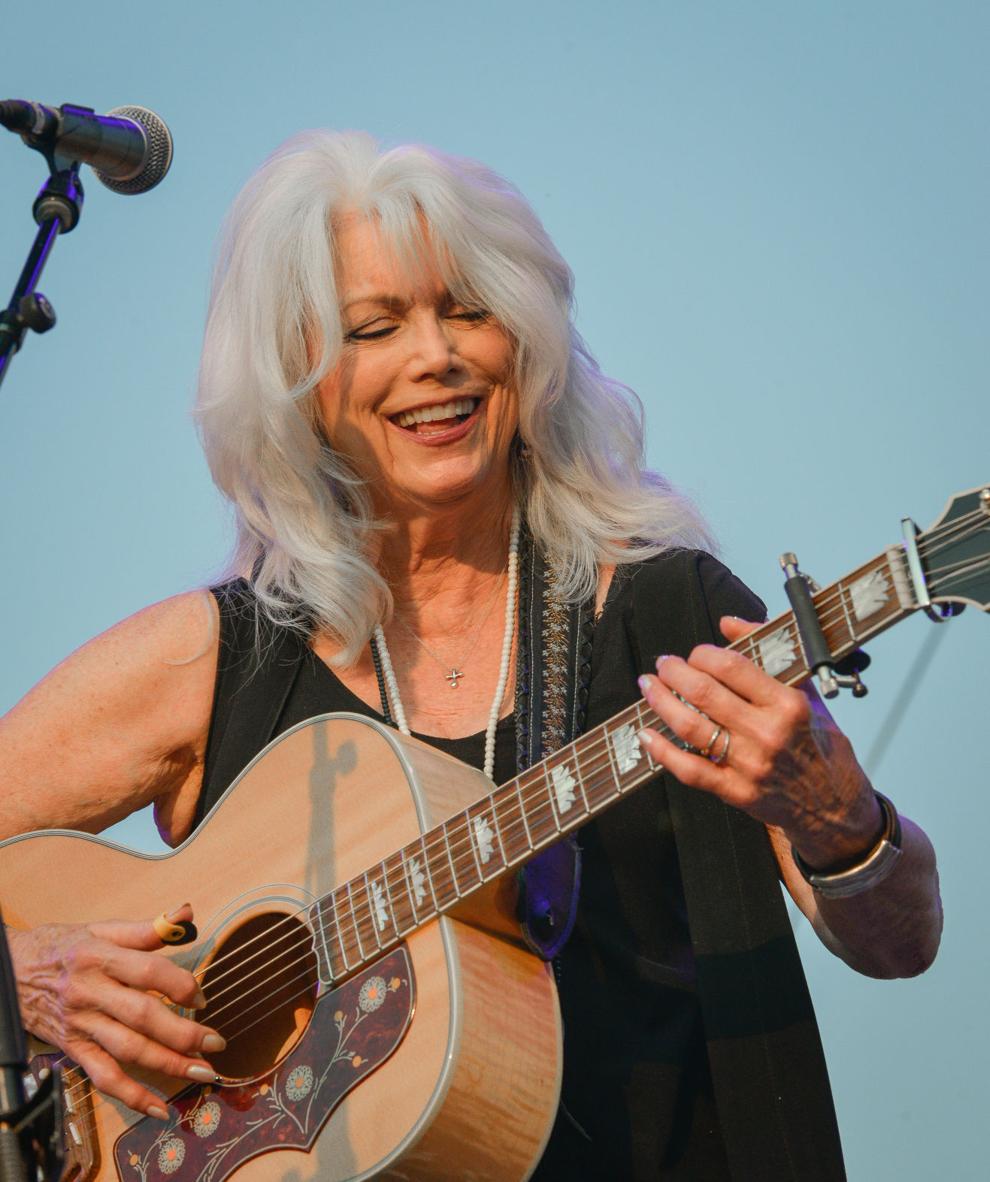 2021 UTBS Dwight Yoakam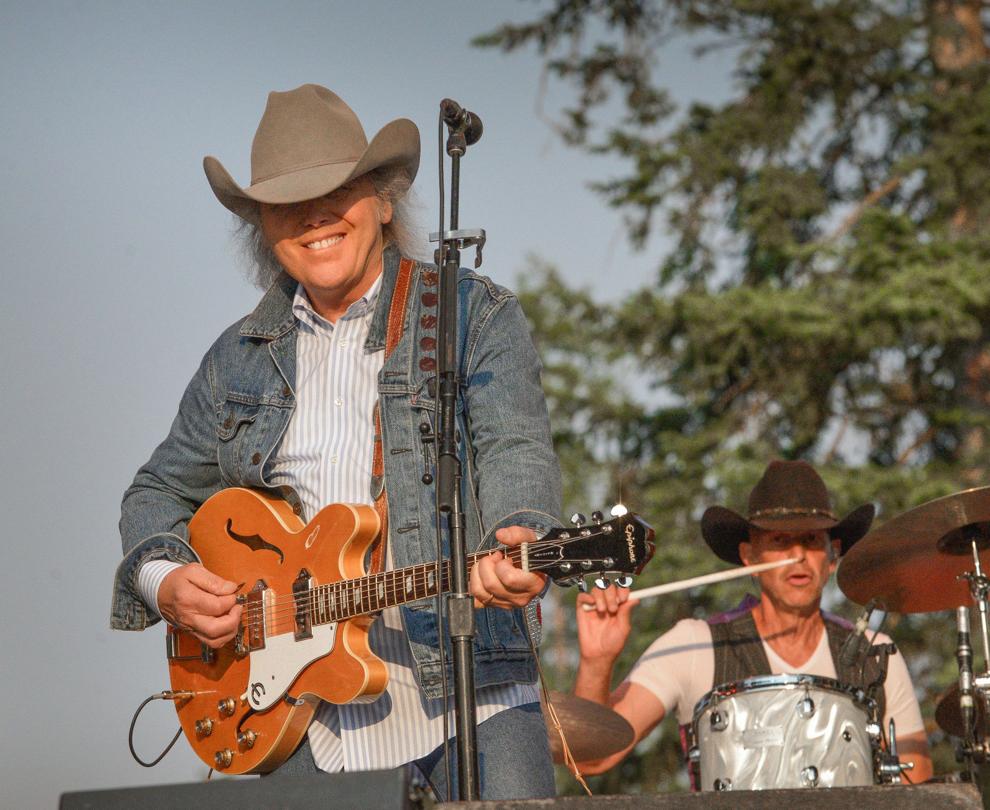 2021 UTBS Colter Wall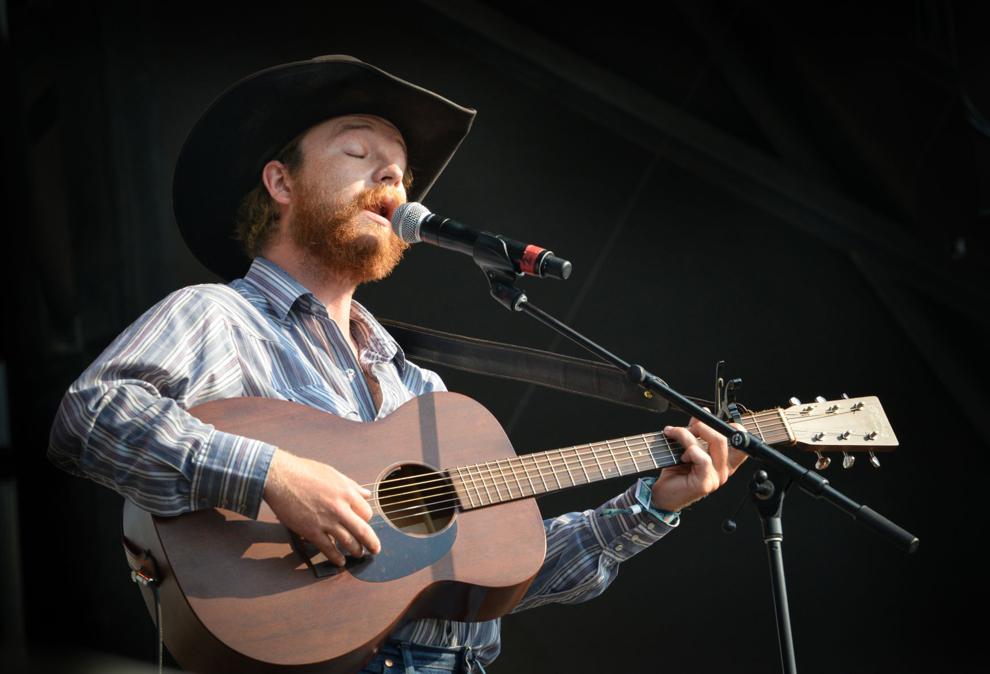 2021 UTBS emmylou harris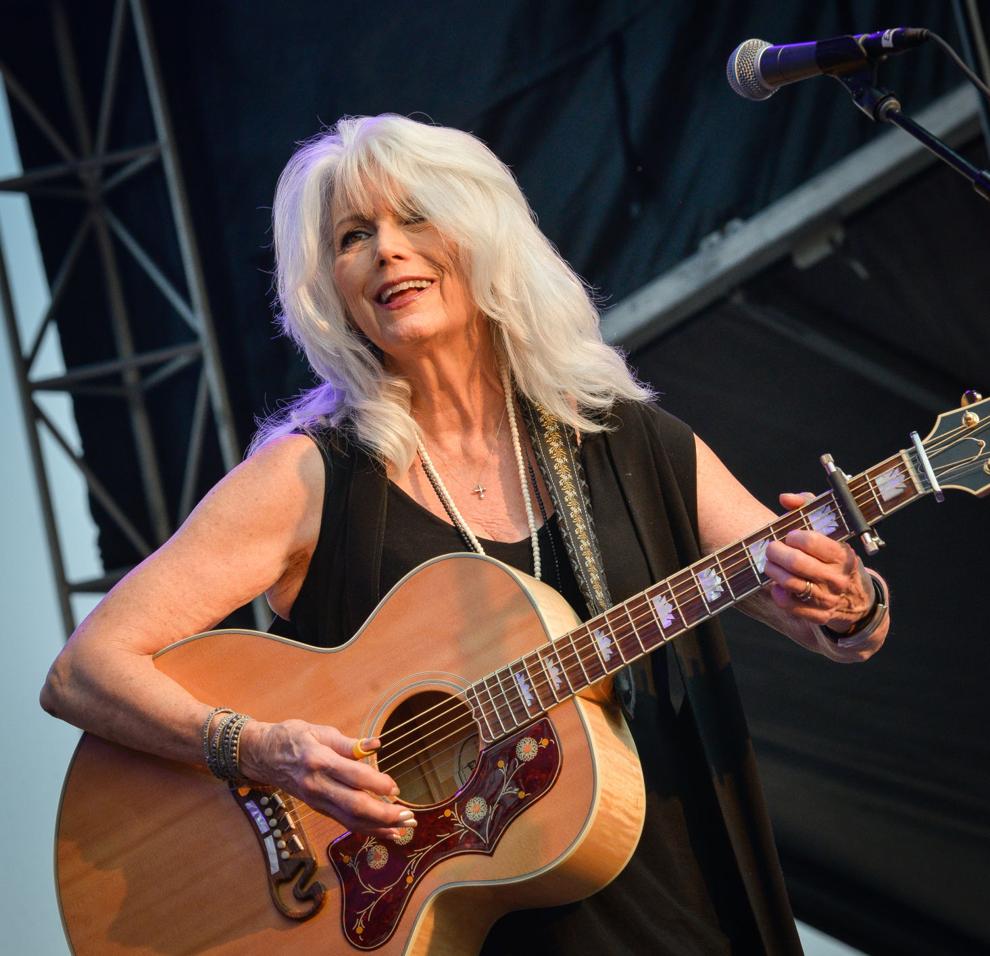 2021 UTBS Colter crowd 1.jpg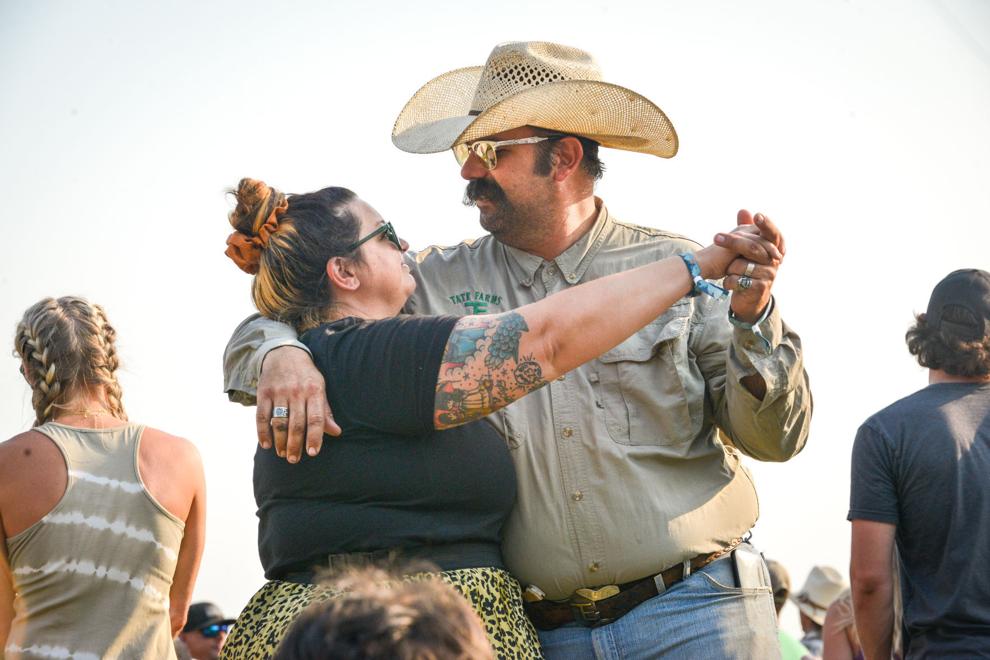 Billy Strings 2021 UTBS 1.jpg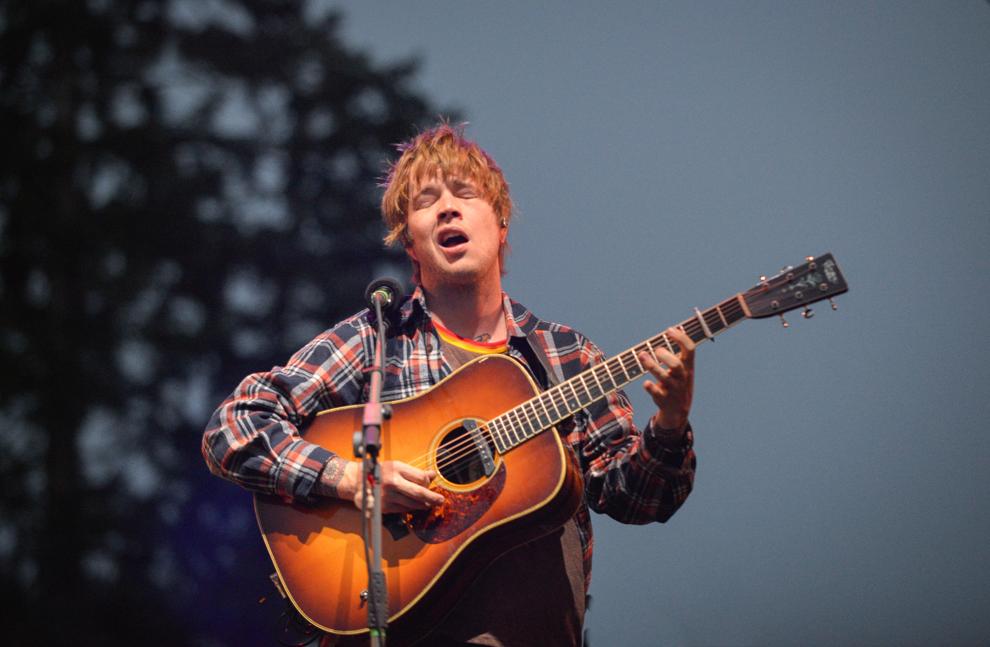 2021 UTBS jason isbell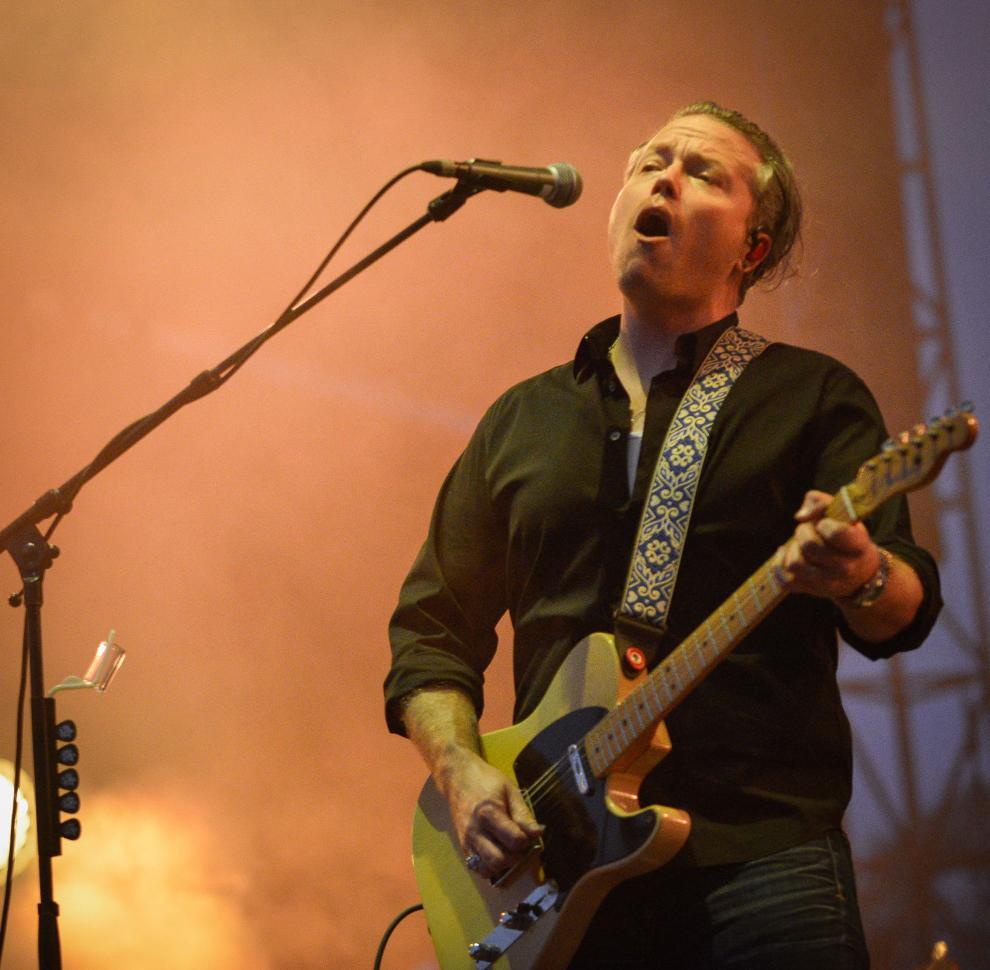 2021 UTBS rodeo 10.jpg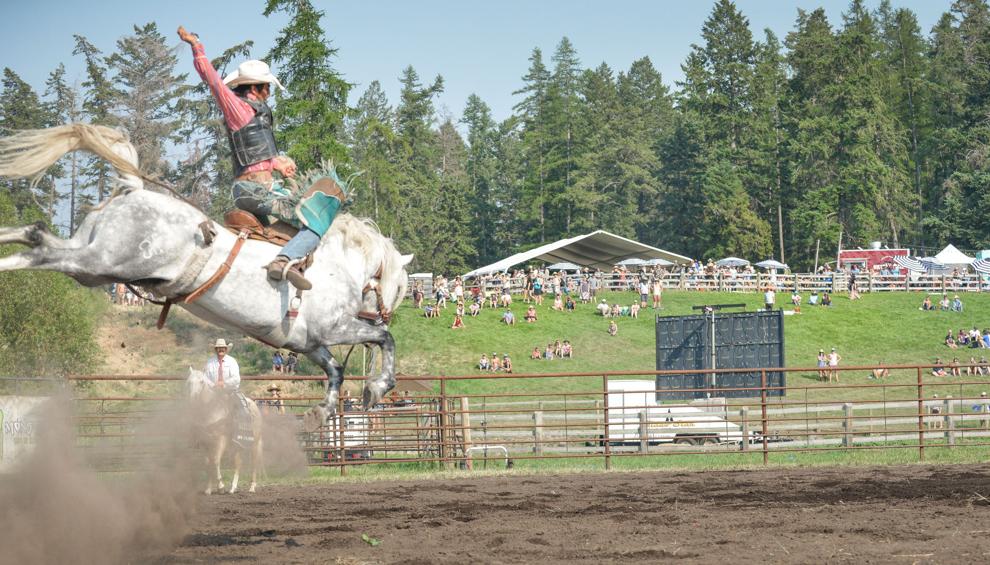 2021 UTBS crowd 10.jpg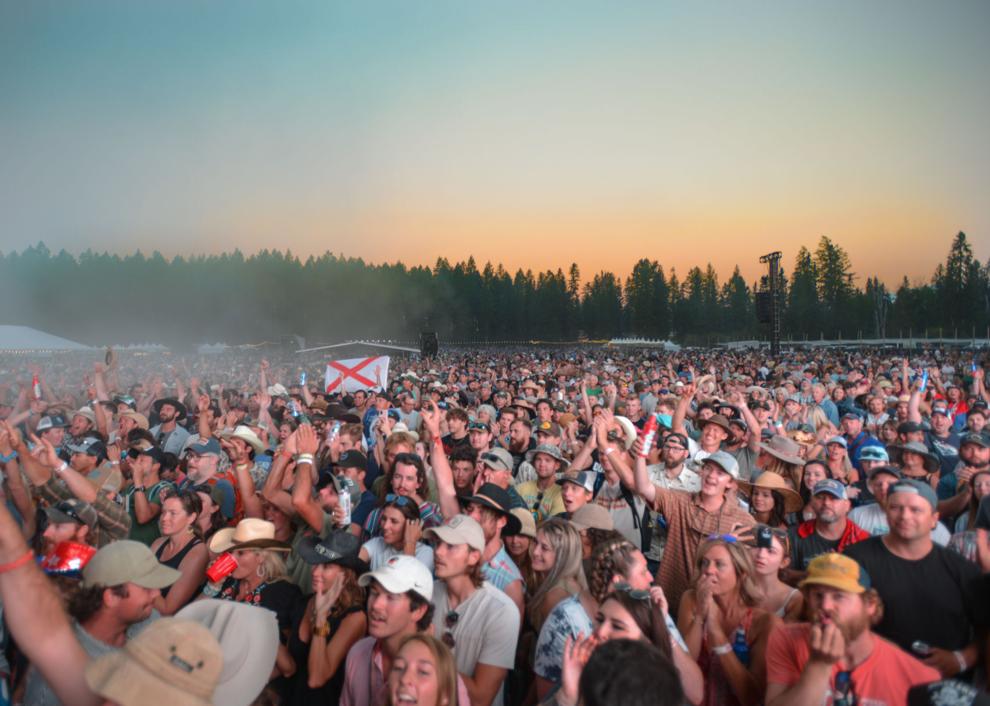 2021 UTBS wes Urbaniak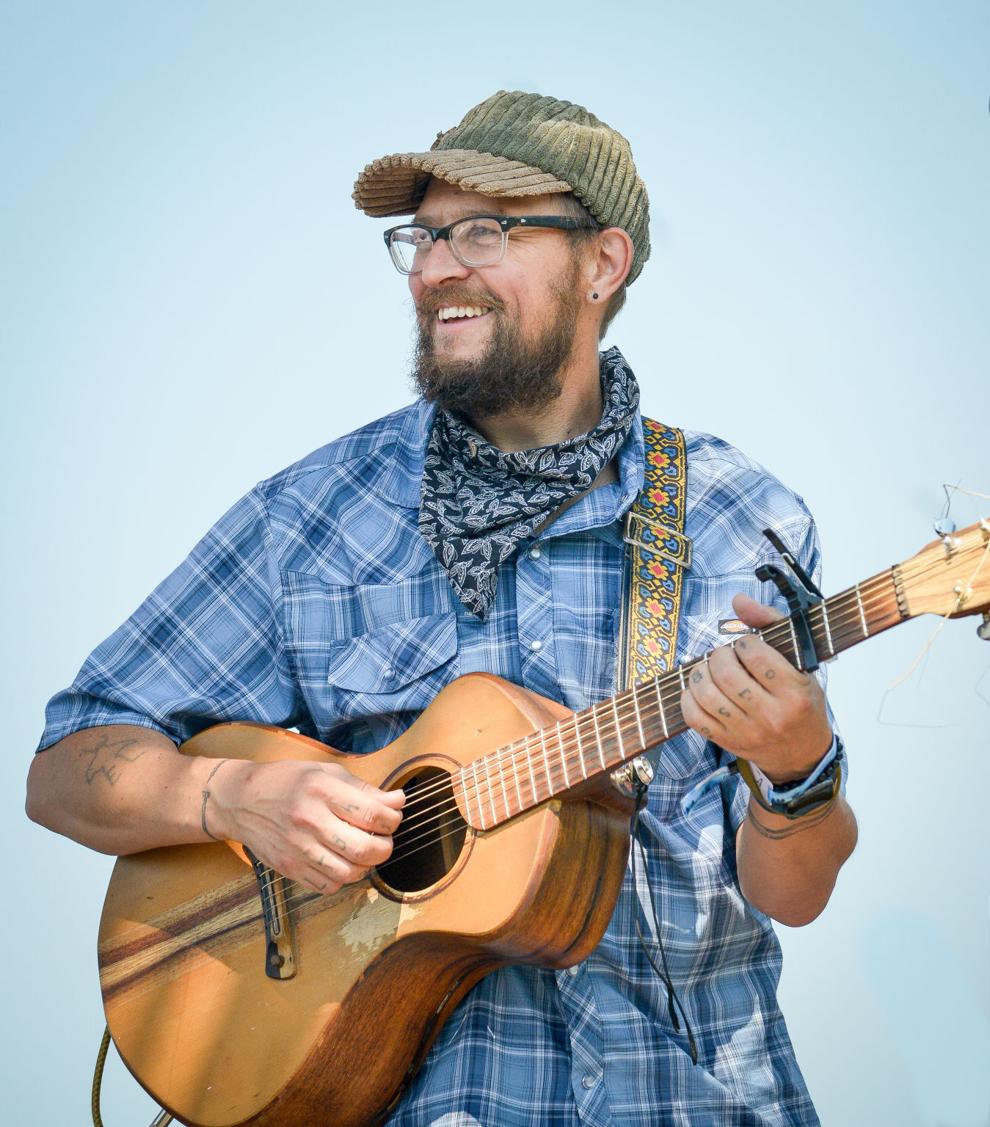 2021 UTBS Nikki Lane 2.jpg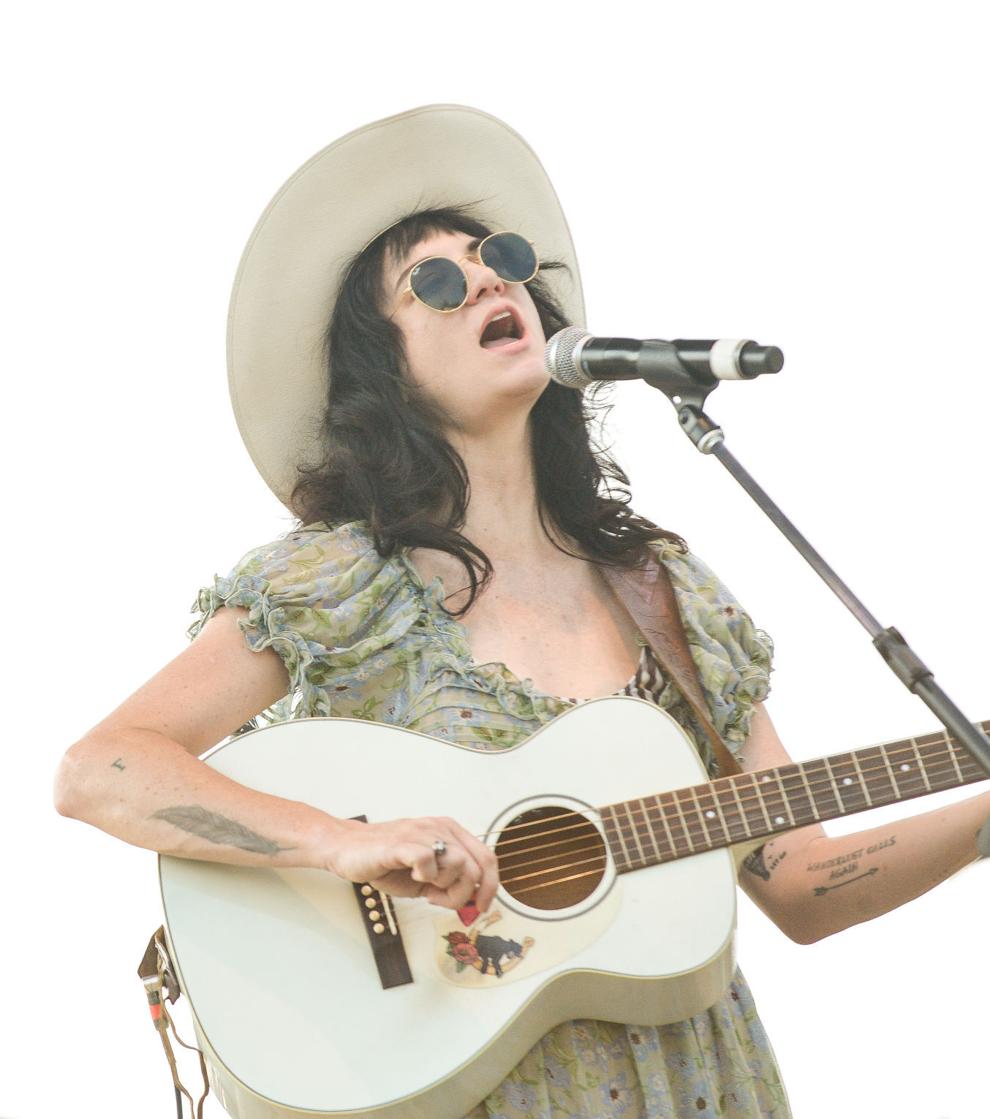 2021 UTBS Riddy Arman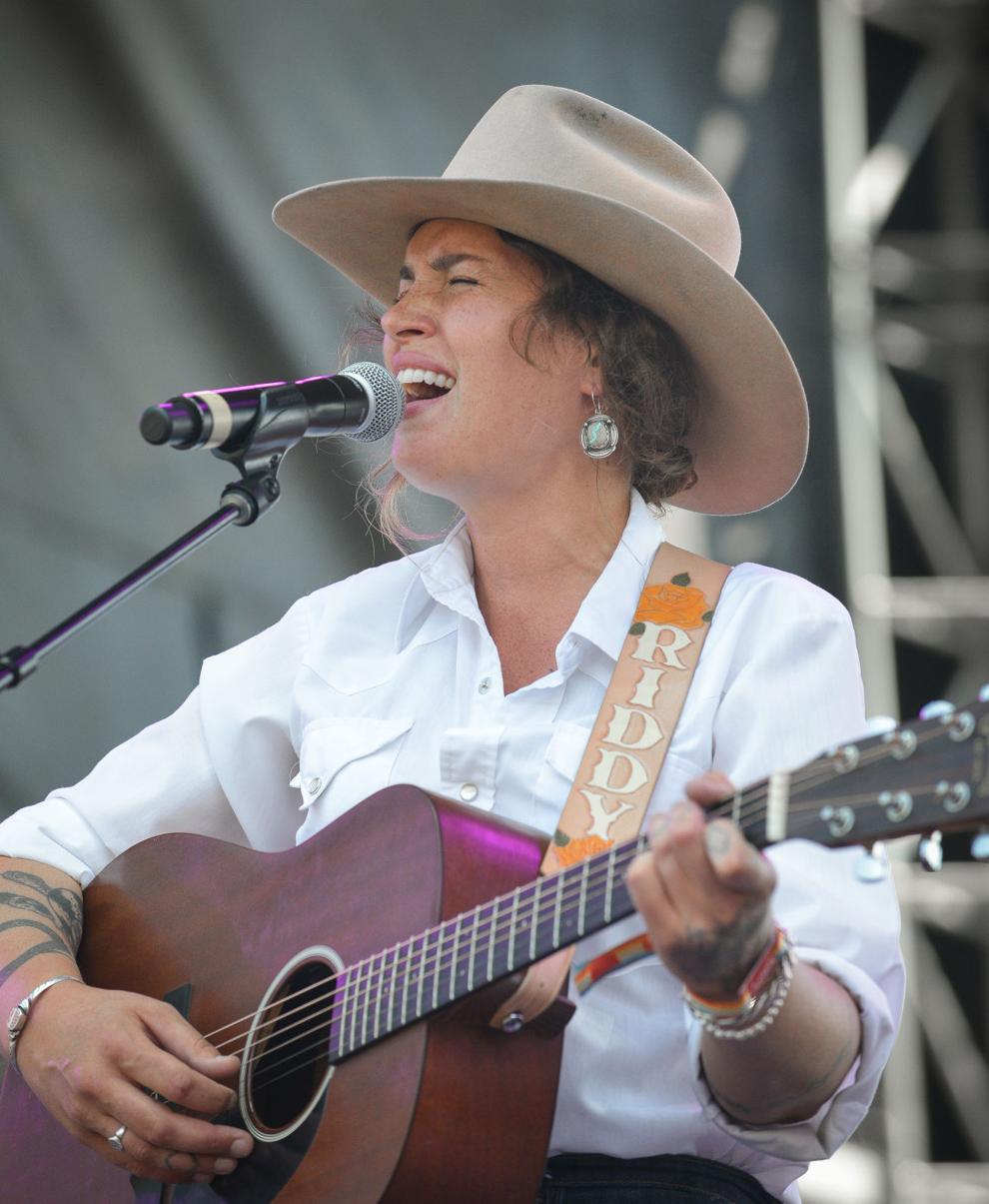 2021 UTBS wes Urbaniak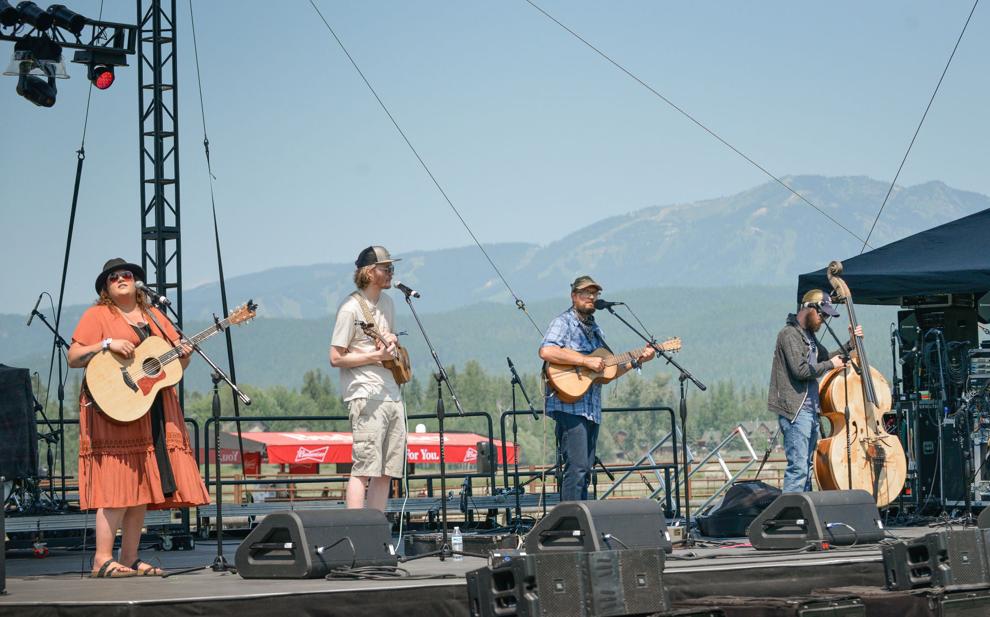 2021 UTBS white buffalo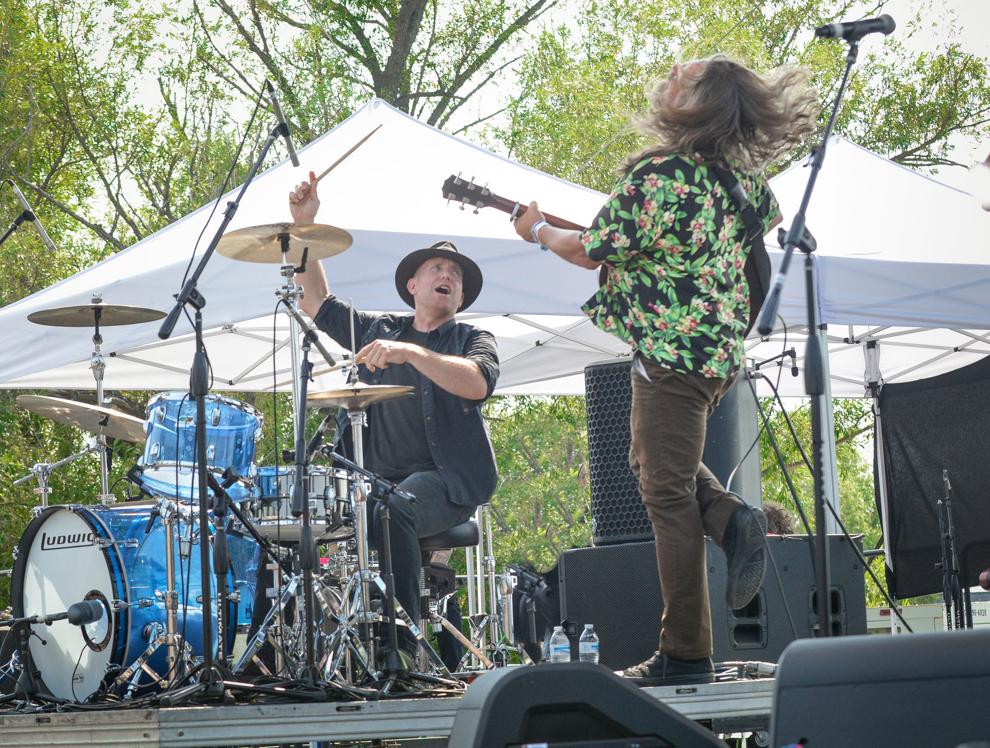 2021 UTBS creek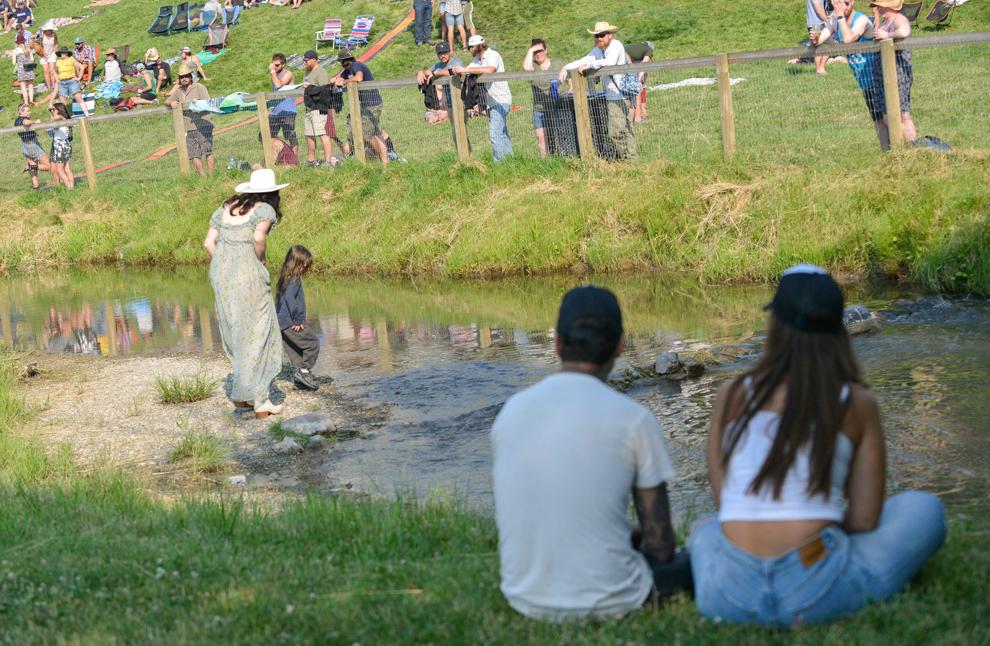 2021 UTBS whiteney rose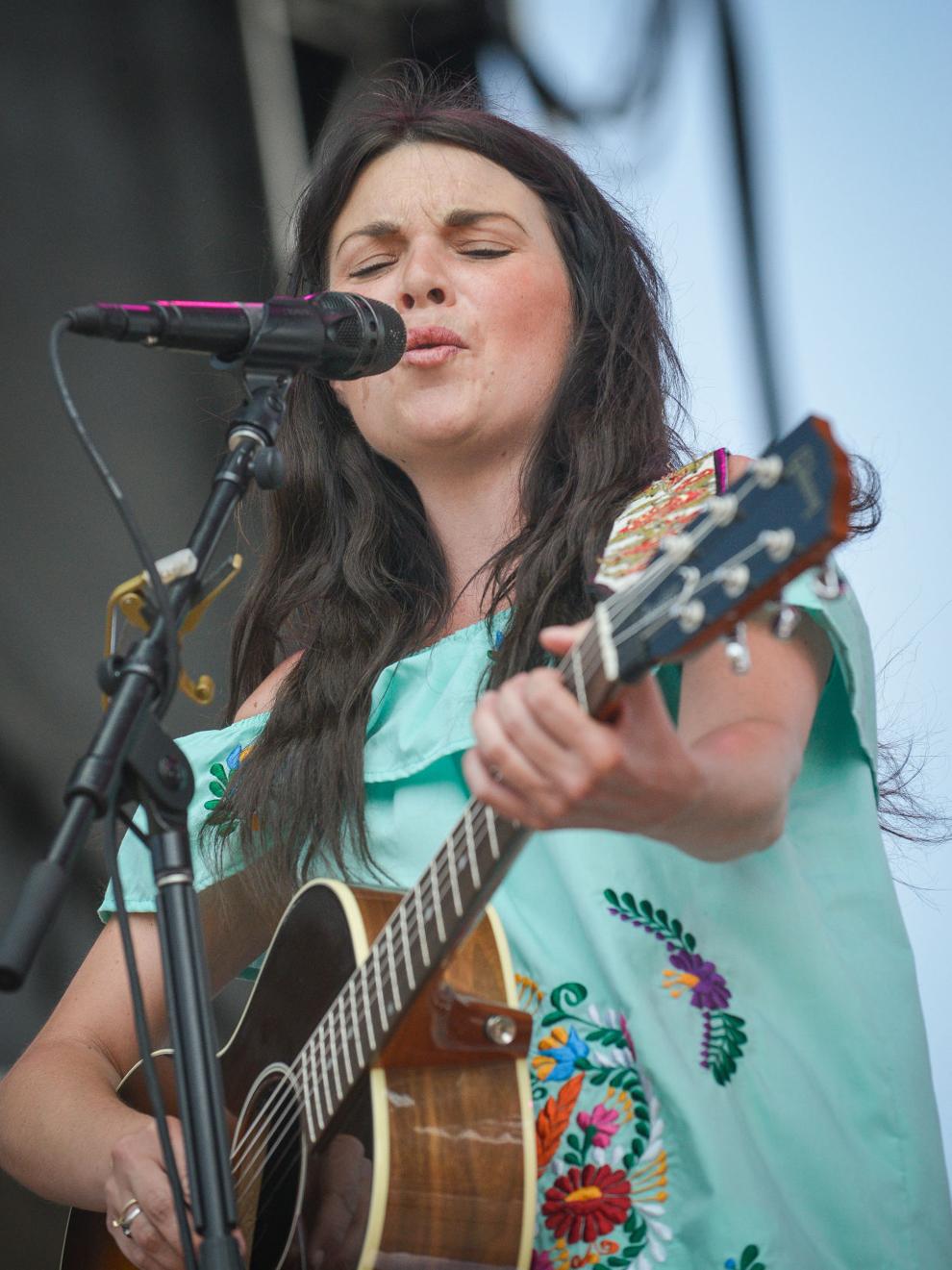 2021 UTBS Luke Dowler and the Midnight Conversation 1.jpg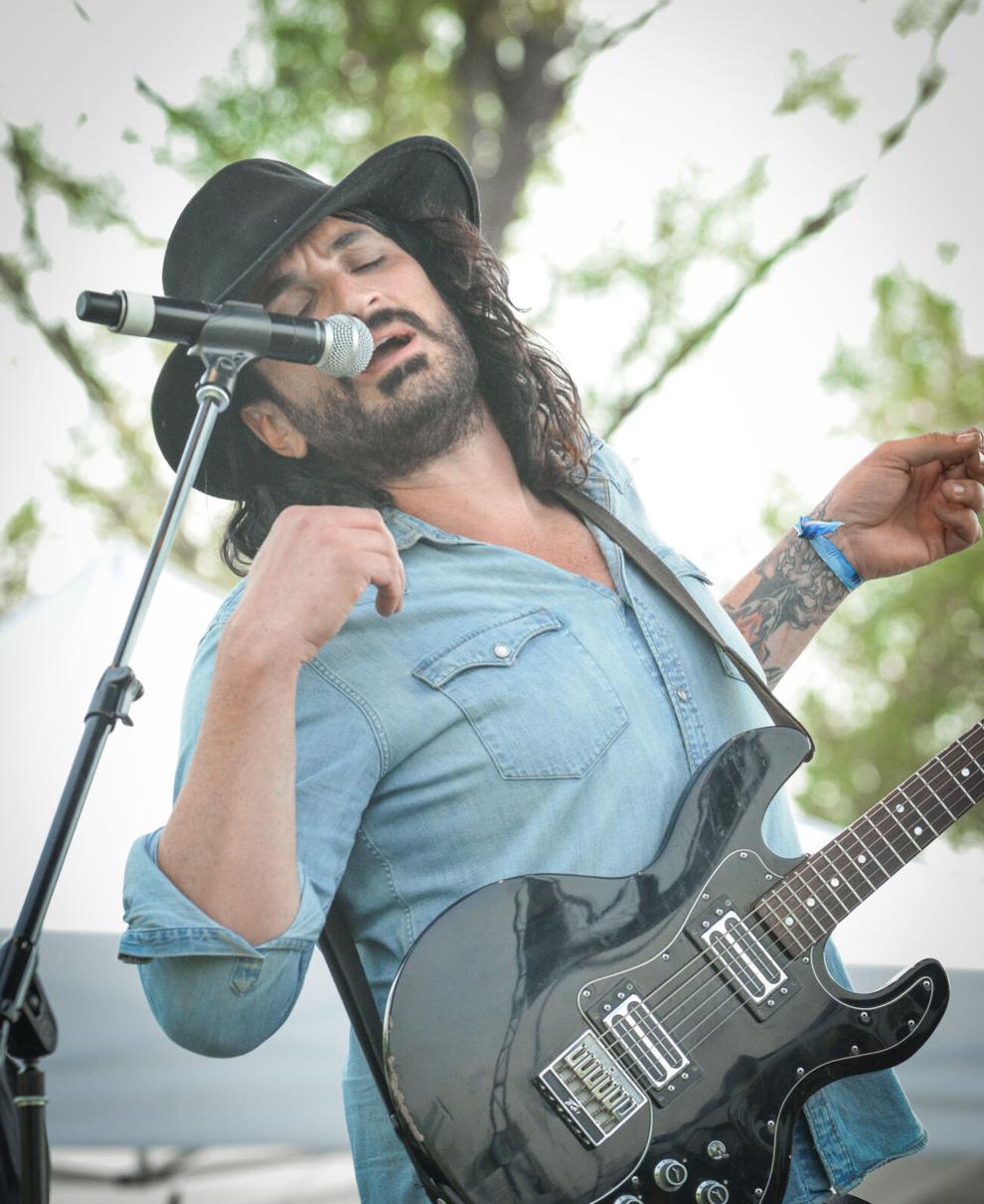 "I could live here," said Brenton Cashton, who flew in from Dallas with several friends just for the festival. "Montana is a special place. So is Texas, a special place. But this is a chiller, more laid back, kind of special place."