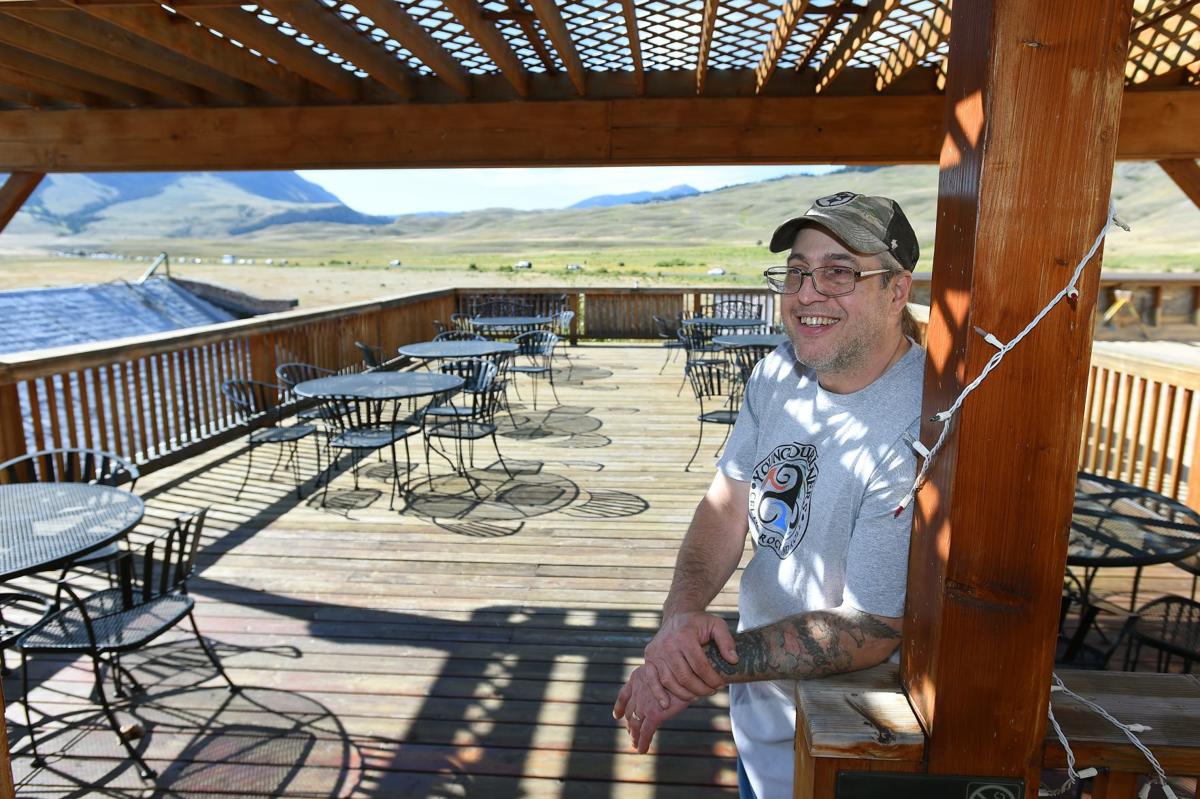 Jack Sandusky bought a house in Paradise Valley in 2018 and converted his Gardiner home to employee housing. Having a place for his six employees to live was necessary because there isn't any place affordable for them to live and without them he couldn't open his seasonal restaurant.
Finding seasonal employees is a yearly challenge, said Sandusky, who owns the Yellowstone Pizza Company.
Finding employees, both seasonal and professional, has become increasingly difficult for local businesses because of an extreme lack of affordable housing in the gateway community exacerbated by a surplus of vacation rentals. Many businesses have bought up houses or, like Sandusky, converted their own homes into employee housing. 
"I have to hire people who have housing in the area, because as a nonprofit we don't have ability to provide housing," said Neala Siegle, executive director of the Gardiner Chamber of Commerce. "That makes it difficult from a hiring perspective and shrinks the pool. That's the case for a lot of businesses."
About 93% of business owners believe there has been a decrease in housing availability in Gardiner, which has negatively affected ability to recruit and retain employees, according to a study on housing done by Successful Gardiner, a coalition of multiple Gardiner organizations. The study does not specify how many business owners responded to the survey.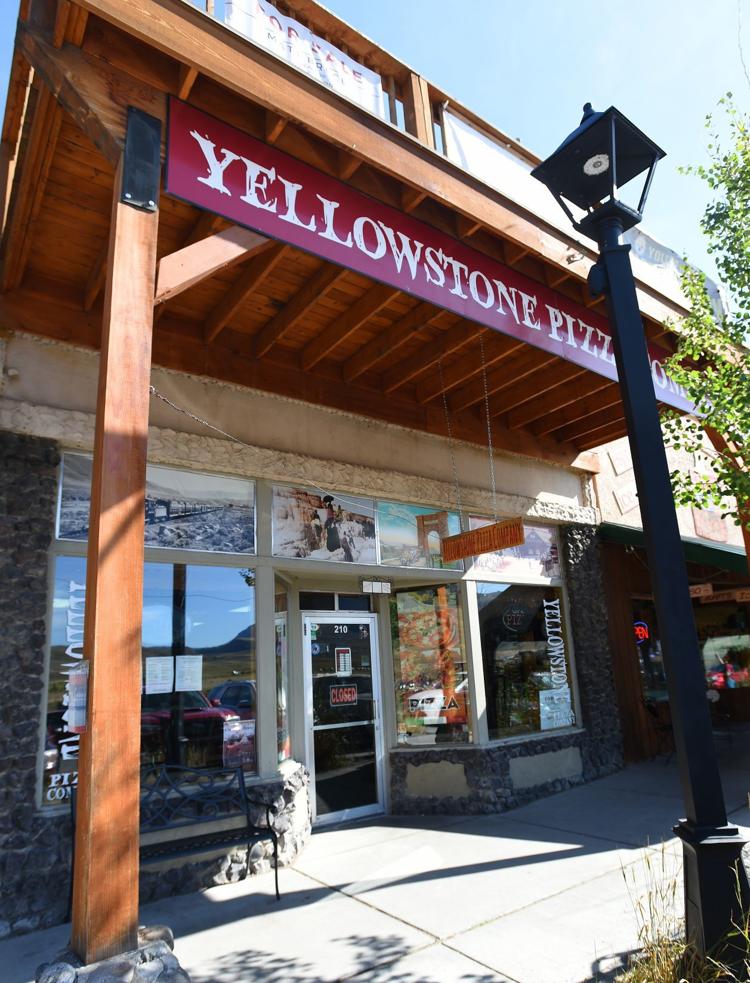 If housing is available, seasonal workers, especially J-1 visa (international work and student exchange) workers, will come.
Even with housing, Sandusky said he is still about a dozen workers shy of fully opening his restaurant.
"My wife and I work about 95 hours a week, and I have one day off," he said.
Sandusky hasn't been able to open his top-floor deck and bar this year because of staffing issues. Staying open year-round is also difficult.
"This is our fourth season I opened in the winters trying to utilize local kids, but there just aren't enough of them," he said. Almost all of his workers are seasonal and international.
He's owned the restaurant for four years. This April he put it on the market. The two-story restaurant is selling for $1.4 million. He said the stress, unpredictable customer base, drastic swing between seasons, the dependency on tourists and the employee issues have made him throw in the towel.
He's also selling his Gardiner home and is ready to retire from the town after 25 years of residency. The town has lost its vibe compared to his arrival in the 1990s, he said.
"There's just no real sense of community anymore," he said.
Siegle said she's seen many of her friends forced out of Gardiner due to housing issues, and feels a drain to the Gardiner community, especially of younger residents who want to invest into the town.
"I moved here in my mid-20s. … Just recently I was lamenting the fact that probably at least five of my friends have moved because of housing," she said. "I just watched so many of my friends struggle. A few were kicked out because things were being converted to vacation rentals."
The former executive director, whom Siegle replaced, left because of housing costs. Her leaving was a "huge loss to the community. She was extremely talented," Siegle said. And, if Gardiner can't attract a young, qualified workforce, open positions won't get filled.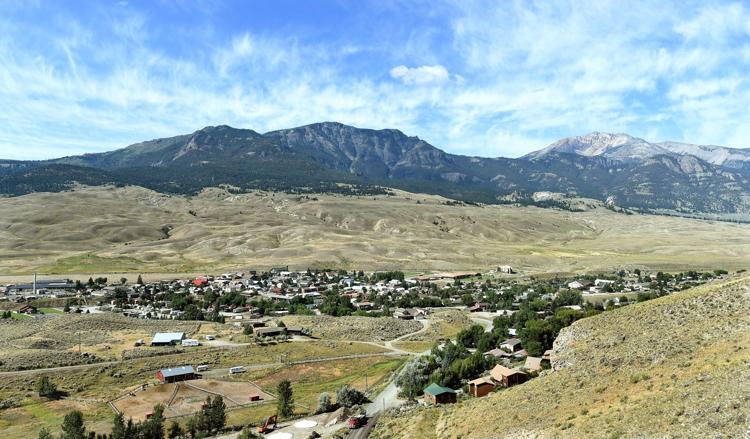 The school system can't find someone willing to move in on a teacher's salary.
"Currently we are without a music teacher, and we've been advertising nationally," Gardiner Bruins Principal Mike Baer said." Everyone has been networking with former colleges and colleagues trying to find a teacher. I've not even had an applicant."
He's had talks with prospective teachers he's contacted, but once they "do their research" on housing it's game over, he said.
Ten of 16 certified staff members at the school are up for retirement within the next few years, leaving Baer to ponder future staffing issues. The school is working to lease and develop a property to use as teacher housing. That's at least five years out, and still in the preliminary process, Baer said.
Retaining students is another worry. Baer thinks the housing crunch is at least partially responsible for the dwindling numbers.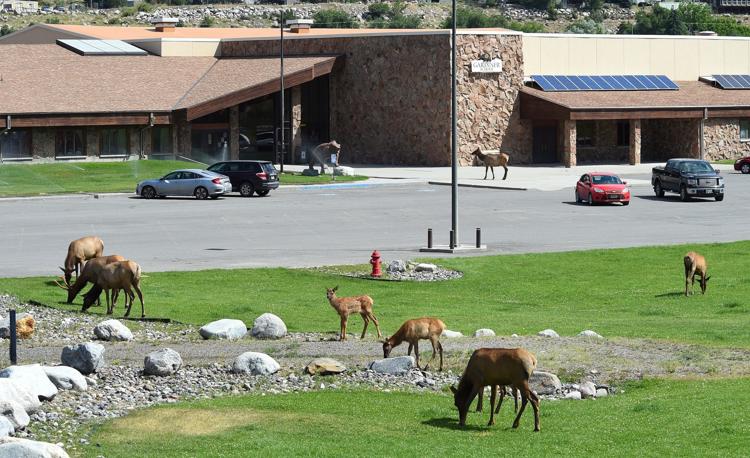 In the past two years enrollment dropped from 200 students to about 155, he said. One high school student, Sandusky's son, left because Gardiner couldn't hire a music teacher. He transferred to Livingston.
Baer knew of at least one other student who left the school system specifically because the family couldn't afford housing.
Out-of-district enrollment from Mammoth or Paradise Valley is shrinking too, he said, which he also suspected was due to housing. Forty-five students in the coming year will be from out-of-district.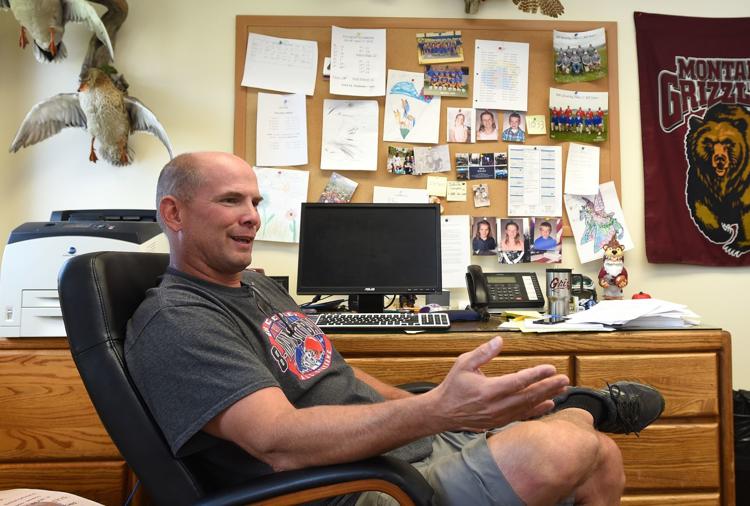 While some are quick to disparage rentals as a key cause for housing shortages, it's undeniable that tourism and vacation rentals play a huge role in the gateway town's economy.
Chuck Tanner owns the K-Bar and the Two Bit Saloon in Gardiner. He also owns the Emigrant Outpost and runs two Airbnb rentals in Paradise Valley. He's fought against the notion that vacation rentals are to blame for the housing pinch and said a tourist economy is Gardiner's only option.
"We need to embrace the tourism and do everything to make it a destination and keep them coming," he said. "You take away Airbnb, it'll drive up hotel prices."
Tanner runs the K-Bar year-round, and in the winter plows snow and sells firewood to ensure his employees have work during the off season. He provides employee housing.
For rural areas, Airbnbs and vacation rentals can be solid income. According to a study done by Airbnb, rural renters in America earned $316 million in 2018.
Specific to Montana, 68% of hosts say hosting income has helped them stay in their homes, according to the study.
"Airbnb helps keep tourism dollars in the community, helping many local families pay their bills and supporting local businesses and jobs," spokeswoman Laura Rillos said, adding that Airbnb is committed to protecting long-term housing stock.
Schalene Darr, vice president for the Greater Gardiner Community Council, owns the Yellowstone Grille, and employs one J-1 international worker. She has some employee housing and said most of her employees have been understanding of the crunch. 
"Last summer I threw three Russian kids in one apartment, and they were fine with it," she said. 
The life-long Gardiner resident said the town's economy is almost exclusively fueled by tourism.
"If the park wasn't here, people would not be living here," she said. "The tourists are the people who bring money into town."
But, the town will have to wrestle with a housing solution if businesses are going to thrive, she said. 
"Really and truly, it effects everyone. Employers are understanding that if they want employees they have to have employee housing," she said. 
Be the first to know
Get local news delivered to your inbox!