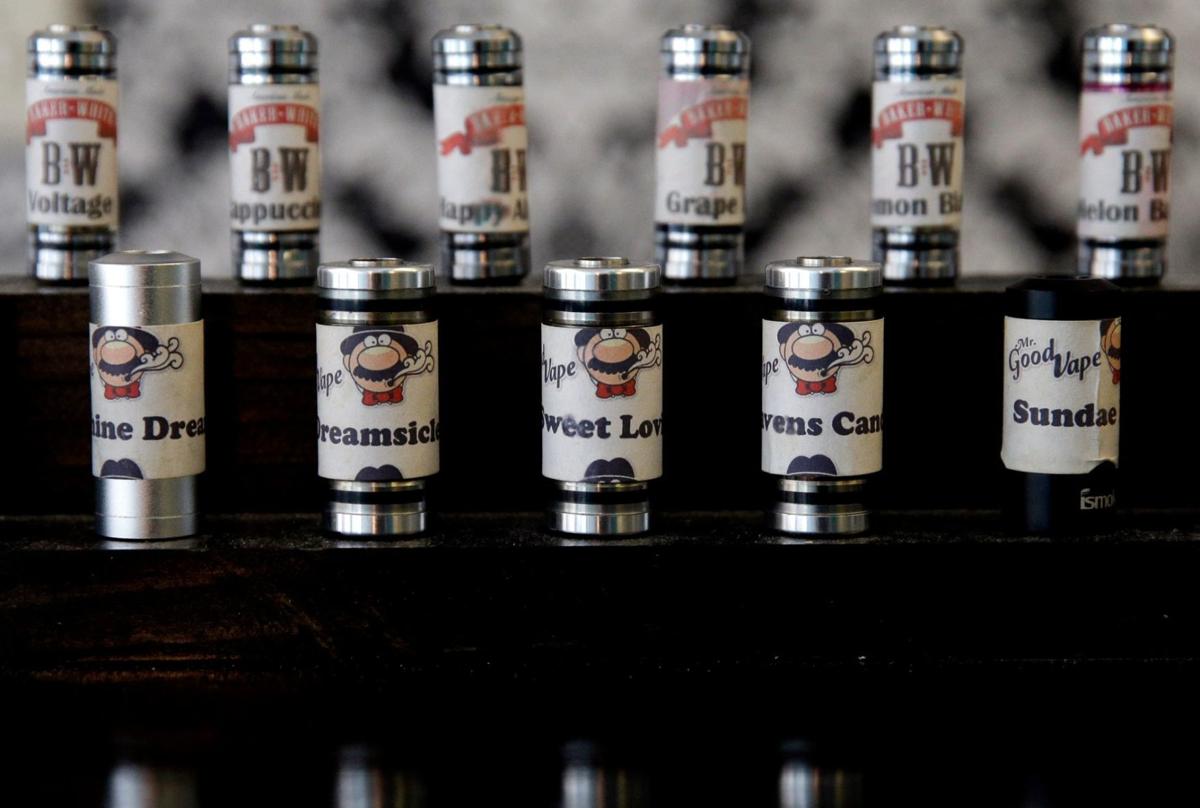 As Montana health officials begin to enforce a 120-day ban of flavored vaping products, they acknowledged that online sales could be difficult to track.
State officials will rely on local health inspectors and citizen complaints to enforce to the ban, but online sales could be a problem. Sales from online retailers to Montana would be illegal, but still possible, and difficult to detect.
"That's going to be tough. Those are going to be harder to track for sure," said Stacy Campbell, the chronic disease prevention and health promotion bureau chief for the Montana Department of Health and Human Services.
Montana doesn't tax vaping products the same way it taxes tobacco products, which means that online sales tracking can't be piggybacked onto the existing state tobacco system.
The penalty for each violation of the ban is up to six months in prison and a fine of up to $500. 
A plethora of online retailers sell vaping products in the flavors that health experts have argued target kids and easily hook them on addictive nicotine. Nearly 60% of Montana high school students and 30% of middle school students have tried vaping, according to state health officials.
You have free articles remaining.
On the ground
For local shops, there won't be any immediate spate of prohibition-style raids or inspections. Rather, state officials have asked local health inspectors to add flavored vaping products to their checklists as they perform routine health inspections.
The state will also rely on a citizen complaint line.
"I think it'll be kind of a multi-pronged approach," said Todd Harwell, the state public health and safety division administrator.
"Other than Freedom Vapes, I'm not aware of other retailers that are pushing back on resistance," Harwell said.
B-town Vapes, whose owner previously told the Gazette the shop plans to stay open, made several Facebook posts encouraging vapers to stock up on vaping liquids before the ban took effect. The shop argued that online outlets wouldn't risk breaking Montana law: "YOU WILL NOT BE ABLE TO BUY ONLINE SO IF YOU THINK YOU WILL BE ABLE TO THINK AGAIN. NOBODY WILL RISK THEIR BUSINESS FOR YOU."
The shop's owner declined to comment Wednesday, but several Facebook posts blasted the state and the court decision.
Kids in Riverside Middle School's ReACT club have strong thoughts about the vaping industry. As one might expect of a club focused on healthy …