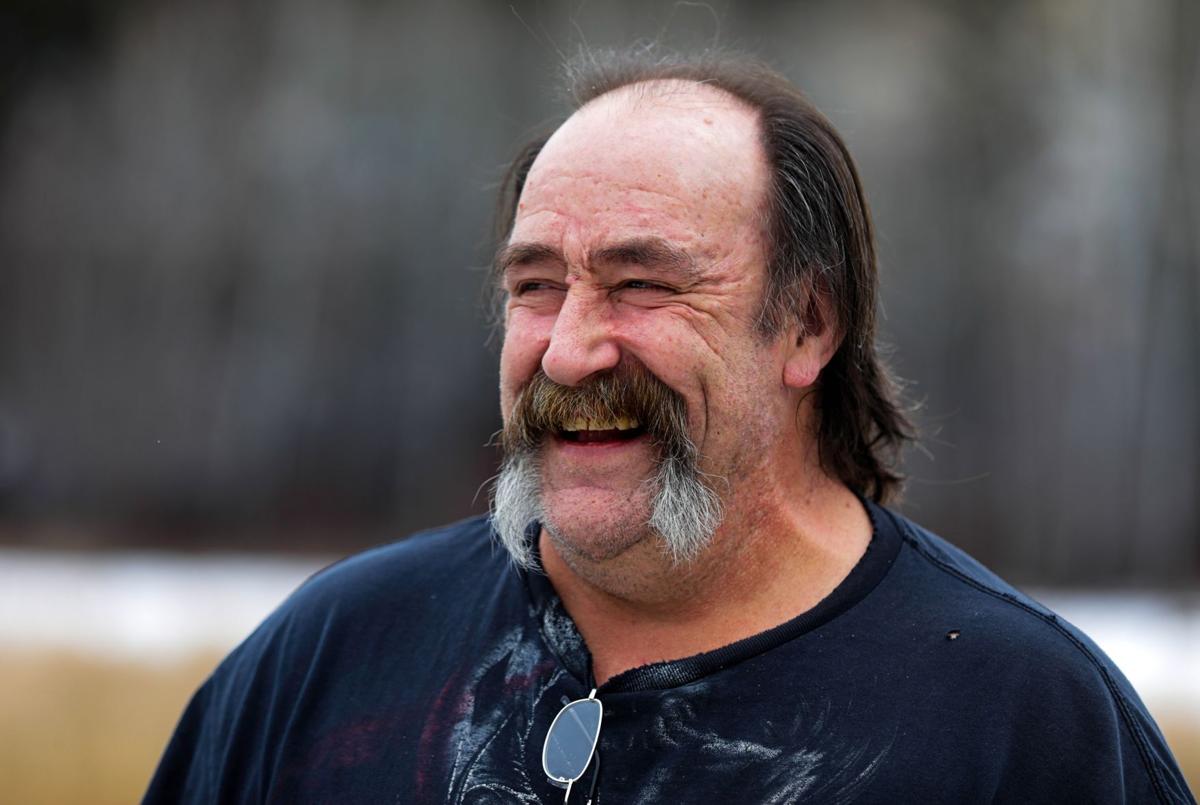 The story of Billings-native Linda Tokarski Glantz, who was raped by an intruder at age 8, and Jimmy Bromgard, who was wrongly convicted of the crime, will be told in an upcoming podcast series.
The seven-part true crime podcast called "An Absurd Result" is hosted by University of Montana journalism professor Jule Banville.
Available beginning Oct. 27 on Apple Podcasts, Spotify, and most other podcast services, "An Absurd Result" will feature first-hand stories and experiences from both Glantz and Bromgard alongside Banville's deep research and interviews of those involved, including more recent developments revealed in the series.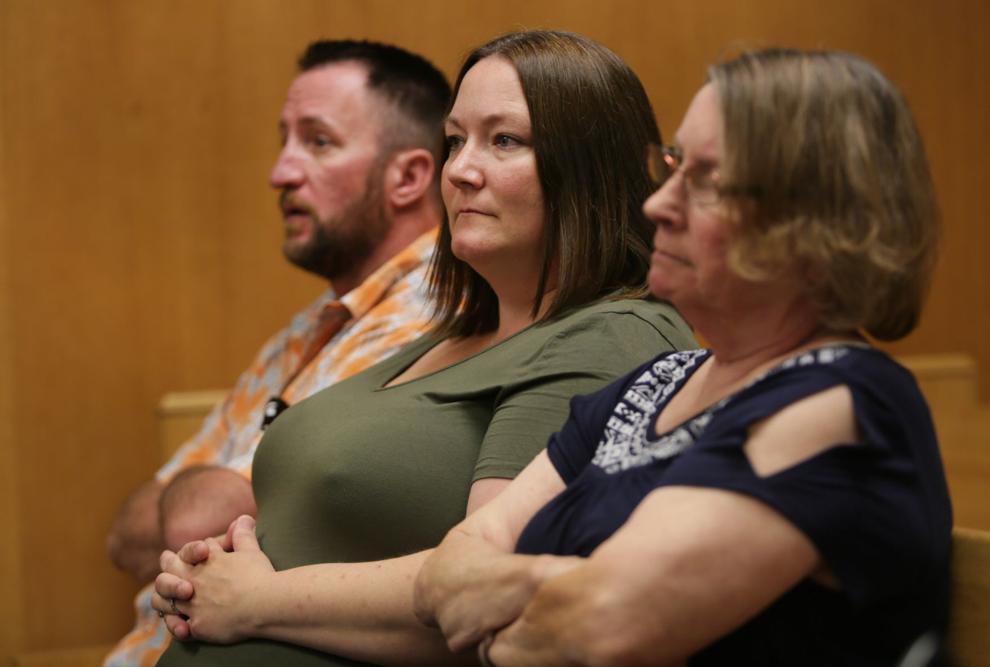 "What happened with Linda is that she changed. She went from never talking openly about what happened to her, even through all the twists, to answering every question and wanting listeners of this podcast to know everything," said Banville in a press release. Banville met Linda in 2015 and has been thinking about how to tell her story ever since.
"An Absurd Result" chronicles the fallout after a Billings home invasion and sexual assault. In 1987, a man broke into Glantz's house through a bathroom window. She was 8. There were seven people home during the attack, but the man left without being caught.
The investigation led to a rushed conviction of 18-year old Bromgard, who had a minor criminal history. After serving nearly 15 years in prison, Bromgard was exonerated through the Innocence Project. Twelve years after he walked out, a new sample in the criminal DNA database hit on someone else arrested on a drug charge. The podcast investigates the problems with prosecuting a man whose DNA explicitly places him in Glantz's bedroom during the assault.
Mopac Audio, producers of the podcast, praise Glantz's courage and resilience as well as Banville's "indefatigable work," said Jonathan Beal of Mopac Audio in the press release. "Together they have combined to deliver a series that will both rivet audiences and hopefully compel the legal system to close a glaring loophole."
The podcast investigates how this crime and its legal twists expose larger problems in the criminal justice system, specifically when the push to test the backlog of rape kits meets states' laws and the statutes of limitation for their case. It illustrates what happens when an old case with new evidence goes through the legal system, and how a solvable crime with irrefutable evidence can fall through the cracks.
After Bromgard was exonerated, he eventually moved back to Billings where he attended a semester at Montana State University Billings before quitting. He eventually landed a job he loved — sand-blasting and painting water towers all over the country.
In the meantime, he filed a lawsuit against the state seeking money for his wrongful imprisonment. In 2008, Bromgard settled with the state for $3.5 million.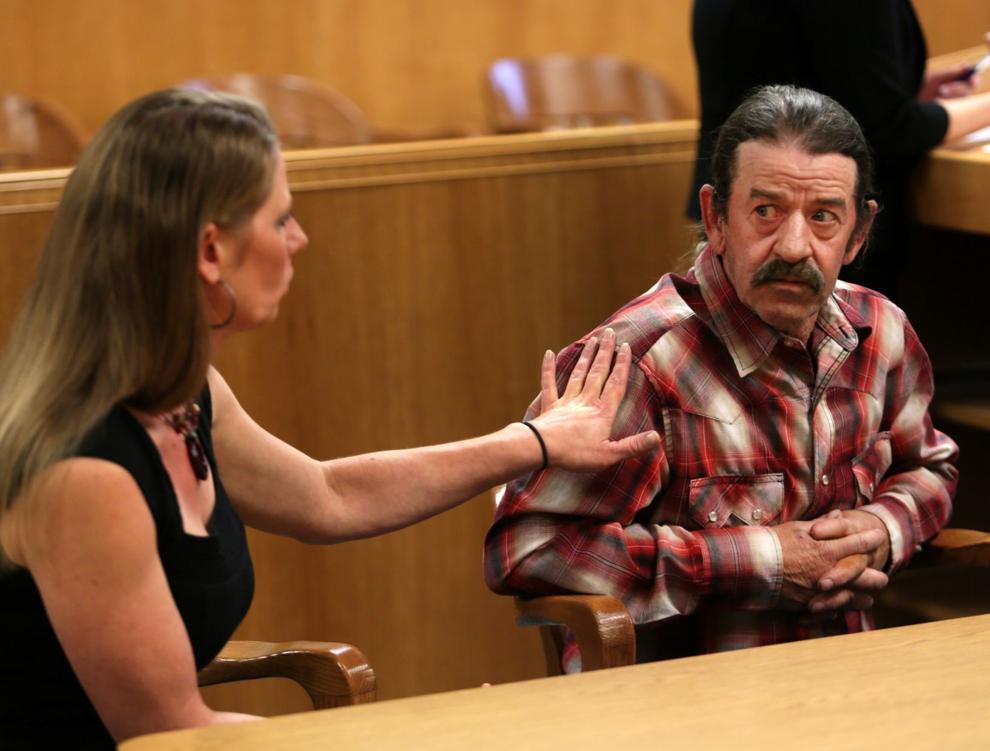 Of that, $1.1 million went to his lawyers and $1 million went into an annuity that should pay the bills for the remainder of his life, he said. The rest, he spent.
In 2014, DNA evidence collected from Ronald Dwight Tipton of White Sulphur Springs following a drug possession charge was linked to evidence from Glantz's rape.