A prankster in a northern Wyoming town thought it was high time for a laugh.
During the past two weeks, city parks department employees in Powell have found three marijuana plants growing among the marigolds and zinnias in city planters decorating the small downtown.
Employees weeding and watering the downtown flowers noticed the first green spiked-leaf plant on June 29 and called police, who have since responded to two more marijuana finds.
Police have logged the plants into evidence to be destroyed, said Police Chief Roy Eckerdt.
Del Barton, superintendent of parks, said he had no clue who was behind the illicit greenery. 
"Your guess would be as good as mine," he said, chuckling. 
But Barton said it's not the first time a marijuana plant has popped up in city flower pots or landscaped beds.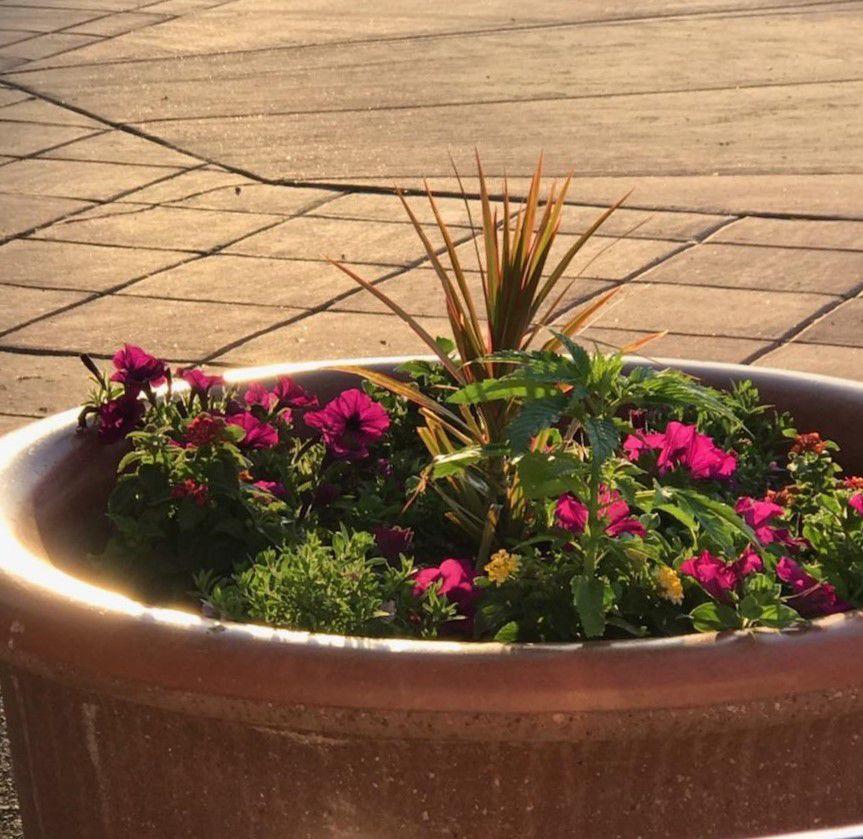 "We've had incidents in the past where, for some unknown reason, people decide to put pot seeds in the downtown — we have these large 100-gallon flower pots — and for some reason people like to put weed seeds in the flower pots," he said.
It's been more noticeable this year, Barton explained, because the "desirable" plants grew quickly enough that they covered up the pot plants early on in the season, allowing the marijuana seedlings to go undetected while they grew.
Eckerdt, the police chief, said he had no suspects, as there are no surveillance cameras in the downtown area.
He said for a while he toyed with the idea of announcing the police department could collect DNA evidence from plant leaves to see if it would scare off any future mischief makers. 
Eckerdt added an admonishment to the public that the possession of marijuana is a crime in Wyoming, "so it could turn into an expensive prank," he said.