Kerri Wolfson is owner of Honey's Café in Red Lodge and has had some interesting challenges running a restaurant during COVID-19 times.
"It feels like dealing drugs some days," she said with a laugh about issues procuring lunch meat. "I literally met a rancher on a pull-off on a highway to get ham one day."
Running a restaurant in a tourist-dependent community like Red Lodge is challenging during a normal year. Add a pandemic, and it was looking like the gateway community was going to be in for a rough summer. Yet Red Lodge residents and business owners report a spike in summertime visitors despite COVID-19 restrictions. Within a week of the governor lifting shelter-in-place orders, the town's traffic seemed to pick up.
"We are starting to see normal days in terms of sales numbers for this time of year," said Wolfson in mid-June.
That week, shortly after Gov. Steve Bullock lifted the shelter-in-place order for the state, Leslie Bachmann welcomed her longtime friends from California for a visit. Bachmann, who has lived in Red Lodge for 20 years, said she's concerned about her community. "We are a family, this town. Everyone knows everyone."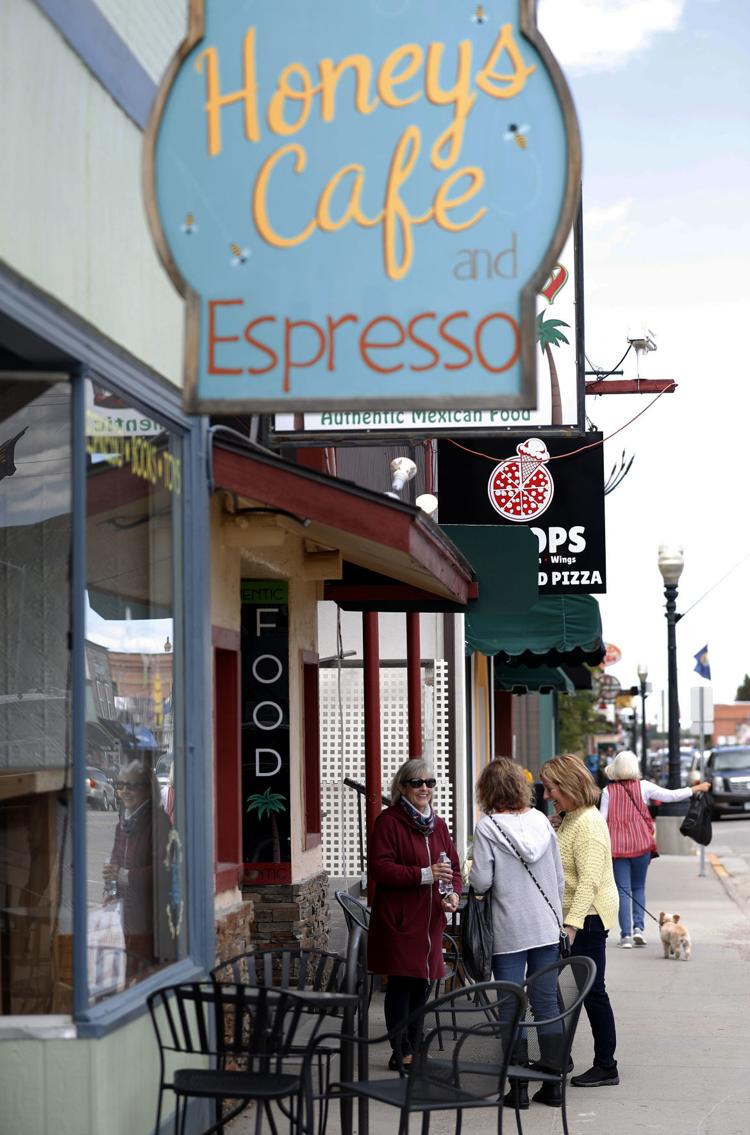 Bachmann isn't as concerned about COVID-19, she said, as she is about business. "People are starting to come, and we are very glad about that. I think if people are sick, they won't go out."
Donna Miller, who flew in from San Diego to meet Bachmann and two other friends in the mountain community, said she booked travel for June hoping the restrictions would be lifted.
"We are not afraid of this. We are so over it, even though we are all over 65," Miller said. "Why not travel and do my life?"
Miller said she was surprised to see people walking around town without masks, but the friendliness of the community made her feel welcome. "Where we live, everyone is wearing masks. People, they want to get back to normal. A lot of people may be thinking like us: just get out."
Business as unusual
At Honey's, business is picking up but operations have changed. In addition to reduced seating and bleach spray bottles in the bathrooms, the space is missing some of its charm, like toys in the play area, self-serve coffee, and common touch items. More than a restaurant, over the years Honey's has become a gathering place for many local groups who use the space for meetings and activities, which can be hard to find in Red Lodge, Wolfson noted.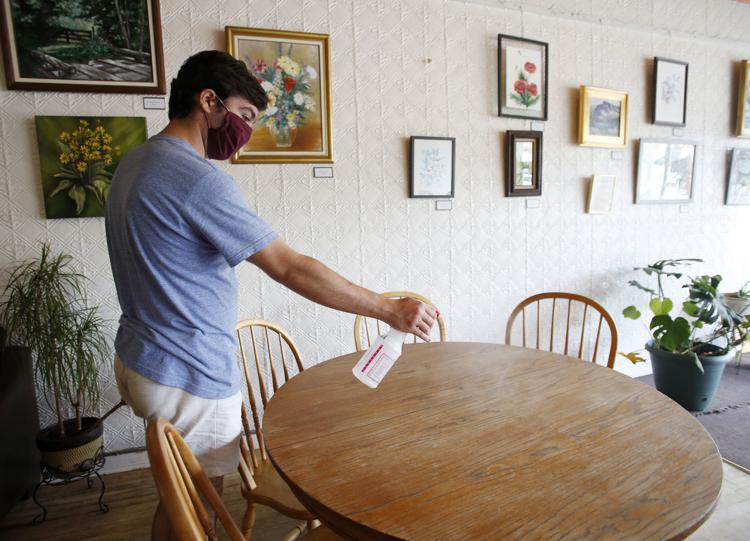 "It's been really fun to figure out how to interact with the community to use this space," she said. Wolfson's efforts have also spurred a First Friday group that features artwork at various businesses. "That's been a great example of being able to let the community get in on the process and see all those parts move and come together. It was just organic."
Wolfson, who has operated Honey's for eight years, announced her retirement in early June, and Cattail Bakery will be taking over the space on the 200 block of Broadway.
"We have always had a nice relationship with them and tried to manage our competition," said Wolfson, whose business specializes in breakfast and lunch items and coffee and espresso drinks, as well as retail food, art and other items.
Matt Brophy and his daughter Lauren Brophy purchased Cattail Bakery a few doors down from Honey's Café just over a year ago and focus primarily in baked goods.
"We've outgrown our space here," said Matt. Their current setup is just 800 square feet with counter service and no seating. Their new location will be three times that size. "When Kerri approached us, we were hesitant to expand too soon, but then when we looked at it, it really was a no-brainer."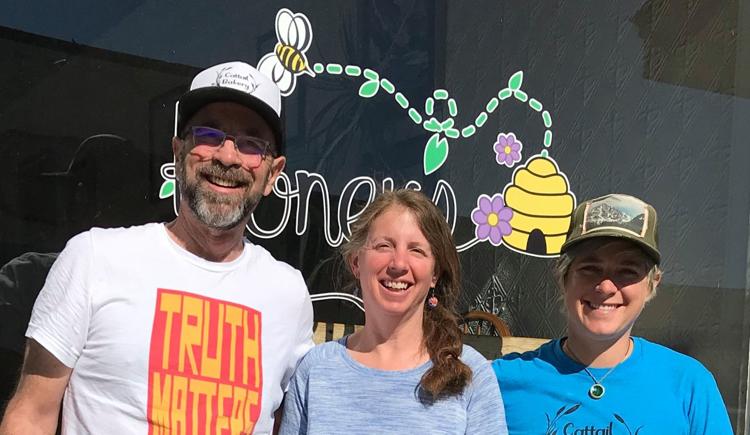 The sale will be finalized Oct. 1, which allows both businesses to operate during the peak summer season. Upwards of half of Cattail Bakery's business occurs June through September, Brophy said.
The father/daughter team plan to renovate the building in the fall and then reopen their bakery operation. They will offer specialty coffee drinks and expand their baking, adding more wholesale customers, but are still determining what else they will incorporate into the business model as they take over the space.
Brophy said their businesses slumped a bit during COVID-19 restrictions, but they are beginning to see numbers similar to last year's sales. "The community was unbelievable in supporting us. There really was that belief that it was important to support the businesses that were opened."
Sheena Ernst, who owns Wild Table, also on Broadway in Red Lodge, has a small restaurant, so social distancing measures really restricted the number of people she could seat.
"I'm not packing it in there like we sometimes would in the summer," said Ernst, lamenting the loss of business from major events like the Fourth of July parade and rodeo. "The Fourth is usually so crazy for us. But Red Lodge will still be a place where people want to come and get away."
Ernst has reduced seating to about 10 tables, several of them outdoors, so she decided to get creative with her menu and focus on inventive foods for take-out. "No matter what happens, my goal through it all is to keep innovating and try different things, see what works. Because I don't know what else to do."
The former head chef of the Pollard, Ernst studied culinary arts in London and traveled throughout Europe before bringing that flair to Red Lodge. "Even though it's a small town, I think it's a town that wants to feel like they can get a taste of what else is out there," she said.
Campfire catering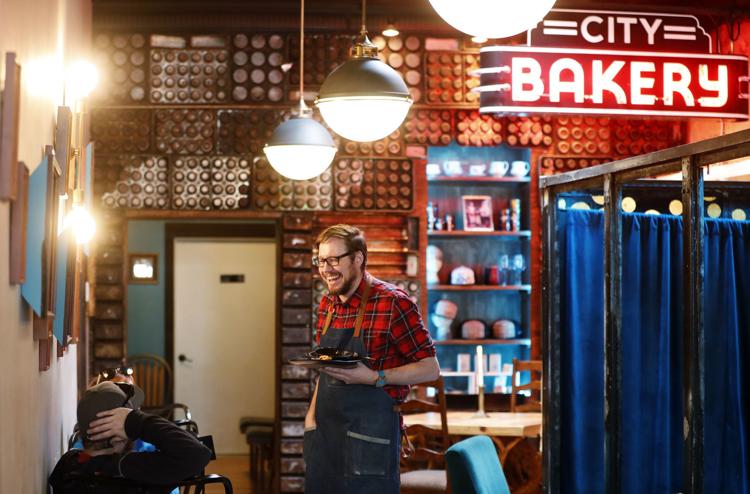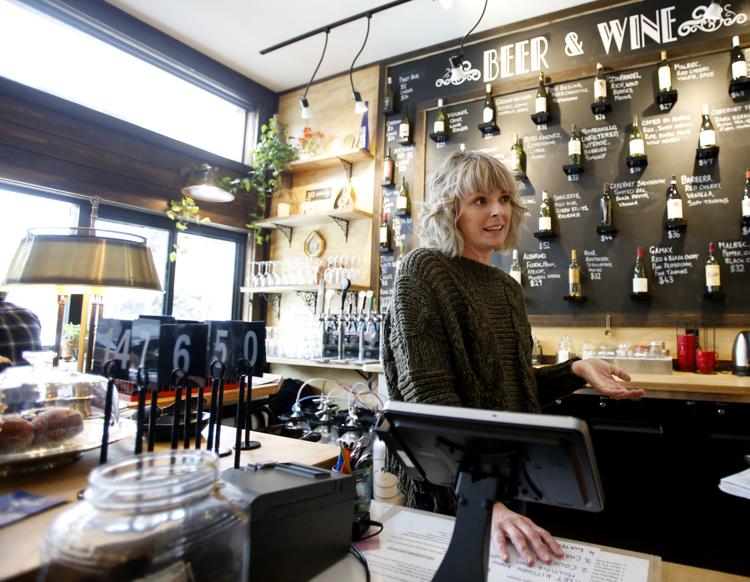 Ernst isn't the only one getting creative. At PREROGATIvE Kitchen, 104 Broadway, owners are offering campsite delivery, said Gena Gale Burghoff, who owns and operates the restaurant with her husband Chris Lockhart and business partner Danny Mowatt.
"We are so lucky to be in an area where you can take an amazing meal, drive a short distance, and eat in some of the most beautiful places on earth," Burghoff noted.
Like many of the restaurants along Broadway, PREROGATIvE is in a narrow turn-of-the-century building that isn't ideal for social distancing. They recently opened the dining room for reservations only.
"In crisis comes creativity as a way to survive," said Burghoff. "If there is one thing we are thankful for during this time, it is getting us out of our box and pushing us to be better. We know it will make us a stronger business in the future."
Before opening PREROGATIvE, Burghoff and Lockhart ran Ox Pasture, which is now operating as Piccola Cucina, serving authentic Sicilian food crafted by New York chef Philip Guardione. With a team of culinary Sicilians, Guardione has set up shop at 7 Broadway for the past two summers.
The Red Lodge restaurant is one of six under the Piccola Cucina group across the world. After landing in Montana in March for a third season, and before reopening the Italian restaurant, all staff — most of whom reside in New York — were in quarantine for two weeks.    
"For us, this is a house," said Guardione, who flies in tomatoes from Italy for the authentic dishes. Some meats are sourced from area ranchers, and the basil is grown locally. It's not uncommon for patrons to drive from Billings or Bozeman for dinner, Guardione said.
"Our recipes are no secret. Good ingredients: olive oil, salt and pepper," Guardione explained. "In Montana, you have the best meat. In Italy, we have the best tomatoes."
Event cancellations
In addition to running Wild Table, Ernst caters events and weddings in the area, which, for the most part, have all been cancelled or reduced. This weekend, she catered a wedding for 17 people. "They've just become more intimate, which obviously is a loss for me," said Ernst. "I do count on those large events in the summer for part of my income. I am just thankful for anything at this point."
Event business has been hit hard in the area, as florist Meisha Essex can attest. She runs Moss and Floret from her home studio near Red Lodge, and provides flowers for weddings and events regionally.
"My business kind of became obsolete overnight as weddings were put on hold or cancelled," Essex said. Her family runs a cannabis dispensary, deemed an essential business, so she began to assist with marketing while waiting for the flower business to pick back up. By May, she was back to business.
"We had the busiest Mother's Day in years," Essex said. "It's just changed a little bit. People started sending cards and flowers again realizing it's still very important to reach out to people and show love to them, but it had to be done in the distance."
Essex frequents the Wild Table with her two young sons and husband and has observed the town becoming busier in recent weeks. "It's really starting to feel more like it does in the summer," she said.
Ernst, with Wild Table, said she's definitely seeing new faces in town and feels optimistic her business will weather the pandemic. "I still have some slow days, which is unusual for summertime traffic, but I am having really great days, too," she said. "More than anything, it's been hard to plan. It's really unpredictable."
Looking ahead to fall and winter, and slower days, Ernst said she's probably going to go back to a takeaway food model and cut back on staff, "just to save on cash."
As Brophy looks to October and the opening of Cattail Bakery in the former Honey's Café location, he said COVID-19 will be a factor in how they remodel for traffic flow and seating distance.
"If the way we are responding to it becomes the norm, we want to renovate in a way that takes that into account. We don't have all the answers, but we have plenty of time to figure it out."
---
Photos: Piccola Cucina brings Italian restaurant pop-up to Red Lodge
Piccola Cucina at Ox Pasture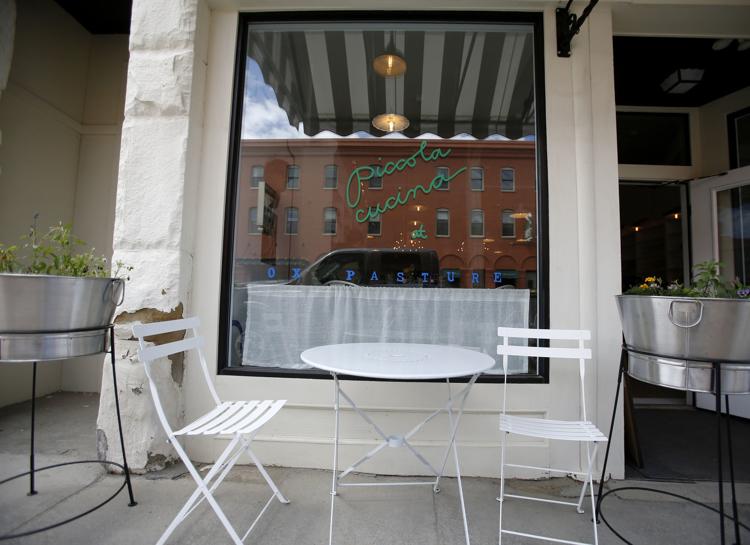 Piccola Cucina at Ox Pasture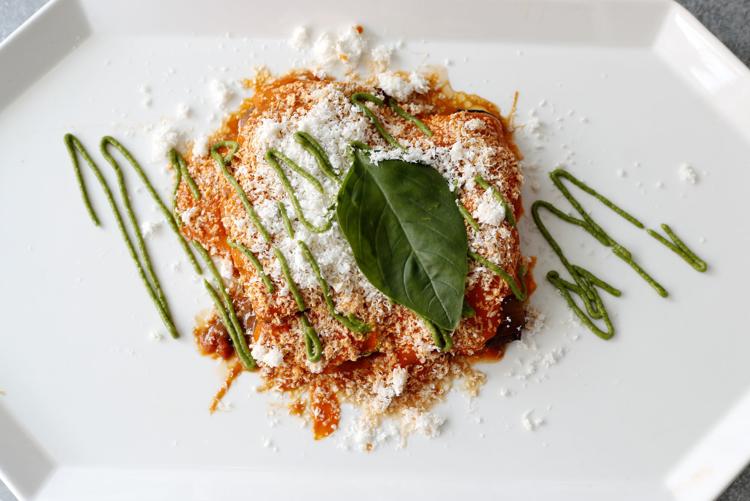 Piccola Cucina at Ox Pasture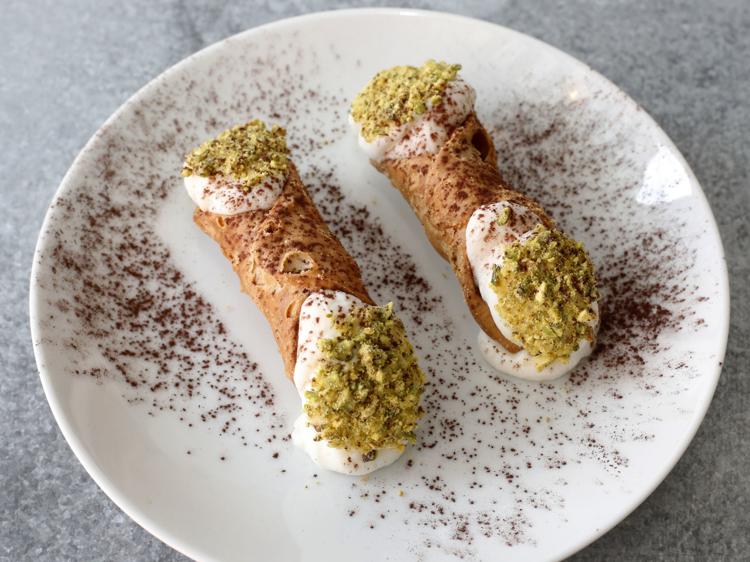 Piccola Cucina at Ox Pasture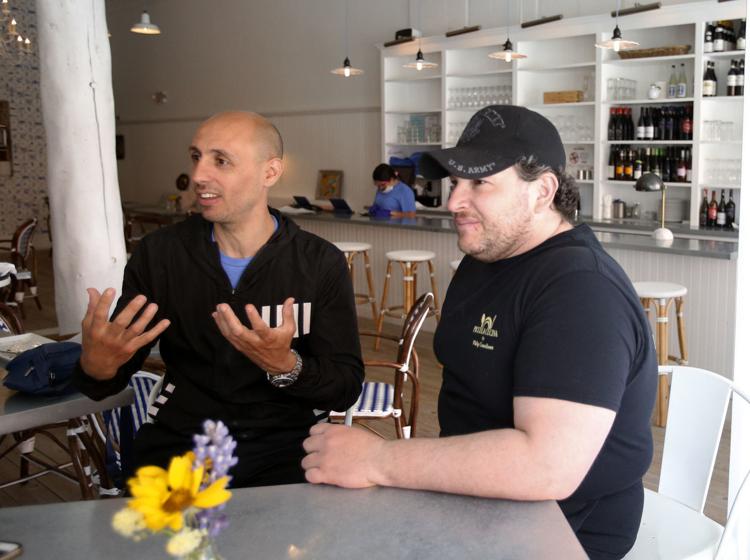 Piccola Cucina at Ox Pasture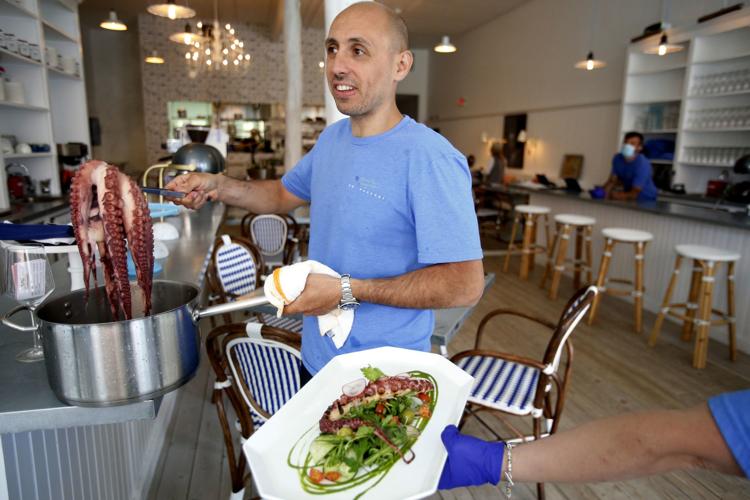 Piccola Cucina at Ox Pasture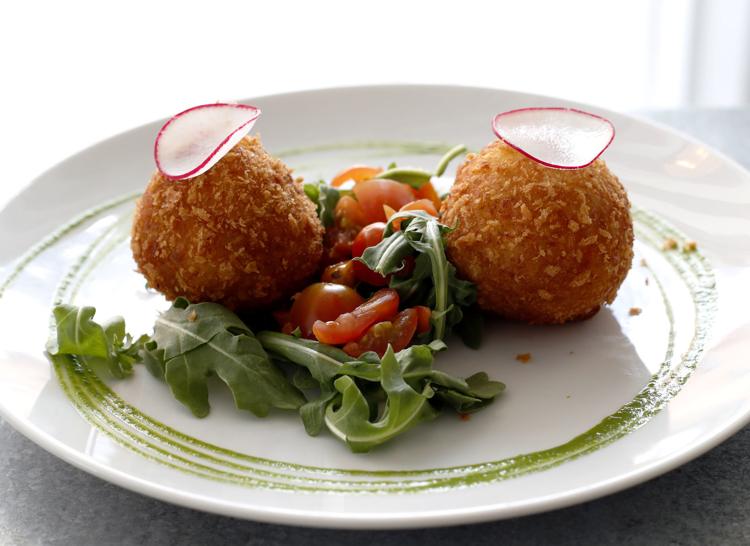 Piccola Cucina at Ox Pasture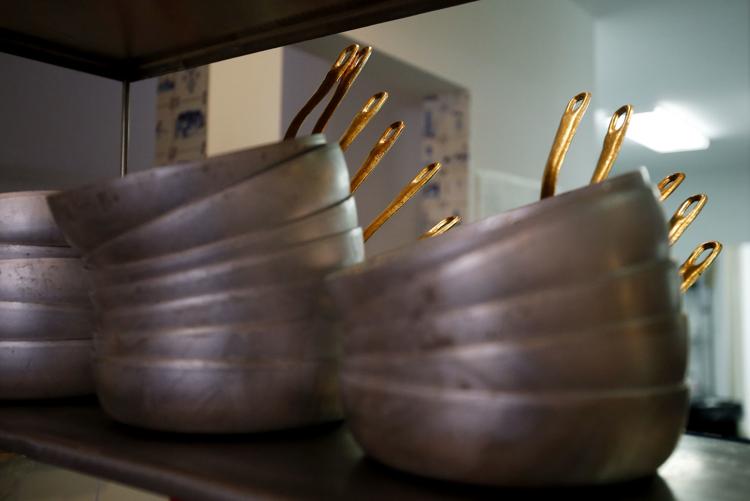 Piccola Cucina at Ox Pasture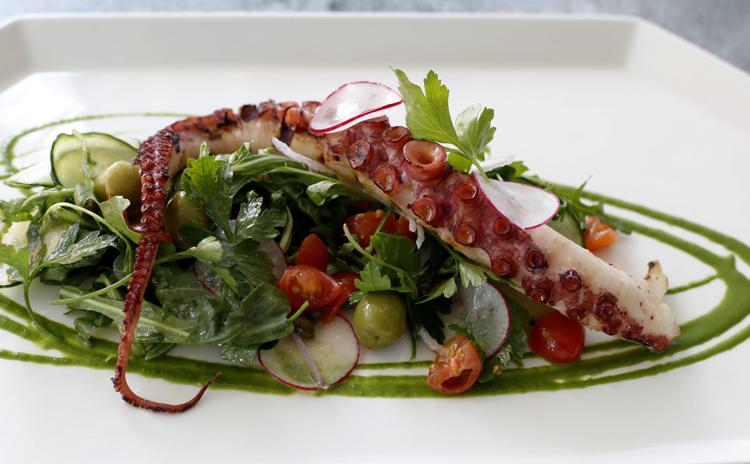 Piccola Cucina at Ox Pasture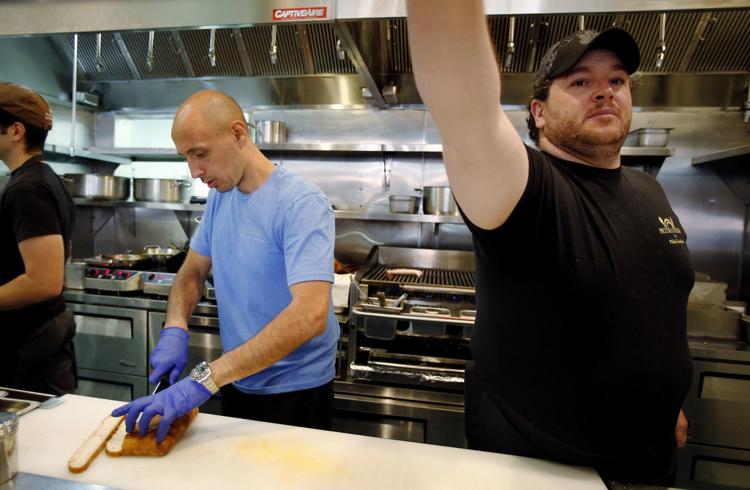 Piccola Cucina at Ox Pasture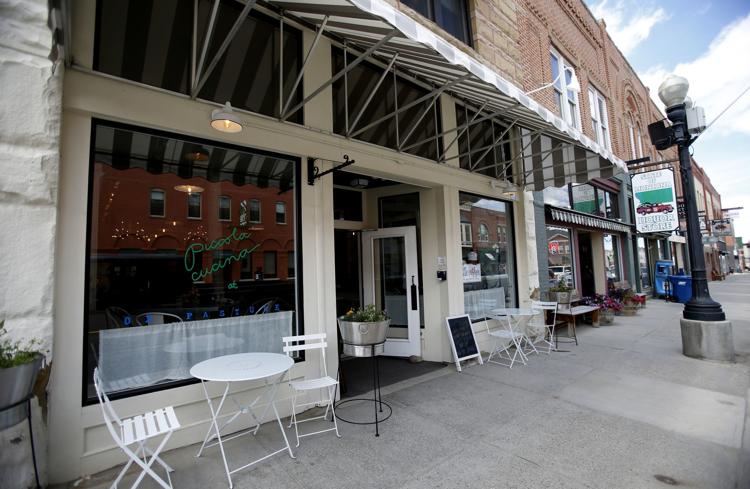 Piccola Cucina at Ox Pasture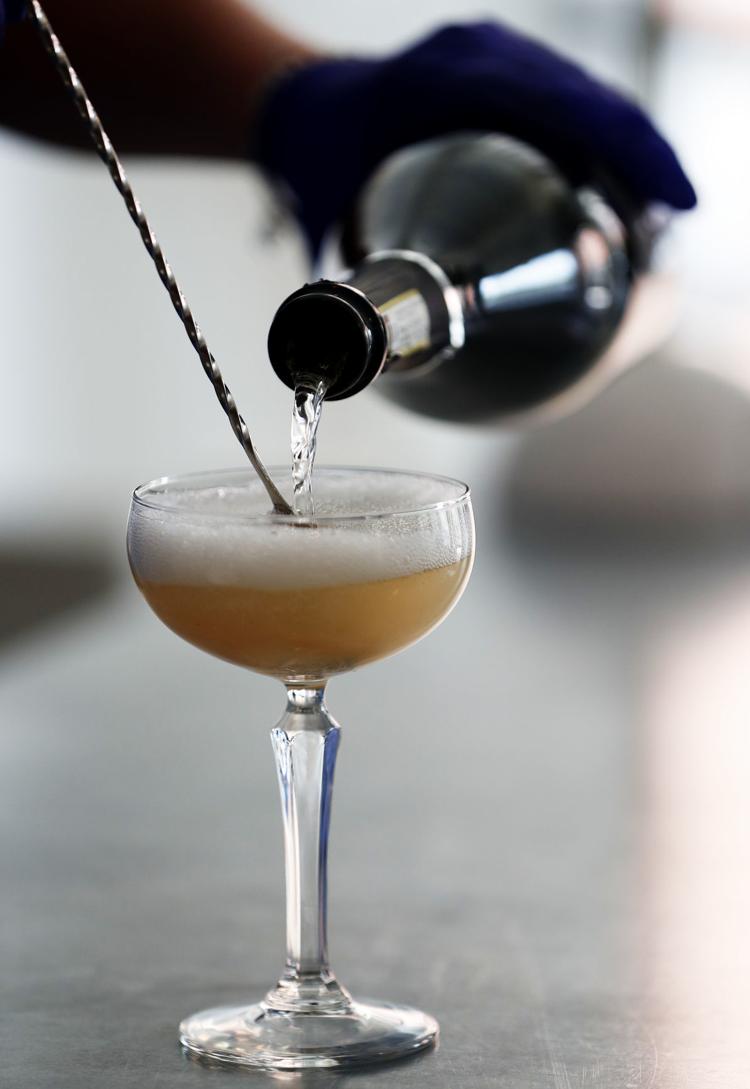 Piccola Cucina at Ox Pasture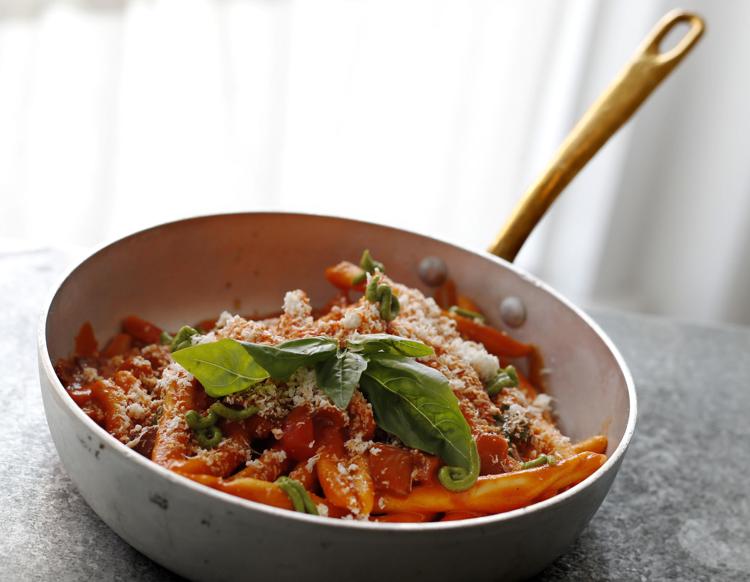 Piccola Cucina at Ox Pasture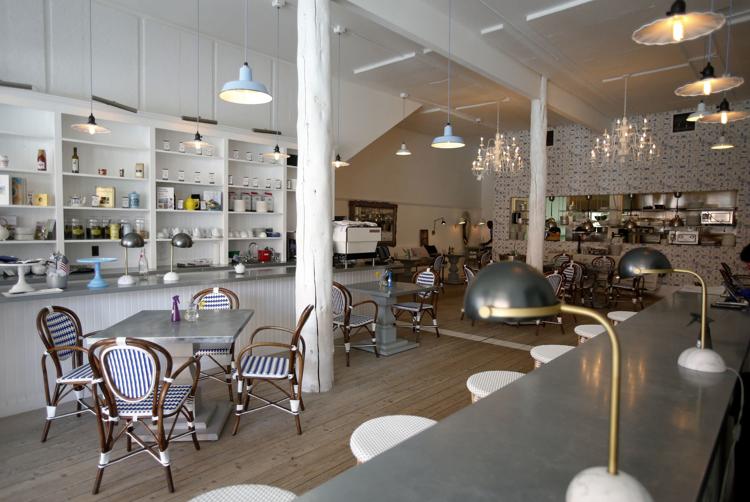 Piccola Cucina at Ox Pasture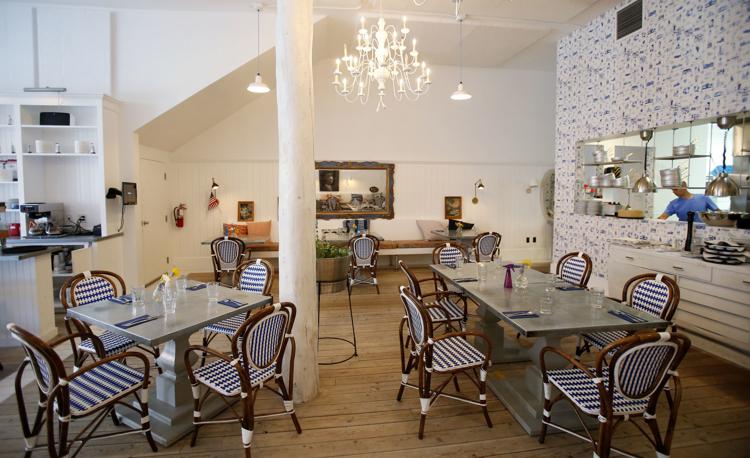 Piccola Cucina at Ox Pasture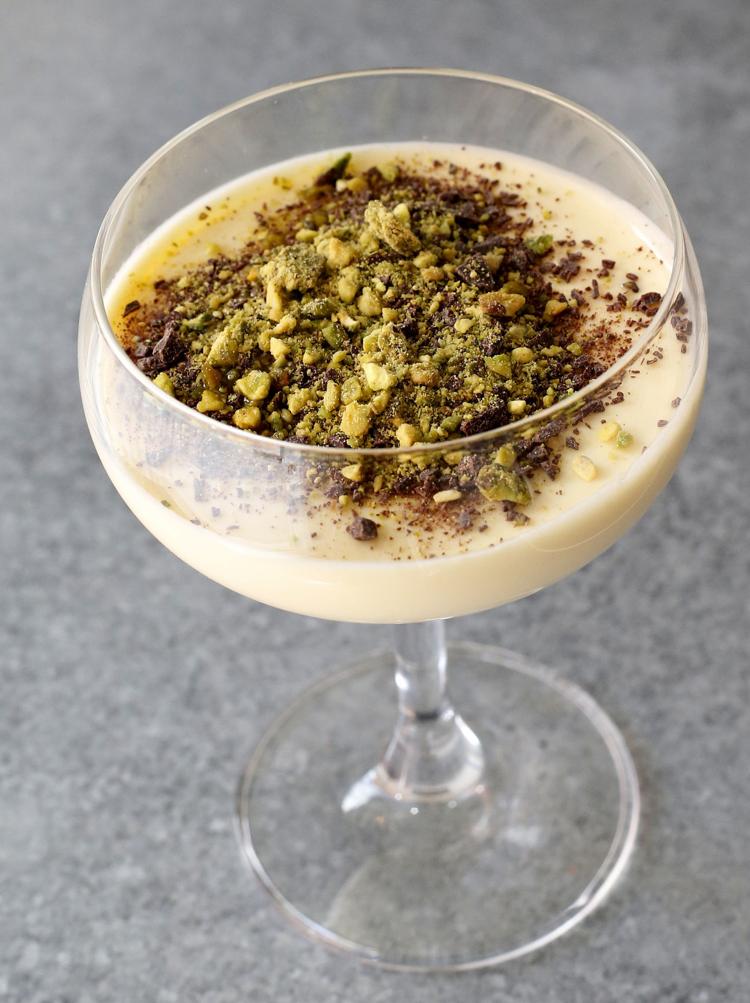 Be the first to know
Get local news delivered to your inbox!