Retrospective: Historic Mammoth Hotel in Yellowstone National Park through the years
Over the past 150 years visitors to Yellowstone National Park's headquarters have seen the Mammoth Hot Springs Hotel take several forms.
The first structure at Mammoth Hot Springs to host visitors was known as the National Park Hotel, Horr and McCartney's Hotel and Mammoth Hot Springs Hotel, according to the book "Roadside History of Yellowstone Park." Ferdinand Hayden, leader of a government exploration of the park in 1871, called the building "very primitive." Visitors were allowed to sleep on the floor but had to have their own blankets.
Mammoth Hotel circa 1910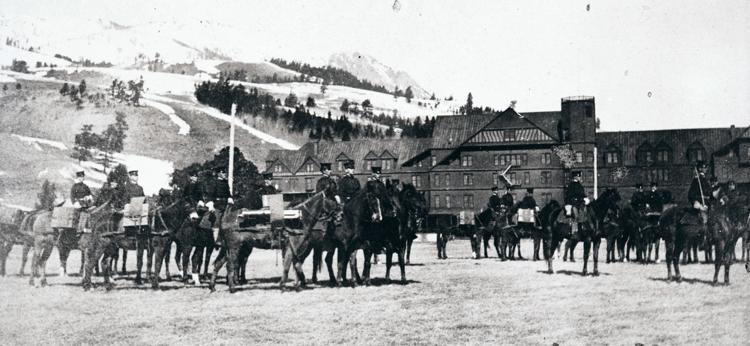 Reconstructing through the 1900s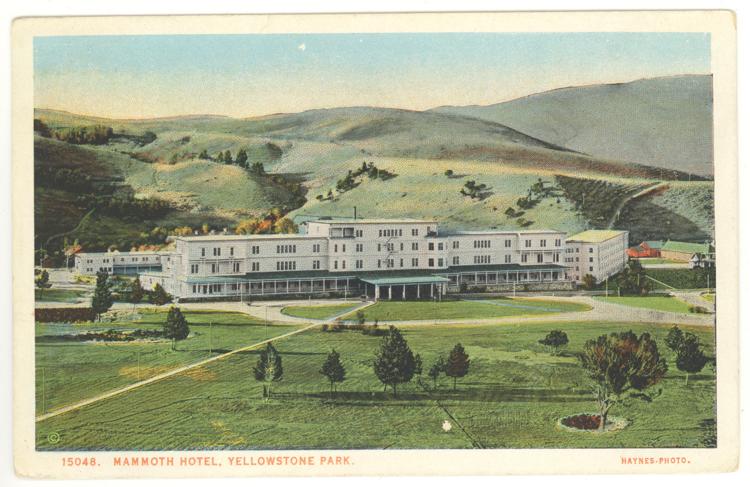 Mammoth Hotel 1950s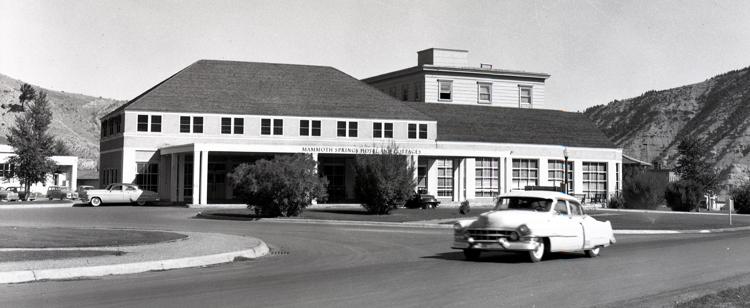 2019 Renovation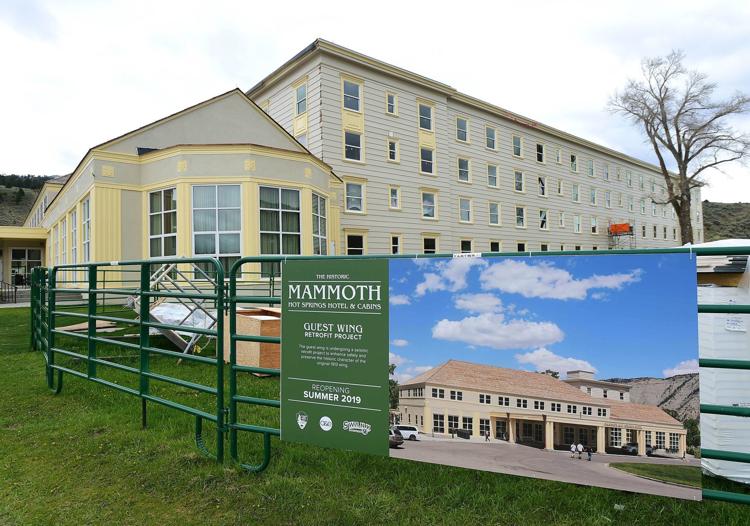 Refinished wooden map