The fire that forced the evacuation of hundreds of Northern Cheyenne and Rosebud County residents has burned through nearly 150,000 acres, and again closed Highway 212 on Wednesday. 
As firefighting personnel continued to try and establish lines at strategic points, protect structures, and slow the Richard Spring fire's progression, the wind has continued to interfere. At a morning briefing firefighters were told to expect winds from 18 to 25 mph alternating between coming out of the north and northeast and out of the northwest. 
Burning through brush, short grass and timber, the fire has shown extreme fire behavior including running, torching and wind-driven runs.
"The problem with it so far today has been the wind," said Incident Commander Rod Dressback in a 5:43 p.m. video update. "The wind has been our enemy since day one of this fire. Right now the wind is pushing it hard, has pushed it hard to the west, and now it's pushing it to the south."
New areas of growth for the coal seam start fire could push it against the highway near homes, Dressback said.
Meanwhile a second fire burning northwest of Lame Deer is also of concern to fire officials.
Officially named the Lame Deer fire, but also called the Coulee fire by some, the fire came to life Wednesday and was threatening Rosebud Creek and Rosebud Creek Road. 
"If it gets into it and hits the top of the ridge, you're basically right into town," Dressback said. That would endanger the health clinic and hospital and "pretty much the whole north side of Lame Deer," according to Dressback.
"Odds are that the fires are going to grow together at this point," he said.
The Lame Deer fire was estimated to be 1,600 acres in size with no containment, according to a fire fact sheet issued Wednesday evening by Northern Cheyenne Disaster and Emergency Services. The fire began Tuesday west of Lame Deer in the Lynch Coulee area and the cause remains under investigation.
The Richard Spring fire grew tens of thousands of acres Tuesday, displacing residents of Ashland, Lame Deer and numerous rural homes along Highway 212. The fire also knocked out power for as many as 2,000 people in the region.  
"All evacuations are still in order," said Kourtney Haus, a public information officer with Rosebud County. 
Evacuation notices encompass Lame Deer, Ashland, North Tongue River Road, Rabbit Town, the St. Labre campus, Ashland Divide, Muddy Cluster and Rosebud Cut Across.
Rosebud County Sheriff Allen Fulton announced Wednesday afternoon that flames had jumped Highway 212 in Big Horn County near Muddy Cluster, causing officials to close the road between Crow Agency and Broadus for the second time this week. Highway 39 from Lame Deer to Colstrip remained open to limited traffic.
The Red Cross has shelters established in Broadus, Busby and Crow Agency. Colstrip Saddle Club has also opened its grounds for those who need to evacuate their horses. As many as 50 people spent time at the shelter in Busby, and as many as 70 people checked into Crow Agency, according to the Red Cross.
Footage posted online showed several Northern Cheyenne elders arriving by bus to the multi-purpose building in Crow Agency just a few hours after Crow Tribal Chairman Frank White Clay made the facility available to evacuees. 
The official number of acres burned by Wednesday morning came to 149,453 acres, Haus said, following an accurate mapping of the blaze. Estimates from Tuesday evening had the fire at roughly 160,000 acres. The Richard Spring fire remains the largest fire in four years, nearly triple the size of 2020's largest wildfire. 
Despite its massive spread during the past day, first responders had the fire 15% contained, according to an update from officials Wednesday. 
Crews first responded to the fire Sunday afternoon where it burned between Lame Deer and Colstrip. High winds drove the fire into dry grassland, brush and timber. Over the next several days, officials intermittently closed Highway 39 to traffic. 
As of Tuesday evening, 131 personnel were assigned to the fire. A type two incident management team is on its way, and will be assisting crews working to the contain the fire by the end of Wednesday, Haus said. 
No injuries were reported Tuesday night, nor additional structures destroyed, she said. The fire has burned over at least four secondary structures, the Gazette previously reported. 
While the fire extended to the east and south from where it began southwest of Colstrip, it burned over several dozen transmission lines maintained by Tongue River Electric Cooperative. Tary Hanson, the cooperative's general manager, estimated that as many as 2,000 people could be without power. 
The communities affected include Lame Deer, Broadus, Busby, Ashland and Birney. The cooperative is still assessing the total damage, Hanson said, with the hope that at least customers in Lame Deer and Busby could have their power restored by the end of the day Wednesday. Some could be without power for three to five days. 
"And that's barring no more damage. That could change if the fire starts blowing back up again," Hanson said. 
Hanson was among the members of the cooperative who drove around the scorched area that the fire left behind in a pumper truck, hosing off poles to save them from needing replacement. He warned that while most lines will no longer be hot, those traveling in the area should still be wary of downed power lines. 
The loss of power disrupted cell service throughout the Northern Cheyenne reservation, including an Indian Health Service clinic in Lame Deer. By 10 p.m. Tuesday night, Lame Deer and Busby lost service, according to a social media post from Northern Cheyenne Disaster and Emergency Services. 
A team with Verizon Wireless will be installing a generator to bring service back to Broadus by the end of the day, Powder River County Dispatcher Erica Naillon told The Gazette. As of Wednesday afternoon, the entire town was without power. 
"We've been trying to keep people up to date, but but we have limited resources with the power out," she said. 
The Powder River County Sheriff's Office maintains a Facebook page that it has updated every few hours throughout the emergency.
This story will be updated. 
Photos: Richard Spring fire continues to burn through Rosebud County Wednesday
Richard Spring fire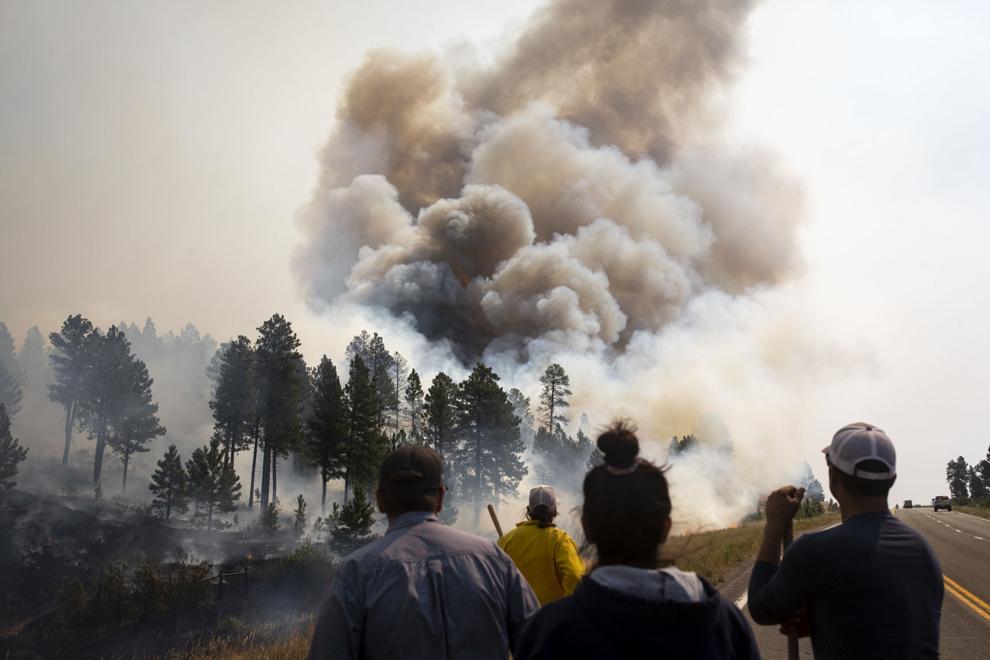 Richard Spring fire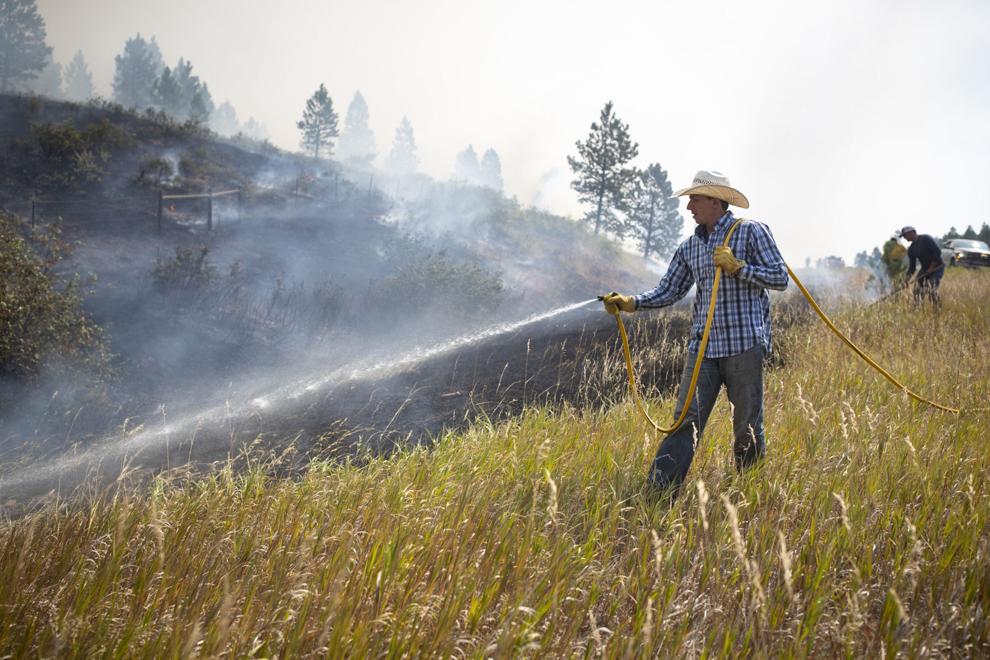 Richard Spring fire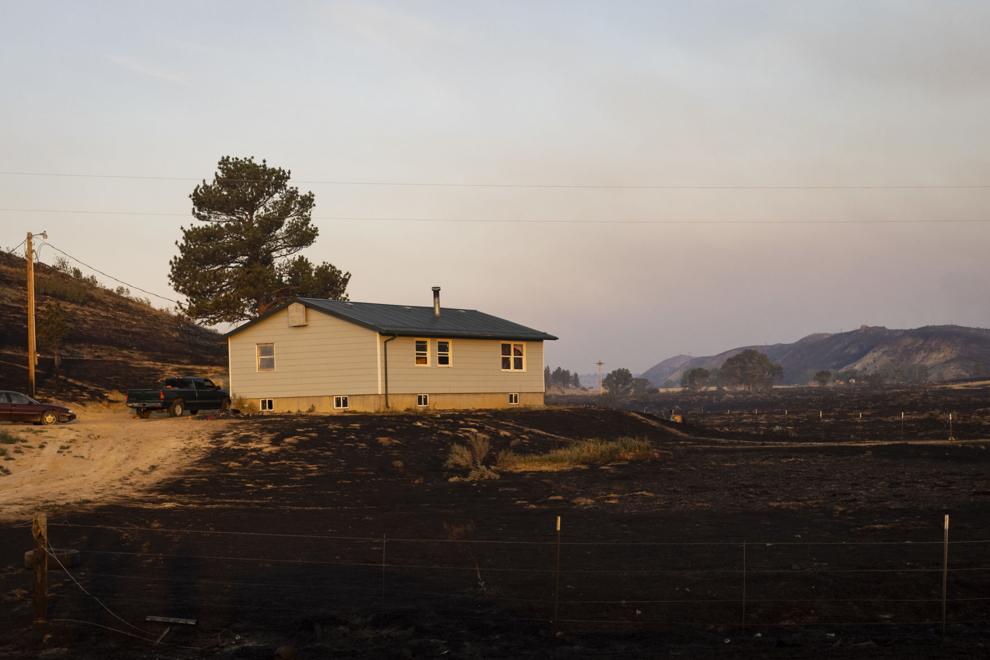 Richard Spring fire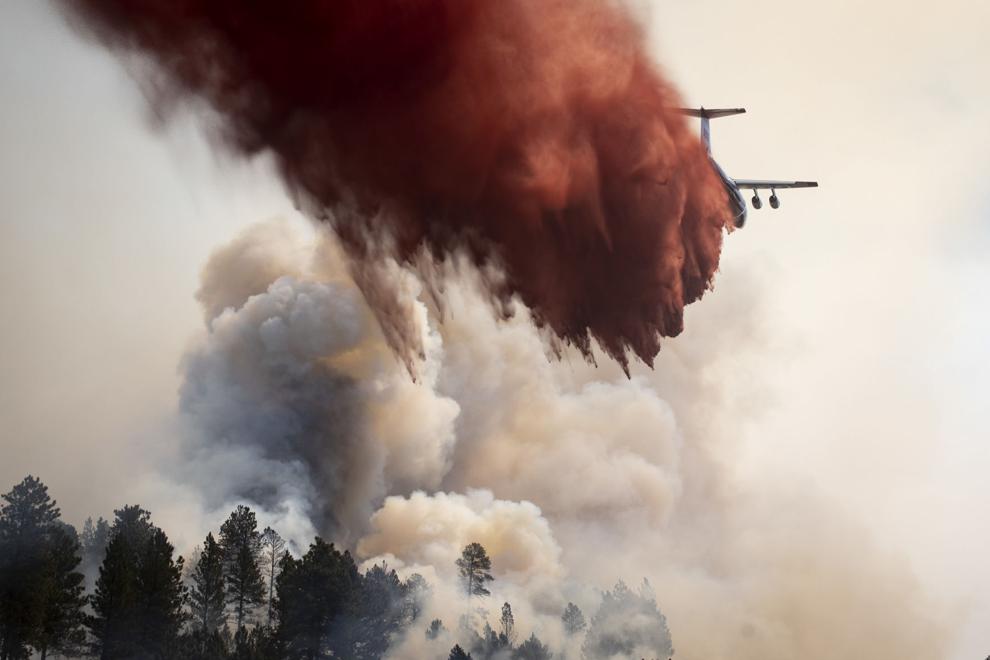 Richard Spring fire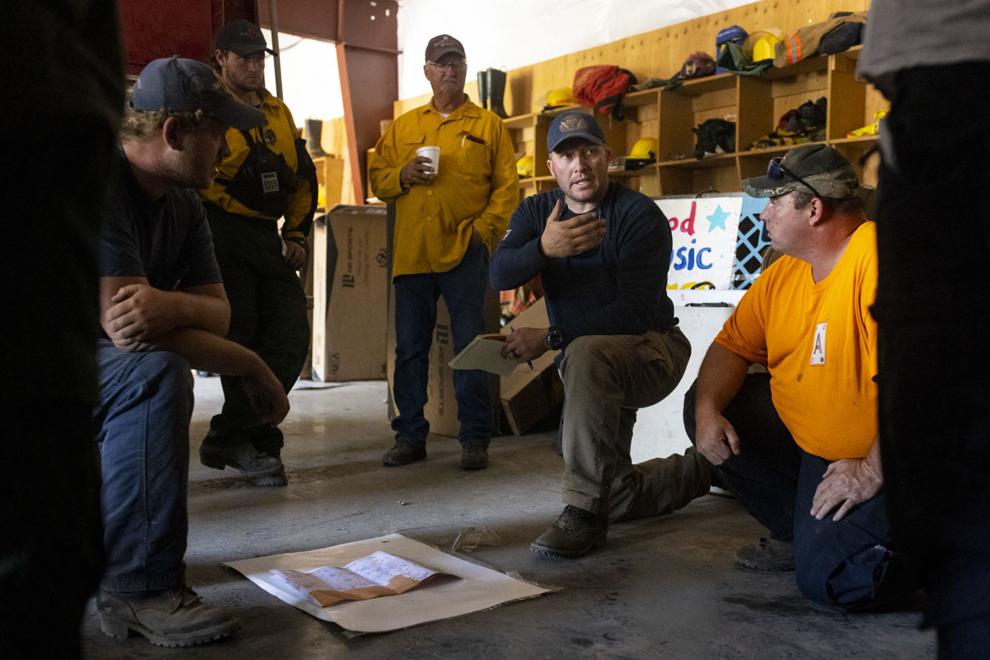 Richard Spring fire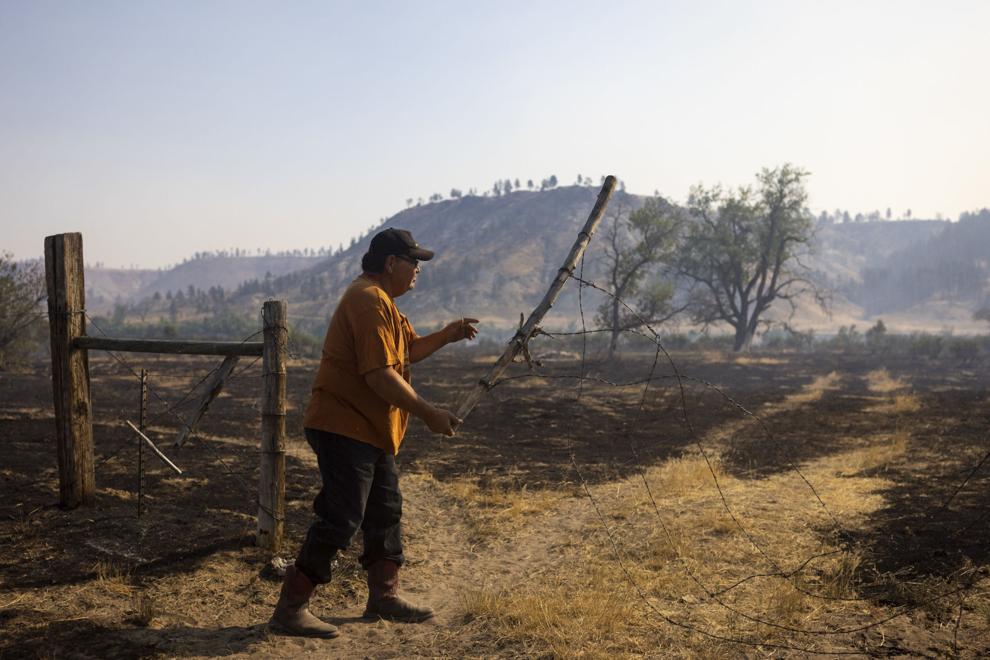 Richard Spring fire
Richard Spring fire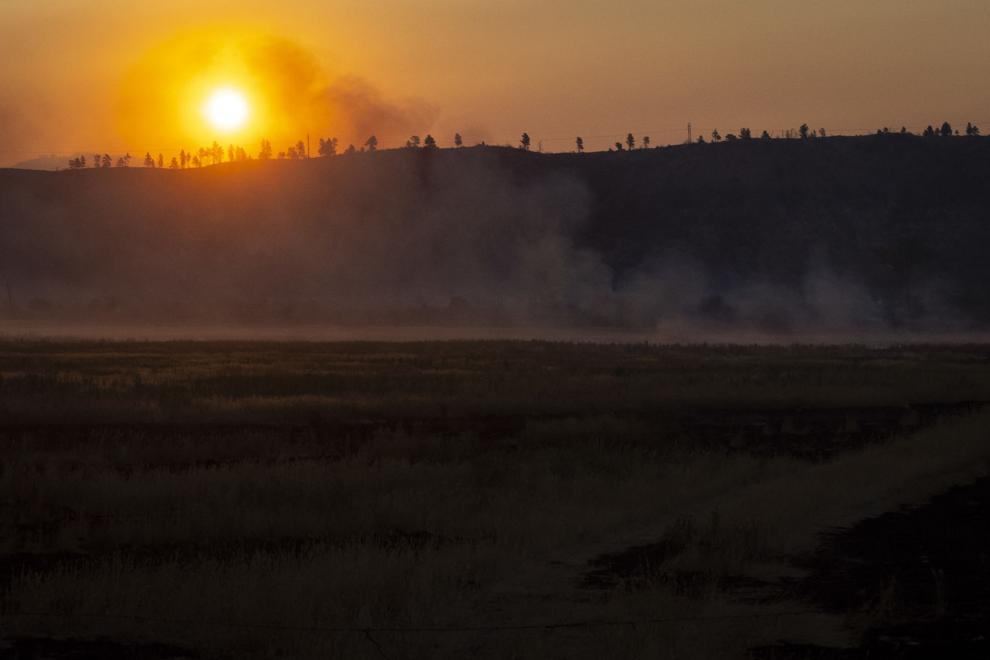 Richard Spring fire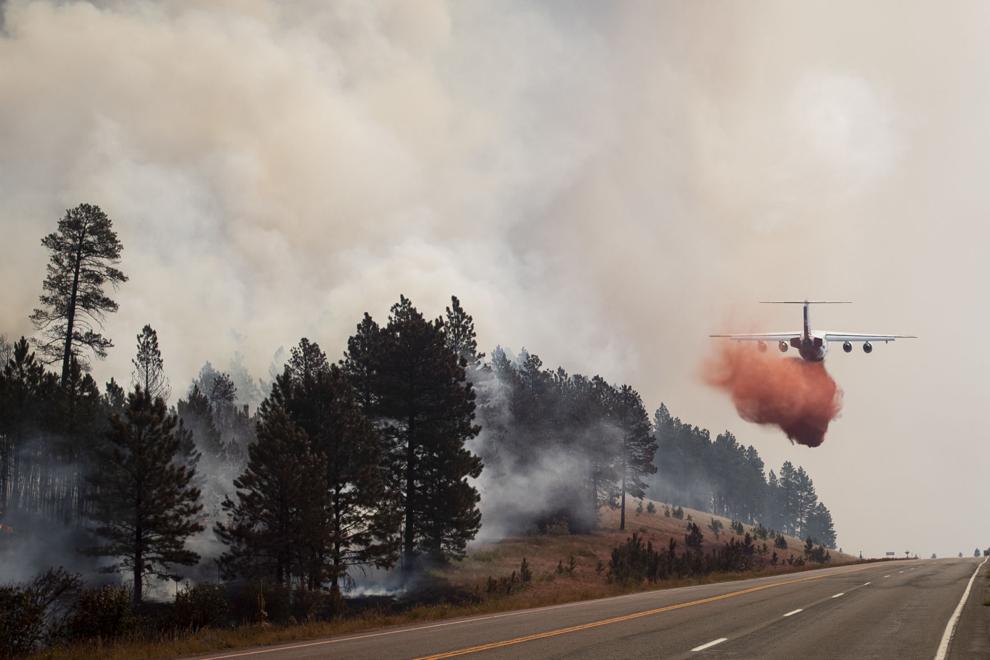 Richard Spring fire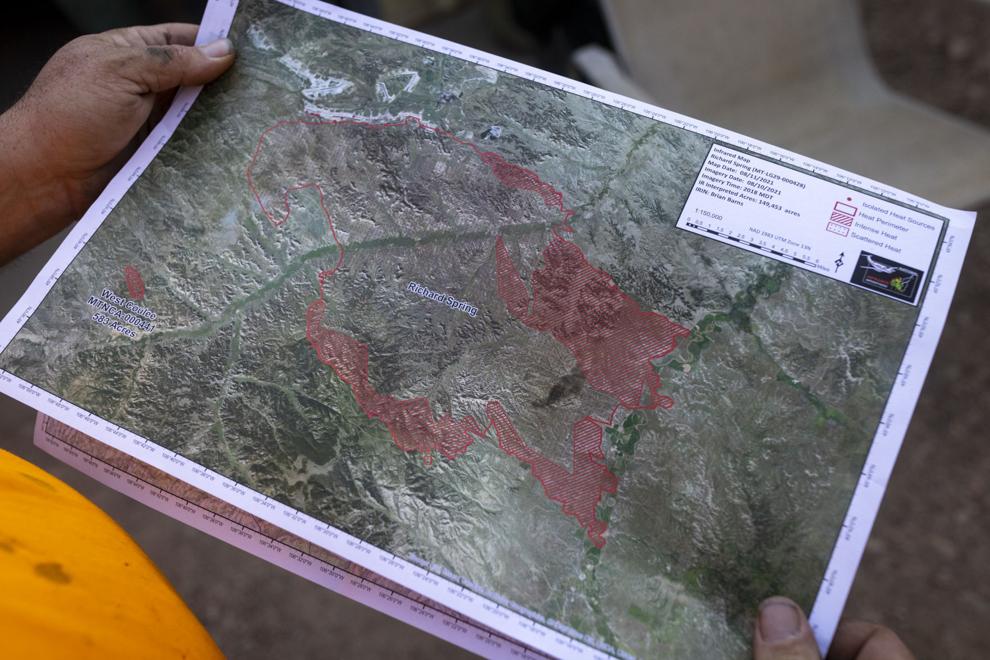 Richard Spring fire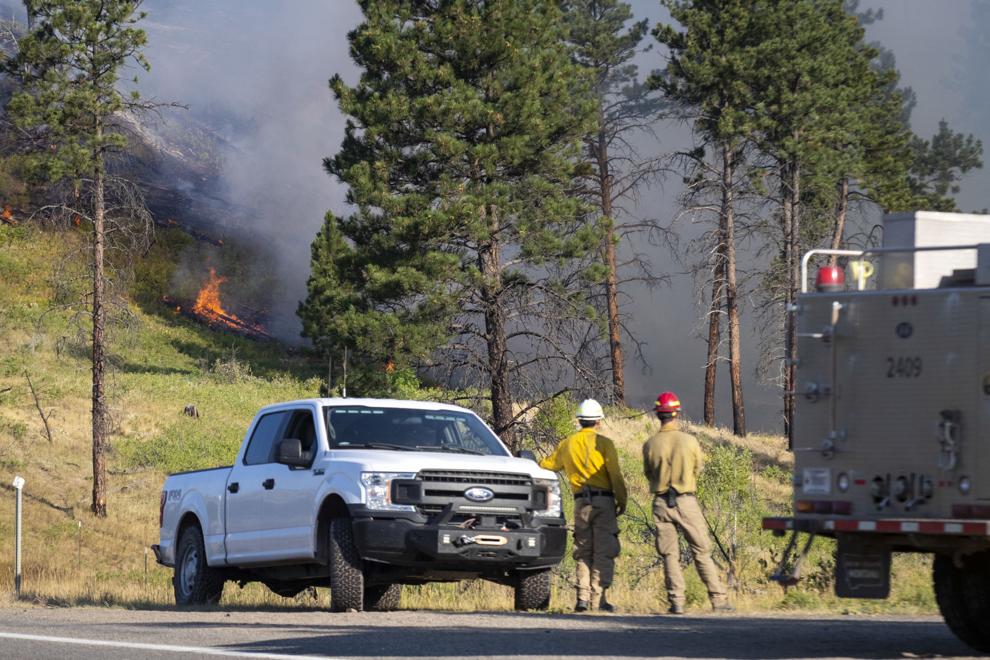 Richard Spring fire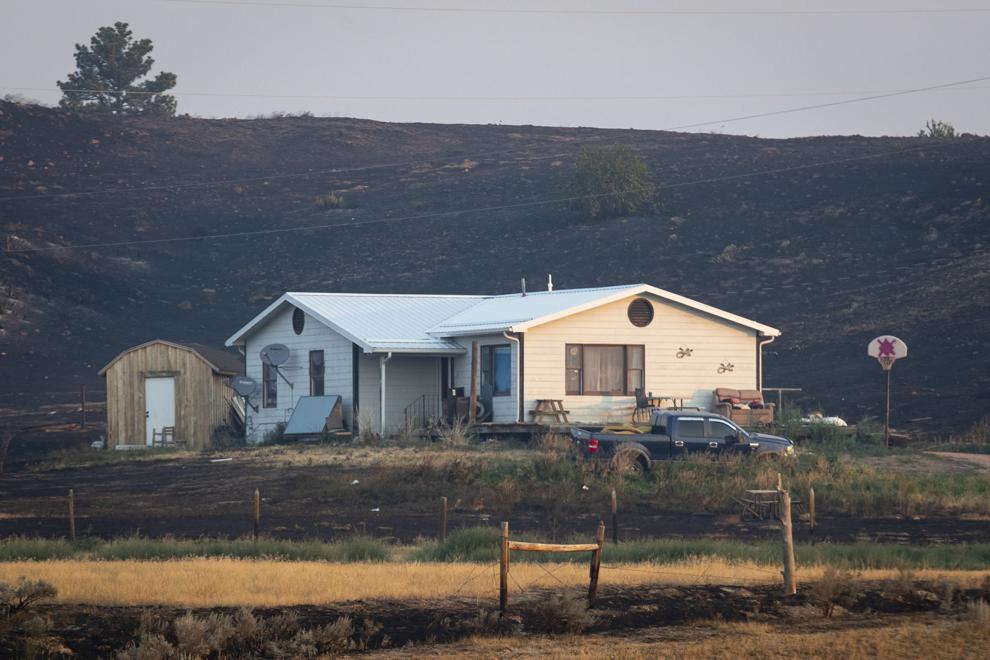 Richard Spring fire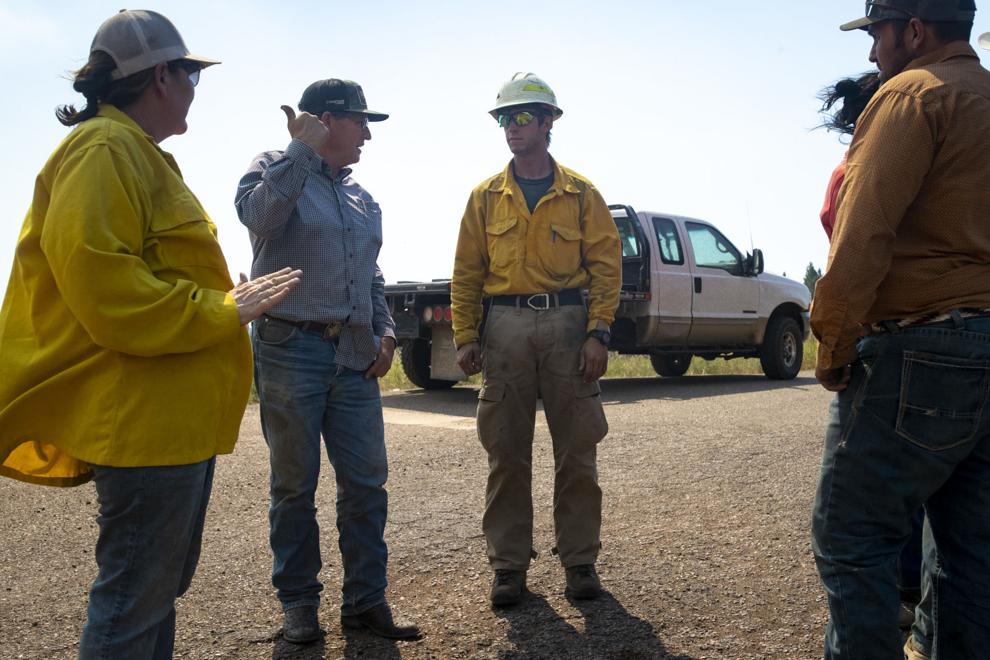 Richard Spring fire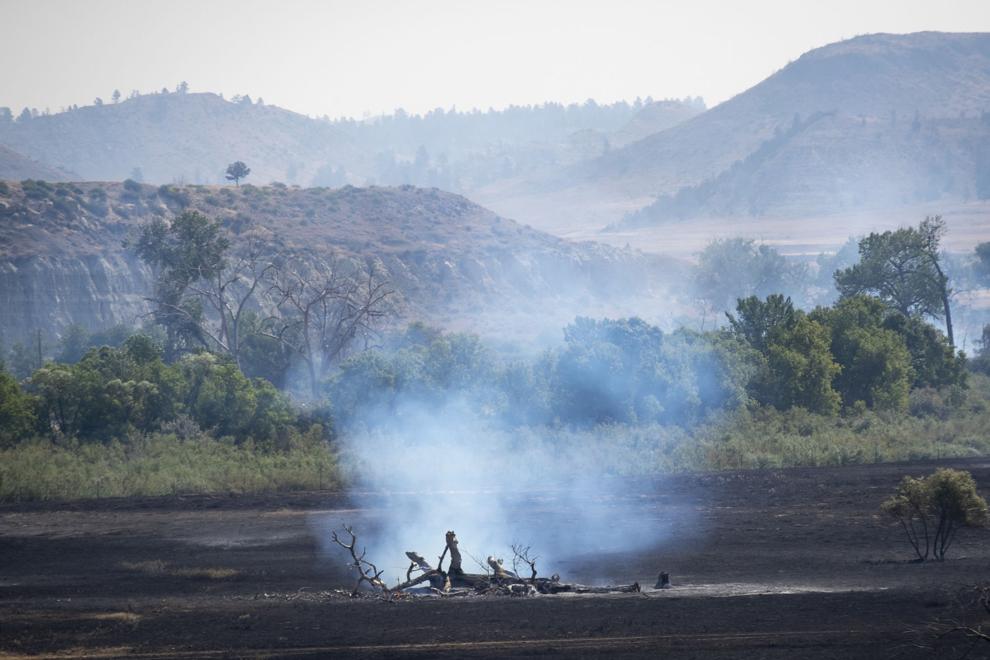 Richard Spring fire
Muddy Cluster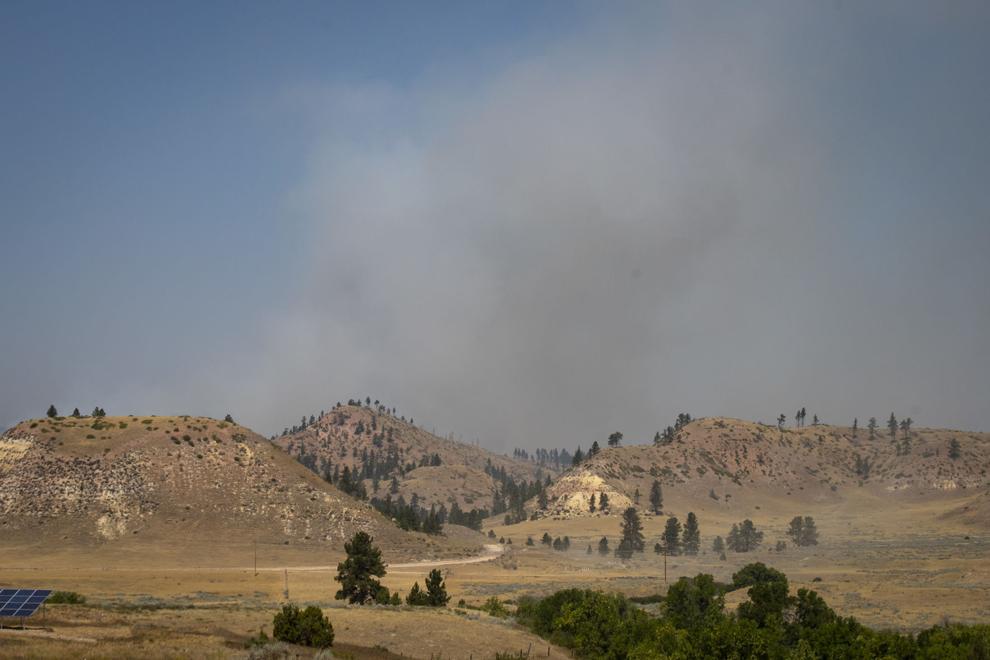 Richard Spring fire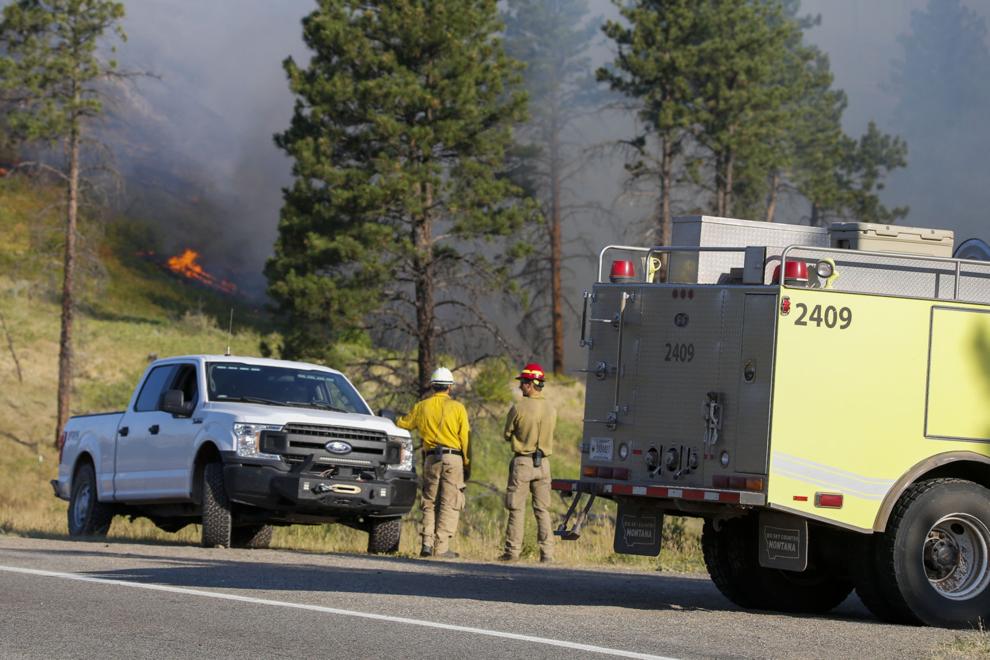 Richard Spring fire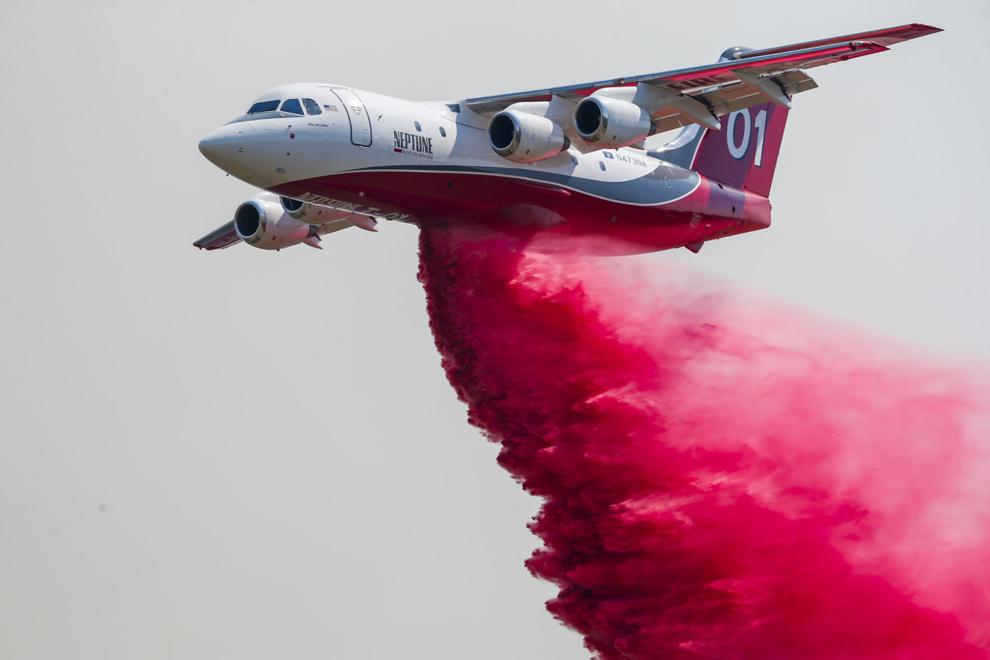 Richard Spring Fire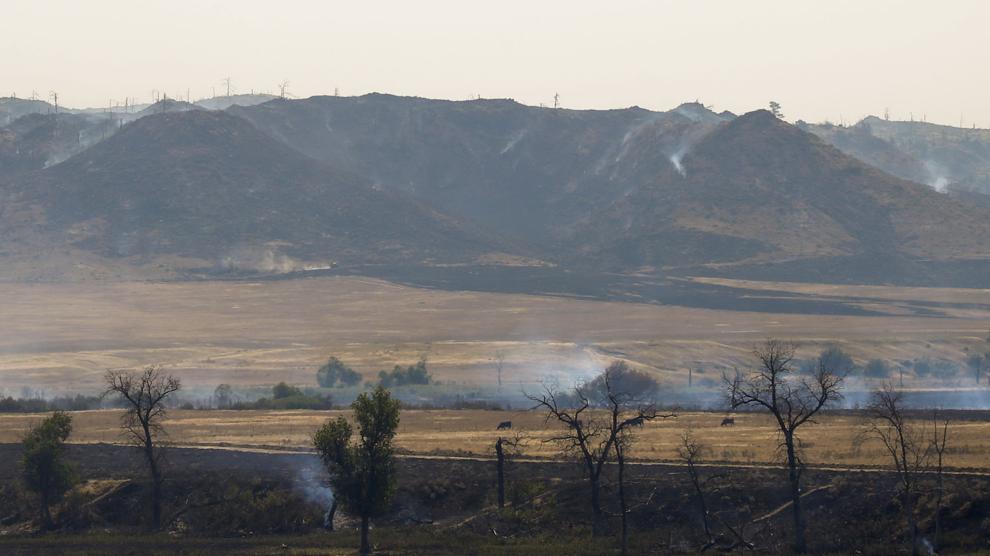 Richard Spring fire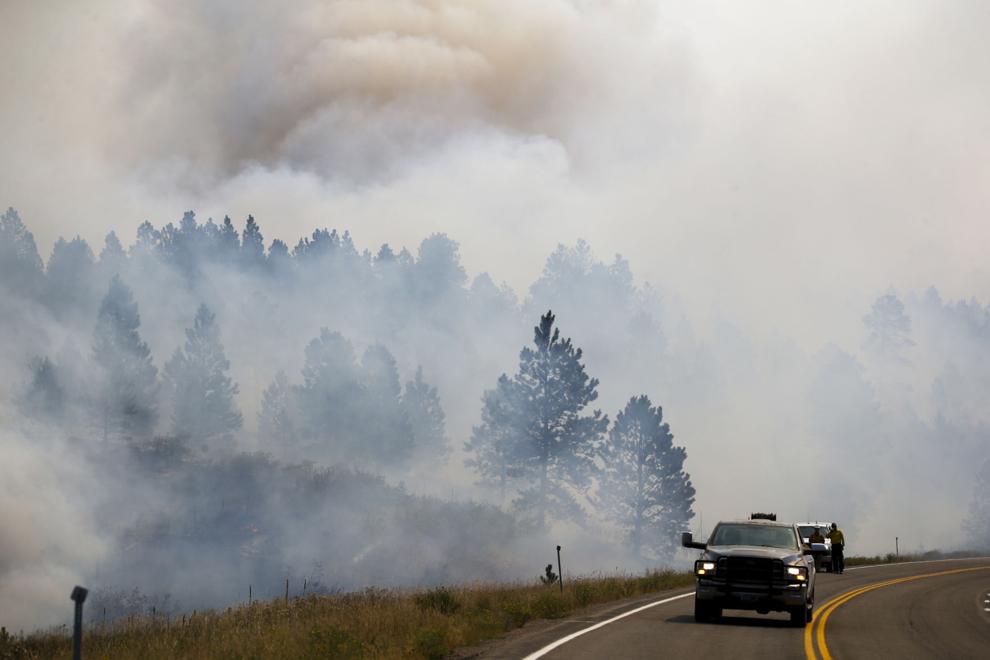 Richard Spring fire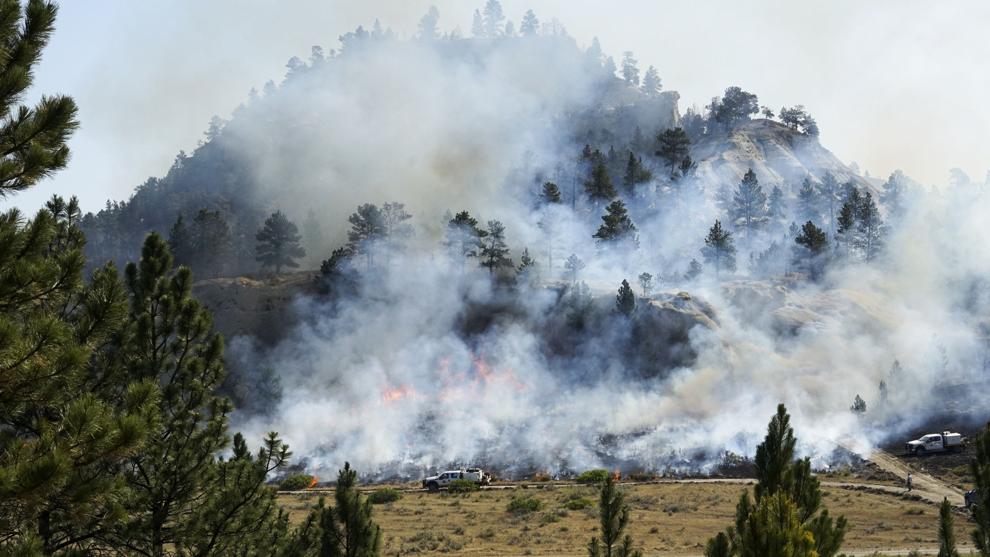 Richard Spring fire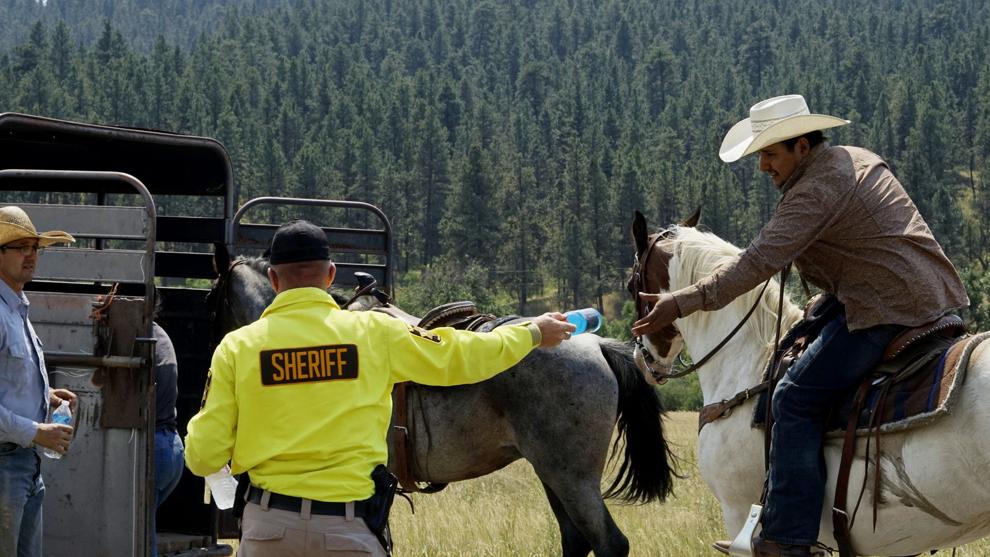 Richard Spring fire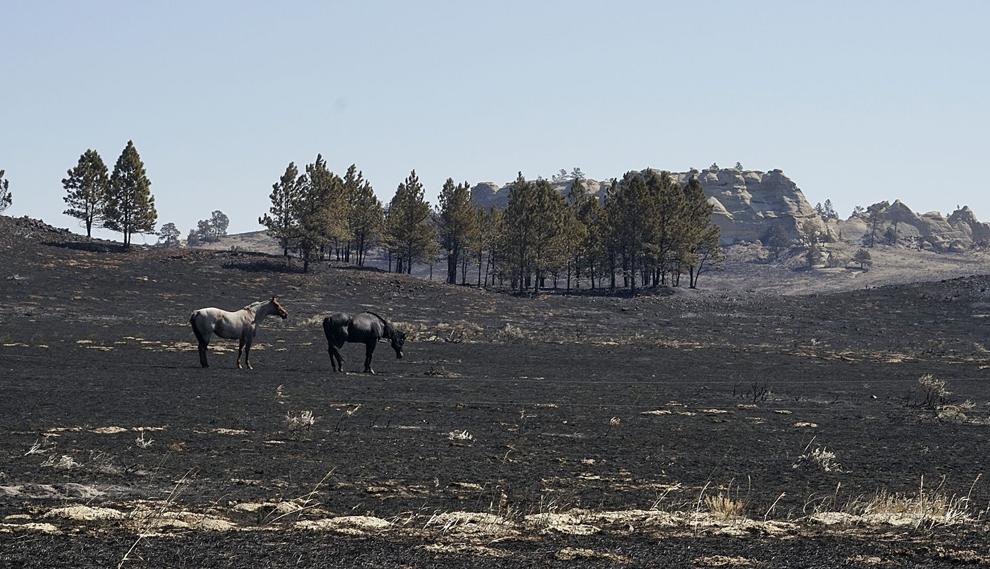 Richard Spring fire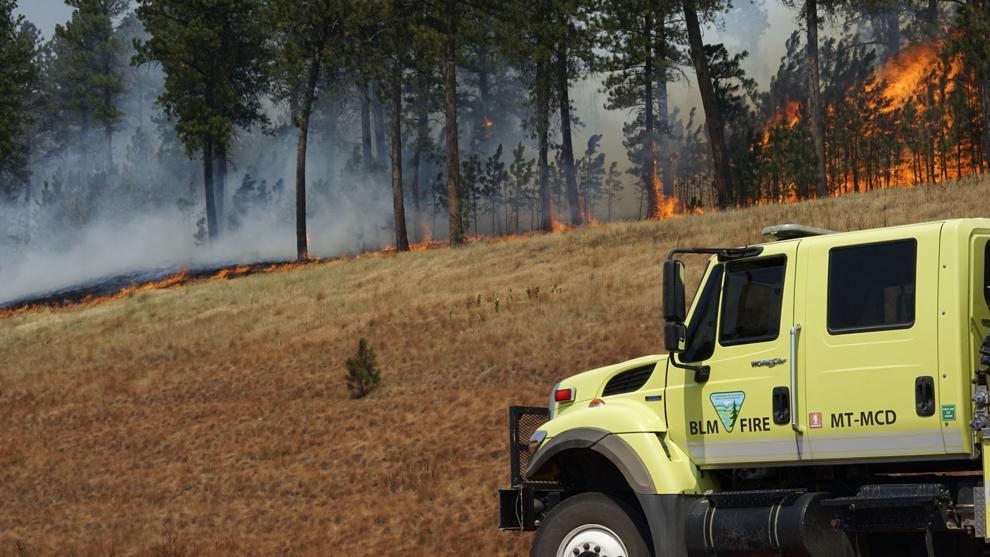 Richard Spring fire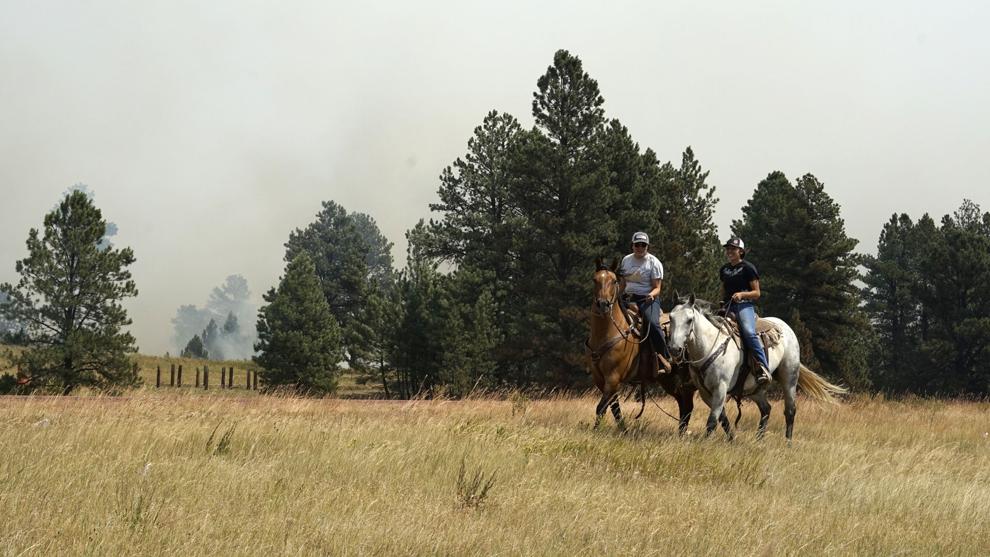 Richard Spring fire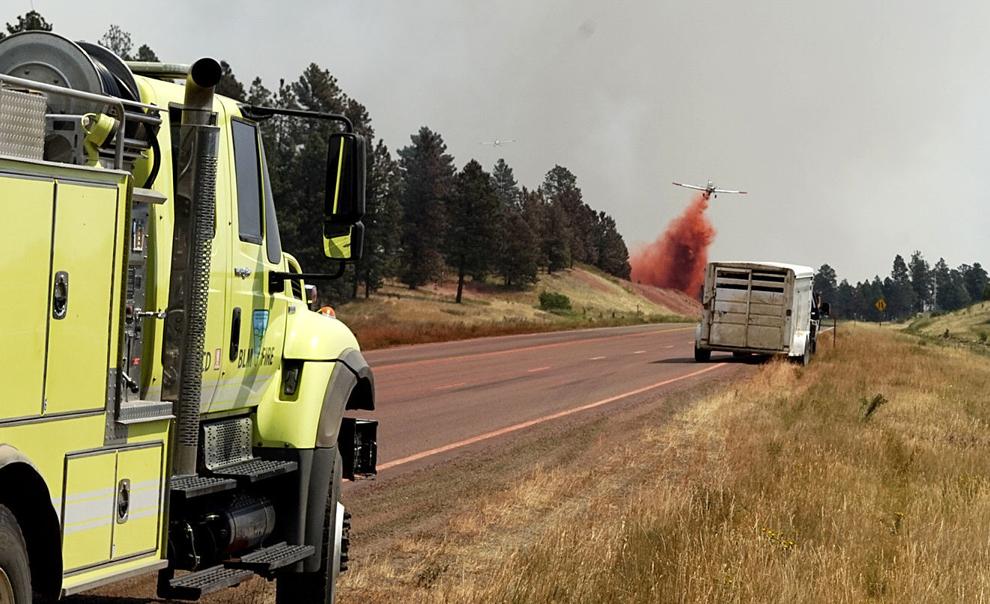 Richard Spring fire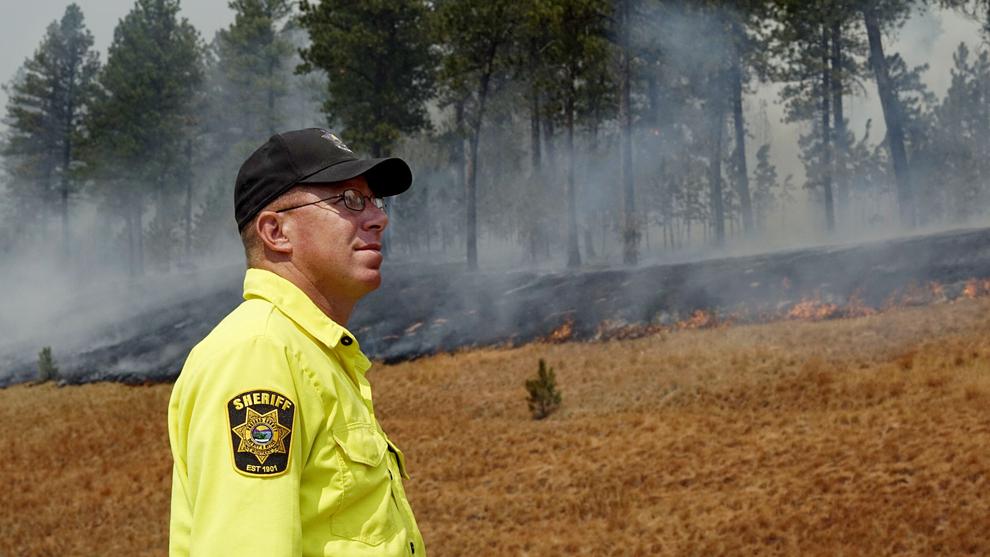 Richard Spring fire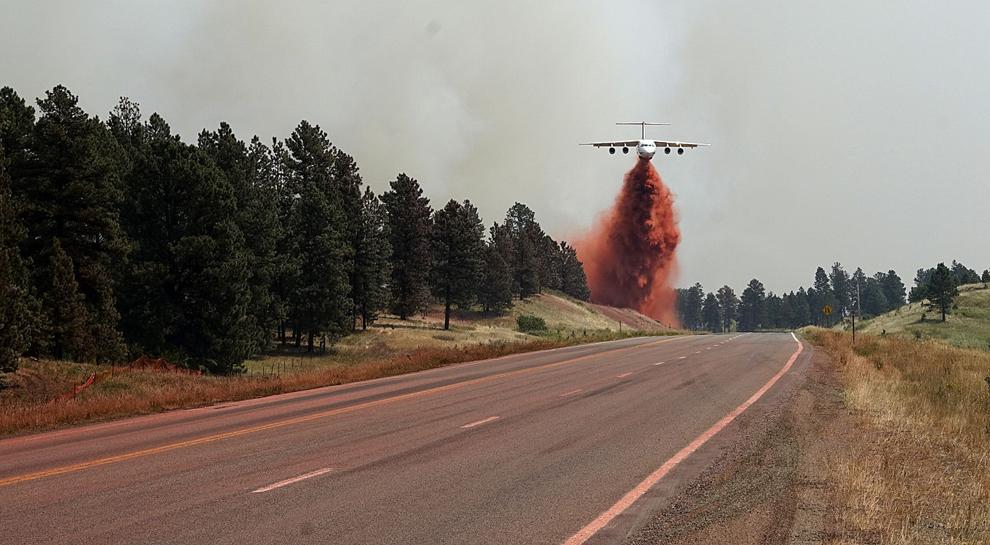 Richard Spring fire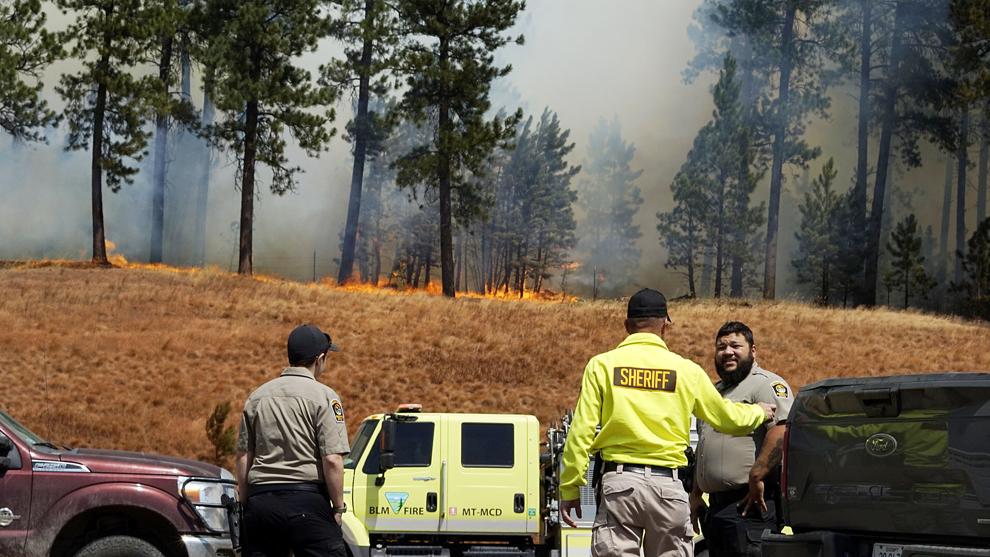 Richard Spring fire
Richard Spring fire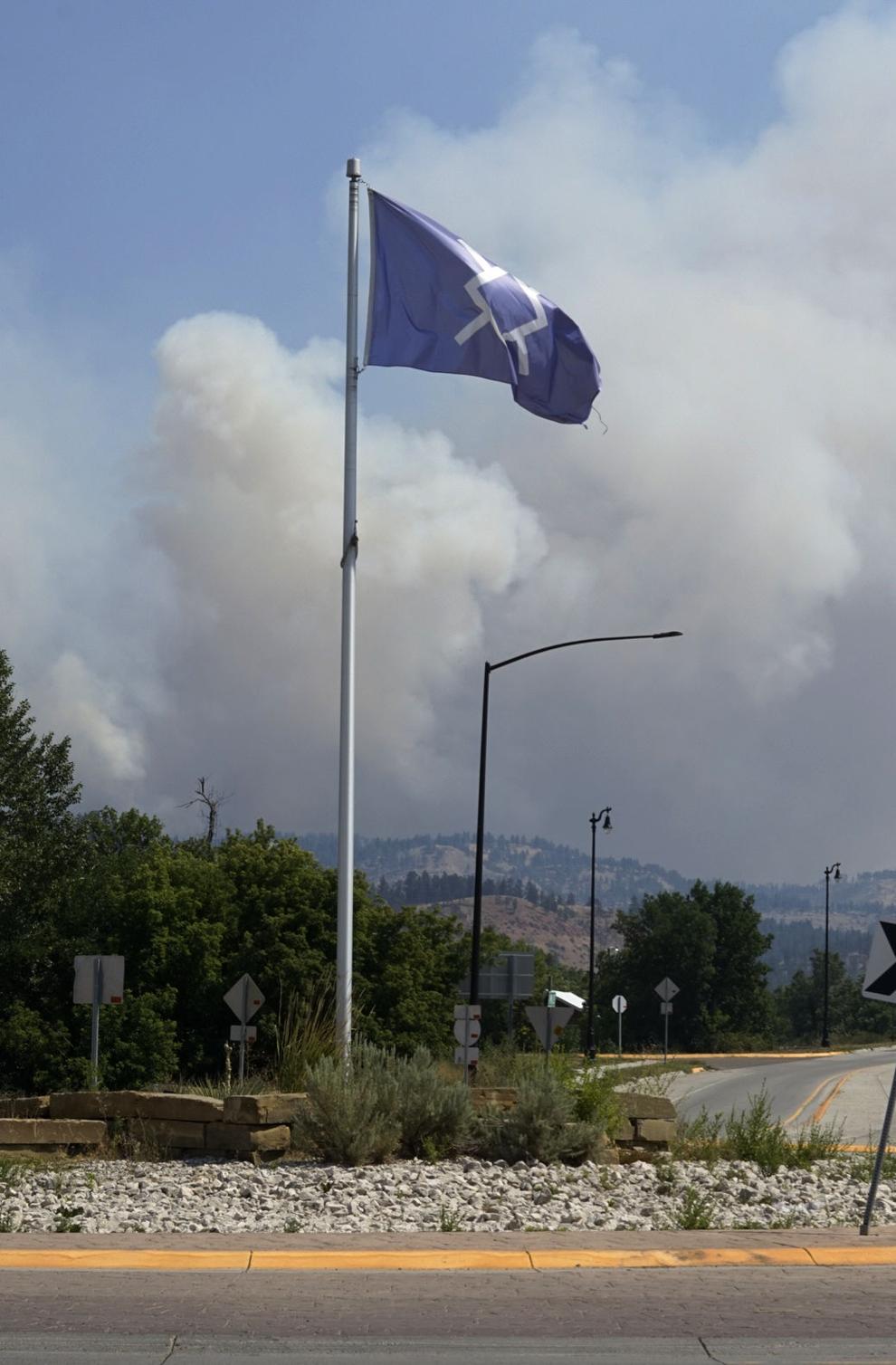 Watch Now: Richard Spring fire burns in southeast Montana
Watch Now: Richard Spring fire burns along Hwy. 212 near Lame Deer