A year after homes in the Roundup area were battered by a severe hailstorm, many residents who hired contractors for repairs are still wondering if the work they paid for will ever get finished, county officials say.
"We've had a lot of complaints, especially if they (the contractors) show up and want a little deposit, say they'll be back, and they're never heard from again," Musselshell County Disaster and Emergency Services Director Floyd Fisher said.
In response to the number of local complaints about shoddy, incomplete or no-show repair jobs — which Fisher estimated at "in the neighborhood of 40 or 50" — the Montana Office of Consumer Protection will hold a public meeting June 19 in Roundup to gather information on possible cases of fraud.
The meeting will be held at 6:30 p.m. in the Central Commons facility, 610 Second St. West.
"We've had a lot of complaints and concerns. Many of them, you can't deal with in too short of a time," County Attorney Kevin Peterson said. "Now we're a year out, and we're still hearing lots of complaints."
Peterson said his office will be working with the state consumer protection office, a division within the state Department of Justice, to pursue patterns of possible fraud, along with other potential criminal activity ranging from false advertising to elder abuse.
Residents planning to attend the meeting are encouraged to fill out complaint forms ahead of time. The forms are available in downtown Roundup at the county attorney's office, 506 Main St., and at the KLMB radio station, 706 Main St. Forms will also be available at the meeting.
The May 31, 2018, severe thunderstorm caused widespread damage to homes and other property in Musselshell County. The storm dropped hail stones ranging in size from golf balls to tennis balls, and many residents observed a rotating wall cloud as the super cell passed overhead — a common precursor to a tornado.
You have free articles remaining.
"At my house, we got hail as big as golf ball size, and that lasted for 30 minutes," Fisher said, adding that he wound up with a bill for about $40,000 in damage.
But as with previous natural disasters to strike Roundup, including the devastating 2011 flood, a grass fire and other damaging hail storms, some of the repair-work professionals who subsequently descended on the rural town appear to have seen an easy mark.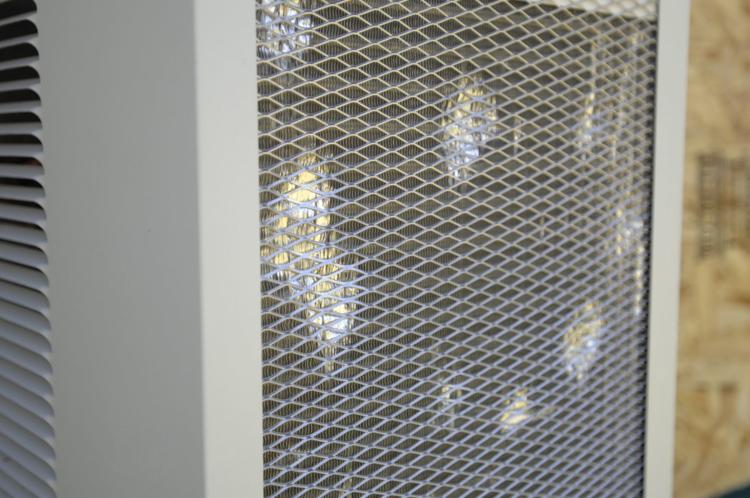 "These storm chasers come in and basically try to gobble up all the contracts they can," Peterson said. "To me, they have to kind of know they can't get all that work done."
State consumer protection officials will be present at the meeting to explain how their office functions, listen to the experiences of those affected by possible fraud cases and guiding residents through the formal complaint process, said Gabrielle Crofford, an investigator with the office.
The office typically tries to reach an agreement between contractors and customers through an informal process, Crofford said. But depending on the results of the investigation, the state office may refer cases to the county attorney's office for possible criminal charges or assign in-house lawyers to pursue legal action.