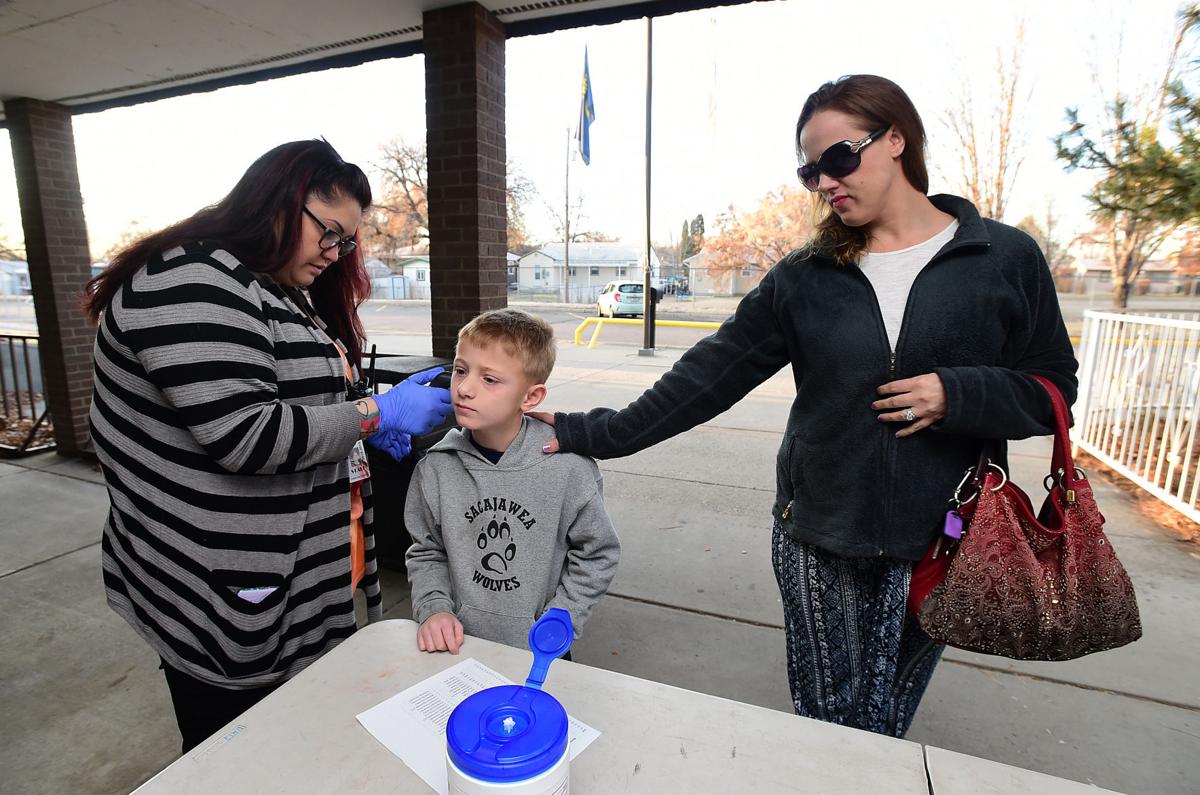 Programs offering child care to kids when they're not in school classrooms will take center stage in a new $50 million batch of payments from Montana's coronavirus relief fund.  
Gov. Steve Bullock announced that the payments, which will be doled out to child care providers, families, and outreach groups, are intended to bolster the state's child care system during the COVID-19 pandemic. 
The move is a nod to the strain that the pandemic has put on families with school-aged children, with $30 million of the money headed to programs that serve school-aged children.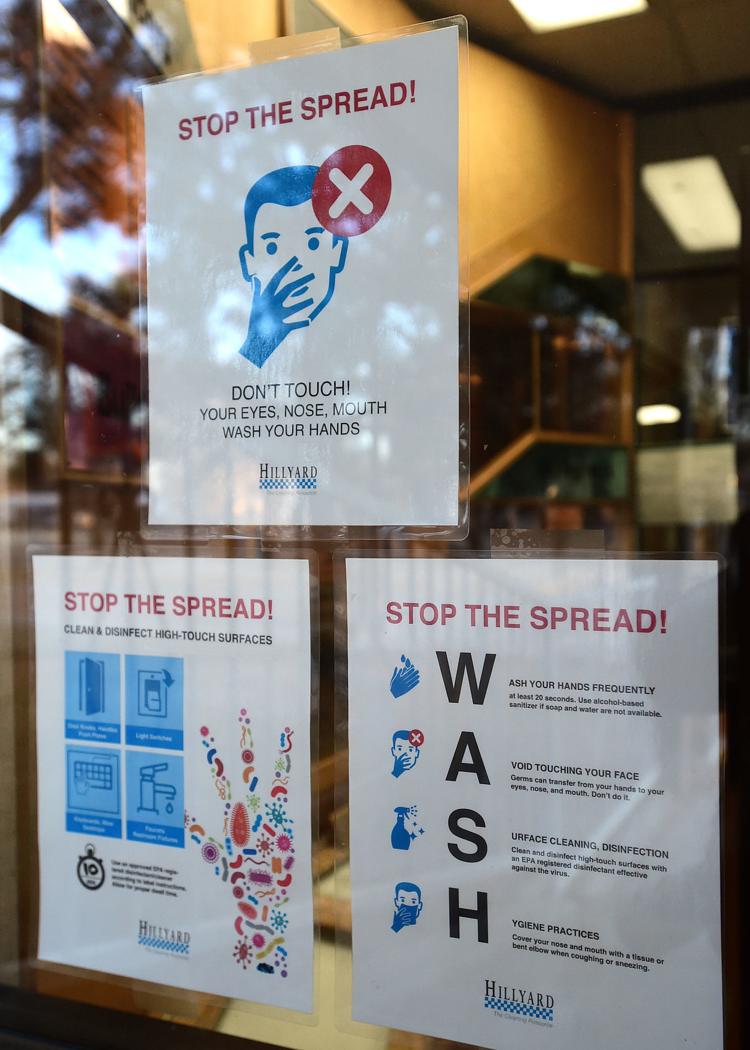 The out-of-school definition is a broad term that includes time earmarked for online-only learning, said Jamie Palagi, who leads the Department of Public Health and Human Services Early Childhood and Family Support Division. That would include a scenario where school buildings are forced to shutter, like last spring, or hybrid models like that being proposed in Bozeman Public Schools, where students are expected to be in school buildings for only two days per week. 
"We want to make sure and the gov (sic) wants to make sure that families don't have to worry," Palagi said. 
The focus on school-aged programs is a departure from the usual child care debates in Montana, which have recently focused on preschool or early child care programs for children who aren't old enough for kindergarten. 
There's still $8 million earmarked for any child care provider licensed with the state, and another $2 million headed to regional organizations like the HRDC7 in Billings that provide outreach and support. 
Another $10 million will be provided for in-home services for children with special needs or health issues related to the pandemic.
"We know that we have families that are at risk or vulnerable … and yet parents still have to work," Palagi said. 
The money has to be used by the end of 2020. 
Organizations that provide child care have reported an increased cost of doing business, much like K-12 schools, Palagi said — including paying cleaning costs, providing personal protective equipment, and increasing staffing to create smaller and more isolated groups of kids.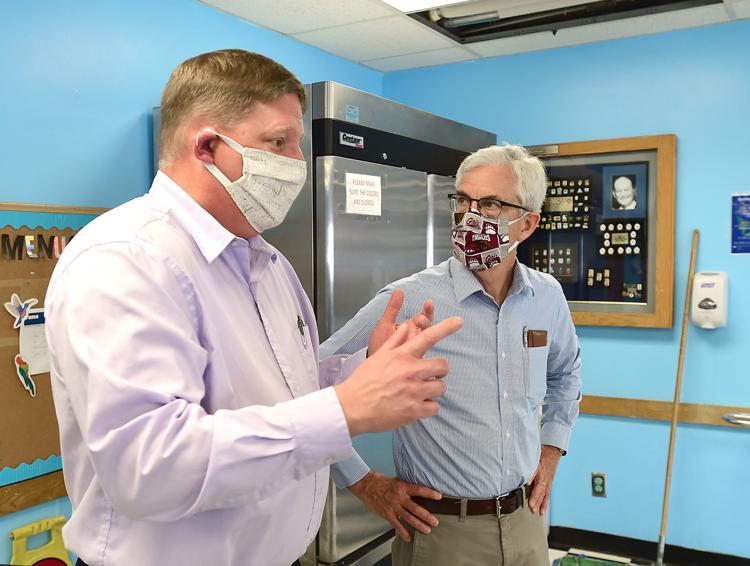 Their in-person services are in high demand, but again, like schools, they face a balancing act of ensuring safety, serving kids, and making the financials work. 
Brian Dennis, who leads the Boys and Girls Clubs of Yellowstone County, said that his organization has spent an additional $1,000 per month on cleaning at the Bair Family Clubhouse during the pandemic. 
The group is moving toward a model that would put staffers in every Billings elementary school instead of busing kids to clubhouses or schools, a plan which echoes School District 2's efforts to create cohorts of students and limit mixing. 
That model would need extra staff, however. A grant from the state would help, but the club has also struggled to hire during the pandemic. 
"It sounds like the funding piece is closer (than hiring)," Dennis said. 
The club hopes to serve 500 kids a day with the microsite model, a higher figure than before the pandemic. 
Palagi said innovative models will be key to helping groups meet child care demand. 
Several studies have found that Montana's child care market simply doesn't meet demand in the state; the Federal Reserve Bank of Minneapolis issued a report in September highlighting a lack of early child care as having a negative impact both on childhood development and Billings' current workforce.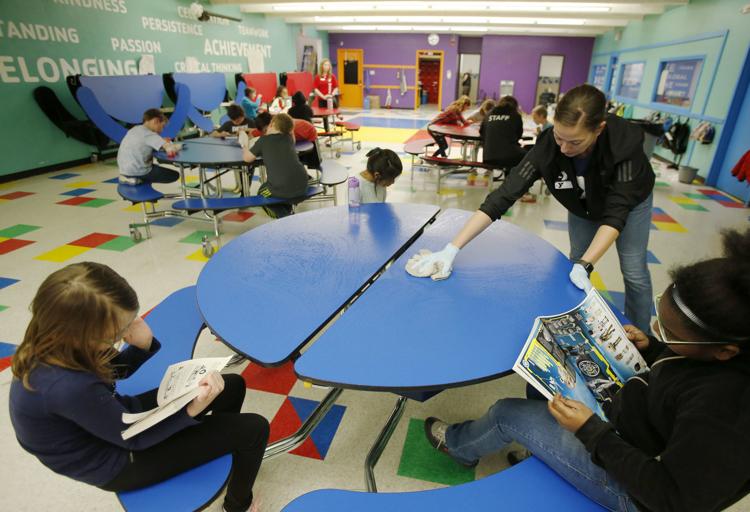 However, most of that work has focused on preschool-aged children. And the figures it used were based on pre-pandemic child care capacity. Groups in Billings like the Boys and Girls Clubs and the YMCA have had to reduce capacity for their summer programs. 
Palagi pointed to a consortium of groups in Bozeman, like the local YMCA and United Way programs, that have banded together to build a more sweeping child care system as Bozeman schools move toward a model that would have students in school buildings only two days per week.
"In addition to filling gaps in care for families, this funding will also sustain providers as they work to maintain and expand child care options to ensure that even in challenging times, our kids can still receive the care and education fundamental to our state's future," Bullock said in a press release.  
Concerned about COVID-19?
Sign up now to get the most recent coronavirus headlines and other important local and national news sent to your email inbox daily.