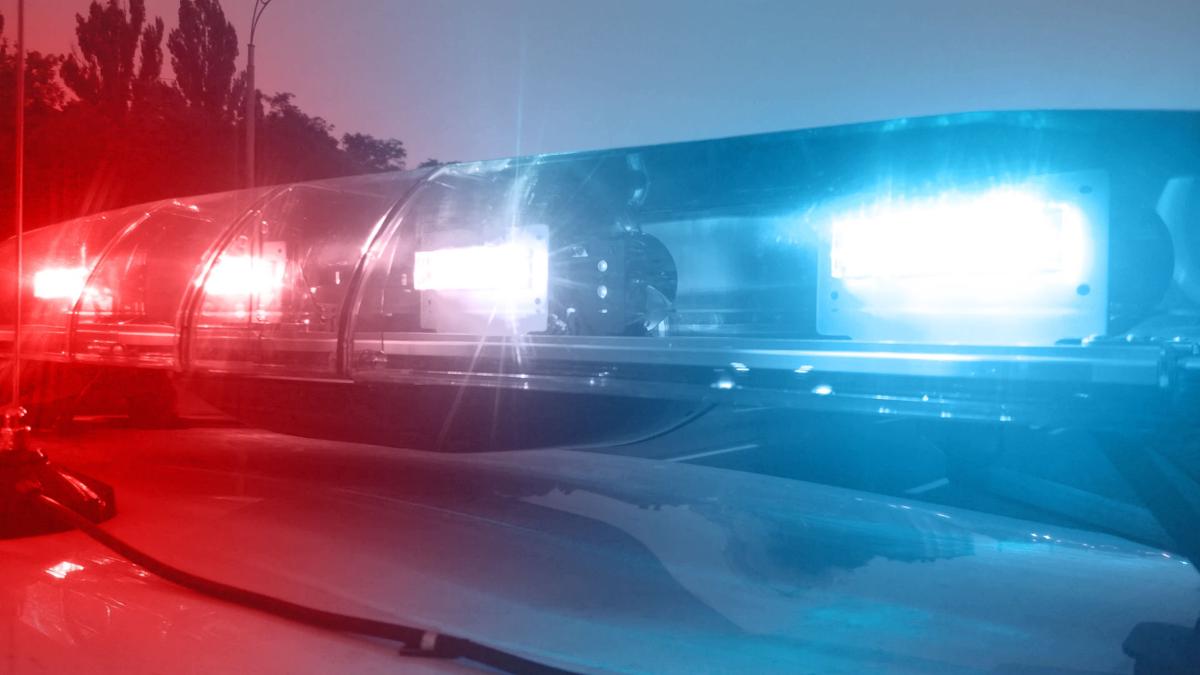 A train collided with a semi-truck Tuesday morning in Roosevelt County, killing the driver.
According to the Montana Highway Patrol, a Freightliner truck was driving eastbound on U.S. Highway 2 near Brockton. At a crossing near BIA Route 1, a train struck the vehicle on the driver's side, killing the driver. There were no other reported injuries.
MHP reported the driver to be a 24-year-old man from Sidney. The crash is still under investigation at this time.
Tuesday's report marks the 105th death on Montana's roads for 2020, 20 of which have occurred on its interstates.