Sharing can be hard. As evidence, a Montana Office of Tourism and Business Development's online attempt to encourage nonresident hunting in the eastern half of the state met with some discouraging posts. Residents wrote that the state's deer are diseased, there are no gamebirds and that grizzly bears have attacked hunters in the past.
"There was a lot of negative sentiment," said Raylee Honeycutt, to chuckles from the crowd of tourism partners she addressed Monday in Billings. Montana hunters were attempting to scare off other hunters so they didn't have to share. It was not a tactic Honeycutt had foreseen in her position as consumer marketing manager with MOTBD.
Honeycutt was one of several state officials gathered to launch a four-city tour promoting the state Department of Commerce's Eastern Montana Tourism Initiative. Other stops this week include Miles City, Poplar and Lewistown. So far the initiative has included a $1.3 million investment in marketing grants, new research and data on travelers, staff assistance, and a report highlighting Eastern Montana's benefits and challenges.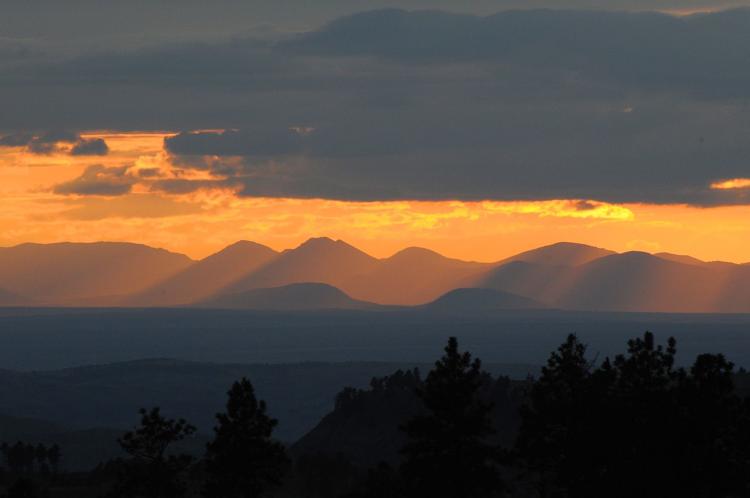 Challenges
"Our purpose here is to support the region's goals of enhancing marketing efforts, strengthening tourism amenities and creating vibrant communities in which families want to live and visitors want to stay," said Tara Rice, director of the Department of Commerce.
The challenges faced in Eastern Montana seem somewhat daunting, according to the department's report, produced by an outside contractor. The information for the document was gathered from meetings with businesspeople in the communities.
"A strong consensus was expressed that many communities in the eastern half of the state are struggling, if not dying," the report said. In addition, hotel tax collections have fallen. The region is "economically stressed." The area is largely unknown to travelers and visited mostly by fall hunters. When visitors do arrive, services can be limited in small towns where customer assistance and training may be lacking.
"I don't think we should sugar coat it," said Dax Schieffer, director of Montana Voices of Tourism, a Bozeman-based tourism industry advocacy group. Instead, the challenges should be viewed as opportunities, he added.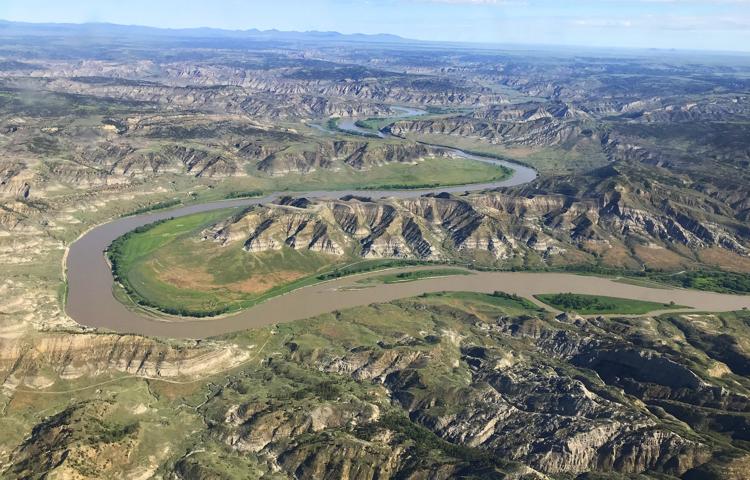 Helping out
Despite any challenges, advances have already been made. So far the state tourism office has helped locals "take something existing and make it bigger," according to Jan Stoddard, of MOTBD. In Lewistown that meant helping to provide easier access to information on the city's trail system. In Glasgow it was a portable stage for events. In Billings it is help with a promotional campaign for ZooMontana's new acquisition, a sloth.
Moving forward, Stoddard said the department is working with Montana State Parks to promote stargazing at Brush Lake and Medicine Rocks state parks, part of a stargazing trail highlighting the dark skies of Eastern Montana. A motorcycle loop ride between Wibaux and Ekalaka is also on the drawing board. Encouraging American Indian cultural tourism is another one of the state's future objectives.
Shelli Mann, general manager of Boothill Inn and Suites in Billings, told Honeycutt that she and other regional hotel executives are concerned that the state's initiative to boost tourism is too short-term. But Honeycutt and Stoddard stressed that their agency's efforts are meant to educate businesspeople in small towns so they can help themselves in the future, in part by making existing grant programs more accessible.
You have free articles remaining.
Keep reading for FREE!
Enjoy more articles by signing up or logging in. No credit card required.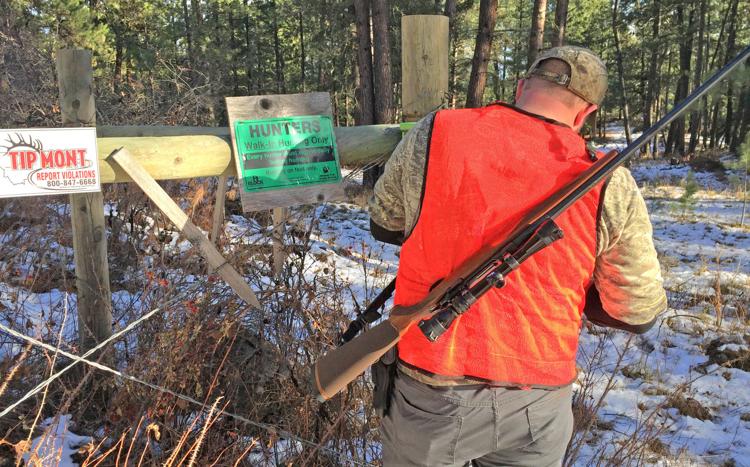 Attitudes
One of the more sticky challenges highlighted in the department's study for Eastern Montana communities was "politics and parochial attitudes." An example of that has been the many landowners, legislators and lobbyists who have fought American Prairie Reserve's attempt to build a large conservation area open to the public with a visitor center in Lewistown.
Rice said Montanans are always going to disagree on some subjects, but the state's initiative is aimed at communities generating their own concepts.
"The ideas and the energy comes from the locals," she said.
"We want them to tell us the future of their economy," said Lt. Gov. Mike Cooney, who addressed the group.
Brenda Maas, marketing manager for Visit Southeast Montana, said the theme she's continually heard from residents of her region is that they live there because they love the area, and although they want help promoting their businesses they don't want the lifestyle to drastically change.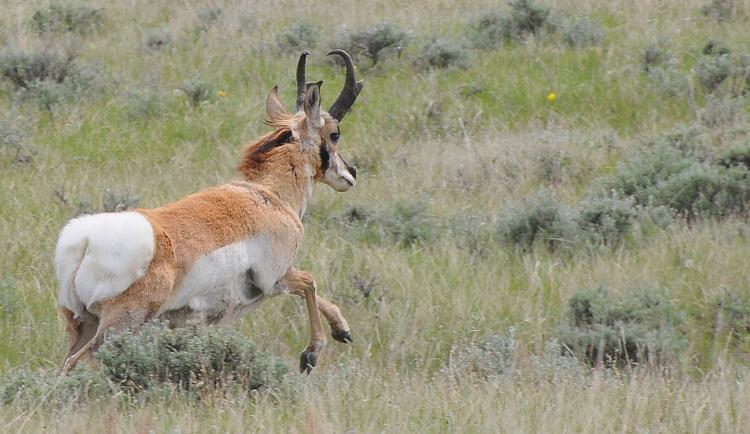 Changes
Eastern Montana has already changed. The Commerce Department report showed that half of the 23 counties defining Eastern Montana have lost population in the past eight years. Many of the people who remain are older. Yet Cooney sees the smaller communities as a draw to young Montanans who have moved away and are looking either to come back and raise a family or for a welcoming place to start a niche business.
The key, according to Rice, is to give the millions of travelers to Montana a reason to get off the highway and visit the small communities and their businesses. Those Eastern Montana towns already share access to spectacular unspoiled lands and with business owners keen on providing hospitality, two of the state's main features it touts to tourists.
"There's a humbleness that exists in these communities," said Schieffer, who grew up in Sidney. Because of that, they often don't recognize the opportunities that exist to attract tourists.
Should the Commerce Department's initiatives succeed, Montana hunters who roam the eastern half of the state may be rubbing elbows with more nonresidents. Will those residents be nice about sharing?