A late-spring storm that swept over parts of south-central Montana overnight dropped between 6 and 11 inches of snow in Red Lodge.
Meanwhile, at an elevation about 1,500 feet higher, the town of Cooke City got only a dusting, according to the National Weather Service in Billings.
"It all depends which way the winds are going," said meteorologist Krista Carrothers.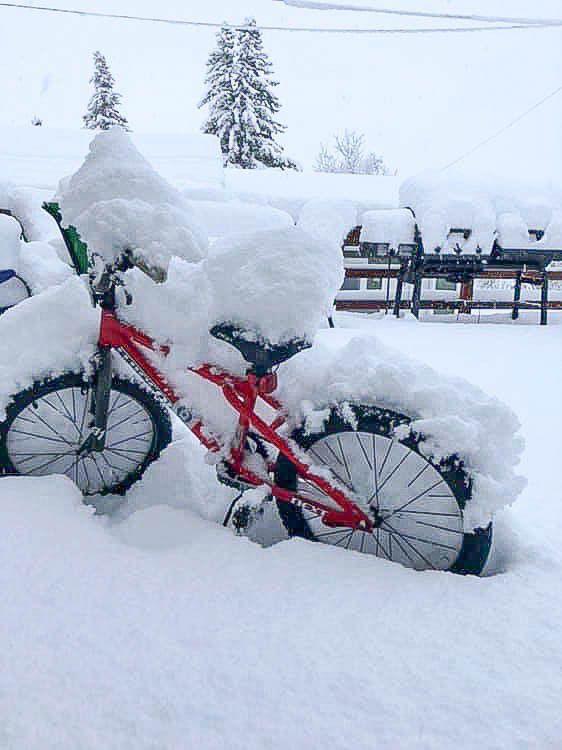 Forecasts for the storm earlier this week showed the highest snow accumulations were likely to be found on northeast-facing slopes.
By Wednesday afternoon the storm warning expired for Red Lodge, but Carrothers said mountain elevations including the Beartooth Mountains could see another foot of snow over the next 24 hours. 
One snowfall total at Cole Creek outside Red Lodge showed between 13 and 14 inches of snow. On Red Lodge Mountain the spring snowstorm dropped about 20 inches of snow in one place, Carrothers said. 
Flooding
Flood watches put into effect earlier this week for a dozen Montana counties remained in effect Wednesday for only a few counties, most of them located along the Montana-Wyoming and Montana-Dakota border.  
You have free articles remaining.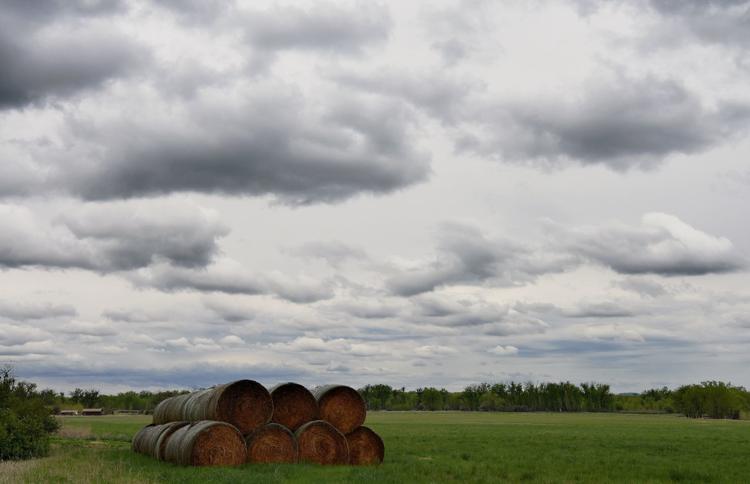 Big Horn County.
Carter County.
Powder River County.
Rosebud County.
Sheridan County.
Communities affected by the flood watch include:
Ashland.
Broadus.
Ekalaka.
Lame Deer.
Sheridan. 
The Little Bighorn River had been a concern for flooding earlier in the week, but Carrothers said the river had remained below flood stage. 
The river was running at about 4.83 feet at about 2:15 p.m. Minor flood stage on the Little Bighorn River is 8 feet.
Low-lying areas prone to ponding are expected to fill with water in areas affected by the flood watch. Additionally, rainfall could cause strong rises in creeks and streams within the flood watch area.