10 things out-of-towners learn quickly after moving to Montana
Montana is a great place. The people are a lot warmer than the average temperature. The scenery is amazing. The fishing, boating and skiing are world-class. The history is profound.
I moved here from San Diego in January at the beginning of this year, and when I came, I knew very little of that. All I knew was that Montana was cold, and there was lots of ice and snow around to remind me of it.
Since I arrived, I've acclimated pretty well. But I don't feel 100 percent like a local yet, so I feel uniquely qualified to share the fun little discoveries many of us who have moved into this big, cold, fascinating place experience upon arrival.
Here's a short list of 10 things many out-of-towners learn quickly after moving to Montana.
---
Note: This column was originally published on helenair.com on Apr. 15, 2015.
My wallet thanks you, Montana.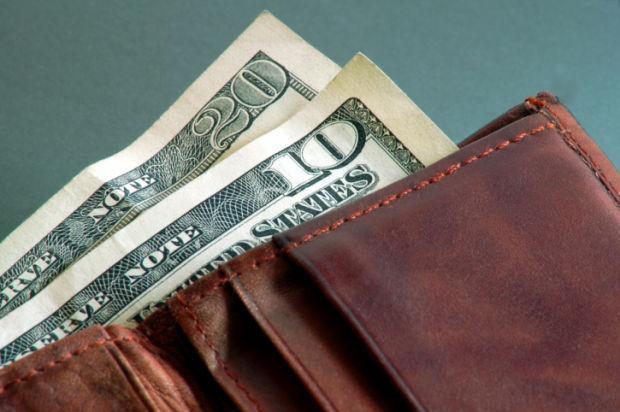 It's really cold here.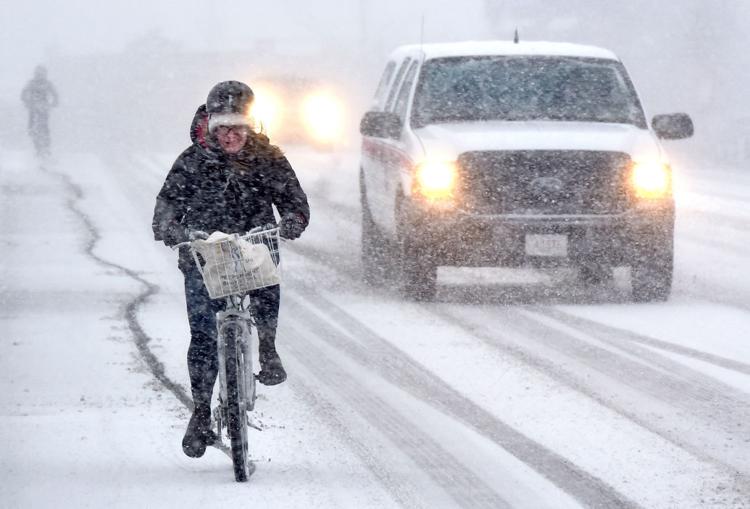 Everyone knows everyone.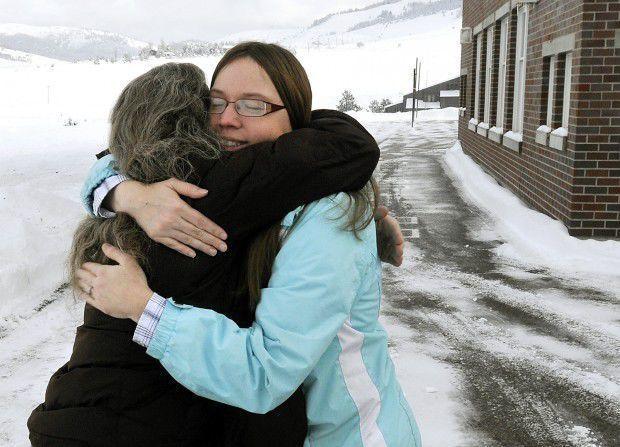 Important people live here (or have vacation homes here).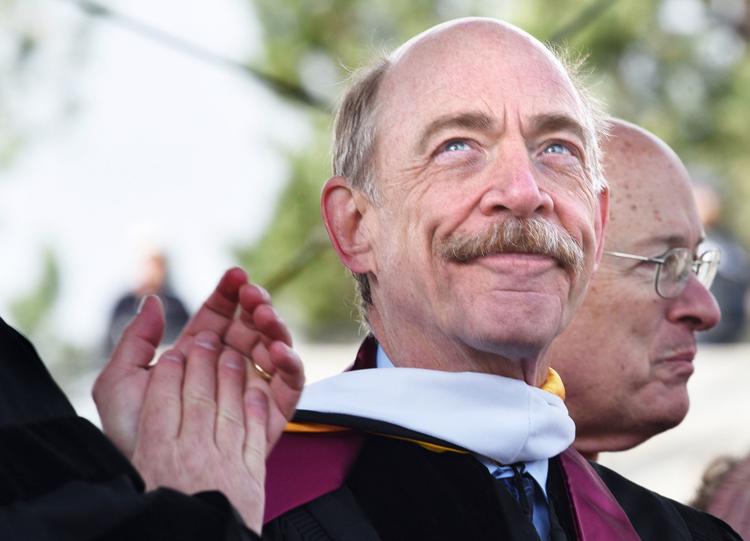 Montana is huge.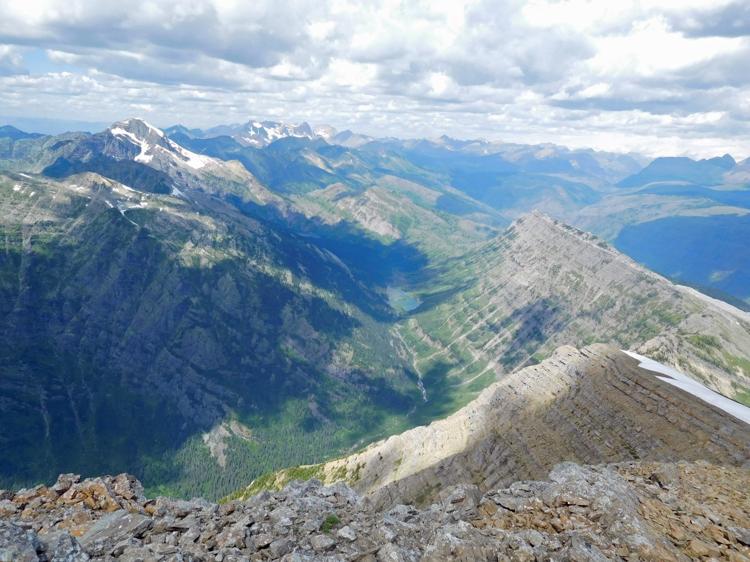 If you're not into the outdoors, Montana isn't for you.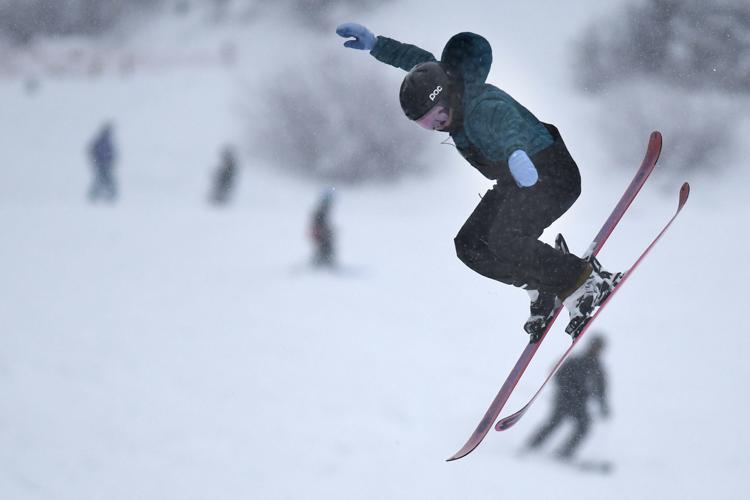 There are American big cities, and then there are Montana big cities.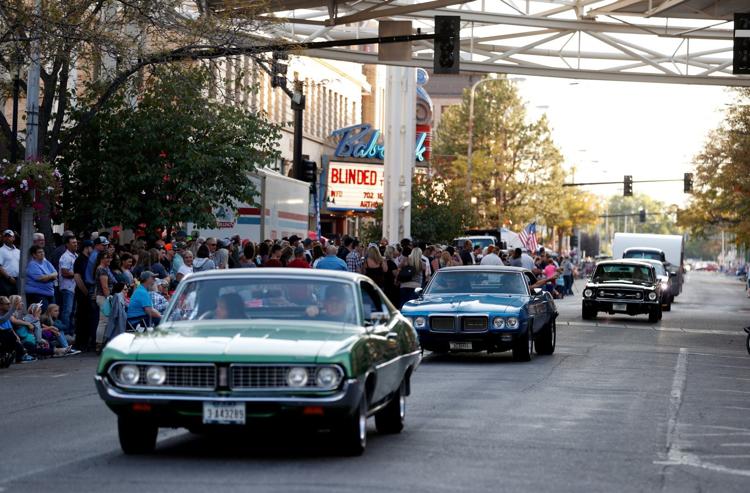 The summers make up for the winters 10 times over and then some.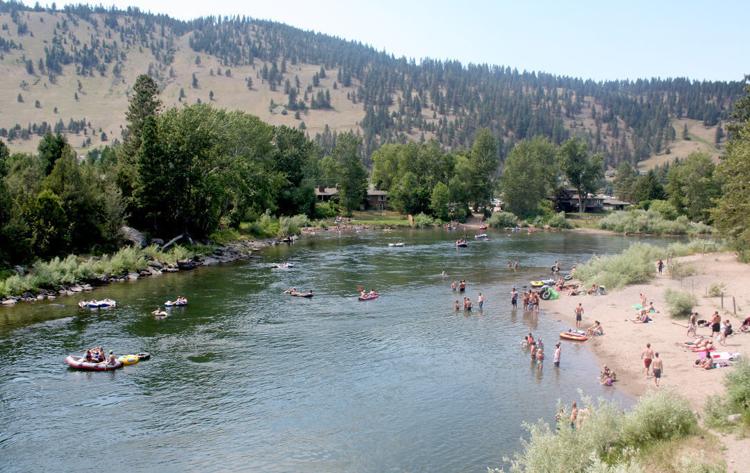 Politics as usual.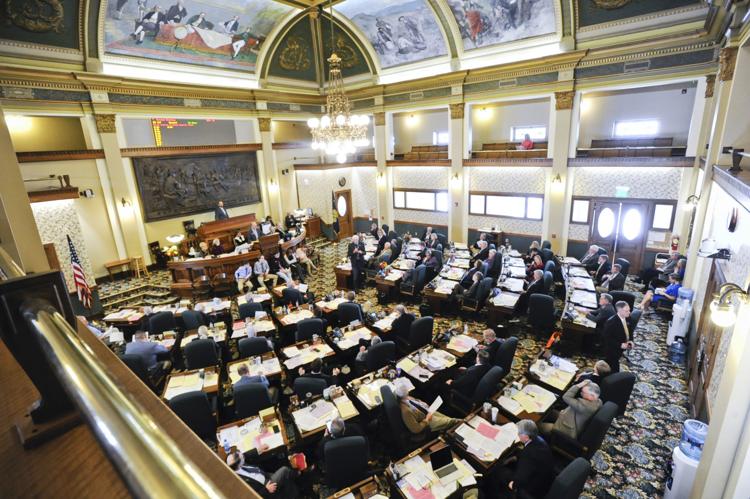 Montana is absolutely gorgeous.