From tales of historic Crow Indian battles, to a boat tour of the neck-straining beauty of Bighorn Canyon's 1,000-foot-high cliffs, a few travel bloggers got a hint Tuesday of the history and opportunities in south-central Montana.
The 12 attendees on the outing were a small portion of the roughly 600 people visiting Billings last week for the 2019 TBEX (Travel Blog Exchange) conference. They came from as far away as New Zealand, New York City, Chicago and Tennessee. Two TBEX conferences are held each year, one in the United States and the other overseas.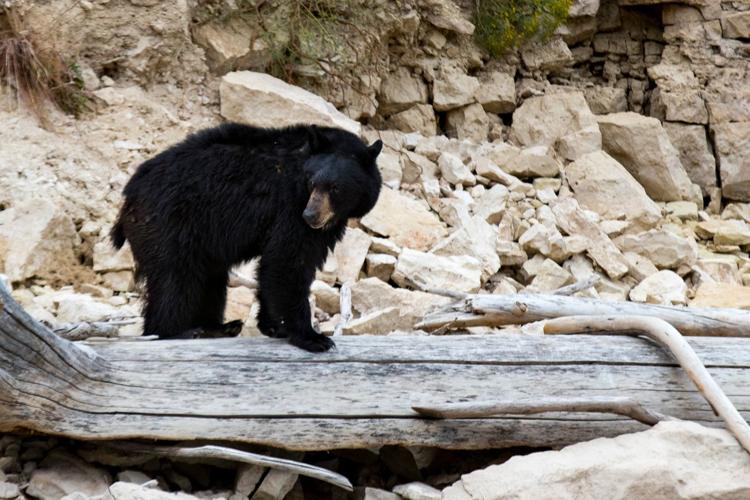 "This is a big deal for all of us," said Brenda Maas, marketing manager for Visit Southeast Montana, who helped organize and led the Tuesday trip to Bighorn Canyon.
"The fact that Montana was selected is indicative of how our society and Americans view Montana," she added. "We're a bucket list place. The everyday that we see is amazing to them."
Impact
The canyon's splendor had a profound effect on Utah blogger Joani Taylor, a 58-year-old widow. After starting two successful local blogs from her hometown of West Jordan 10 years ago, she launched 50 Roads in 2016 as a site for details on trips with her husband after he retired from the military. They made only one outing before he was diagnosed with stomach cancer. A year later he died.
As she boated through the Bighorn Canyon, Taylor said she began to tear up after it felt as if her husband's spirit had "moved through" her.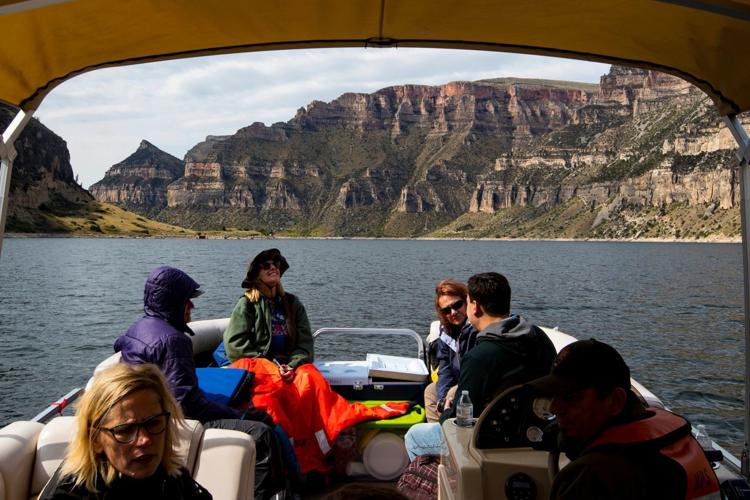 "This canyon is very spiritual," she said, a condition often cited by Crow historian Marvin Dawes as he recounted tribal tales about the region.
This is the fourth TBEX that Taylor has attended, so the classes offered didn't appeal to her as much as the outings and the chance to visit with other bloggers she's met in the past.
"I'm so glad I came," Taylor said. "I forgot how beautiful it is, and it's so quiet."
History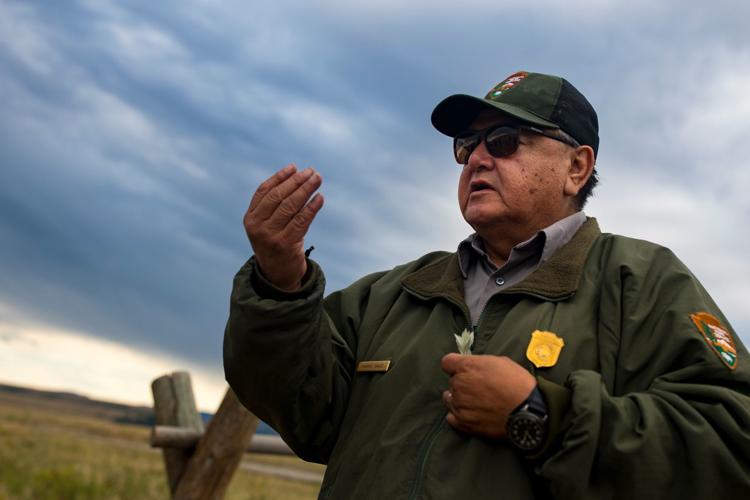 Although measuring the direct benefit of hosting such a large group of travel writers, video bloggers and photographers can be difficult, Maas said details of trips made to Billings and the surrounding area could trickle out for a long time as the information is repurposed by the TBEX attendees. So, during the trip she mentioned as many details about the area as possible, everything from the dominant Billings industries (agriculture, energy, health care and banking) to the Yellowstone River and fishing.
In addition, the tour bus picked up Dawes, who works at the Little Bighorn Battlefield National Monument, for details on the Crow Tribe and ranger Todd Johnson, of the Bighorn Canyon National Recreation Area, to highlight the natural beauty, wildlife and geology of the region.
"What always gets me is the human history," Johnson said, "14,000 years of human history has been recorded here."
As Dawes explained, small bands of natives known as the Sheep Eaters were the first to occupy the region, making a living from hunting the area's once plentiful bighorn sheep. When the Crow people first arrived in the region, they claimed a homeland that stretched from the Milk River in the northeast to the Black Hills of South Dakota, west to around Cody, Wyoming, and northwest to the Three Forks area at the headwaters of the Missouri River, Dawes said.
When white settlers started pushing west, the Crow were forced into competition with the Cheyenne, Sioux and Arapaho tribes resulting in one of the most famous battles of the Crow Nation — a battle in the Pryor Mountains called Where the Enemies Attacked, Dawes said. Outnumbered three to one, the Crow still prevailed. The press of white settlers was relentless, though, and the Crow Tribe's homeland was eventually reduced from an estimated 33 million acres to the current 2.2 million acre reservation.
"We are fortunate," he said. "This is the heart of Crow country."
Vastness
You have free articles remaining.
Keep reading for FREE!
Enjoy more articles by signing up or logging in. No credit card required.
As the group paused to overlook the Bighorn River, the plains undulating to the east and a vast sky highlighted by dark clouds, Johnson said, "If you come out here, how can you not be struck by the vastness of this place?"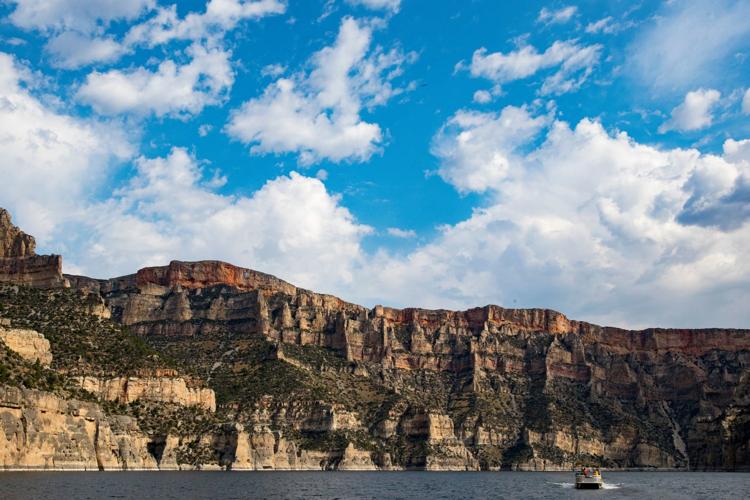 Maas said her mission in life is to teach people that Montana has more than wonderful mountains. She mentioned the badlands of Makoshika State Park, near Glendive, as another example of the state's strangely beautiful places.
"This is kind of an undiscovered treasure here," Johnson said, noting only 225,000 people visit the national recreation area each year. "It almost feels like you have the place all to yourself."
'Authentic'
Maas said the group could have gotten clearance to visit the bowels of Yellowtail Dam, which creates Bighorn Reservoir that is surrounded by the recreation area. But she wanted to take the TBEX crew only to places that anyone can visit.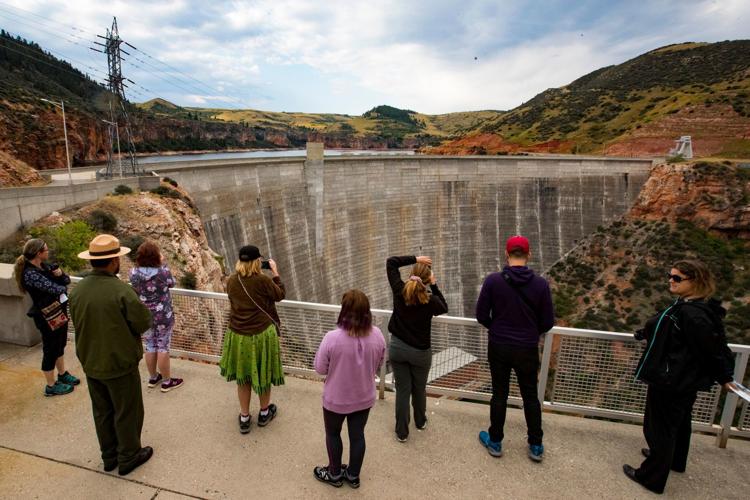 "Authentic, that's what these bloggers want," she said. "Something you could come and do."
Albion Gould (AlbionGould.com), a 40-year-old mother of four who now lives in New Zealand and for eight years has been blogging about crafts and travel, agreed that authenticity is important in her craft.
"I only write about things I've actually done," she said. "Some people do research and put off that they've done it," but not her.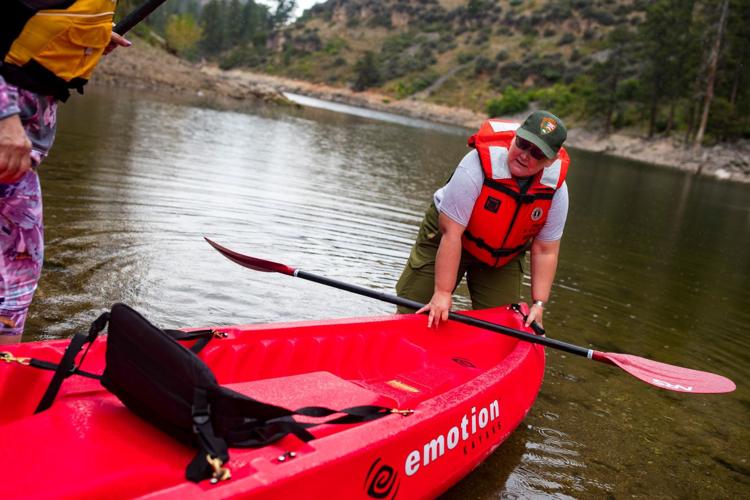 Part of the authenticity also comes from being honest with her readers. If she's planned the trip poorly, she says so.
"Like for this trip I can say I didn't bring appropriate clothing," Gould said as she stood shivering on a dock as rain fell.
Connecting
She met her friend Todd Hata at a TBEX conference in the Czech Republic years ago. Hata is a former Los Angeles studio photographer who found that shooting video revived his creative interests. He now has a YouTube channel (ToddHata.com) and has landed jobs shooting video for travel sites and National Geographic.
Crow Tribe historian Marvin Dawes recounted several tales about the region's importance to his people during a visit to the Bighorn Canyon Nat…
"It went nowhere for nine months, then it took off," he said.
"You have to know so many things," Gould interjected, including how to network in person as well as on Facebook, Twitter and Instagram to increase views. The more views a post receives, the more likely an advertiser will take notice.
"Most people have a day job," Hata said, but there are those who can earn $10,000 a month writing or $25,000 to $40,000 a month with YouTube video posts.
"A lot of it is luck," Gould said. "I've been blogging for eight years and I don't make the kind of money they are talking about."
Bighorn Canyon
Bighorn Canyon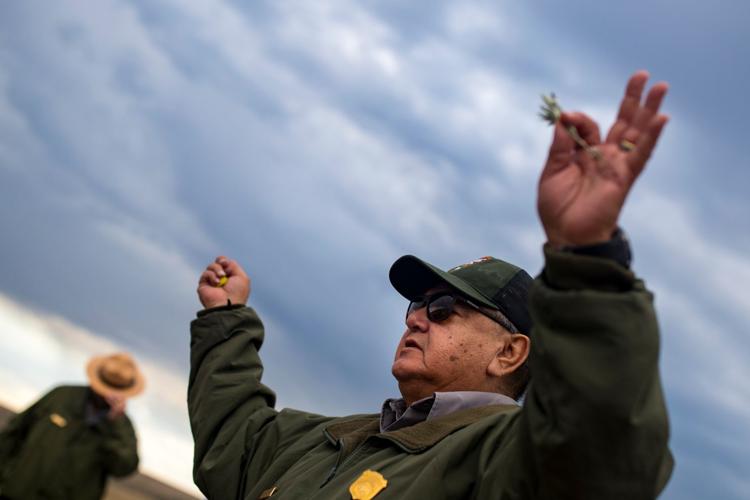 Bighorn Canyon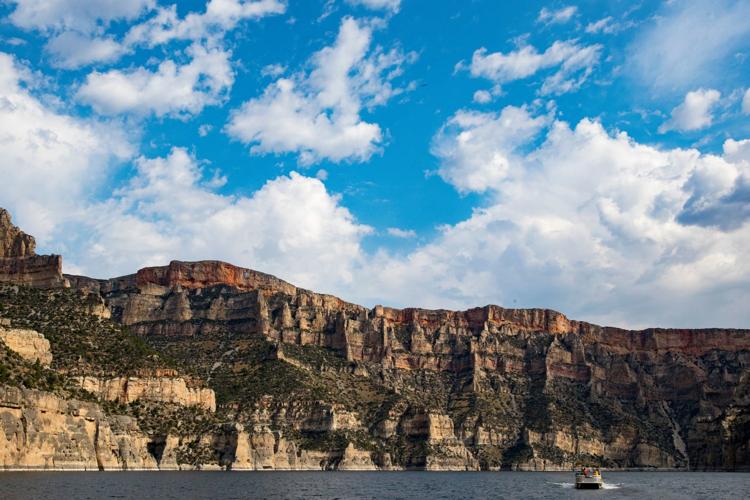 TBEX at Walkers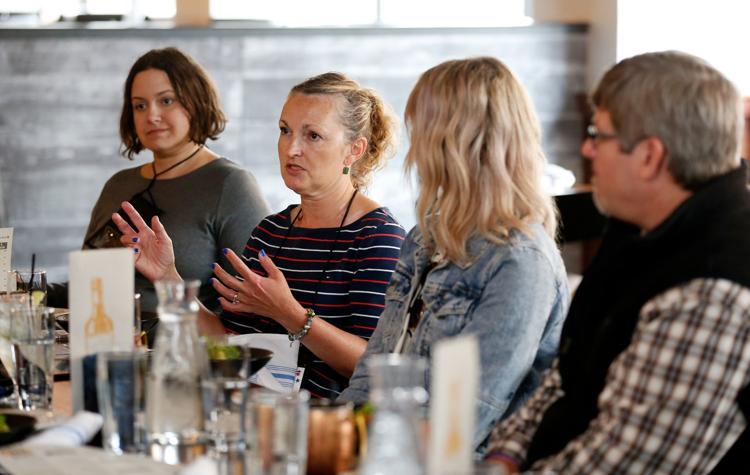 Bighorn Canyon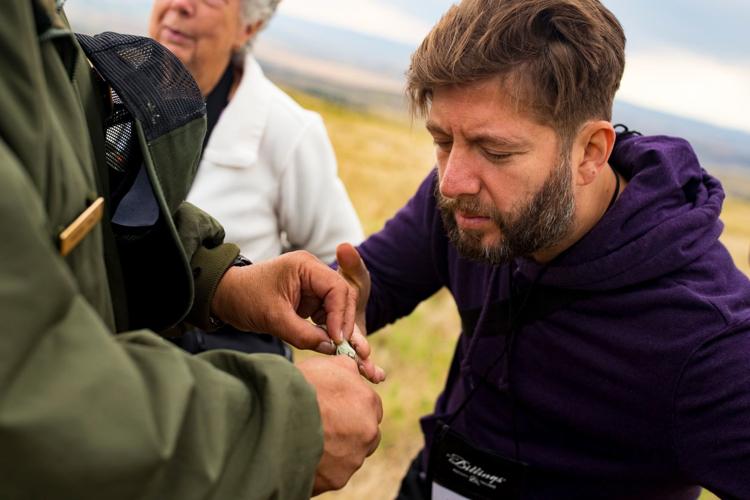 Bighorn Canyon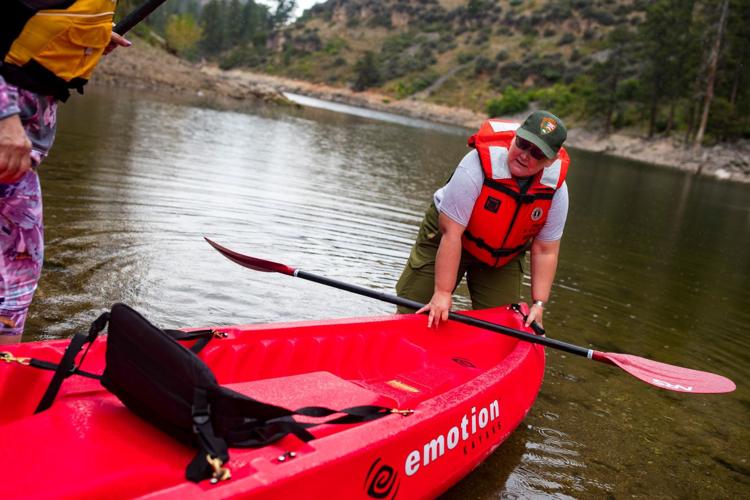 TBEX at Walkers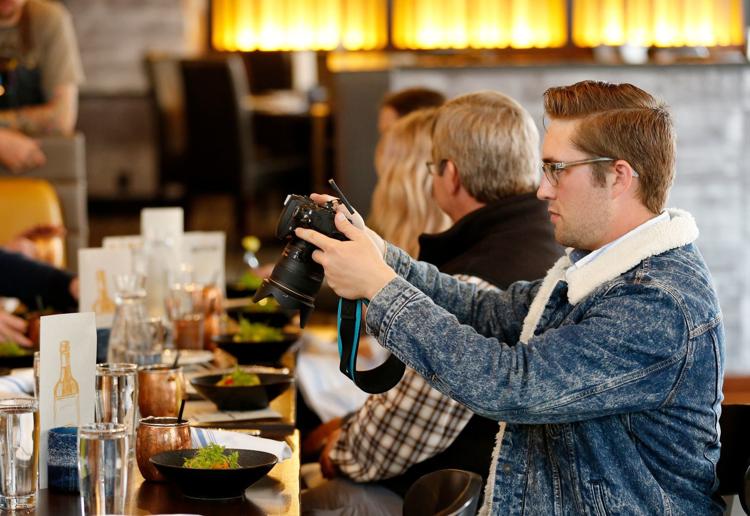 Bighorn Canyon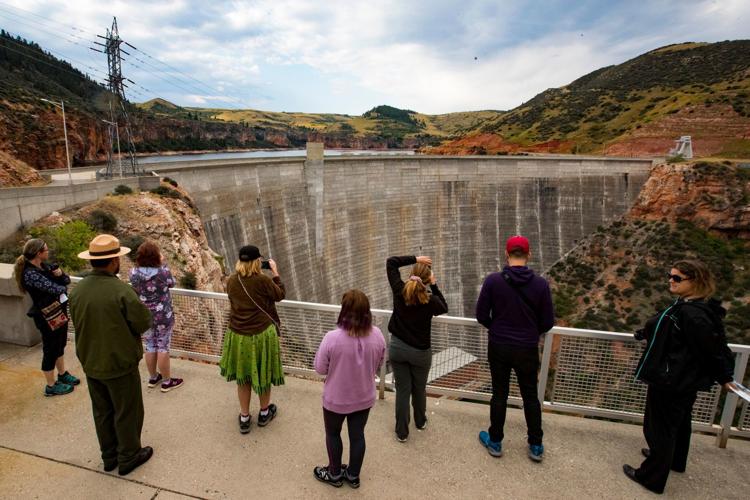 Bighorn Canyon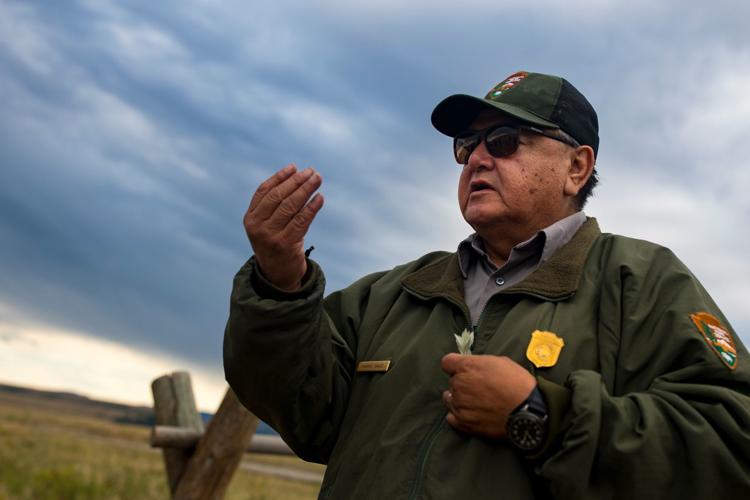 Bighorn Canyon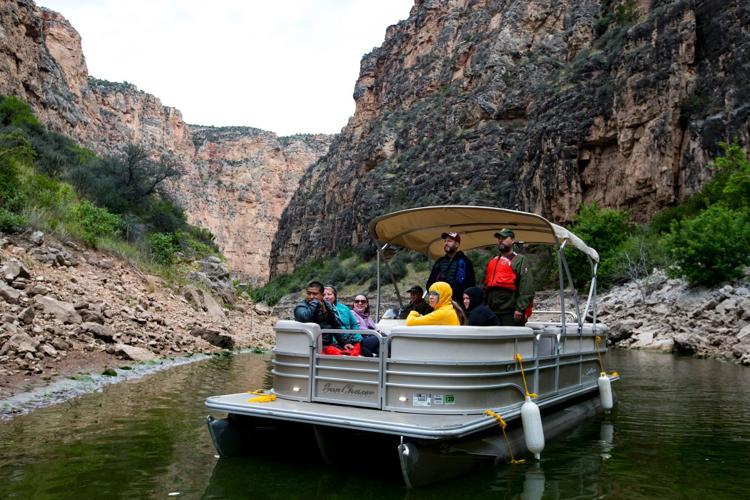 TBEX at Walkers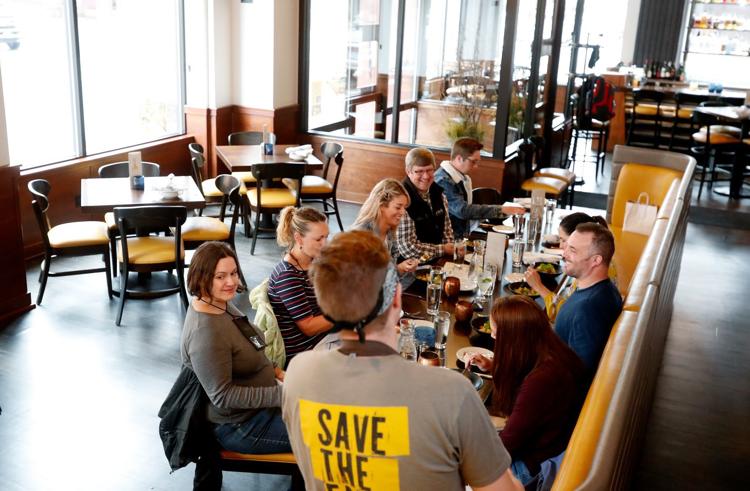 Bighorn Canyon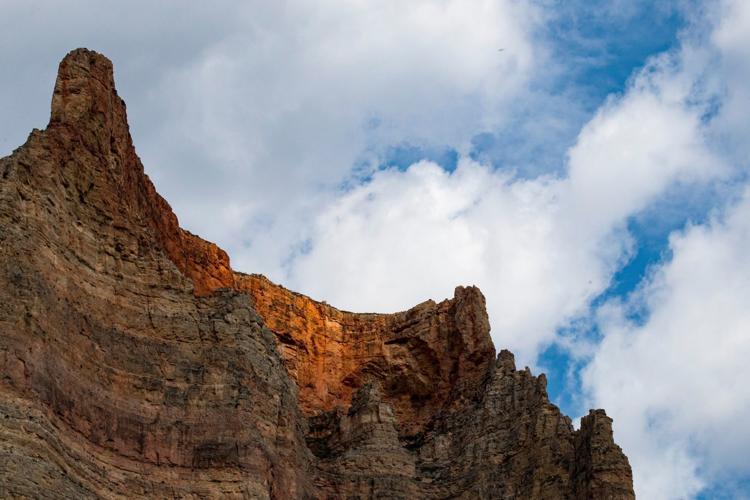 Bighorn Canyon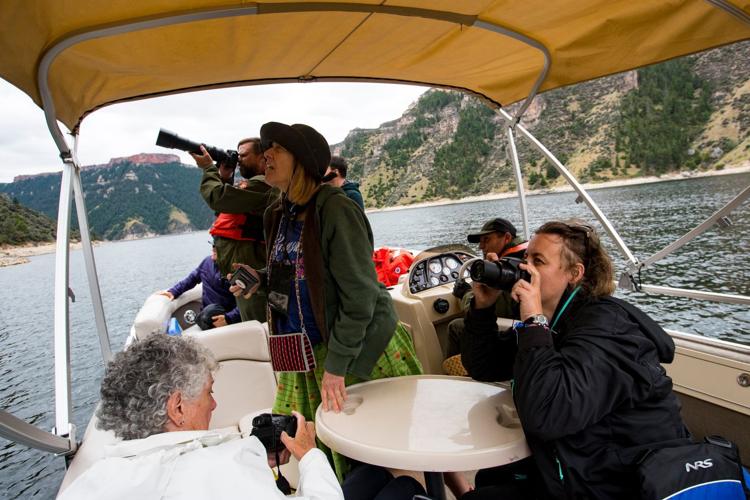 Bighorn Canyon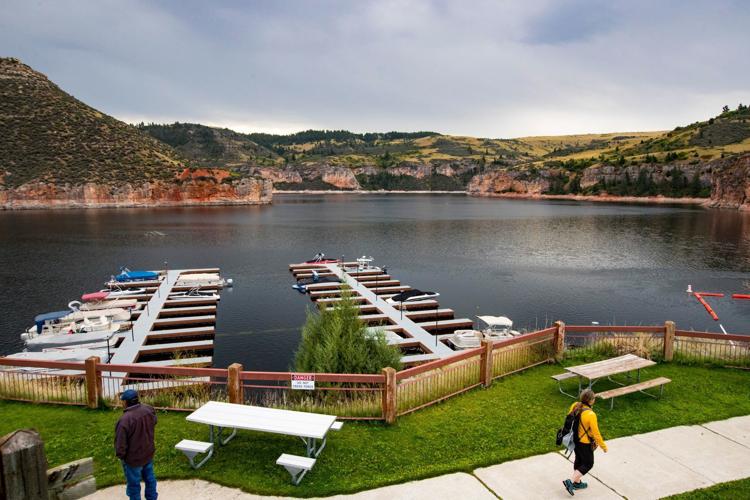 Bighorn Canyon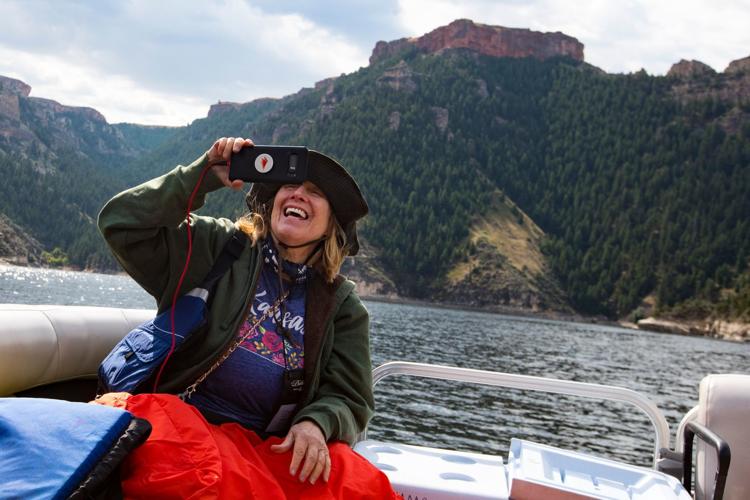 Bighorn Canyon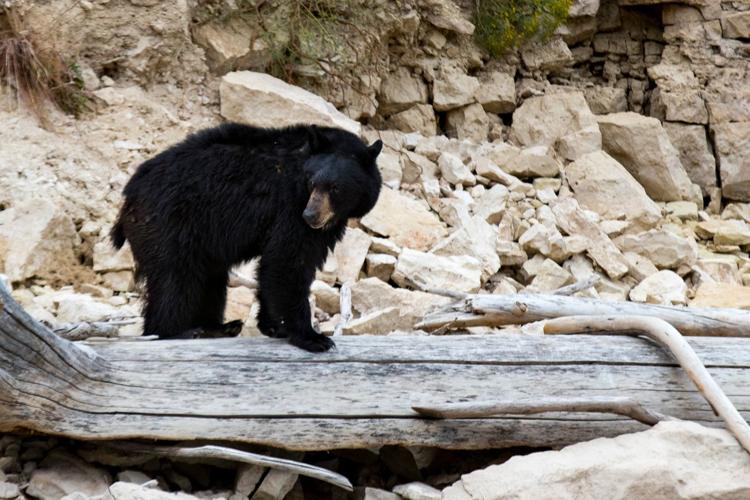 TBEX at Walkers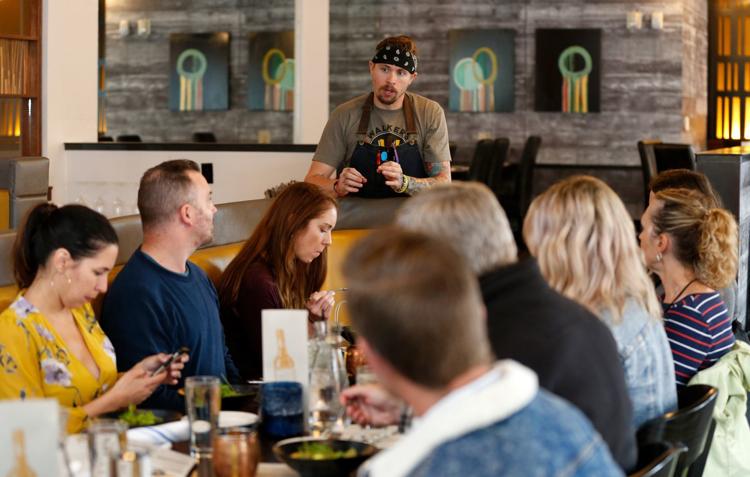 Bighorn Canyon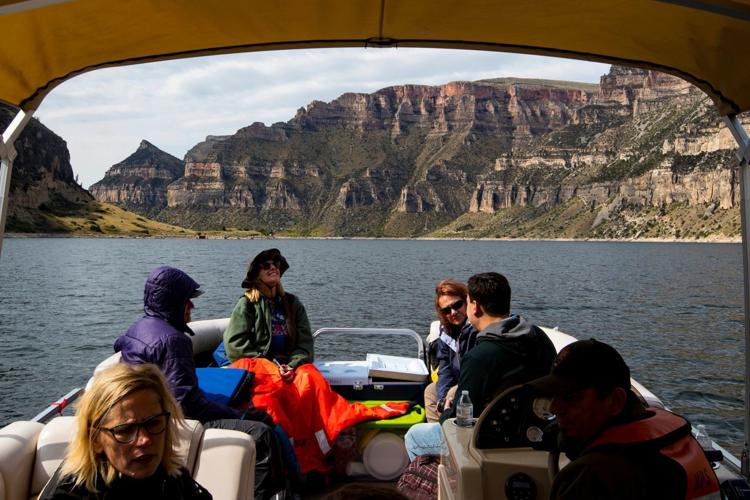 Bighorn Canyon
Bighorn Canyon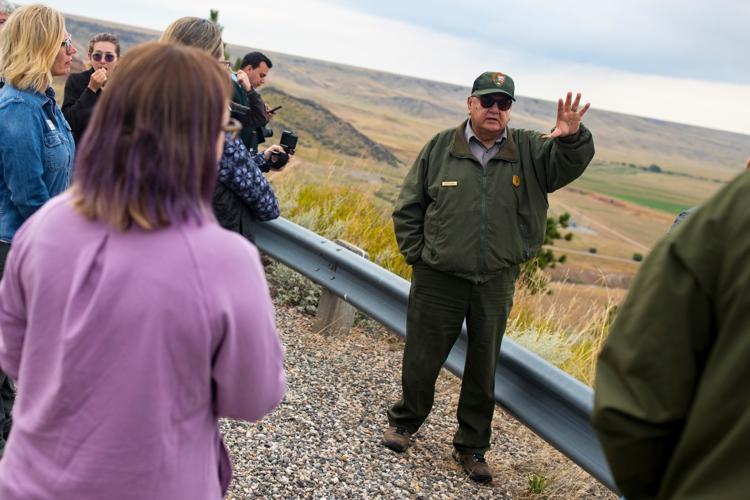 Bighorn Canyon
Bighorn Canyon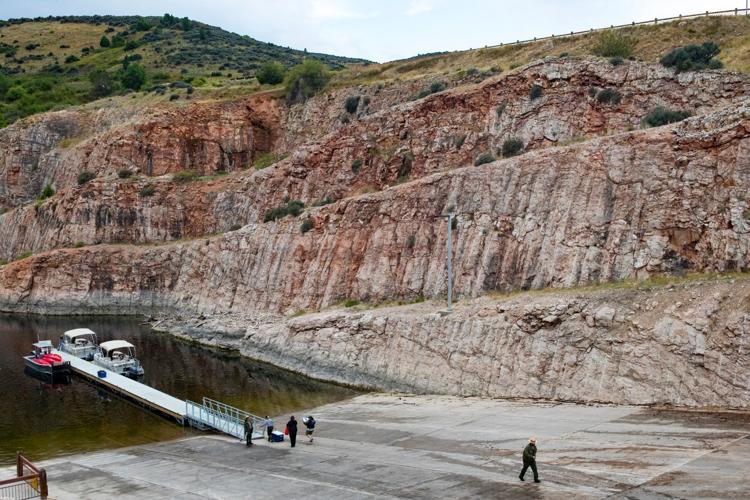 Bighorn Canyon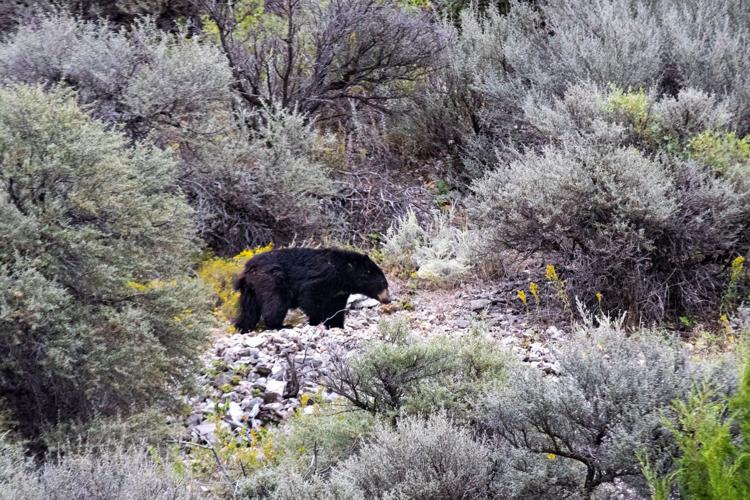 Bighorn Canyon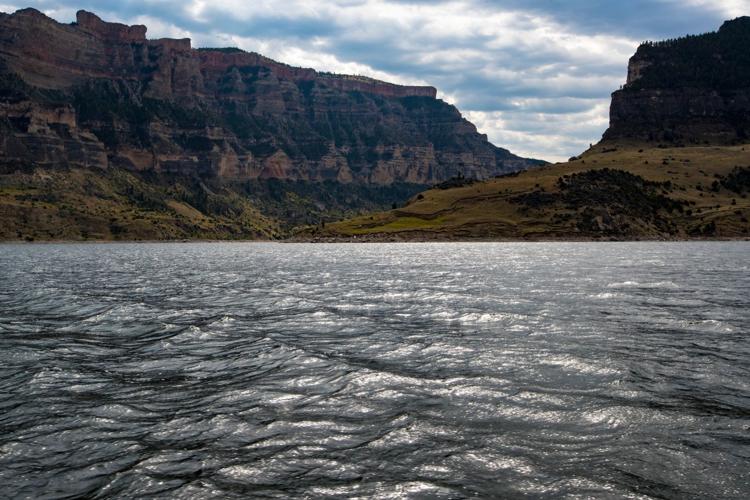 Bighorn Canyon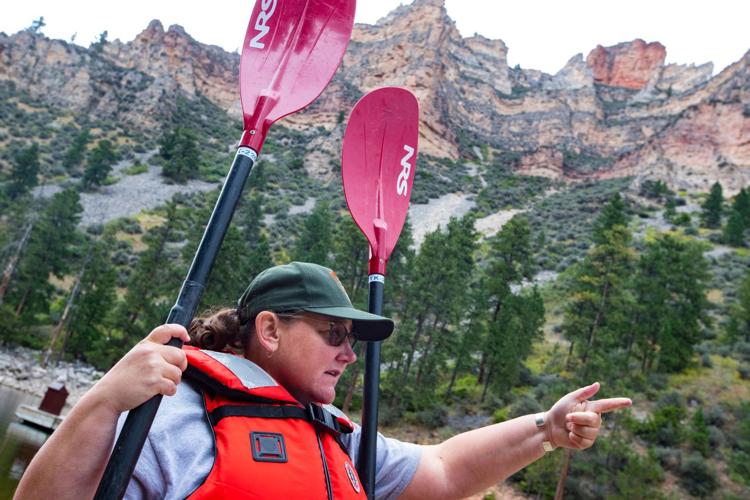 Bighorn Canyon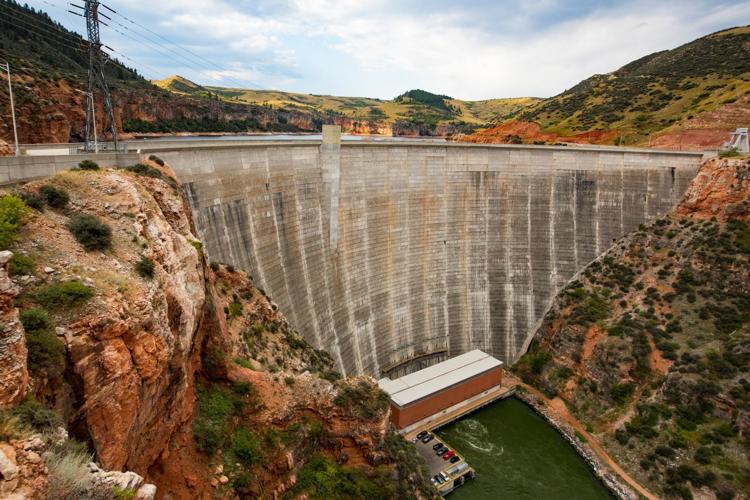 Bighorn Canyon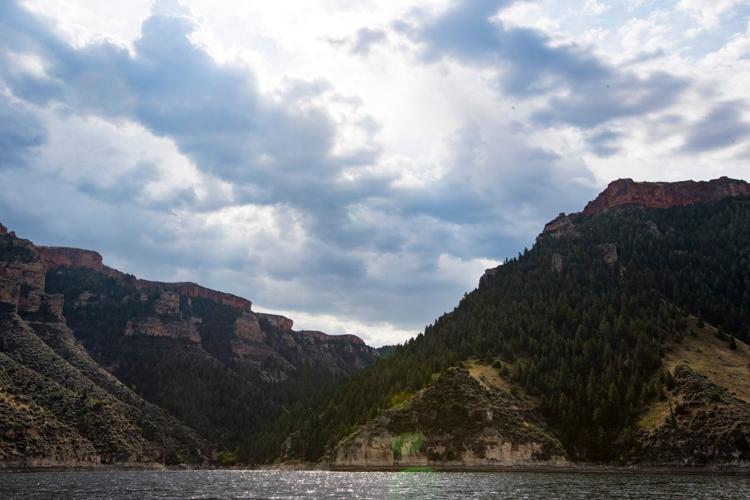 Bighorn Canyon