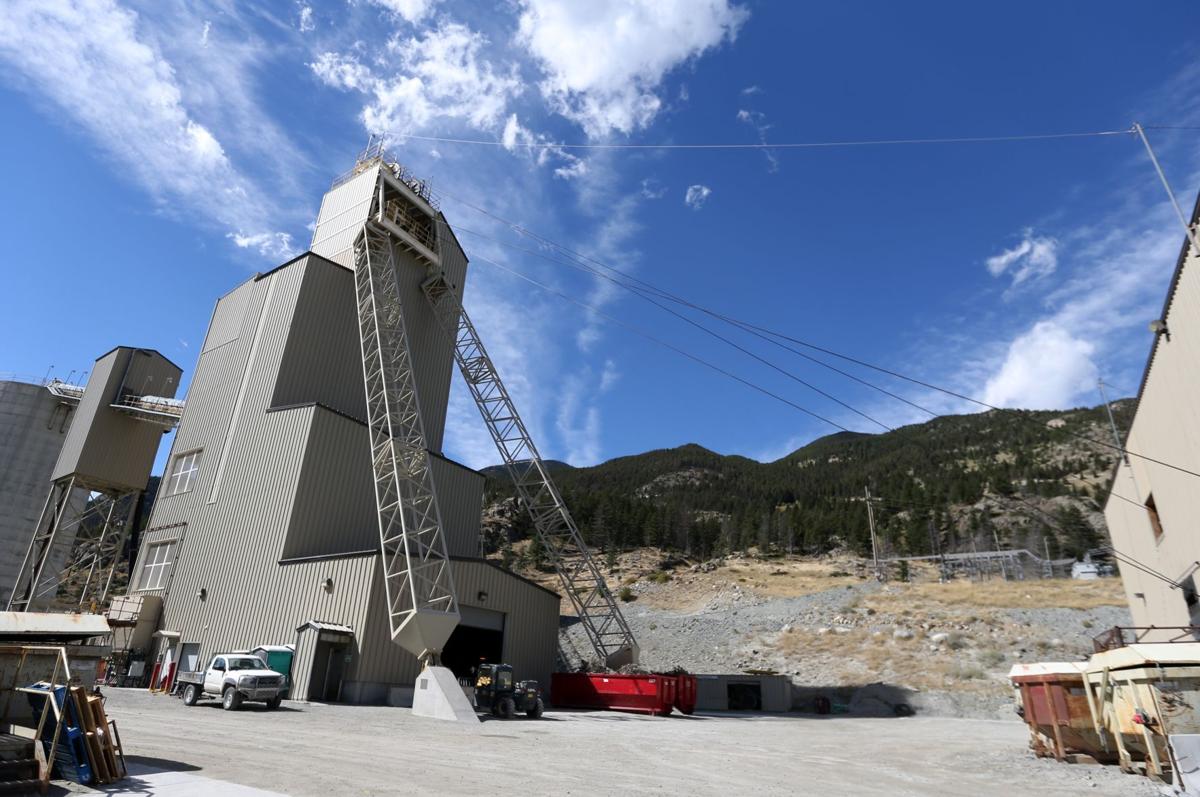 Two people were killed in an accident while working underground at Stillwater Mine near Nye on Wednesday.
The accident occurred at about 2 p.m., and the investigation is still ongoing. Officials from Sibanye-Stillwater, which operates the mine, confirmed the deaths Thursday morning in a written statement.
The two employees died in a "vehicle-related accident," according to the statement. The company also sent its condolences to the victims' friends and families. They were both men aged 55 and 65, Stillwater County Sheriff Charles Kem said. 
The men were in a side-by-side that crashed into an underground locomotive, said Heather McDowell, a vice president of Sibanye-Stillwater. McDowell told The Billings Gazette that the Mine Safety and Health Administration, within the Department of Labor, will be leading the investigation into the crash.
McDowell could not provide the name or job descriptions of the two people killed at this time.
At least 17 people have died in mining accidents nationwide in 2021 so far, according to data from MSHA. Their jobs included mine manager, haul truck driver and chute puller. 
Stillwater Mining Co. is the only palladium and platinum mining company in the U.S.
It operates two mines including the Stillwater Mine near Nye which is north of Cooke City, a north gate into Yellowstone National Park.
It has a workforce of 2,335 employees and contractors, according to its website, and operates a second mine, East Boulder, located south of Big Timber, and a refining complex in Columbus.
In 2013, a 45-year-old miner was found dead in the mine. An autopsy was inconclusive as to the cause of death.
A miner driving an open-cab hauling truck was killed in 2011 when he went into a ditch and a rock bolt struck him.
In 2001, a string of three deaths in four months prompted mine officials to issue a stand-down for several days devoted to safety training.