Rynalea Whiteman Pena is the new president of the Northern Cheyenne Tribe.
Pena, who is also transportation manager for Northern Cheyenne Head Start, won 55 percent of the vote, defeating Geri Small 569 votes to 455.
Winfield Russell won 52 percent of the vote in the race for vice president, defeating Terry Beartusk, 546 votes to 499.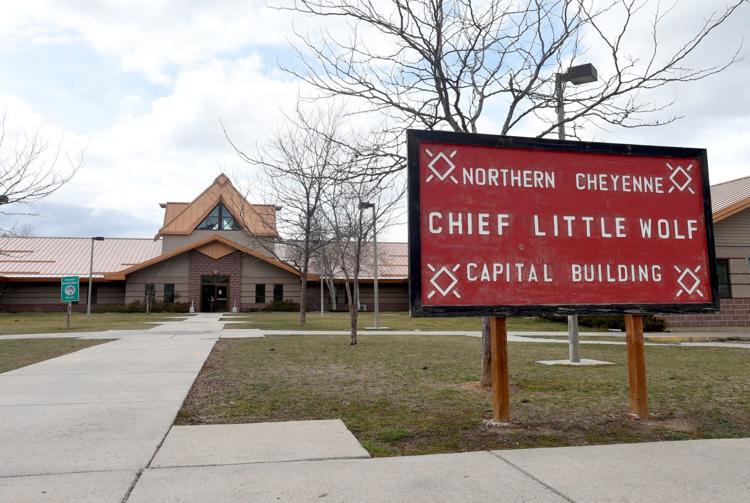 Pena will begin a two-year term no earlier than Jan 20. She replaces Jace Killsback, who resigned in October. This is Pena's first election to a tribal office. Conrad Fisher, who has been the tribe's acting president since Killsback's resignation, did not campaign for the position. Fisher will resign when Pena is sworn in.
Small was twice tribal president previously from 2000 to 2004 and again from 2008 to 2010. She is the chief professional officer for the Boys and Girls Club of Northern Cheyenne Nation.
Wednesday morning, Stephanie Fisher and her husband, Roy Fisher Sr., hopped into their Ford Explorer and made the four-hour round trip from As…