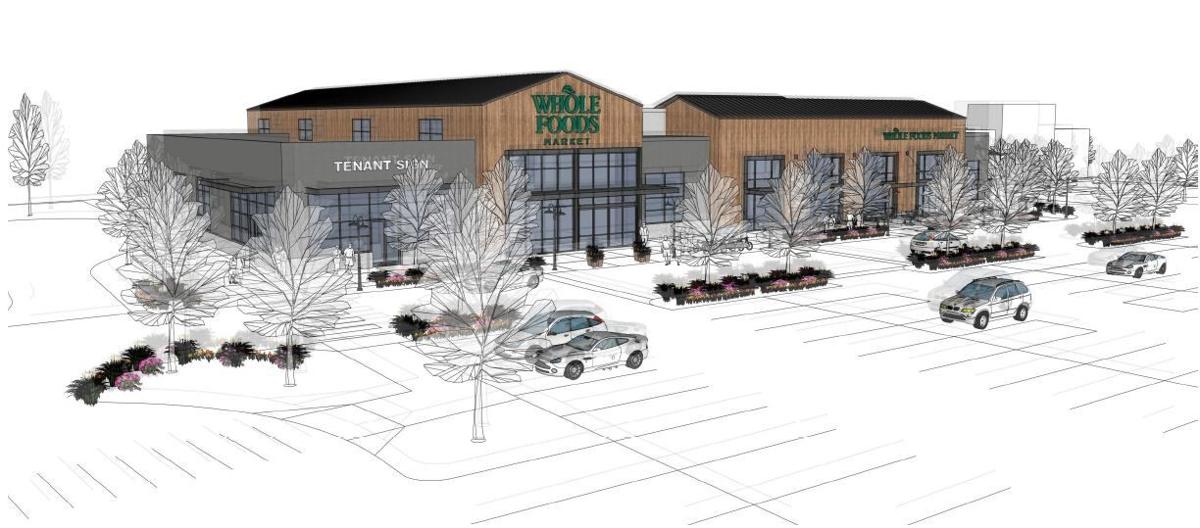 The Gallatin Mall Group has announced that Whole Foods Market will open a new natural and organic grocery store at their mall in Bozeman at the Gallatin Valley Mall.
Whole Foods Market chose Bozeman for its first store in Montana, citing its designation by the U.S. Census Bureau as the fastest growing small city in the United States.
"Bozeman's economic growth in recent years has been remarkable," Steve Corning, Managing Member of Gallatin Mall Group, said in a press release.
"Since the advent of COVID-19 and its negative impact on more densely-populated urban areas, we are seeing unprecedented in-migration from major urban markets as companies are making it easier for their employees to work remotely." 
"Bozeman's wide-open spaces, year-round recreational opportunities, airline connectivity, relative housing affordability, excellent public schools and the presence of a major university are factors that make Bozeman an easy destination for families seeking a major change in lifestyle," Corning said.
The Gallatin Valley Mall serves a five-county trade area of approximately 150,000 people. Since acquiring the shopping center in 1997, Gallatin Mall Group has regularly made improvements to the property in order to better serve the needs of Bozeman's ever-evolving market. Whole Foods Market will join Macy's, Barnes & Noble, Regal Cinemas and JoAnn Fabrics in anchoring the 365,000-square-foot center.
Gallatin Mall Group is partnering with a team of three companies to engineer and execute a comprehensive redevelopment strategy for the 37.4-acre property.
Boston Realty Advisors, Grossman Development Group, and The Broadway Company – all headquartered in Boston – will bring their expertise in redevelopment, leasing and marketing to reimagine the property.
Their plan is to transform the enclosed mall into a more diverse mix of space to a "Main Street" retail experience via public gathering spaces and a broad mix of retail tenants that cater to daily needs as well as fashion and entertainment.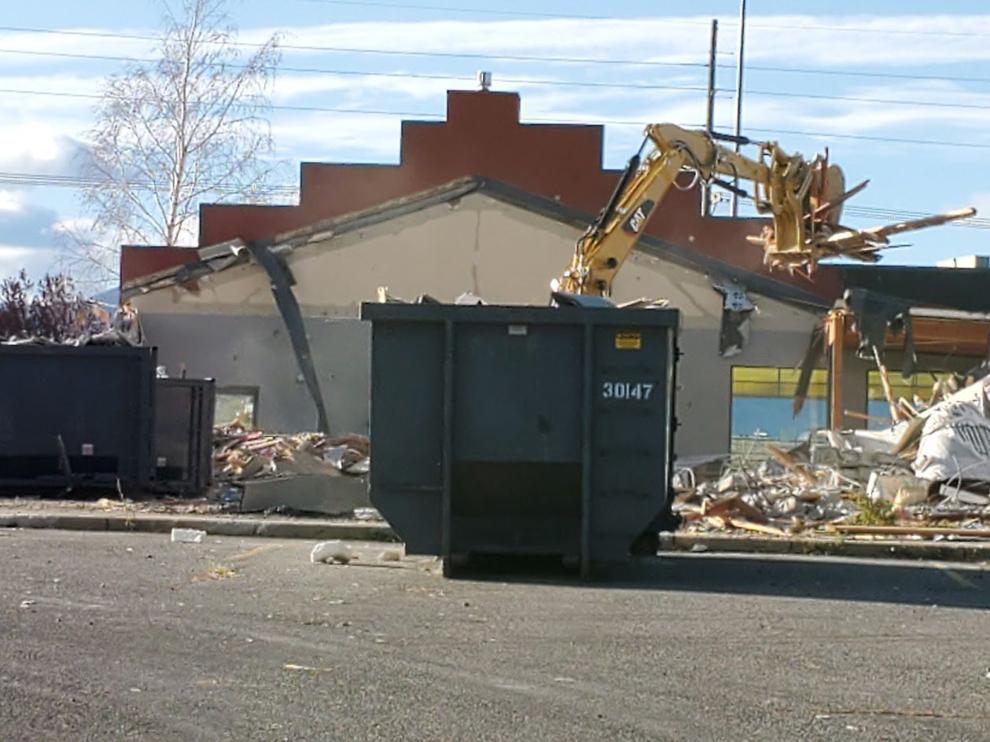 The specifics of Phase Two will be announced in the coming months, together with details of new retailers, restaurants, and community amenities.
---
Retrospective: Billings and Lockwood grocery stores
Lockwood Superette, January 21, 1976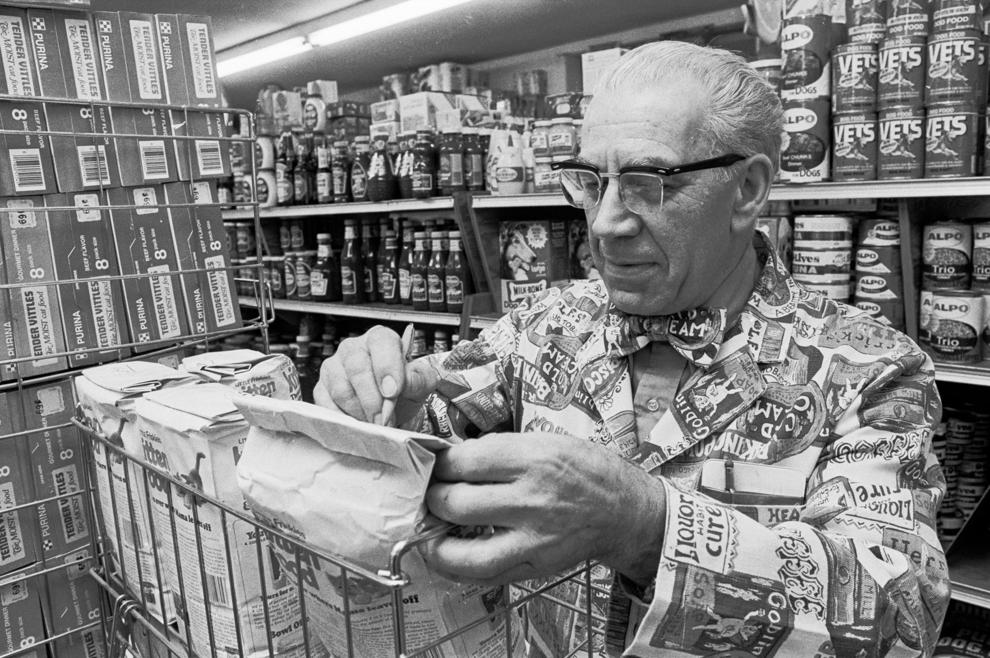 Buttrey Foods store at 2334 Central Ave., March 4, 1977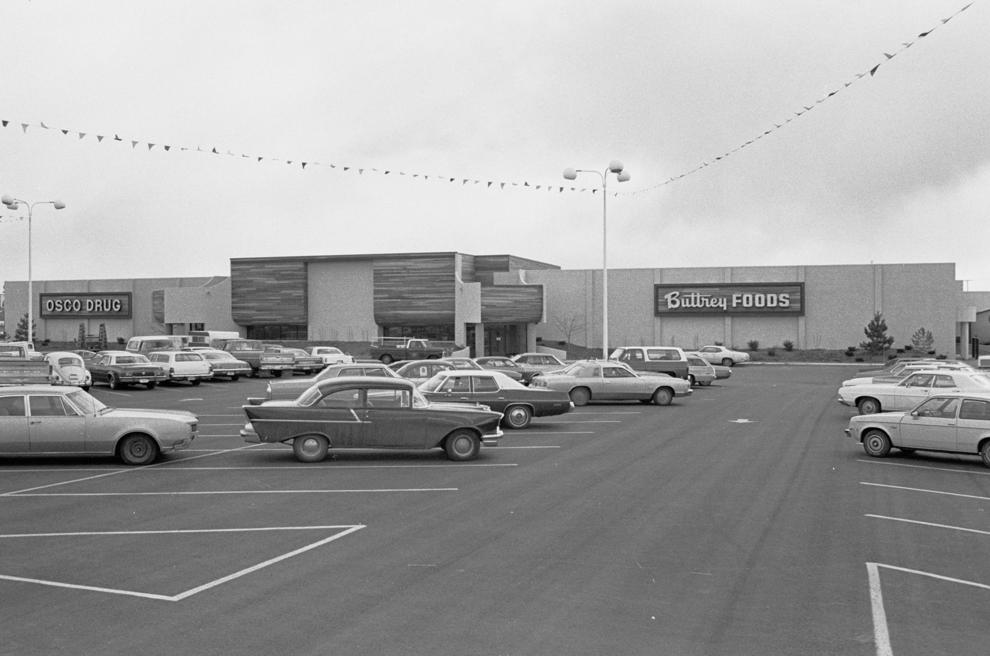 Safeway at North 27th Street and 9th Avenue North, September 28, 1978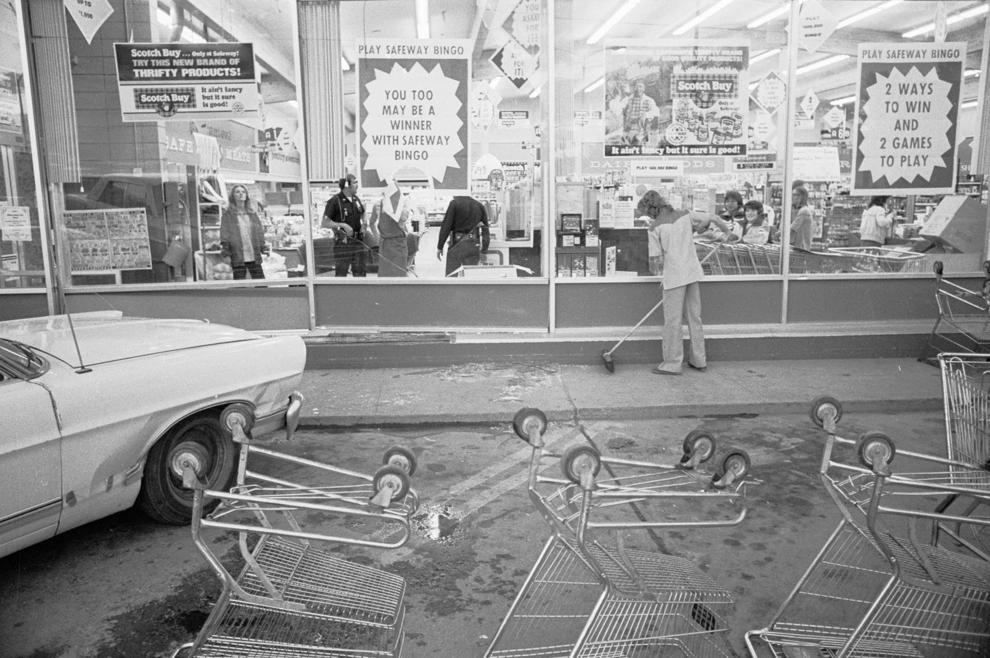 Albertsons at Wicks Lane and Main Street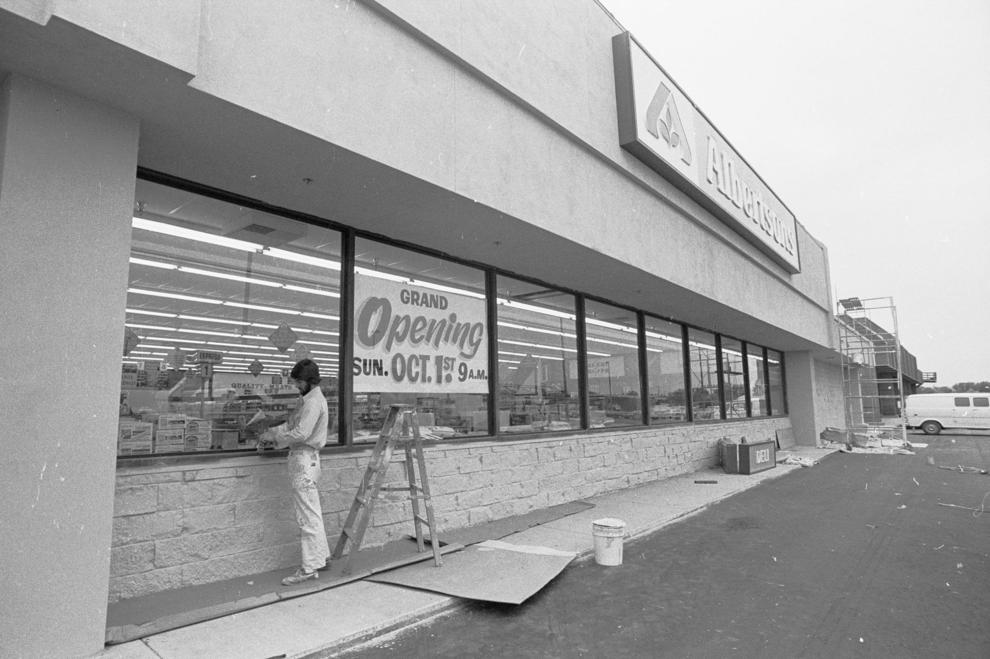 Albertsons, November 1, 1978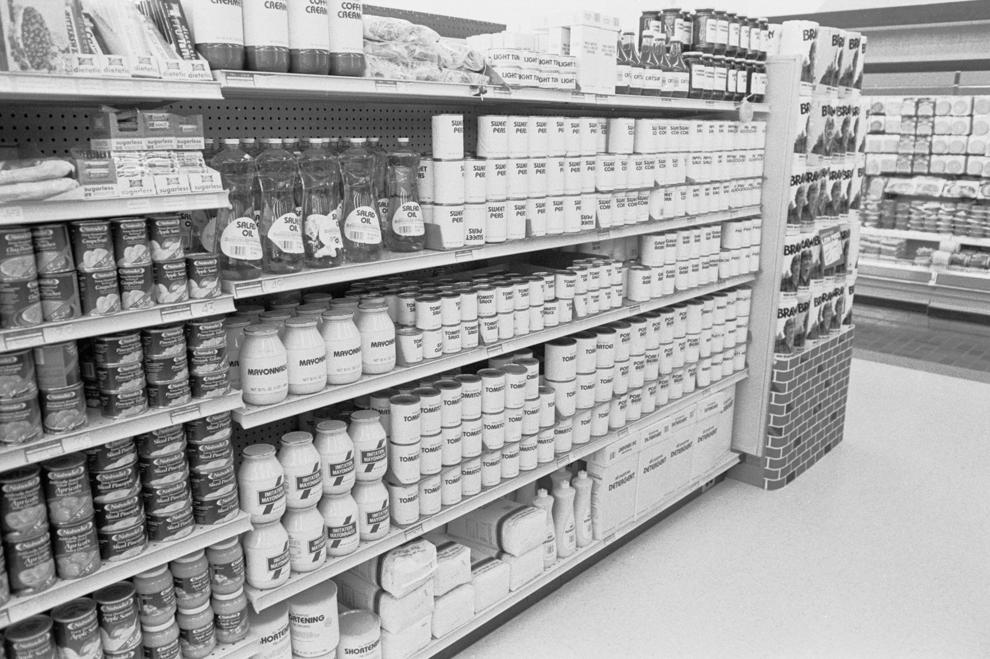 Albertsons, November 1, 1978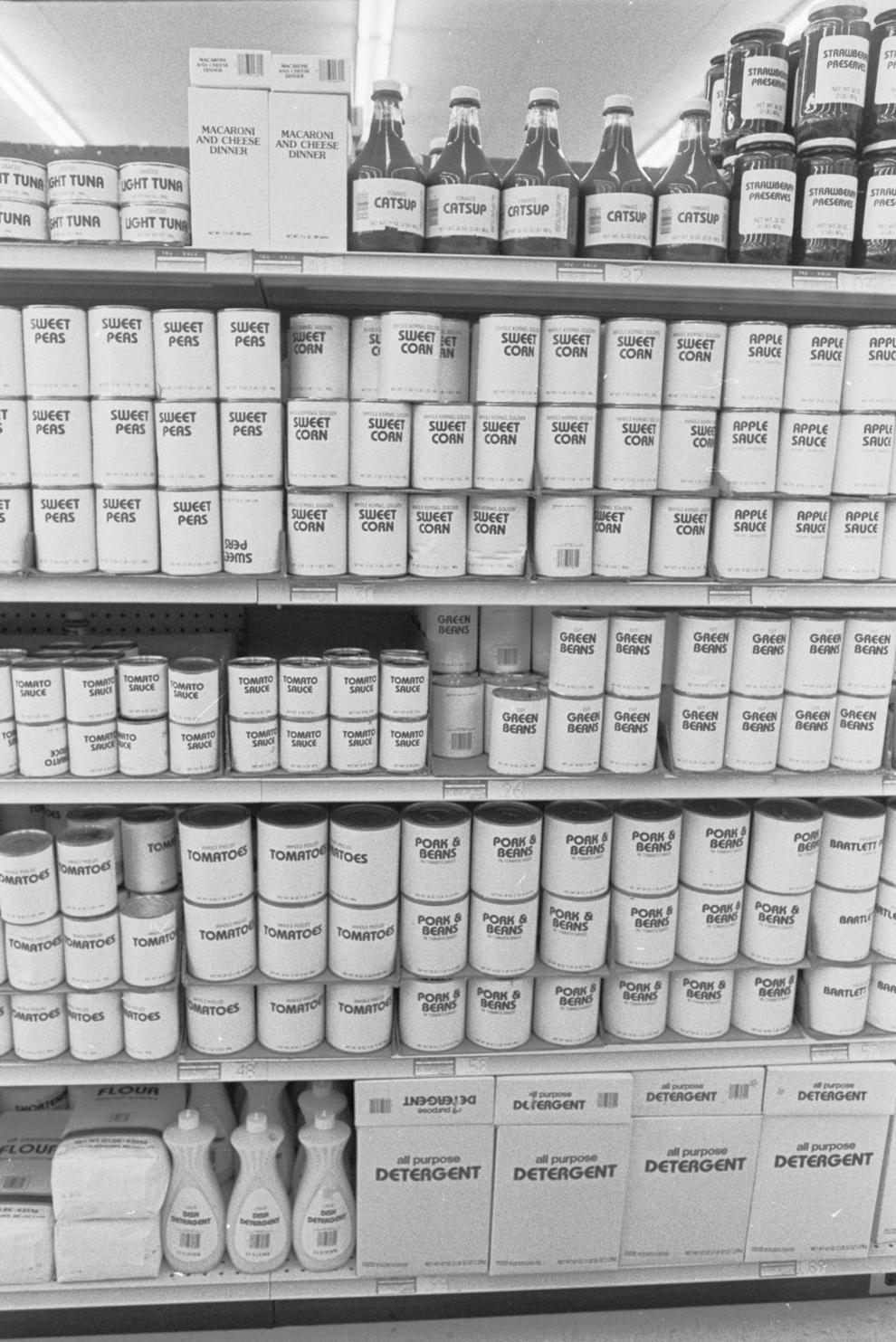 Buttrey Foods at 611 N. 27th St., April 25, 1979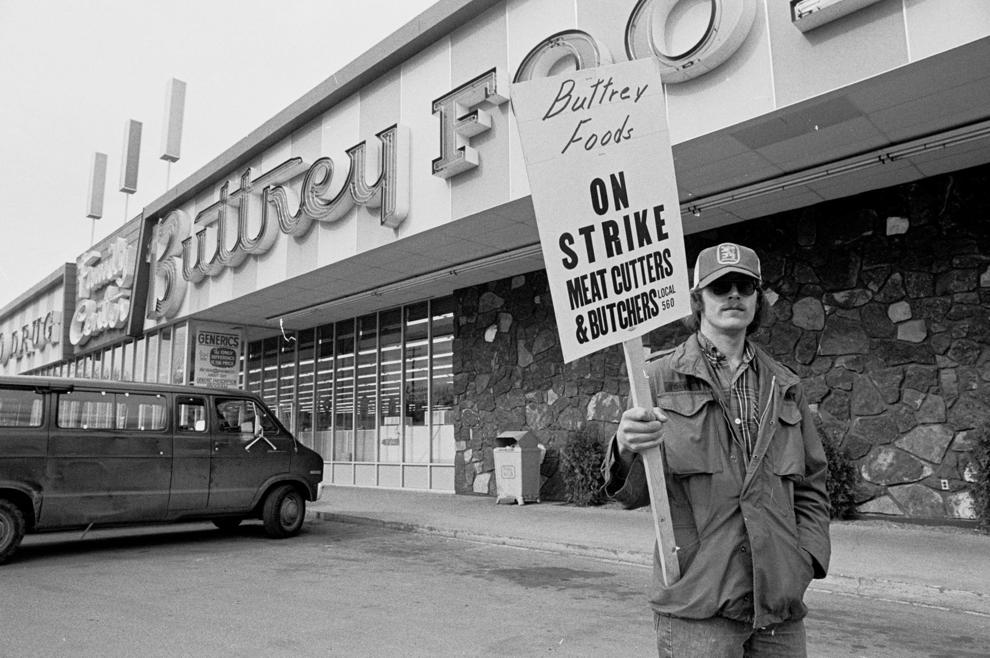 8th Avenue Market, October 25, 1979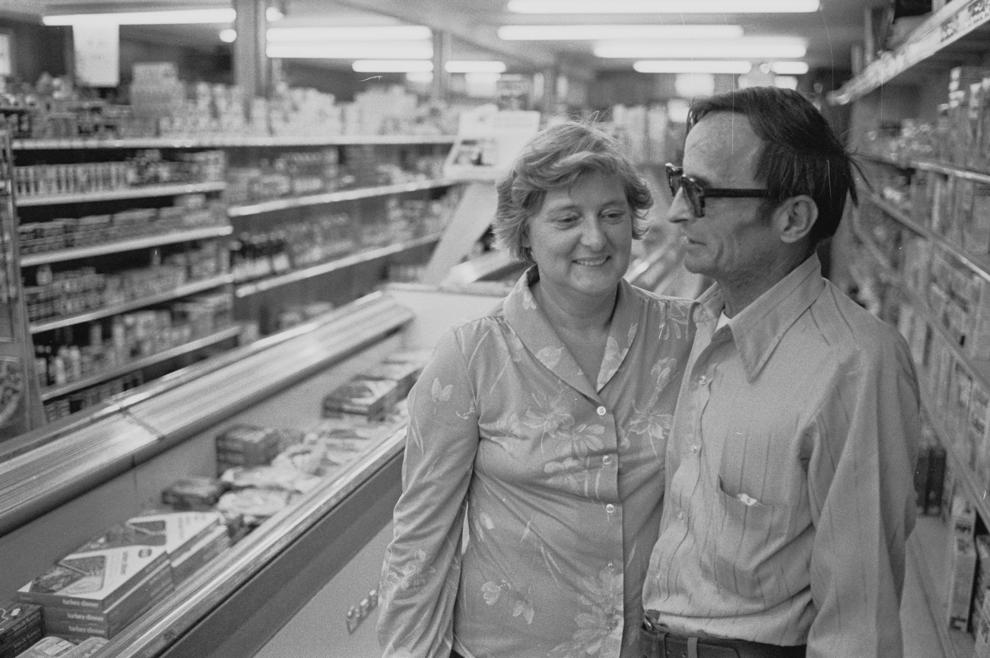 Bob's IGA, November 18, 1981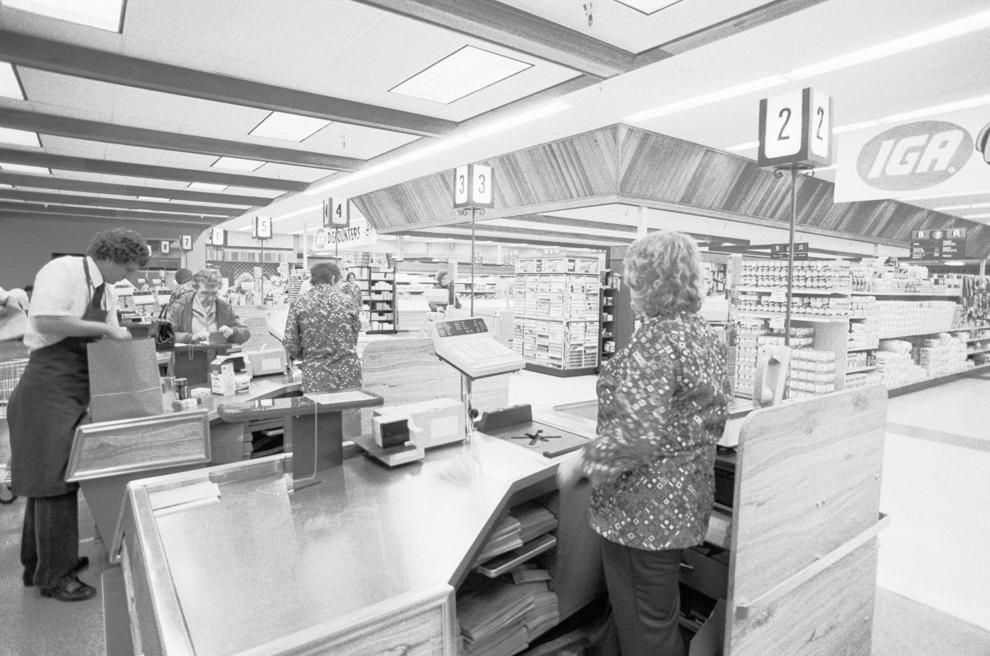 Construction of Buttrey Foods 1981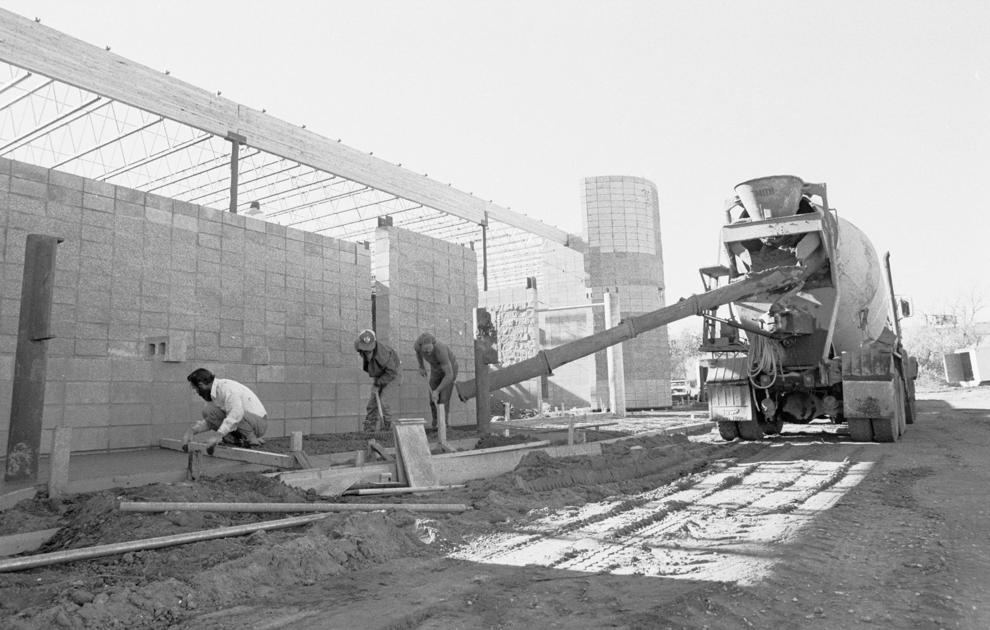 Safeway at 100 N. 24th St. W., June 18, 1981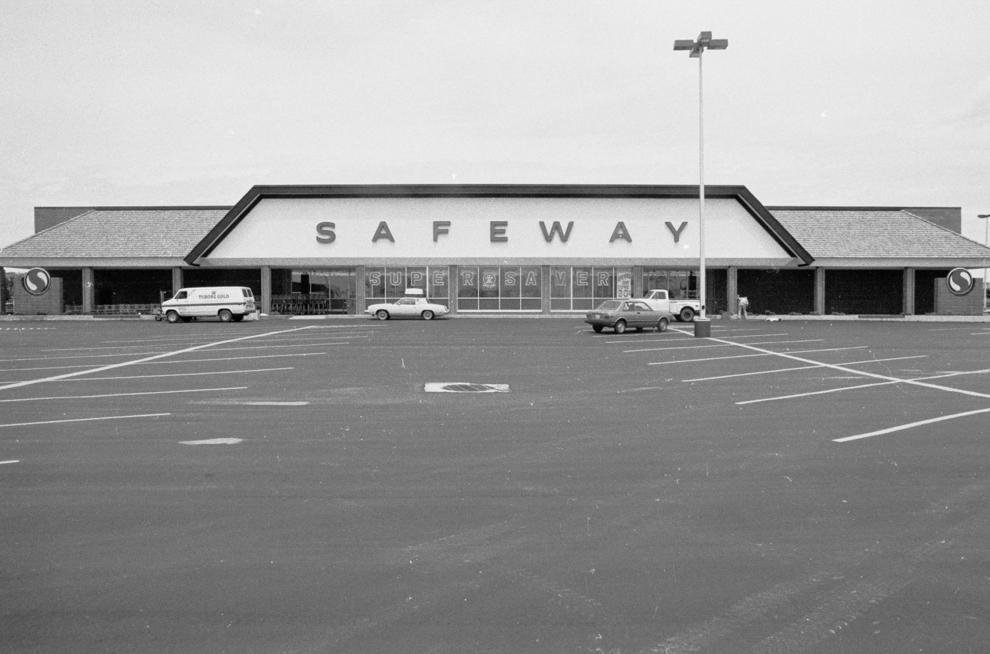 Safeway at 100 N. 24th St. W., June 18, 1981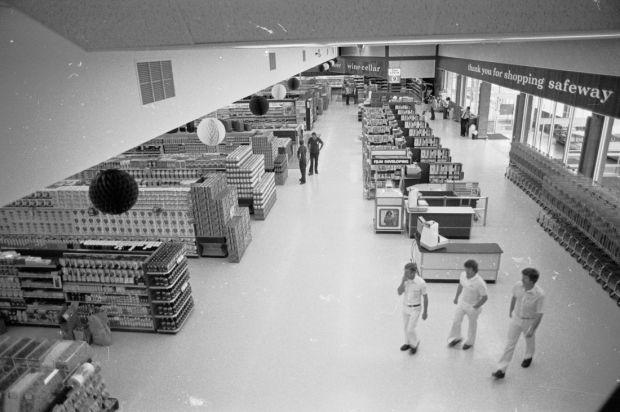 Joe's Market at 909 4th St. W., July 10, 1983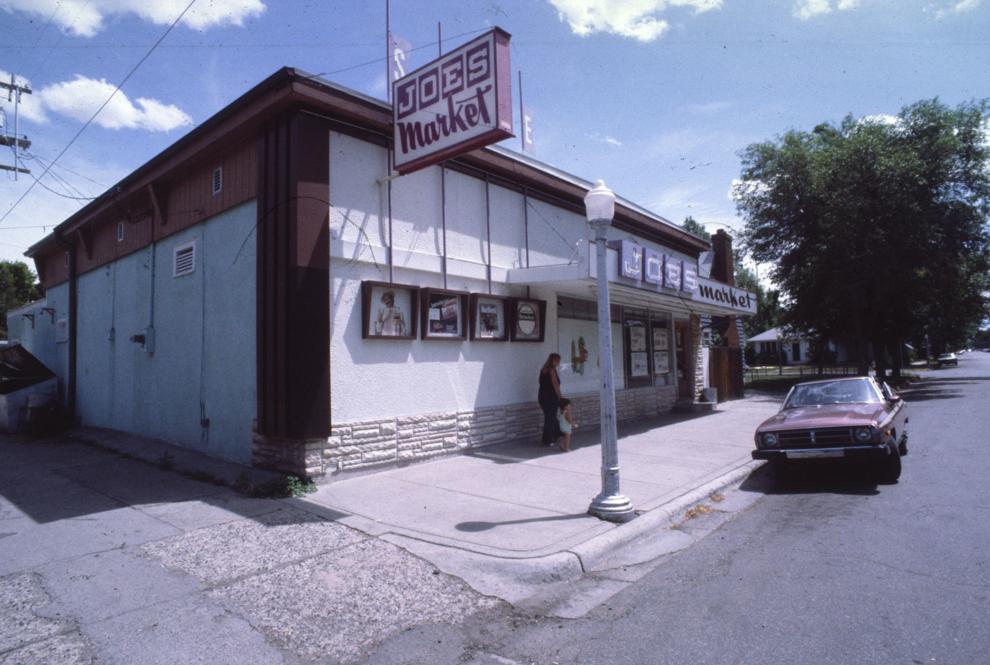 Joe's Market at 909 4th St. W., July 10, 1983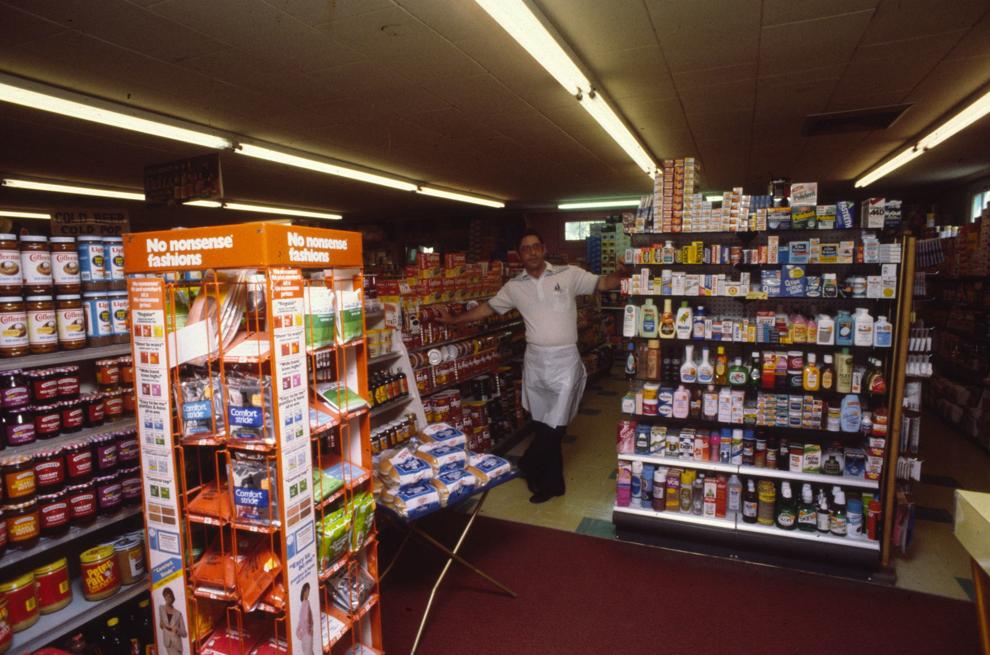 Bulk foods at Buttrey Foods, January 13, 1984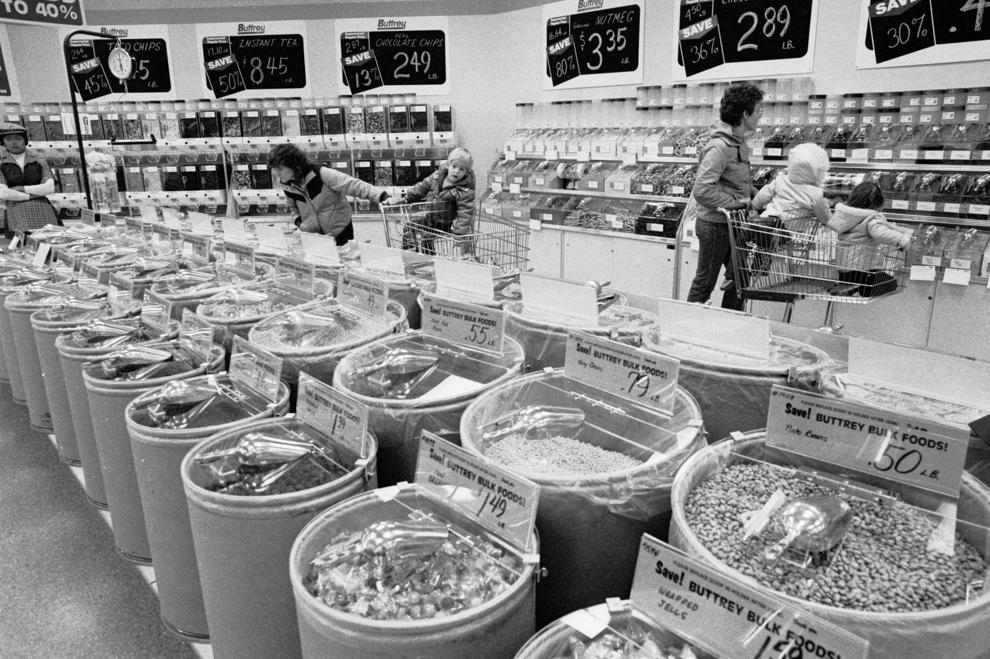 Buttrey Foods, July, 1984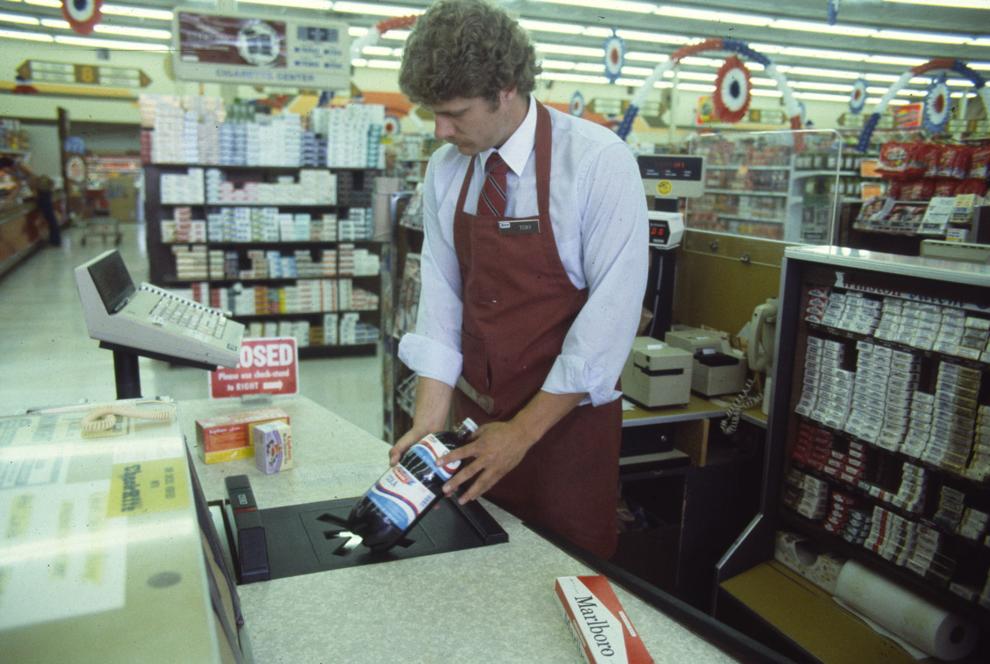 Kon's Sooper Thriftway at 2920 First Ave. S., May 18, 1985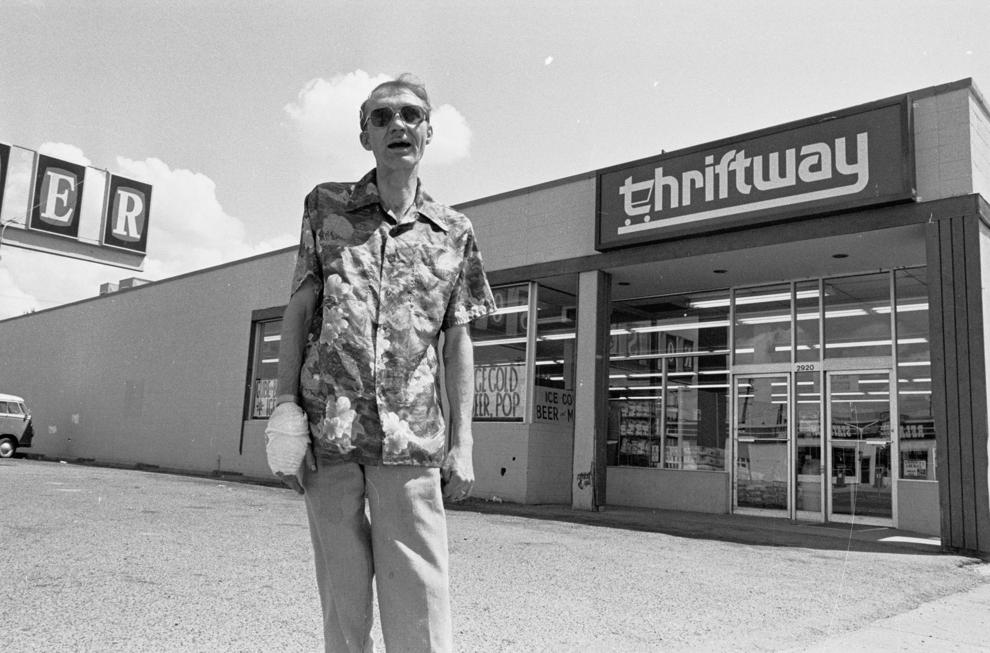 Bob's IGA at 4220 State Ave., October 19, 1985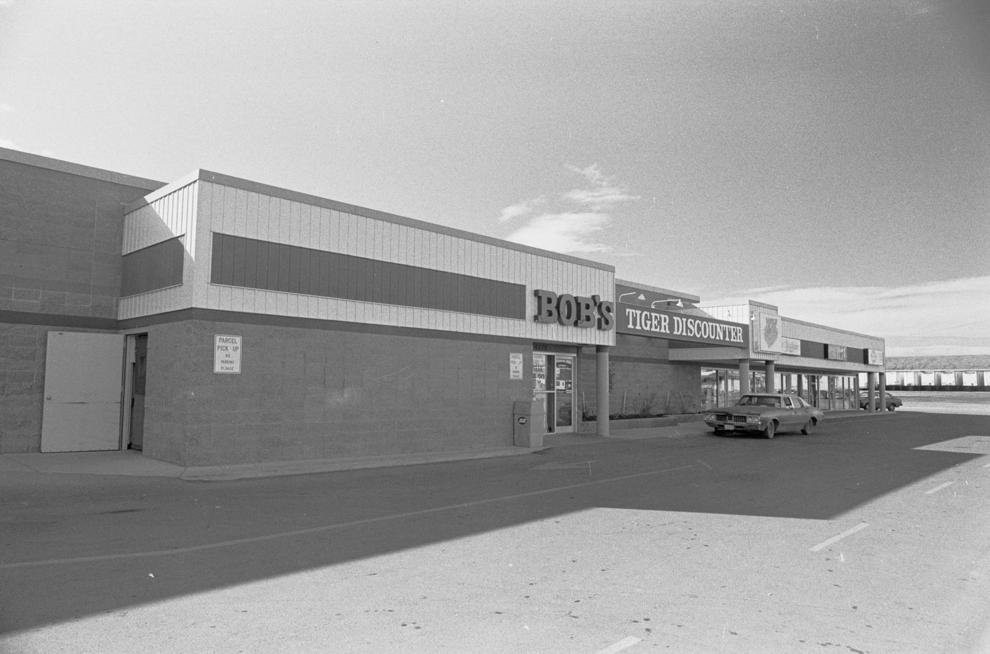 Bob's IGA at 1540 13th St. W., October 19, 1985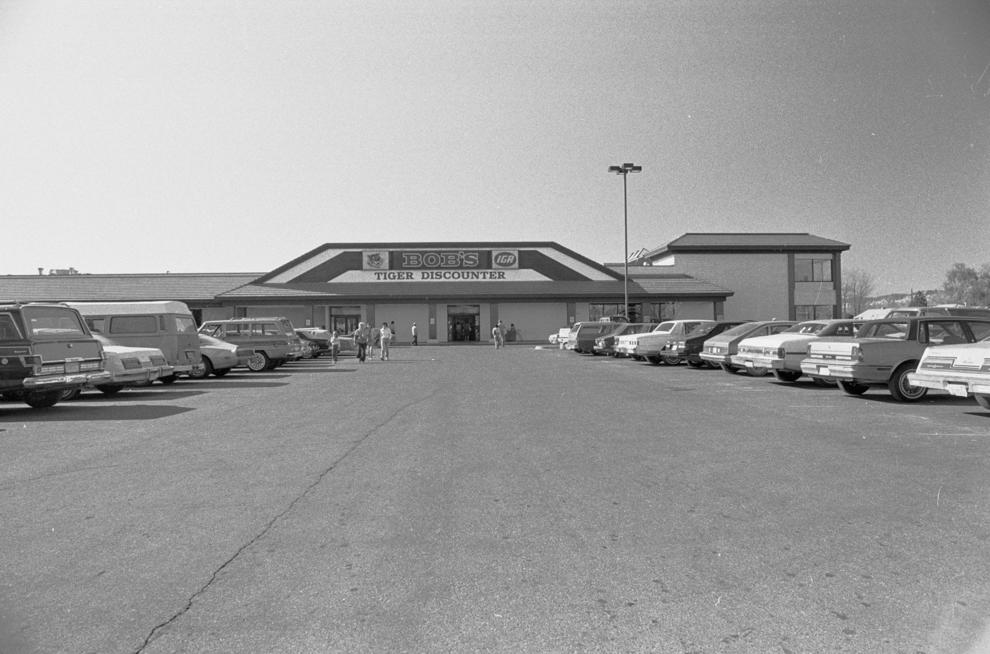 Safeway at North 27th Street and 9th Avenue North, 1986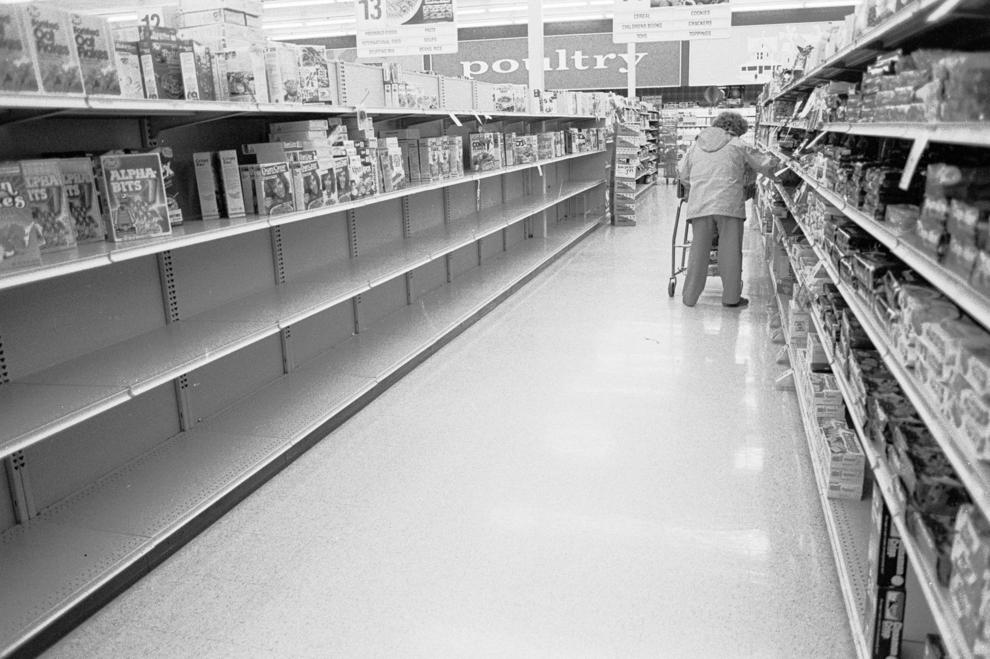 Safeway at North 27th Street and 9th Avenue North, 1987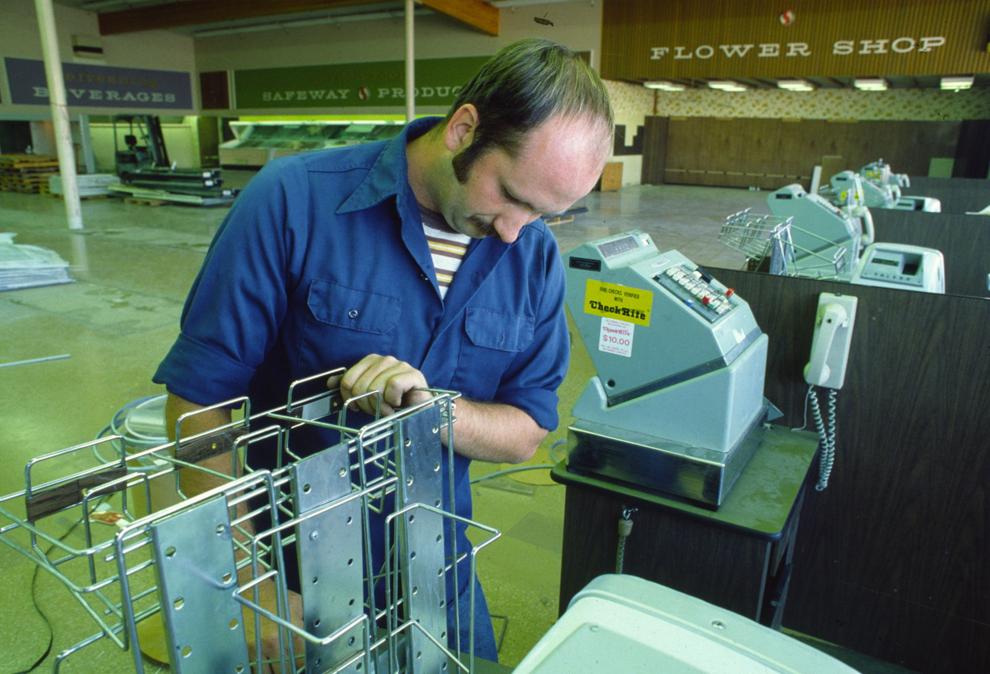 Bob's County Market at 1030 Central Ave., October 1, 1991