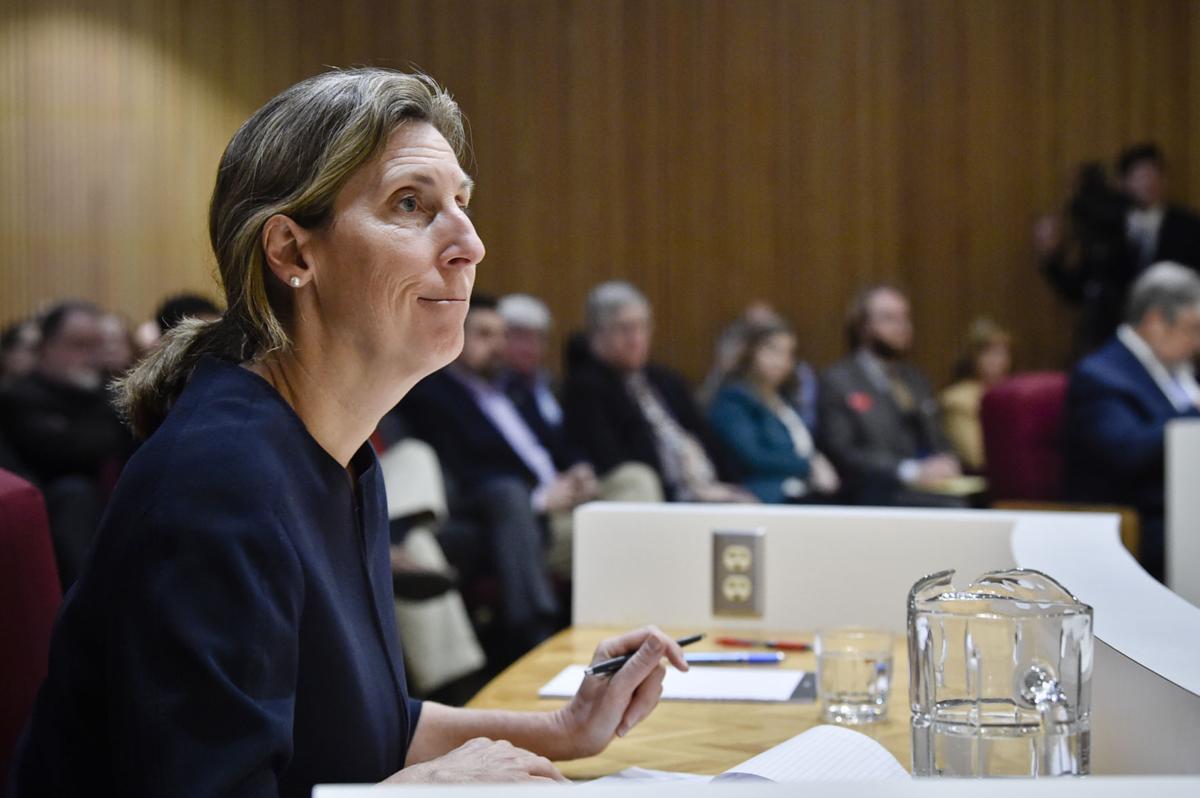 The mission of the U.S. Fish and Wildlife Service — working with others, to conserve, protect and enhance fish, wildlife, and plants and their habitats for the continuing benefit of the American people — was an easy one for Martha Williams to embrace.
"For someone that's interested in conservation, I'm like a kid in a candy store," Williams said recently from Helena, which she still considers her home base. "I can't believe some of the issues I get to engage in. They're issues I've always read about or studied, so to be part of it is thrilling."
As far as non-elected positions go, director of FWP is one of the most recognizable in a state known for its wildlife, wildlands and outdoor recreation. While those issues are widely valued in Montana, deciding how to manage them is often the most challenging, and at times contentious, part of the job.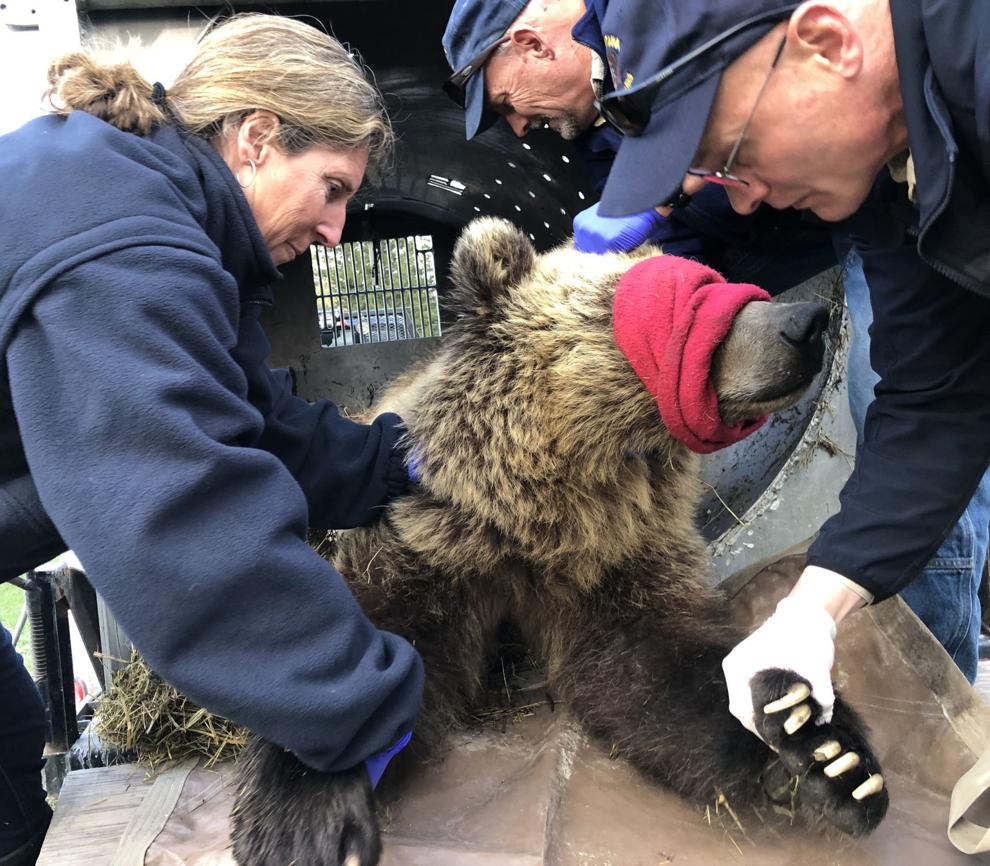 "First of all it was never boring, I never had to worry about that," Williams said of her time as FWP director. "As high profile as it seemed, at the time at least everybody cares about the issues. It was always relevant and I'd rather work on issues people care about than imagine the day when people … don't really care about wildlife, we don't care about nature or habitat or hunting of fishing or getting outside or our parks. I think that would've been worse."
Montana's change in party in the governor's office this year coincided with the change in party in the White House. Williams was approached about a leadership position within the Biden administration's FWS, ultimately receiving the appointment to principal deputy director through a process she describes as remarkable and inspiring.
"Those of us that stepped into our positions day one, the president and the vice president said to us very clearly, their first message to us was an expectation that we operate with shared values, that how we did our work was very important," she said.
A director has not yet been appointed.
Williams points out that while people often associate FWS with the Endangered Species Act — grizzly bears were recently recommended to remain under federal protections — its responsibility stretches across a suite of national and even international conservation issues. Those include fisheries, hatcheries, migratory birds, ecological services and federal wildlife refuges. In tackling those issues, the administration asked appointees and staff to work with humility, trust, collegiality, diversity of thoughts and competency.
"That's what excites me is to be part of a team where it's not competitive, but where we all check our egos at the door and all roll up our sleeves and say, 'What can we get done and what can we get done together?'" she said.
Williams believes that building partnerships will be critical in securing the future of wildlife conservation. She also understands the difficulty and complexity of the issues means disagreement and debate will continue in her new role.
"I think to be honest, the challenge of building partnerships and support in a politically divided country presents its own challenges," she said. "I would like our issues to transcend politics, because I think they apply to everyone."
When asked what she considers the most challenging issue she expects to face, she replied "climate change," before pausing a moment and expanding on her answer. One thing she has come to learn through her career in conservation is how interwoven issues can be. So when she thinks about climate change, it comes with thinking about social justice, racial equity, and how to deliver conservation and provide services to underserved communities.
Williams' role at Interior also means she will work with newly confirmed Secretary Deb Haaland. Haaland's confirmation was one of the most fiercely debated of the new administration, including dividing Montana's senators along party lines.
Williams' first meeting with Haaland was a briefing on a status review of bald eagles. Williams came away with a glowing impression, recalling telling her daughter that the new secretary was "honest and real and going to hear us."
"She's the right person at the right time," Williams said.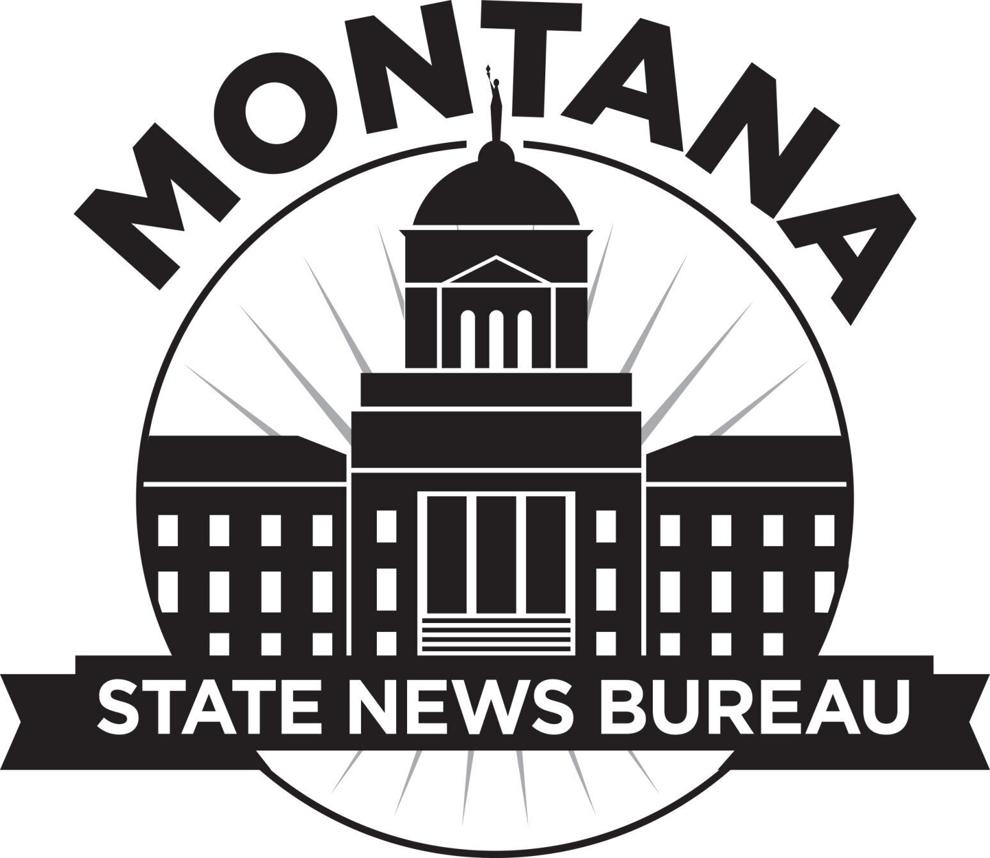 Tom Kuglin is the deputy editor for the Lee Newspapers State Bureau. His coverage focuses on outdoors, recreation and natural resources.