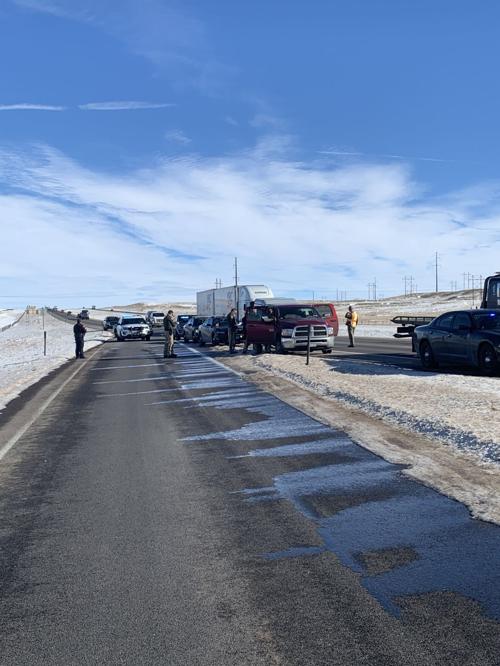 CASPER — Wyoming Highway Patrol troopers arrested a Colorado man Monday after a chase that reached speeds of more than 100 mph.
Troopers took Nathaniel J. Garcia, 19, of Aurora, into custody along Interstate 80 in southeastern Wyoming, according to a highway patrol news release. He was booked on suspicion of several crimes including eluding, reckless driving and drug possession. 
You have free articles remaining.
The highway patrol learned of the pursuit at 10:23 a.m., when it was still in western Nebraska. After the chase crossed over into Wyoming, the highway patrol took over, the release states.
Troopers used spike strips to deflate tires on the vehicle that Garcia was driving. The vehicle was reported stolen out of Fort Collins, Colorado.
Garcia was booked into the Laramie County Detention Center.