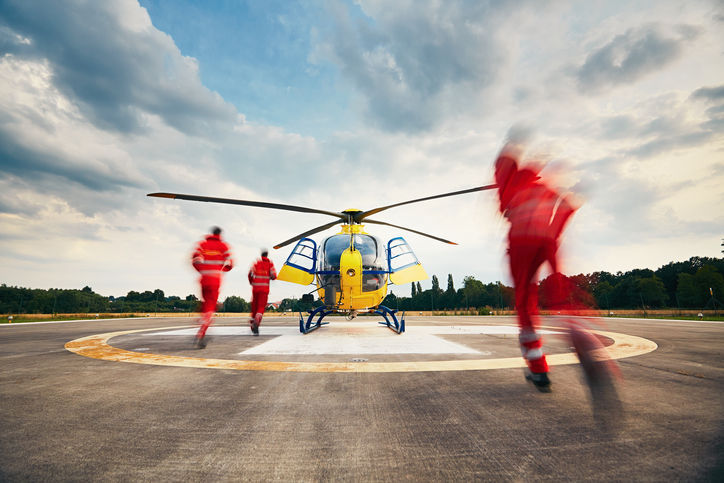 A Wyoming man was flown to a Billings hospital after a bear attack Friday morning near Cody. 
Spencer Smith, 41, was hunting for antlers in the East Painter Creek area in Park County Friday morning when a grizzly attacked him, according to a notice on the Park County Sheriff's Office Facebook page. 
Smith sustained a "severe" neck injury, according to an emergency call to the sheriff's office at 10:47 a.m., the post notes. 
Rescue teams first found Smith's four-wheeler, and then Smith. He was loaded into a helicopter at 12:01 p.m. and flown to St. Vincent Healthcare in Billings. 
He was described as alert and "in stable condition," the sheriff's office said. 
Park County Sheriff's Office, Wyoming Game and Fish, and Guardian Flight all responded to the scene.
Be the first to know
Get local news delivered to your inbox!