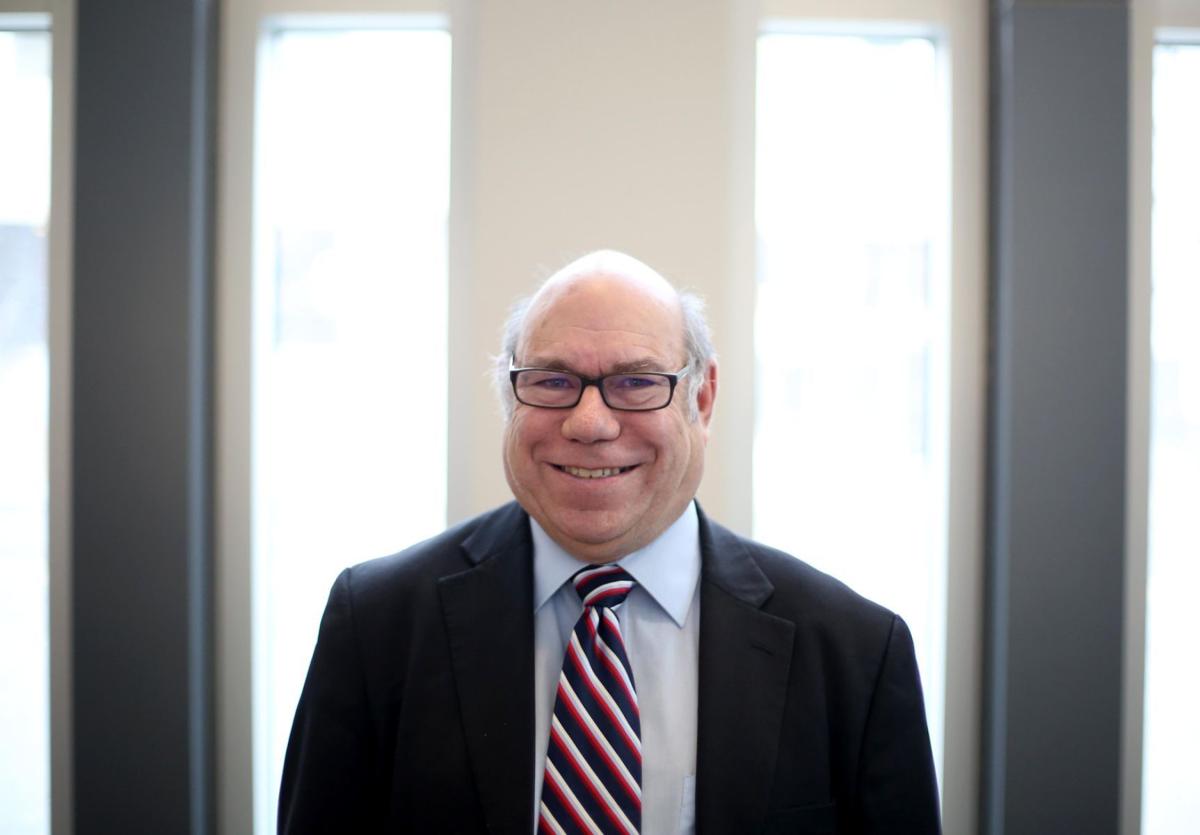 Some attorneys in Wyoming are volunteering to represent residents who make too much money to qualify for legal aid but not enough to hire counsel.
The Wyoming State Bar launched its Modest Means Program two weeks ago and has recruited at least 50 lawyers across the state.
"The Wyoming State Bar has been involved in access-to-justice efforts for many years," said executive director Sharon Wilkinson. "We all really felt strongly that there is still a gap that we needed to fill."
Participating attorneys agree to charge clients no more than $75 per hour and $500 for a retainer, if necessary.
The program is available to families whose household incomes are between 200 and 250 percent of the Federal Poverty Guidelines. That would be an annual income of between $48,500 and $60,625 for a family of four.
Attorneys will help with issues involving divorce, child support, custody, bankruptcy, tenant issues, minor criminal matters and more.
Casper lawyer Don Tolin, who has agreed to participate in the program, said he sees the gap between people who qualify for legal aid -- which serves people with low incomes -- and who can afford full legal fees.
"Being a Wyoming lawyer gives us privileges, but also with it comes responsibilities, and helping those who can't help themselves is something that we can do to help be part of the solution rather than the problem," he said.
Casper attorney Wendy Owens said there are unmet legal needs in the community, especially surrounding family law.
"If I can help somebody get out of a domestic violence marriage or help them get custody of their kids without them spending an arm and a leg, that helps them and that helps the public," she said.
Craig Silva of Casper law firm Williams, Porter, Day & Neville said a lack of money hinders people who want to settle civil matters.
"As one of the largest firms in Wyoming, we just think it's part of our responsibility to give back to the community in that way," Silva said.
Wilkinson said the program benefits both attorneys and their clients.
"We really are helping the public get the legal services they need," she said.
Follow crime and courts reporter Lillian Schrock on Twitter @lillieschrock.