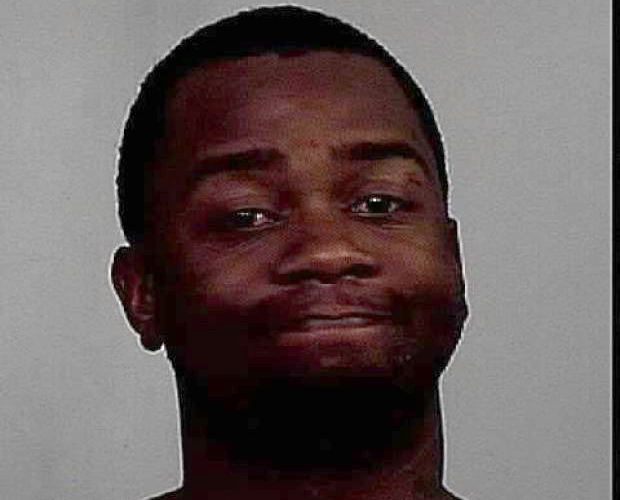 CASPER, Wyo. — A 16-year-old girl being sex trafficked in Casper was rescued by law enforcement on Saturday in conjunction with a week-long federal operation that led to the recovery of more than 150 exploited children throughout the country.
The girl, who was not identified, was brought to Casper from Colorado with two other women by Joseph Jovon Dawson, according to an affidavit on the case. He is charged with promoting prostitution, child endangerment, sexual servitude of a minor and child exploitation.
Dawson purchased the girl from another man and was promised 10 percent of the profits made through prostitution, the affidavit states.
The Casper Police Department's Operations Support Team was able to apprehend Dawson through an undercover investigation. An agent responded to an online ad for a prostitute. After organizing an appointment with the girl, detectives set up surveillance at a hotel and arrested Dawson and the girl when they arrived.
The girl was listed as a missing endangered person in the FBI's National Crime Information Center, the affidavit states. She was recovered during Operation Cross Country, the eighth such operation by the National Center for Missing & Exploited Children. The enforcement action to address commercial child sex trafficking throughout the United States was conducted in 106 cities, according to a press release from the Federal Bureau of Investigation.
The operation resulted in 168 children being recovered and 281 pimps being arrested on state and federal charges.
"Child sex traffickers create a living nightmare for their adolescent victims," Leslie R. Caldwell, assistant attorney general for the Criminal Division of the Department of Justice, said in the press release. "They use fear and force and treat children as commodities of sex to be sold again and again. This operation puts traffickers behind bars and rescues kids from their nightmare so they can start reclaiming their childhood."
According to the FBI, information gleaned from local sex trafficking and prostitution operations often reveals larger efforts to prostitute women and children across state lines.