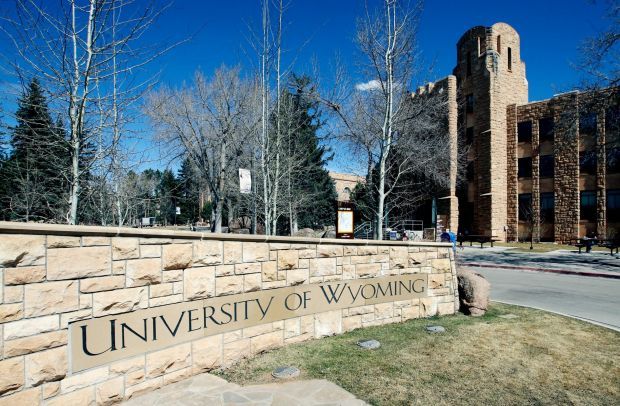 LARAMIE, Wyo. — A 21-year-old University of Wyoming student died Saturday following a fight shortly after midnight in an off-campus home, and another student was seriously injured in an unrelated altercation, authorities said.
Joseph M. McGowan, 21, of Lander, died after he was taken to the Medical Center of the Rockies after a fight in the home on the 700 block of North 7th Street, Laramie police and the university said in a statement.
McGowan was hit when he tried to break up the fight, said police, who added that alcohol was a factor in the fight.
Dalton Williams, 20, has been charged with second-degree murder in connection with the incident, police said.
"We are shocked and deeply saddened by this tragic event, and offer our thoughts and prayers to Joe's family and friends," university President Dick McGinity said in a statement. "The depth of their sorrow is unimaginable. The University of Wyoming community will do whatever we can to ease their burden at this difficult time."
About the same time as the North 7th Street incident, another university student was seriously injured in a fight involving several people in the 1100 block of Flint Street, police said. Others were also hurt.
Police are seeking a suspect in the Flint Street incident. He is described as between 5 foot 8 and 5 foot 10 inches tall.