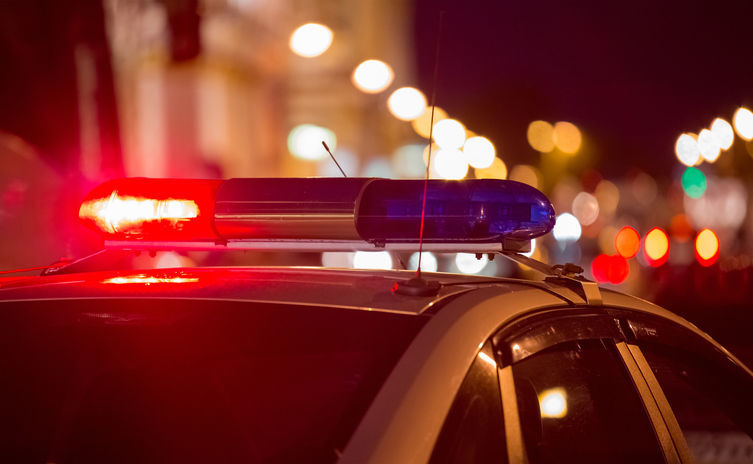 CHEYENNE, Wyo. — A bill making it illegal for law enforcement officers to ask people to sign a waiver giving their assets to the state during roadside investigations passed in the state of Wyoming.
Wyoming becomes just the third state to ban the forms, which critics say allow the state to avoid protections against "civil asset forfeiture" — a process that allows law enforcement to take people's property if they are implicated in a drug crime, the Wyoming Tribune Eagle reported Tuesday.
The bill was sponsored by Democratic State Rep. Charles Pelkey and other lawmakers.
Pelkey was inspired to push for the change by the story of Phil Parhamovich, who drove through Wyoming last year on his way to Wisconsin with nearly $92,000 hidden in a speaker in the back of his van.
Parhamovich planned to use the money to buy a music studio in Madison, Wisconsin, formerly used by two grunge rock bands, Nirvana and the Smashing Pumpkins.
But Parhamovich was pulled over on Interstate 80 near Cheyenne and cited for not wearing a seat belt and improper lane use. During the arrest and after an interrogation, a Wyoming Highway Patrol trooper found the cash in Parhamovich's van.
Amid questions about illegal drugs and guns, Parhamovich, who said he was "very scared" during the encounter, lied and said the money belonged to someone else.
Parhamovich wasn't doing anything illegal, but he was convinced to sign a form relinquishing the money to the state.
Parhamovich eventually got his money back.
Pelkey wanted to consider legislation that would prevent Parhamovich's situation from happening again.