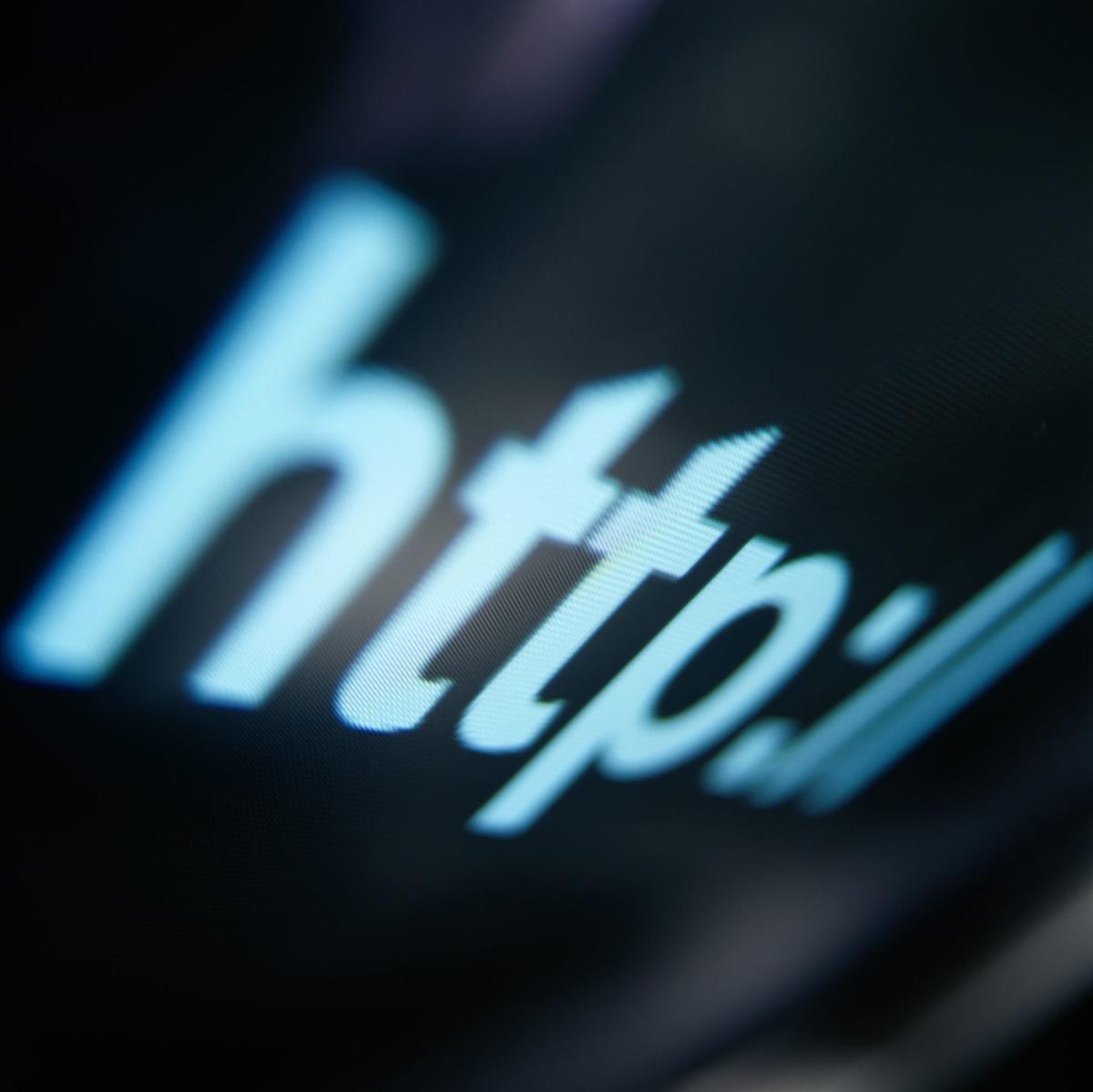 CHEYENNE, Wyo. — Members of the Wyoming Clerks of District Court Association have concerns about an effort to make some court records available online.
On Monday, a representative of the association will address concerns about the proposal to the state Legislature's Joint Judiciary Interim Committee.
You have free articles remaining.
Diane Sanchez is the president of the association and Laramie County's District Court clerk.
Sanchez tells the Wyoming Tribune Eagle that the clerks of district court don't oppose online access but they have concerns about protecting private information.
She gave the example of divorce case documents that might outline someone's personal problems, such as gambling, addiction or infidelity.
But First Amendment attorney Bruce Moats says the clerks' concerns are overblown because all of the information is already available at the courthouse.