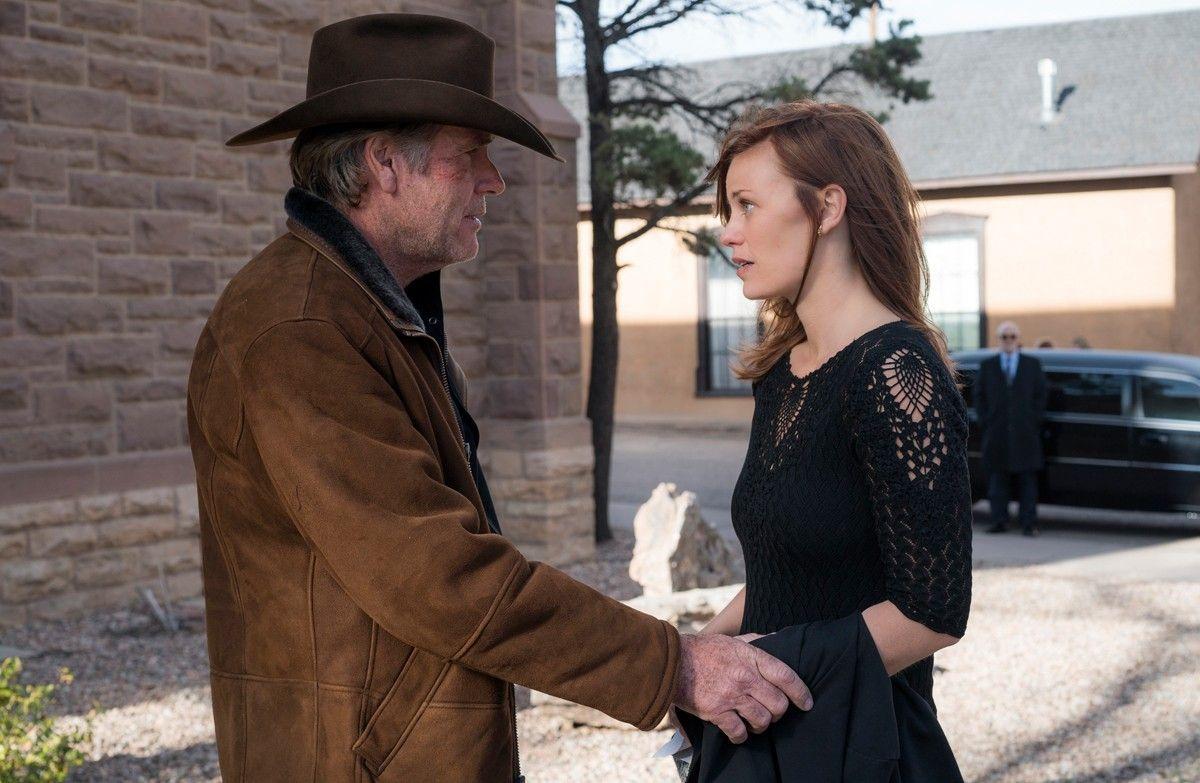 SANTA FE, N.M. — The television series Longmire will return to northern New Mexico for a fifth season.
The New Mexico Film Office announced Tuesday that the Netflix series' production will begin at the end of March and run through the end of June.
The office said filming locations will include Santa Fe, Las Vegas, Los Alamos, Espanola, Glorieta and Pecos.
Set in Wyoming, Longmire is a contemporary crime drama based on the "Walt Longmire" mystery novels authored by Craig Johnson.
The series stars Robert Taylor, Lou Diamond Phillips and Katee Sackhoff and is produced by The Shepherd/Robin Co. in association with Warner Horizon Television.