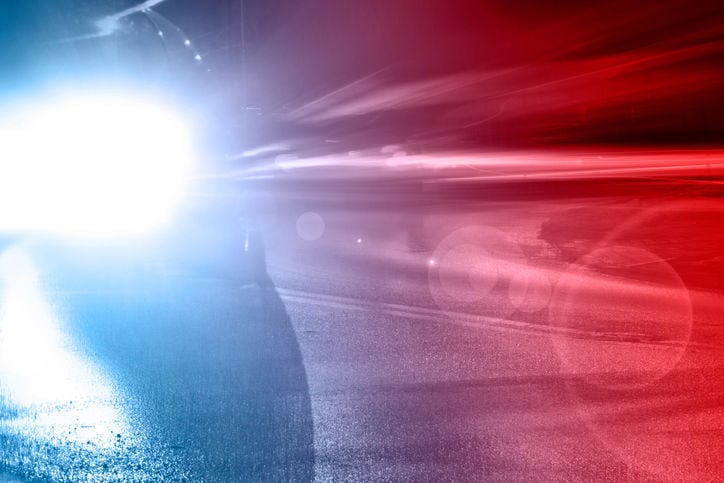 A 26-year-old Great Falls man died Sunday night in a single-car rollover near Fort Benton.
Joshua Alexander Heggen was driving his 1997 Chevy truck northbound on U.S. Highway 87, according to information from the Montana Highway Patrol and Chouteau County Deputy Coroner Keith Dallum. 
You have free articles remaining.
Around 9:20 p.m., the driver was headed northbound on U.S. Highway 87 in his 1997 Chevy truck when he drifted off the right side of the road near mile marker 43.2, according to the Montana Highway Patrol. Road conditions were dry.
The man then re-entered the highway, overcorrected, entered the southbound shoulder and rolled, coming to rest in the southbound barrow ditch. When emergency responders arrived on scene, the man was dead.
It is unknown if speed and alcohol were factors in the crash, the MHP said. The man was not wearing a seatbelt.
Be the first to know
Get local news delivered to your inbox!