As a summer of fire unlike any he had ever seen before continued on, Yellowstone National Park's chief ranger for the summer of 1988 knew that people were watching. 
"It was really evident," Dan Sholly said. "When you look out your house window and see seven TV trucks with satellite dishes and then...We had a morning briefing at 6 o'clock in the morning and you would be the focus on 'Good Morning America' and the 'Today Show' and in the evening news you would also be a focus."
Sholly remembers what he was hearing and reading — Yellowstone is burning; we've lost Yellowstone.
Thirty years removed from a summer when the world was watching, Sholly said he stands by the decisions that were made.
"With extreme drought we had that year, with extreme winds we had that year, and the numerous fire ignition sources we had that year, it was a setup deal," Sholly said. "At the end of the day 30 years later, most of the decisions that we made in 1988 were spot on as far as trying to manage the natural resources and allowing natural processes to occur." 
Sholly started fighting fires when he was 18 years old, giving him 25 years of experience by the time the fires of 1988 started.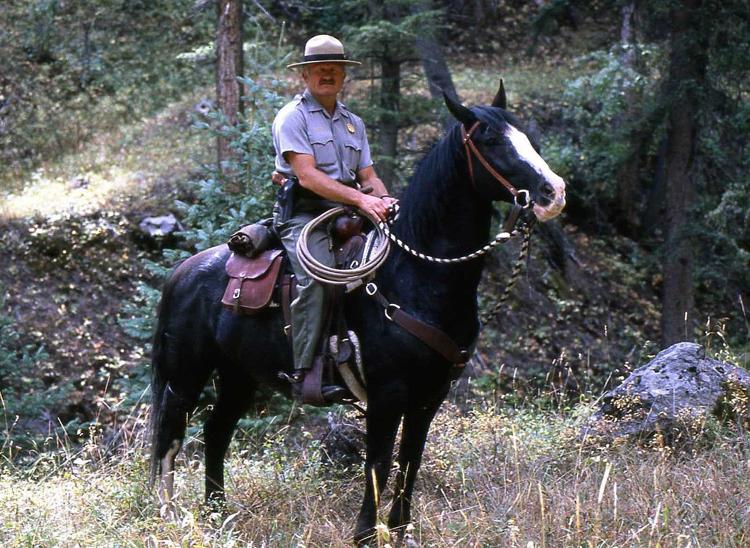 During the years he had conducted controlled burns and earned enough ratings to qualify as a Type 1 Incident Management team commander. 
"I thought we had an excellent plan and the environment in Yellowstone really needed a plan like that," Sholly said. 
Since 1972 the park had instituted a policy allowing naturally occurring fires to burn themselves out in an effort to allow create an environment in which natural processes in the park could play out with limited human influence. 
But many Americans who followed the fires that summer closely were unfamiliar with the rationale behind the park's fire policy, a policy which was abandoned by late July in the face of continued extreme fire behavior.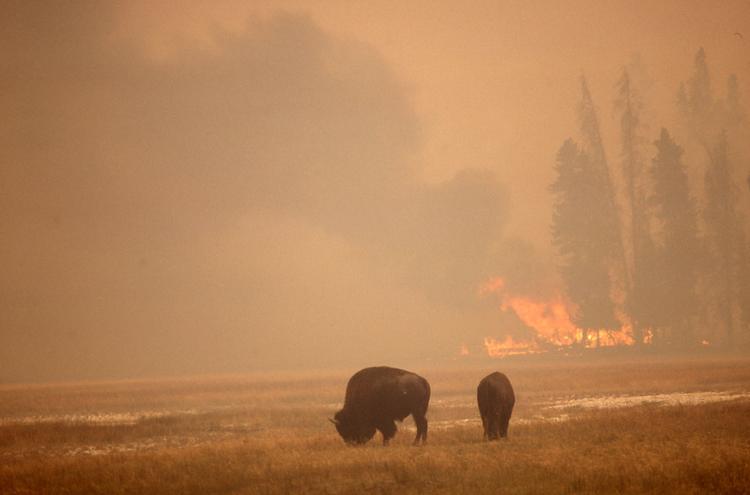 "The public had really been educated from Smokey Bear that fire was bad," Sholly said. "We were a long way from convincing people that fire was critical to a natural resource such as Yellowstone."
Keeping the park open throughout almost the entirety of the fire season also helped support local business reliant on tourism, Sholly said. But the main reason was to educate people, he said.
"(Bob) Barbee and myself were trying to educate the public and trying to keep the park open as much as we could considering the realm of safety," he said, adding that "the easy thing to do would have been to close the park.
"We actually wanted visitors to have the experience and educate them and see what was happening." 
The realization that things were going to be different that summer hit Sholly in early July around the time Vice President George H.W. Bush was in Cody preparing to visit the park. Sholly had gone down to meet him and then flew back up to the park by helicopter, he said. 
Earlier that day Sholly had observed the Clover-Mist fire. On his flight back, the situation was unrecognizable. 
"Oh my goodness that thing is taking off," Sholly said he remembers thinking as his helicopter passed over. He landed with a crew of firefighters near a patrol cabin in an effort to save it from "fire which was 100 to 150 foot wall of flames."
"That was early on in the fire, in July, so I knew at that time that this was probably not going to be the same old fire type year." 
Committed to the strategy and planning going on in the park, Sholly said his first moment of true doubt came on Aug. 20, a day known as Black Saturday, when 250 square miles of the land burned under wind driven flames. 
"I have no regrets with any of the tactical decisions we made in '88 as to how we managed fires, because if you look at Yellowstone today, it's stronger than ever from an ecological standpoint, from a fire perspective," he said. "I won't tell you on Black Saturday on Aug. 20 that I didn't have a little doubt."
He recalled a moment when he and the park's superintendent Bob Barbee looked at each other as information on fire behavior was flowing in.
"That was the one day where we were like, Barbee and I, were looking at each other (thinking) 'OK, this is the test.'"
By the time snow fell over the fires on Sept. 11, Sholly said he and much of the park staff had been working 16 to 20 hour days since June. Every day he tried to find an hour of time to ride his horse Shibida and clear his mind from stress.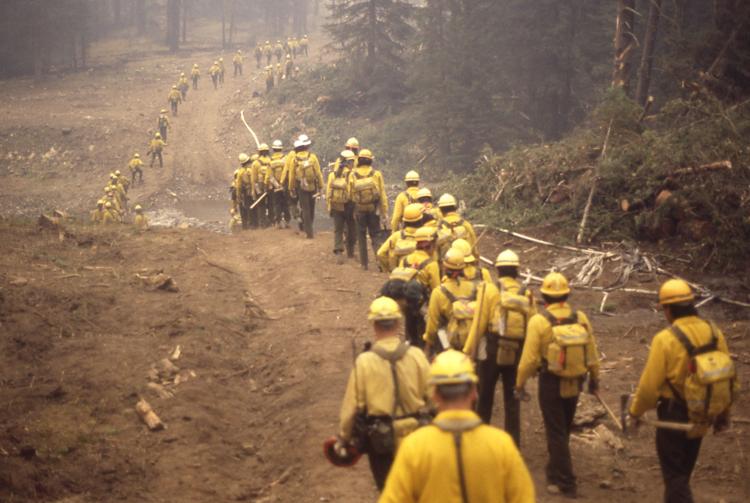 About $120 million were spent on thousands of firefighters and other resources probably that only saved about 10,000 acres of land in the park, Sholly said. 
Some of that 10,000 acres was well worth it, Sholly said, referring to park infrastructure and historic buildings. 
Conflict arose at times over how to deal with the fires.
Sholly and other park staff wanted firefighters to adhere to a "light on the land" strategy with minimal impact to the park's wildlife. 
"We had a request for over 300 miles of bulldozer lines in the park," he said.
Only a fraction of that was approved.
"On those miles it was either green on both sides because the fire never got there or it was black on both sides because it jumped it."
Firefighters felt pressure to look like they were doing something, but fire conditions were often so dangerous that Sholly said many days firefighters were asked to stand down and let the fires burn.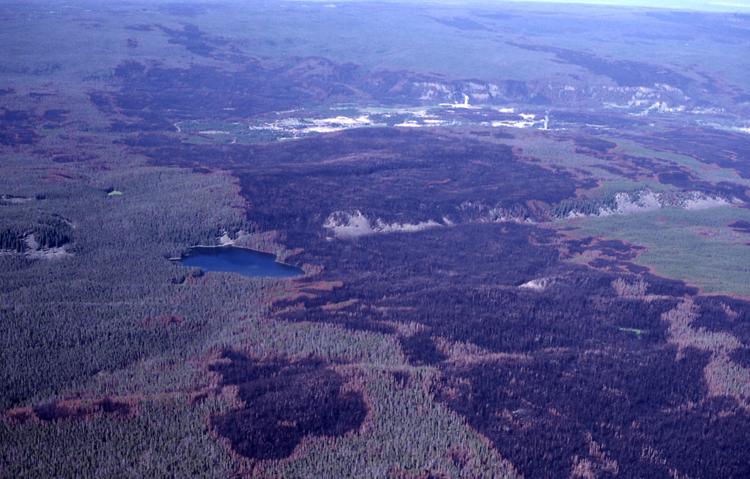 The park was assumed by some to be a "blackened moonscape," after the fires, according to a report written by staff afterwards.
"We had a lot of scrutiny, a lot of blame, a lot of threats and certainly we wanted to protect the community," Sholly said. "But in our heart of hearts, the park staff really knew that fire is a temporary thing. We didn't want anybody to get hurt but we knew that it was a good thing that Yellowstone was burning, and that was hard to communicate."